A.P.E. Fund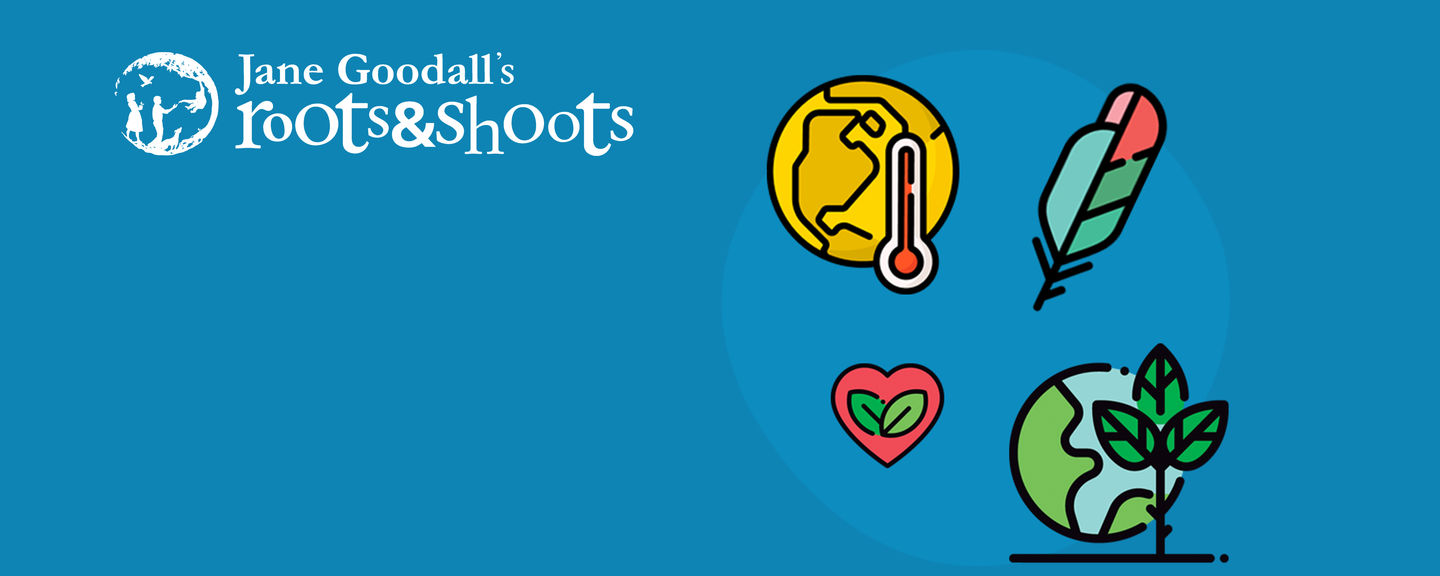 Making a difference for Animals, People and the Environment.
Submit an application, collect votes, and take action.
Want to grow your Roots & Shoots project or expand its impact? Apply for up to $1,000 of project funding from Roots & Shoots New Zealand!
APPLY
Applications for 2019 are now open!
You are eligible to apply if:
You're a member of Jane Goodall's Roots & Shoots New Zealand. Join here!
Your project will take place in New Zealand
Your project and final report will be completed by December 6th 2019
Your project fits into one of the project streams outlined
All Roots & Shoots Projects:
Are youth-led (can be guided by an adult champion)
Address sustainability issues and make a difference for animals, people, and our environment
Encourage knowledge, compassion & action through our 4 Roots & Shoots steps: 1. Engage & Inspire 2. Observe & Map 3. Take Action 4. Celebrate Impact
Align with one or more of the 4 United Nations Sustainable Development Goals we are focusing on: Clean and Sustainable Water, Responsible Consumption, Climate Action and Life on Land.