Photo Contest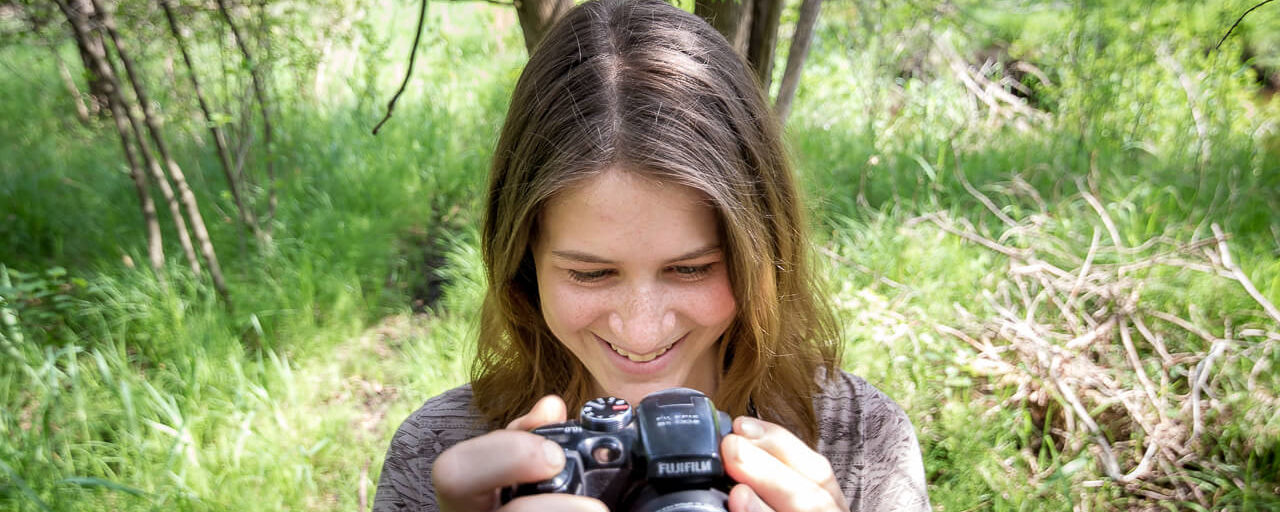 Get outside this Earth Month!
Were you born loving nature? Do you love to capture the beauty of this planet with the art of photography? Share your talents with the Jane Goodall Institute New Zealand by submitting your photo to our first ever "Nature's Best - Photo Contest", which runs for the month of April.
It's easy to feel as if you aren't part of nature. Earth Month is the perfect time to re-connect with the natural world, spend some time outdoors and explore. Sometimes, you don't need to go any further than your own backyard! So grab your camera and let's get outside!
"I was born loving nature."
- Dr. Jane Goodall
1. Follow us on Instagram: @jane_goodall_nz
2. April 1st-30th, 2019, get outside and snap a photo! The only rules are that the picture has to involve nature and it must be local to you (no travel photos!), and must be in New Zealand. Download our judging criteria here.
3. Upload your photo onto Instagram and use the hashtag #JGINZPhotoContest. If the photographer is under the age of 13, please write "Under 13" in the caption so we know you're a youth entry.
4. Get your friends and family to like your photo, and like your favourite entries under #JGINZPhotoContest.
By entering the Nature's Best - Photo Contest, JGI New Zealand reserves the right to use your photograph with appropriate credit provided. This contest is in no way endorsed by, affiliated, or associated with Instagram.
Winners of the TREE and LEAF category will be judged based on pre-determined criteria by select JGI staff members. Our SEED (People's Choice) winner will be chosen based on the highest number of Instagram likes as of 5:00PM on April 30th. You must have a New Zealand address to be eligible to win a prize.
TREE (13+): One framed photograph and a copy of the bestselling book Reason For Hope: A Spiritual Journey, both signed by Jane Goodall
LEAF (Under 13): Mr H and a photograph signed by Jane Goodall
SEED (People's Choice): Reason For Hope: A Spiritual Journey signed by Jane Goodall
All winning enters will be showcased during Dr. Goodall's "Rewind The Future" tour of New Zealand in May 2019.
Nature's Best - Inspiration