Partner With Us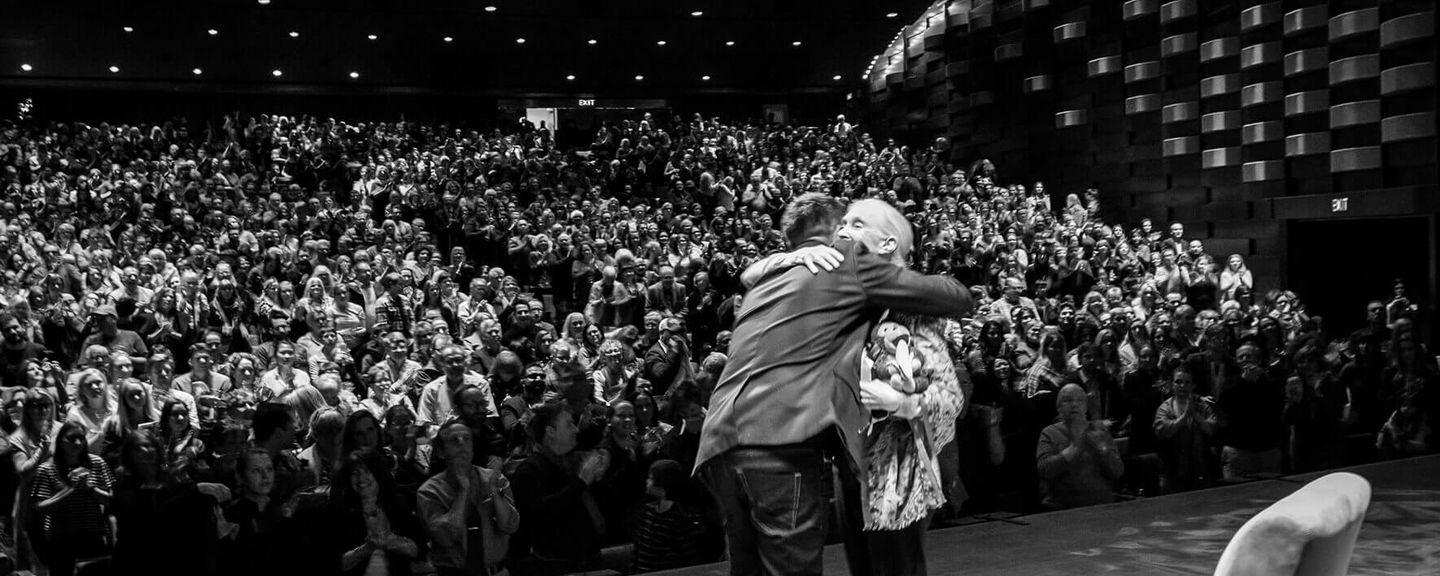 A partnership with the Jane Goodall Institute New Zealand is an opportunity to make a difference and support wildlife and communities locally and globally.
A partnership with the Jane Goodall Institute is an opportunity to connect with a range of initiatives such as conservation projects, community initiatives and environmental projects that are creating a sustainable future for us all. We greatly appreciate and value our partners.
Organisations Helping JGI NZ Make a Difference
We would like to acknowledge our partners for their ongoing support: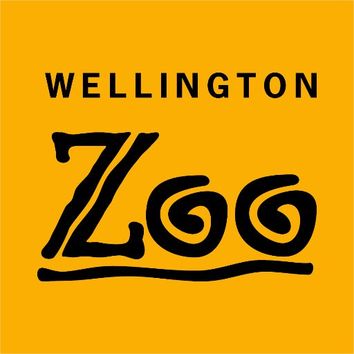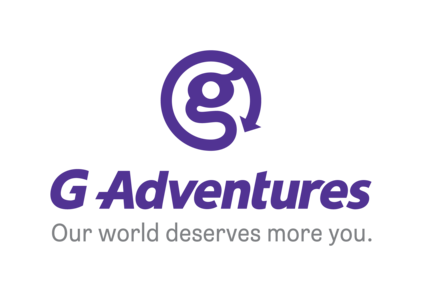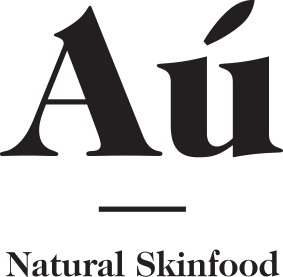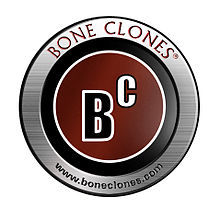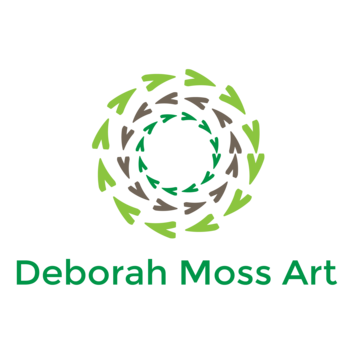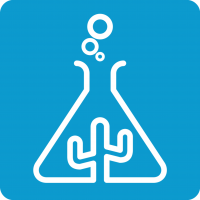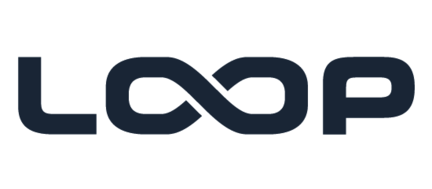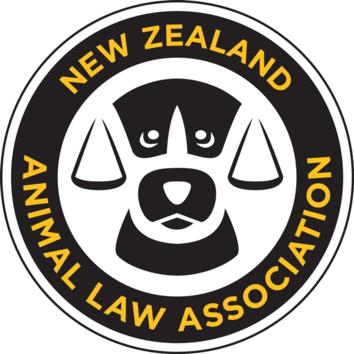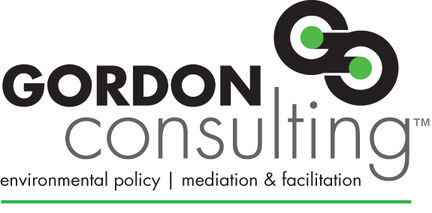 JGI NZ & Roots & Shoots Partners Making a Difference
Our wonderful Roots & Shoots partners helping to engage, inspire and make impacts for animals, people and the environment: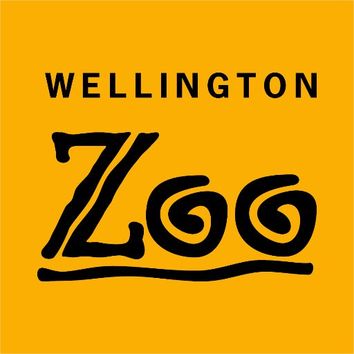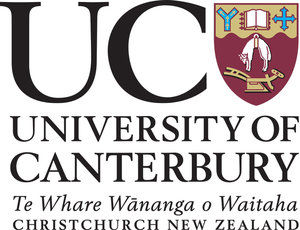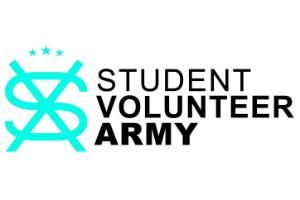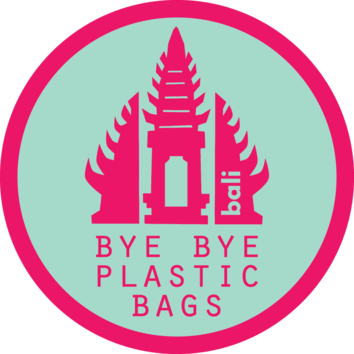 Jane Goodall Institute New Zealand offers four partnership levels: Canopy, Tree, Leaf, Seed. Each level provides freedom to tailor a suite of benefits to match the needs and goals of your organisation and deliver tangible benefits.
Email us to discuss a partnership
Organisations can support JGI NZ through sponsoring our events, programmes or campaigns. As a sponsor, you will receive tailored benefits with brand, marketing, consumer activation, networking and other opportunities.
Email us to discuss sponsorship
In-kind support is vital in helping JGI NZ reduce costs and direct more funds to our programmes. Pro bono support can be made through provision of services or goods such as printing, travel, event related supplies, prizes, advertising space and professional support and advice. Support can also be provided directly to programme or campaign work.
Email us to discuss pro bono support
Roots & Shoots Partnerships
JGI NZ has a strong focus on engagement and outreach to inspire all to make their difference. Through partnerships with organisations, businesses, non-profits and community groups via our Roots & Shoots programme we look to increase the positive impact we can all have, the form of the integration tailored your framework.
Email us to discuss a Roots & Shoots Partnership