Jane Goodall's Roots & Shoots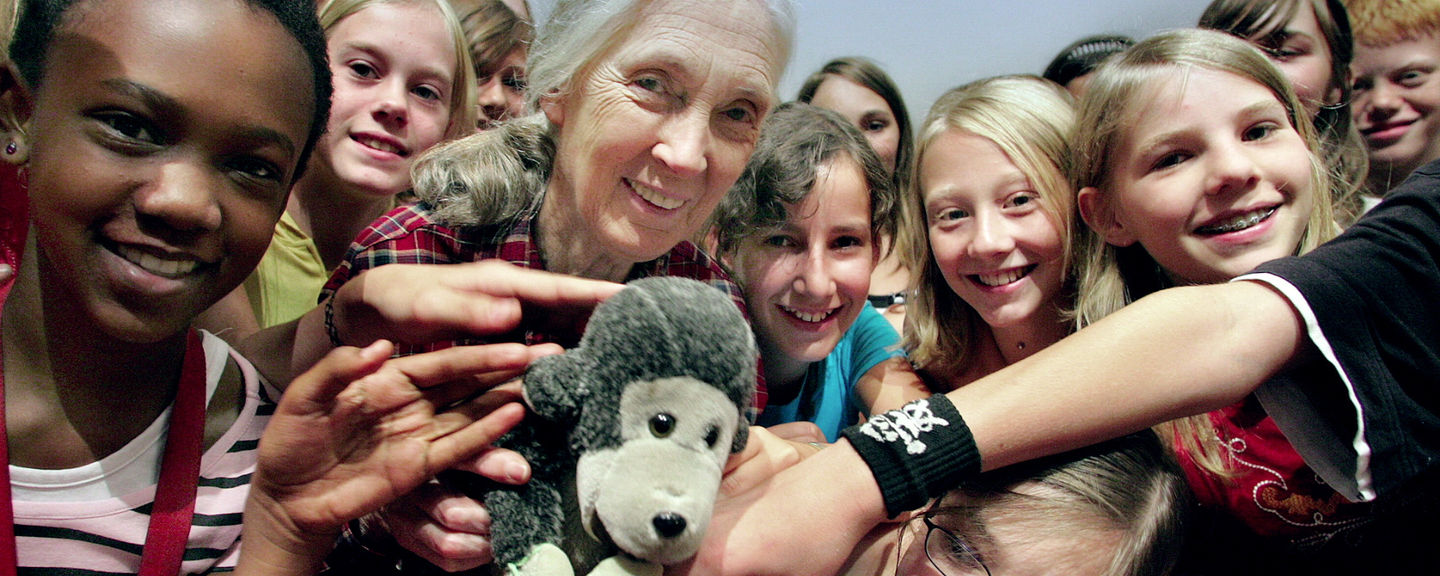 Roots & Shoots is JGI's global community conservation programme. It empowers young people of all ages to design and implement sustainability action projects with positive impacts for animals, people and the environment. A.P.E
Roots creep underground everywhere and make a firm foundation. Shoots seem very weak, but to reach the light, they can break open brick walls. Imagine that the brick walls are all the problems we have inflicted on our planet. Hundreds of thousands of roots and shoots, hundreds of thousands of young people around the world, can break through these walls.

















The Roots & Shoots programme empowers people with the tools, motivation and support they need to address the problems that matter most to them. We look to create an ever expanding network of New Zealanders who are inspired and engaged to be change‐makers in human rights, environmental preservation and animal protection issues.
Roots & Shoots builds on Dr. Jane's vision of placing the power and responsibility for creating solutions to challenges in the hands of young people. All around the world youth are exploring problems in their communities around animals, people and the environment, brainstorming solutions and creating projects that help to solve the problems. It's a programme that's different around the world, for example; a project that works for inner city kids in New Zealand is going to differ from a project in a remote town in Uganda.
Roots & Shoots offers a wealth of resources and networking opportunities for youth, parents, educators, university students, group leaders and supporters. The programme connects participants to a vibrant global network and offers opportunities to learn, share and grow not only as individuals, but as members of the local and wider global community.
In 1991 Jane Goodall and a group of Tanzanian students founded Roots & Shoots because of their shared belief that the world is in peril and that young people can play a huge role in creating a more hopeful future. The young people that Dr. Goodall encountered felt apathetic and disempowered but she knew that they could have the potential to make big impacts on their communities. Today, Roots & Shoots groups, active in 134 countries, draw inspiration from Dr. Goodall, working together in support of her vision for a better world.
Get Involved in Roots & Shoots
Hundreds of thousands of Roots & Shoots members all over the world are working to improve their communities and be the kinds of leaders that our world needs. Together, the actions taken by each individual weave together to create a tapestry of hope...a powerful ripple of change. Join us in our mission!
Students & Participants
Roots & Shoots enables people to connect with one another across national boundaries, religions and cultures. Members are provided with helpful online tools, allowing them to take action and combine forces. Project sharing, social media, e-newsletters and downloadable resources enable youth to creatively and collaboratively take action.
All across the world, active Roots & Shoots members are planting trees, leading public awareness campaigns, saving abandoned animals, helping the homeless, reducing community waste, protecting clean water, promoting biodiversity, raising funds for victims of natural disasters and many other impactful projects.
Find out more about taking part
Educators & Facilitators
Help us create a generation of difference-makers who have the compassion, knowledge and skills to live sustainably and create meaningful change.
The New Zealand Curriculum devotes an entire section to Education for Sustainability. By utilising the Roots & Shoots programme with students you directly engage them with issues that have been highlighted as core considerations for their learning and supports student-led inquiry.
Join Roots & Shoots to access resources, support and to inspire your students and members of your community.
Find out more about leading
Form Your Roots & Shoots Team
Decide what kind of Roots & Shoots group you want to have. Groups come in all shapes and sizes...and ages.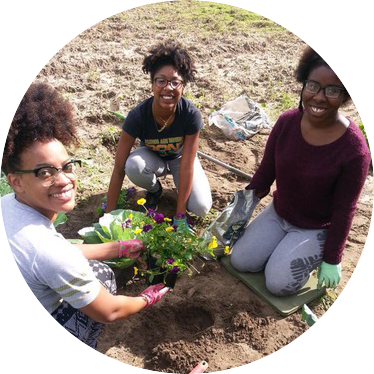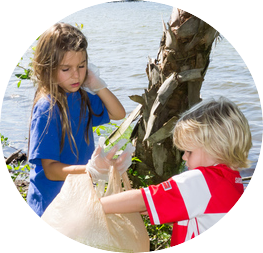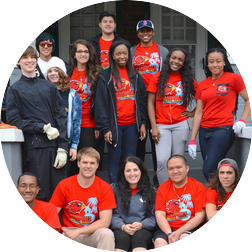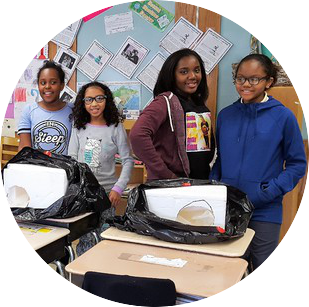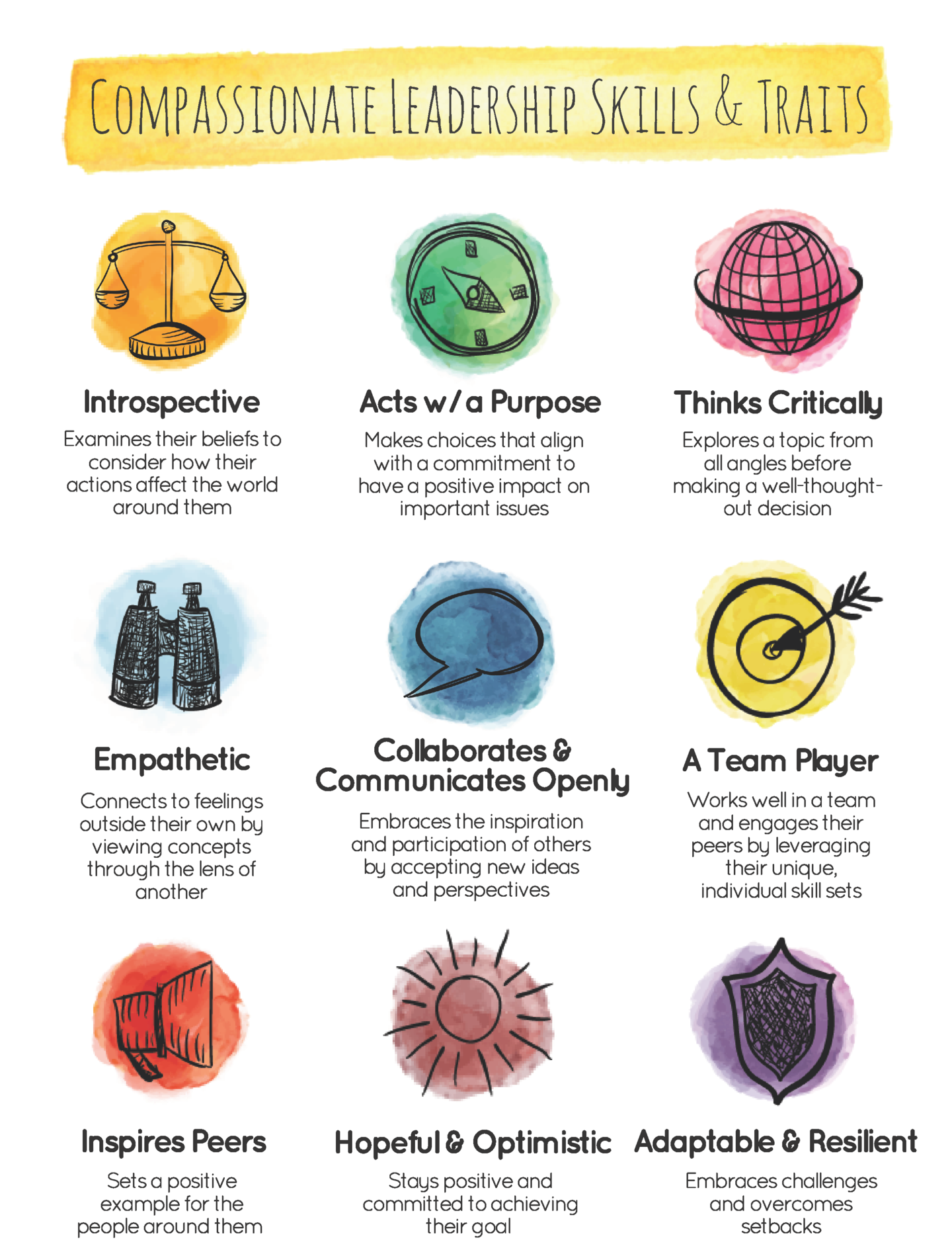 Leaders from the playground to the boardroom hold the key to shaping the world. To make the world a better place, we have to change the way we make decisions. We need leaders who care about how their actions affect the world we all share.
Roots & Shoots empowers young people to become the type of leaders who will make the right choices to build a better world. Through the programme, youth lead local change through community projects while developing skills and traits of compassionate leaders.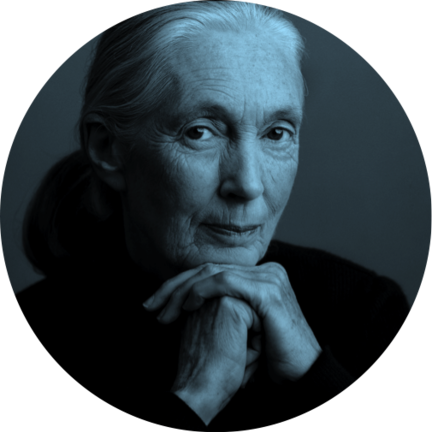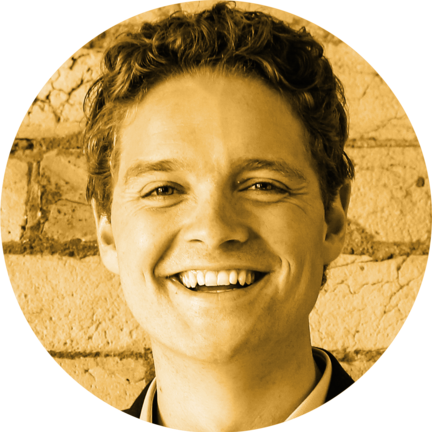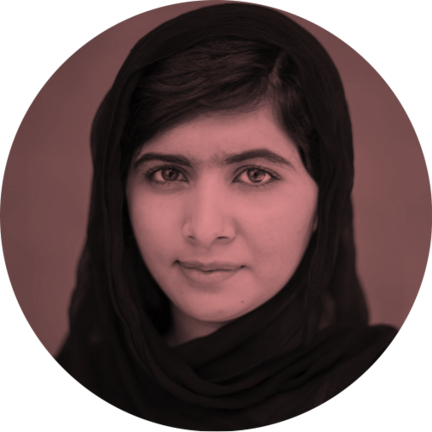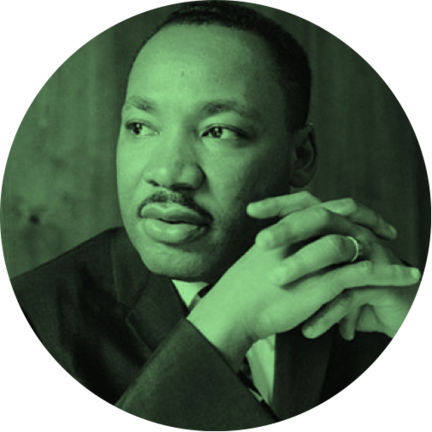 In partneship with Esri, Dr. Jane Goodall and JGI have launched the Tapestry of Hope, an interactive online tool to visualize the thousands of projects led by young people around the globe who are passionate about protecting our shared environment. Together, these individual actions weave together a story of true impact—a narrative of change that Dr. Goodall has come to call the Tapestry of Hope.