Our Approach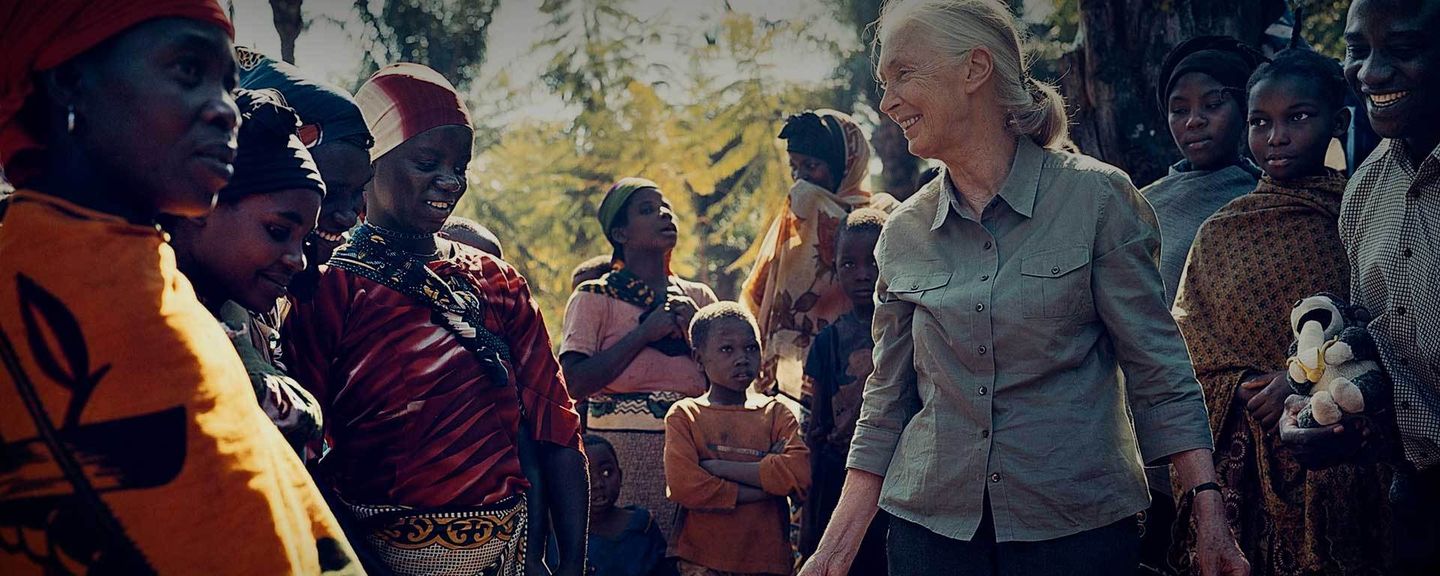 Dr. Jane Goodall discovered that when we put local communities at the heart of conservation, we improve the lives of people, animals and the environment.
For improved social, economic, or environmental, outcomes, all interconnected elements — animals, people and the environment — must be attended to, in consideration of the others, for all to prosper.
JGI advances Dr. Goodall's holistic approach through a tapestry programmatic areas, strategies and projects.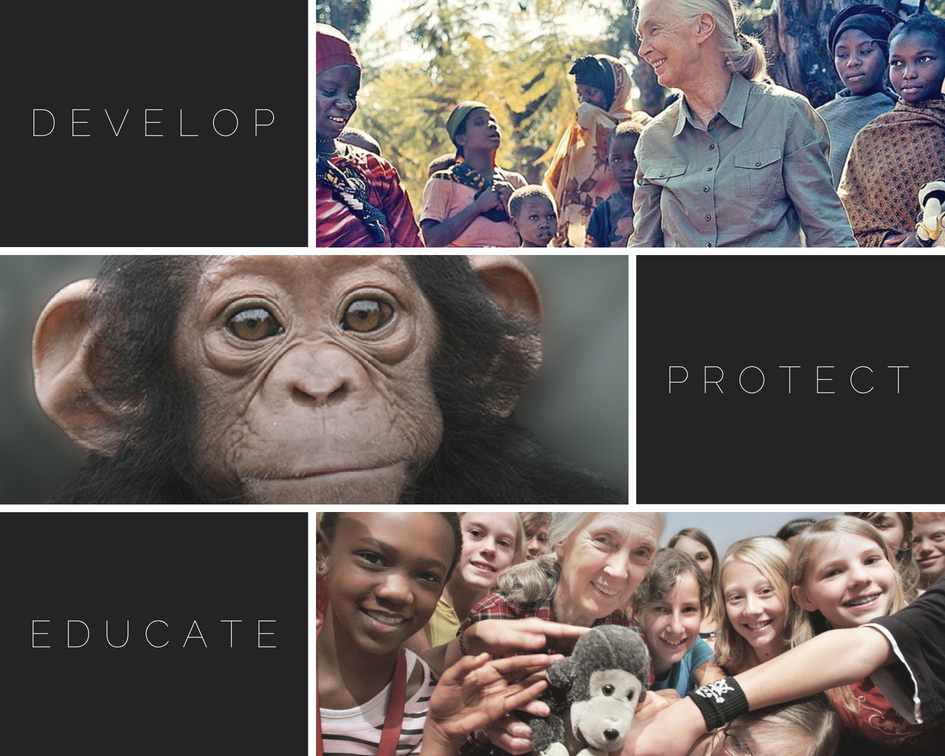 Sustainable Development
Undertaking sustainable development initiatives for social, economic and environmental impacts
Protecting Biodiversity
Supporting chimpanzees & other great apes & undertaking conservation research
Sustainability Education
Providing education, empowerment and inspiration for future leaders
Explore JGI Projects
Promoting Sustainable Livelihoods
Improving Gender & Health Outcomes
Advocacy Campaigns
Environmental Education
Using Science & Technology for Conservation
Ensuring Healthy Habitats
Protecting Great Apes
Captive Care and Management of Wildlife
R&S Education Outreach
Explore JGI Projects
Sustainable Development Goals
The Sustainable Development Goals crafted by the United Nations help us achieve a vision of a better world for all, people, animals and our planet. These 17 goals tackle some of humanity's most difficult problems, from climate change to inequality. These Global Goals set in place targets to work towards in order to achieve our ultimate goal by 2030.
JGI contributes towards achieving each of these global goals through projects, globally and in New Zealand. Together we can make a difference and reach our goals, for the benefit of animals, people and our environment.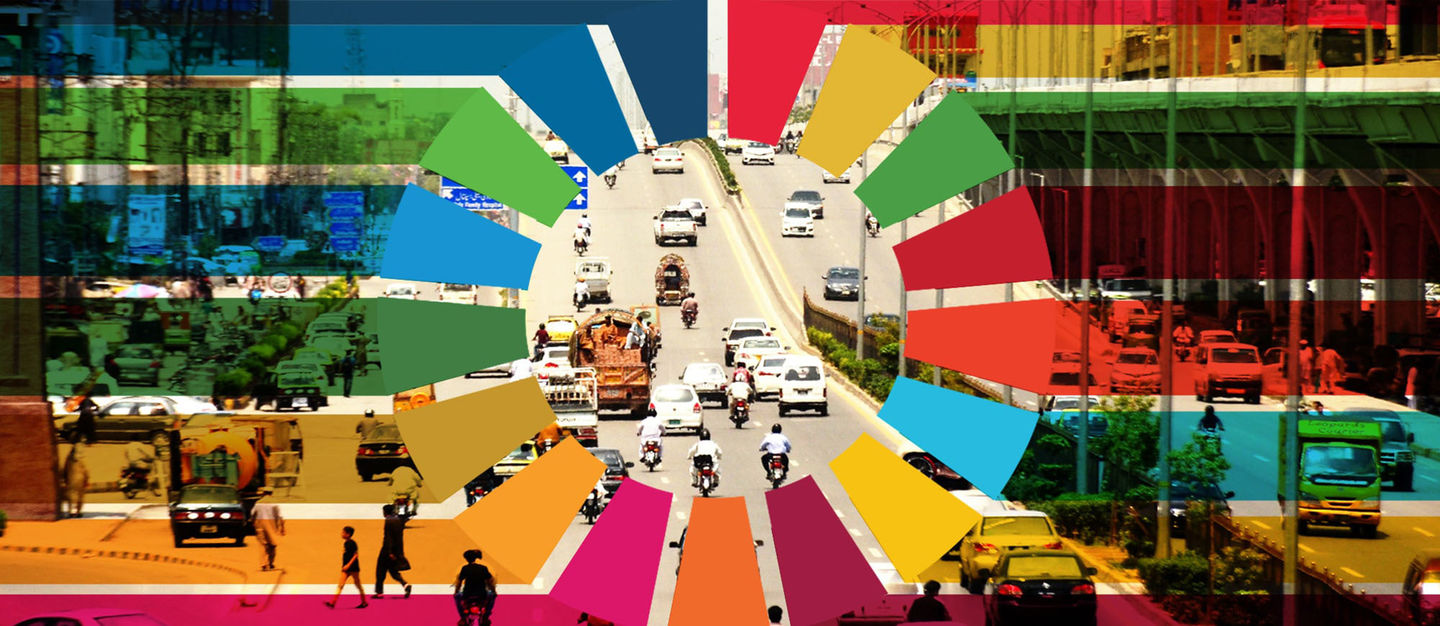 The work of the Jane Goodall Institute acts to address the Global Goals, and we are invested in their long-term success.
The Jane Goodall Institute is contributing to the accomplishment of the Sustainable Development Goals.
She blazed the trail. The next steps are up to us.