JGI New Zealand Membership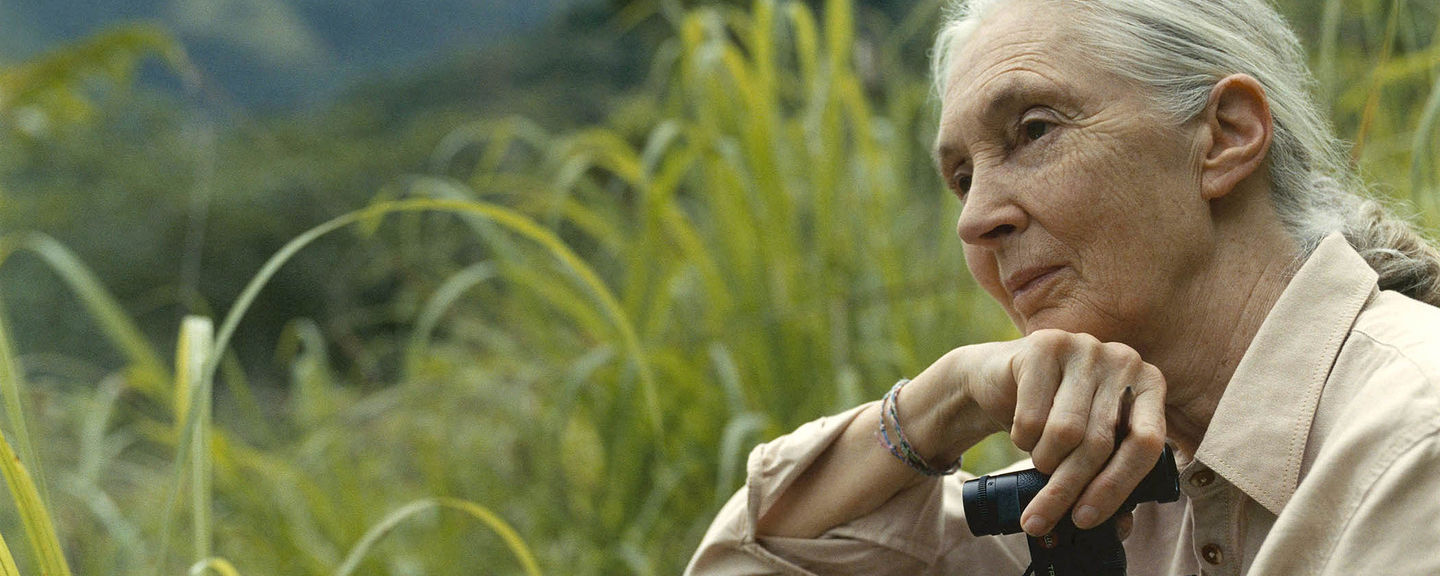 "What you do makes a difference, and you have to decide what kind of a difference you want to make." - Dr. Jane Goodall
The Jane Goodall Institute New Zealand strives to improve the world around us for both humans and animals. Our efforts include:
Rescuing and rehabilitating orphaned chimpanzees
Empowering sustainable livelihoods in communities near chimpanzee habitat
Curbing rapid deforestation and loss of habitat
Allowing individuals in New Zealand to become involved in Roots & Shoots, working with them and supporting them to create community conservation impacts
and so much more.
To continue these life-saving and innovative programmes, we need the help of our strong network of supporters. You have the chance to help by joining us as a JGI New Zealand member!
JGI NZ Membership Benefits
As a JGI New Zealand Member, for $40, you'll receive:
Invitations to attend the Annual General Meeting, with the ability to shape the direction of the organisation by vote
Dedicated Member Updates
Special invitations and offers - Such as early bird access to event tickets.
News about animals, people and the environment
International volunteer opportunities
Participation in campaigns
Opportunities to network with like-minded people
Opportunities to support our ongoing work in Africa and in New Zealand!
As a JGI New Zealand Lifetime Member, for $1,000, you'll receive:
All of the benefits of being a JGI NZ Member, with the additional benefits:

Special invitations and offers - Including early bird access to event tickets, such as to Dr. Jane Goodall lectures.

Recognition in the JGI NZ Annual Report.
Become a JGI New Zealand Member today, and help us towards a brighter tomorrow.
Please note that by signing up you are agreeing to receive emails from us.