Our Team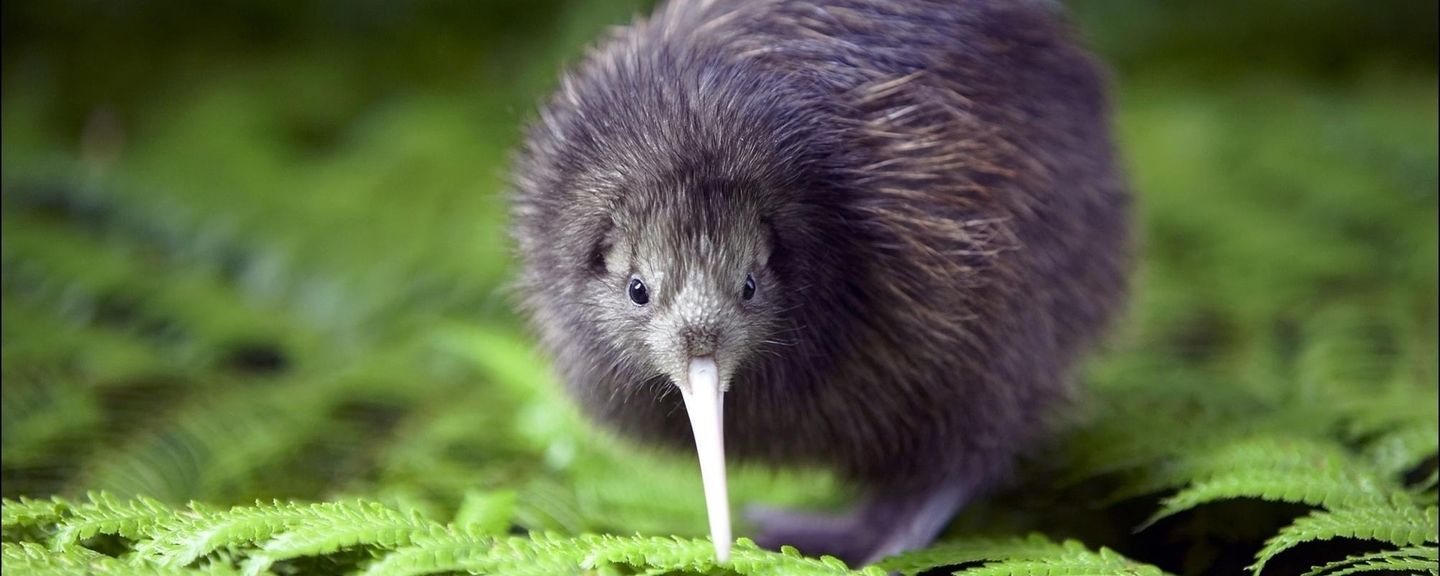 The Jane Goodall Institute is a global nonprofit focused on undertaking and inspiring action towards a healthy planet, where people live sustainably and in harmony with animals and a shared environment.
At the Jane Goodall Institute New Zealand:
We strive to respect, nourish and protect all living things. As people, animals and the environment are all interconnected.
We believe that knowledge leads to understanding, and that understanding will encourage us to take action.
We believe that every individual has the ability to make a positive difference.
We believe that flexibility and open-mindedness are essential to enable us to respond to a changing world.
We require integrity and compassion in all that we do and say.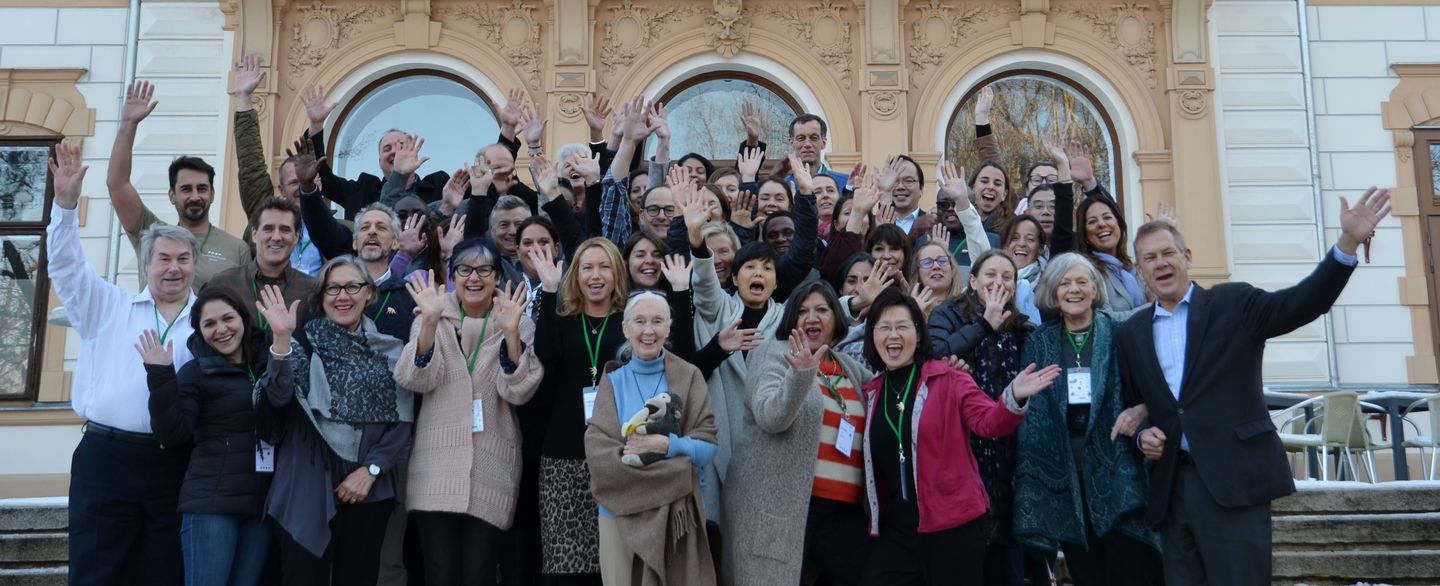 OUR GLOBAL PRESENCE
Jane Goodall Institutes are making a difference around the world everyday.
The Jane Goodall Institute New Zealand operates independently but in collaboration with Chapters worldwide.
Explore where else in the world we the Jane Goodall Institute is making a difference.
JGI Around The World