Jane Goodall's Roots & Shoots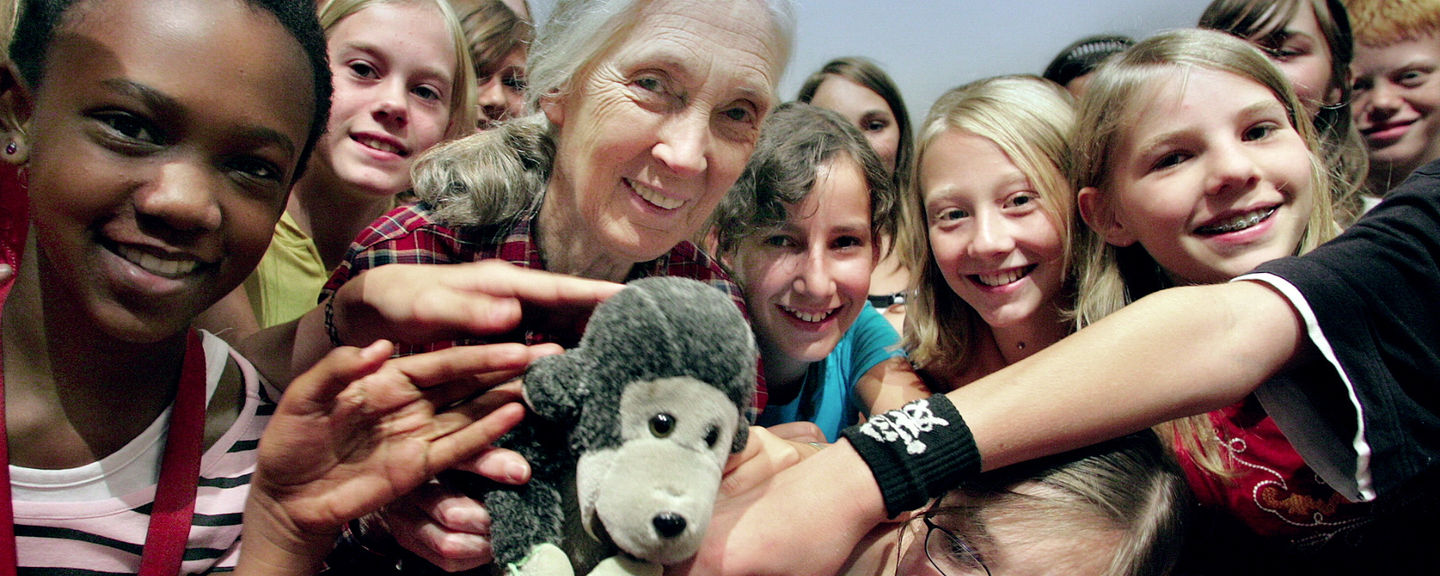 JGI's global community programme, empowering participants to implement sustainability action projects with positive impacts for animals, people and the environment. A.P.E
Roots creep underground everywhere and make a firm foundation. Shoots seem very weak, but to reach the light, they can break open brick walls. Imagine that the brick walls are all the problems we have inflicted on our planet. Hundreds of thousands of roots and shoots, hundreds of thousands of young people around the world, can break through these walls.

Jane Goodall's Roots & Shoots began in 1991 when Dr. Jane met with 12 Tanzanian high school students who wanted to tackle urgent problems in their community. Since that meeting, Roots & Shoots groups have multiplied many times over and can now be found in 100 countries around the world. Wherever there's a group people are making change that benefits people, animals and the environment.
The programme connects participants to a vibrant global network and offers opportunities to learn, share and grow not only as individuals, but as members of the local and wider global community.

Roots & Shoots aims to foster respect and compassion for all living things, to promote understanding of all cultures and beliefs, and to inspire each individual to take action to make the world a better place for people, other animals, and the environment.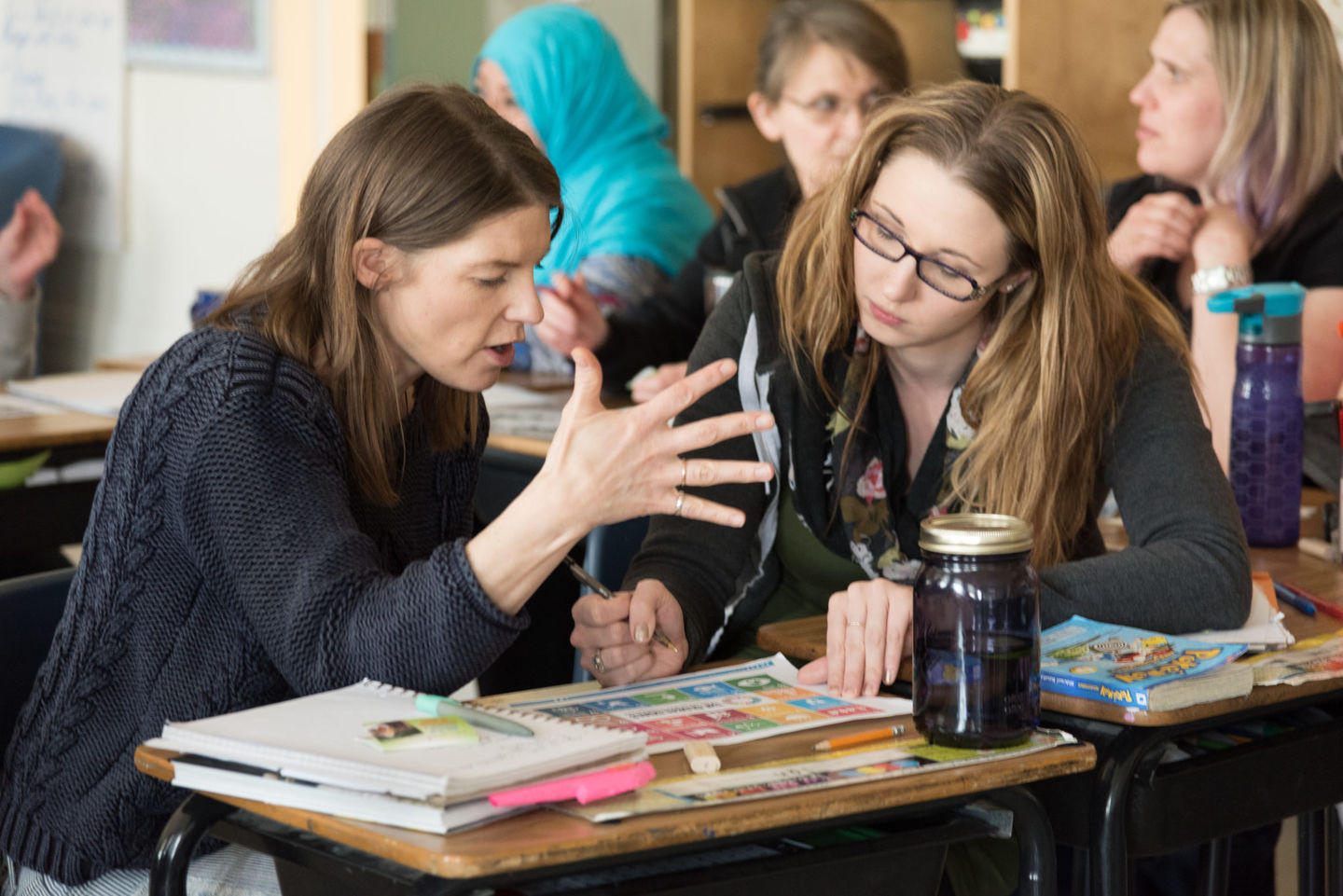 Through experiential learning that promotes leadership skills, team building and critical thinking, Roots & Shoots equips people to have the compassion, knowledge and skills to live sustainably and create meaningful change. We offer resources and support so that you can bring Roots & Shoots programming to inspire your students and members of your community.
Find out more about leading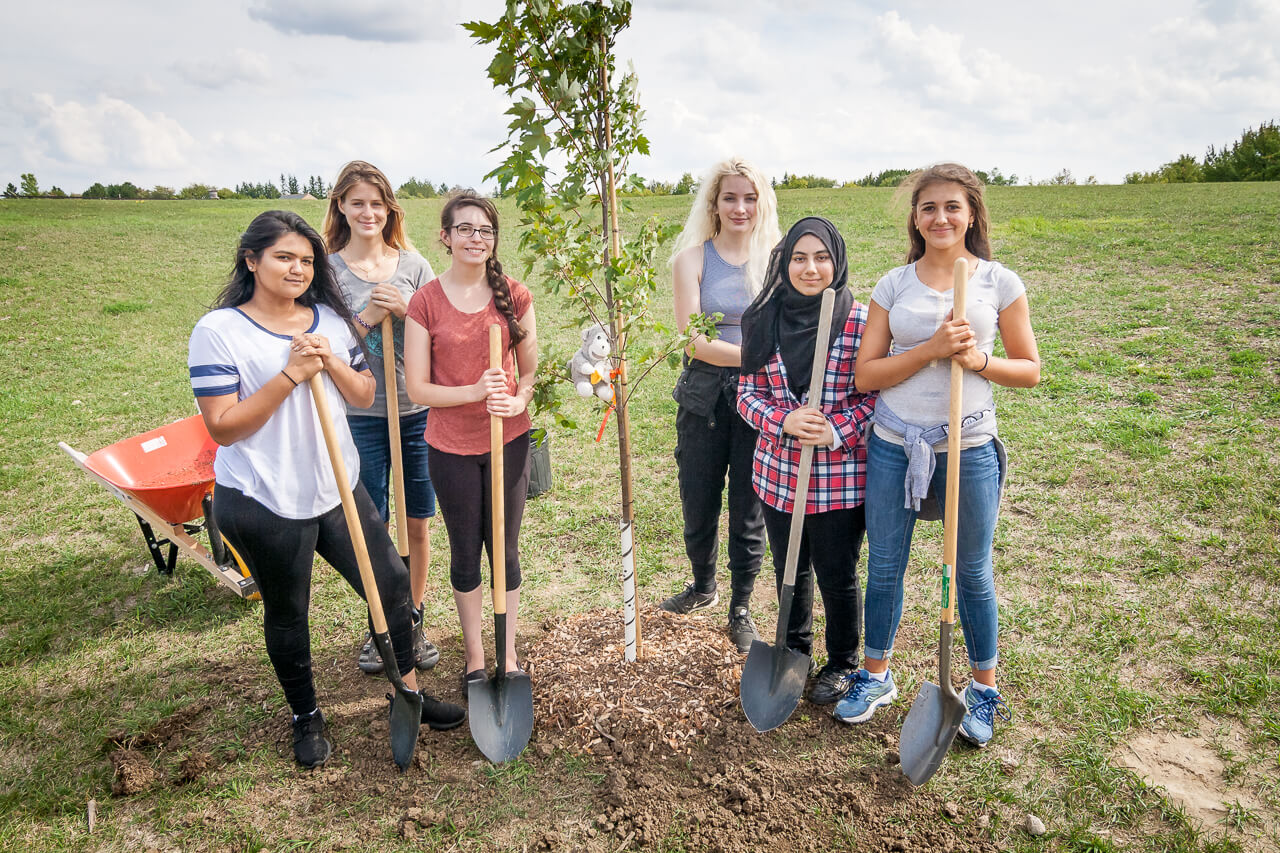 When you join the global network of Roots & Shoots you become part of a movement of changemakers who are planting trees, leading public awareness campaigns, saving abandoned animals, helping the homeless, reducing community waste, protecting clean water, promoting biodiversity, raising funds for victims of natural disasters and changing the world, one community at a time.
Find out about taking part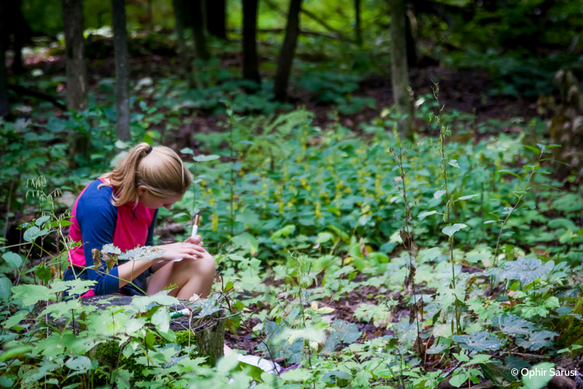 We have toolkits, manuals and more to get you started on your Roots & Shoots journey to change the world one community at a time.
Roots & Shoots Resources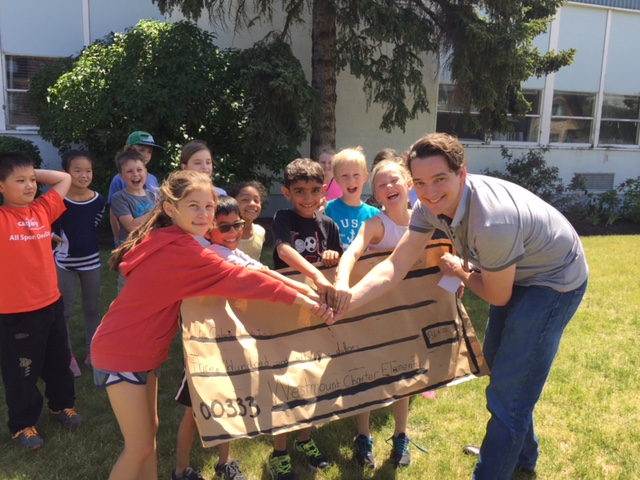 We offer project funding once a year through our A.P.E. Fund. You can apply for Roots & Shoots project funding up to $1000 to support your community action project.
Find Out About Project Funding
Nature's Best - Photo Contest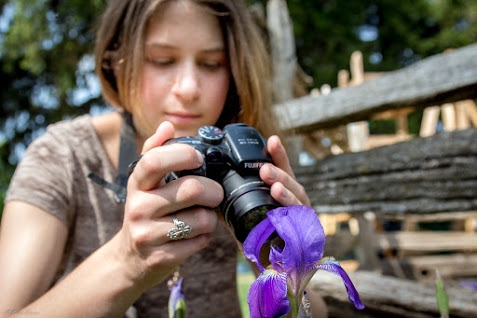 Were you born loving nature? Do you love to capture the beauty of this planet with the art of photography? Share your talents with the Jane Goodall Institute of New Zealand by submitting your photo to our first ever "Nature's Best - Photo Contest", which runs for the month of April.
Find out more about the Nature's Best - Photo Contest