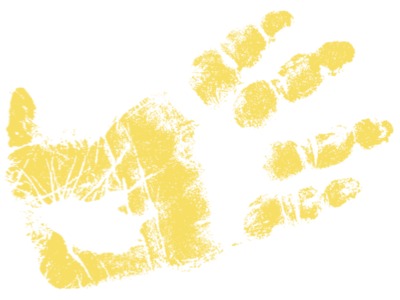 Hope In Action. Prosperity For All.
Animals, People, Our Planet
Every individual matters. Every individual has a role to play. Every individual makes a difference.
A healthy planet where people make compassionate choices to live sustainably and in harmony with each other, other animals and the environment we all share.
To undertake work on global and local sustainability issues and to work towards creating an informed and compassionate critical mass of people who will help to create a better world for people, other animals and our shared environment.

Whether undertaking projects for impacts on sustainable development issues, for improved social, economic, or environmental outcomes, or conservation research, or advocating for change, or educating and supporting individuals around the world to make a difference, we recognise the interconnectedness of all elements: animals, people and the environment. A.P.E. — We must attend to each element, in consideration of the others, for all to prosper. JGI does this.
JGI strongly believes that each one of us makes a difference, and thus works to inspire, empower and facilitate individuals to turn their hope for the future, of animals, people, and the environment, into action and positive impacts.
Sustainable Development - Working Together Towards A Better Future For All
The Jane Goodall Institute undertakes projects that directly impact social, economic and environmental outcomes for animals, people and our shared environment.
Collaborataiton with local communities is key to manage their impacts and develop positive long term effects and the Jane Goodall Institutes community-centered approach provides locals with the tools needed to manage natural resources for economic growth and environmental prosperity.
From building medical clinics, supporting education, diminishing threats to wildlife and their habitats and supporting sustainable livelihoods, our sustainable development initiatives are making a difference.
Explore JGI Sustainable Development Projects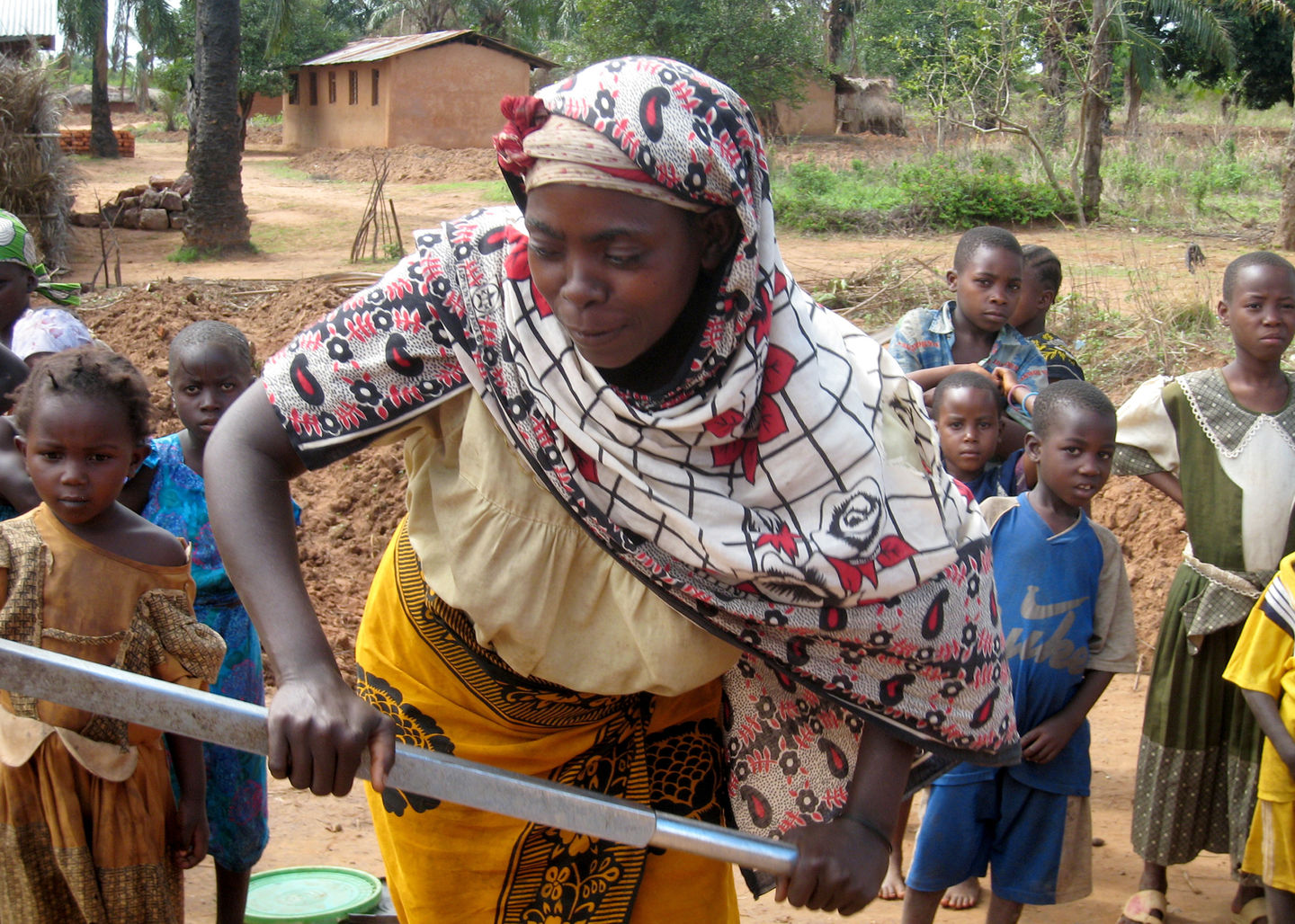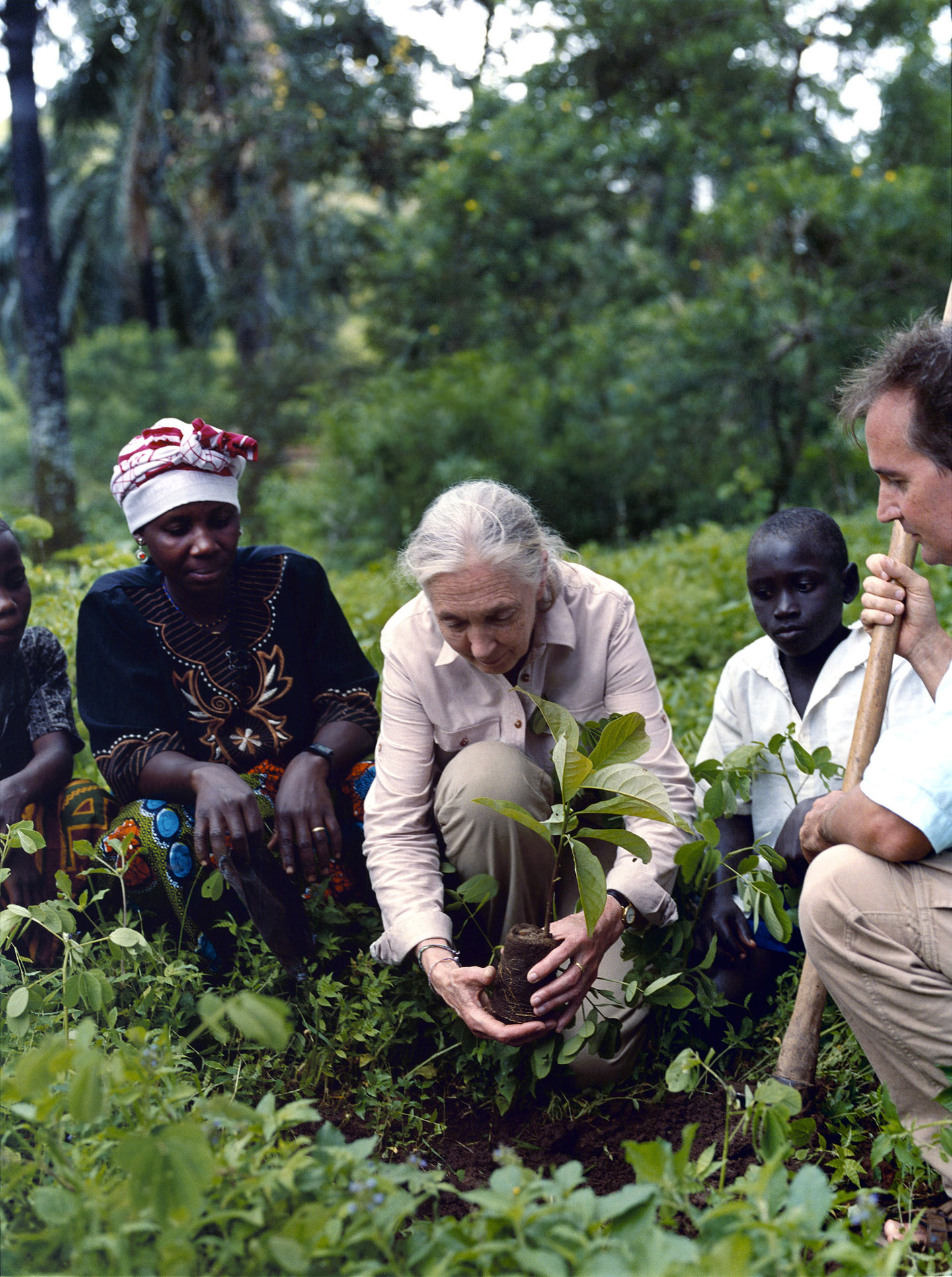 Protecting Biodiversity - Generations of Knowledge and Care
Over 55 years ago Dr. Jane Goodall arrived in Tanzania to help understand our closest living relative the chimpanzee. Today we continue with chimps at the heart of our mission–advancing Dr Goodall's research and raising awareness for the plight of great apes.
Our work on the ground in Africa allows us to actively protect and rehabilitate victims of the illegal bushmeat and exotic pet trade. Working together with authorities, confiscated orphan chimpanzees–too young to be released into the wild are brought to our sanctuaries where they receive medical treatment, food, safe habitat and the opportunity to socialise with fellow primates.
The Jane Goodall Institute also continues the research that Dr. Jane began and develops technological innovations to support research and wild and captive wildlife care and conservation.
Explore JGI Protecting Biodiversity Projects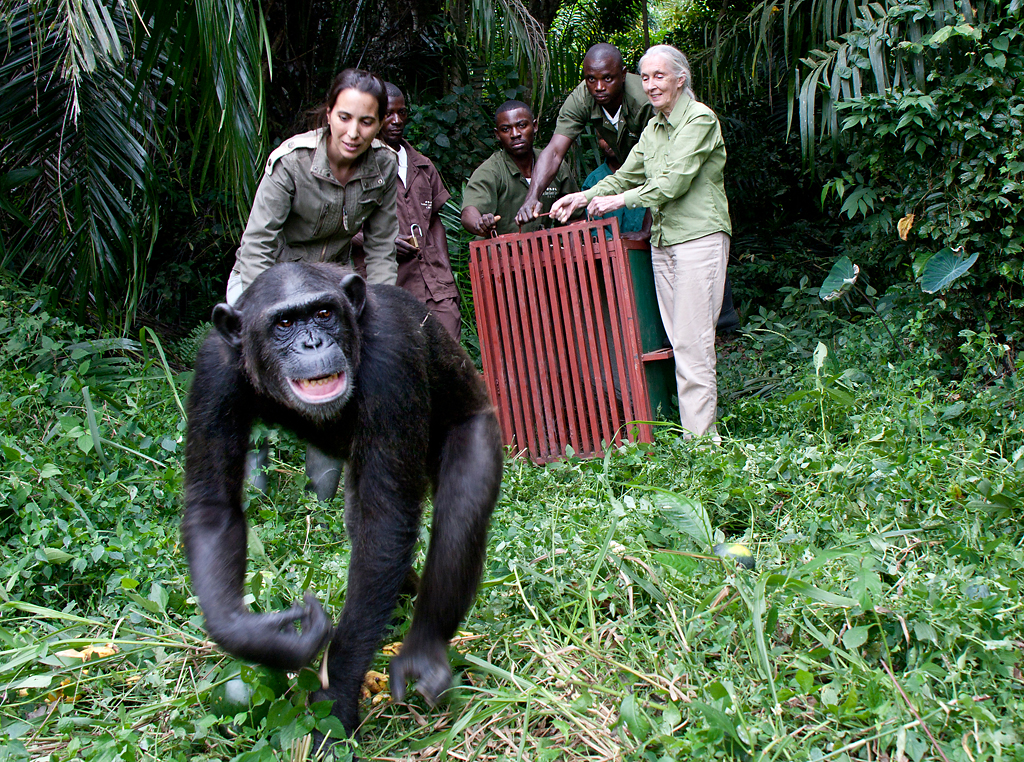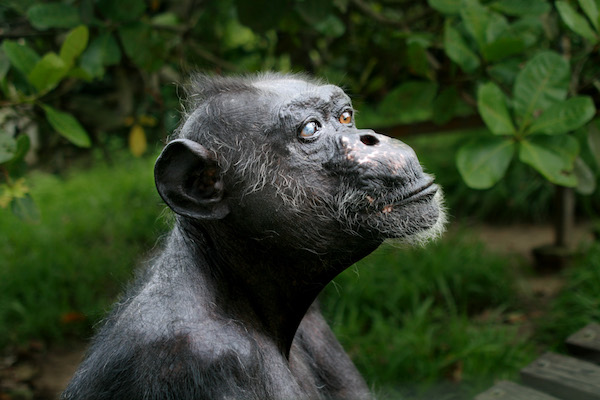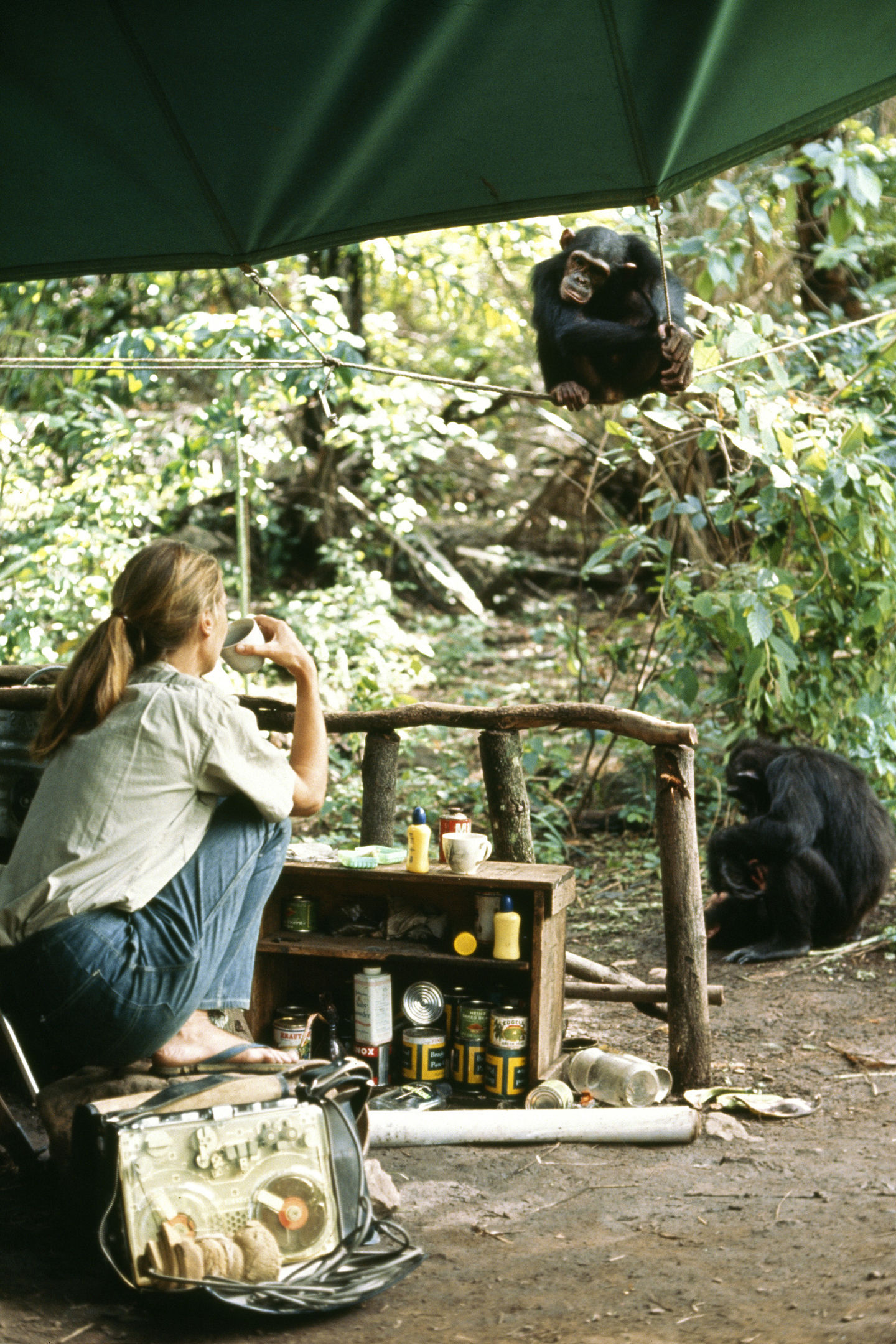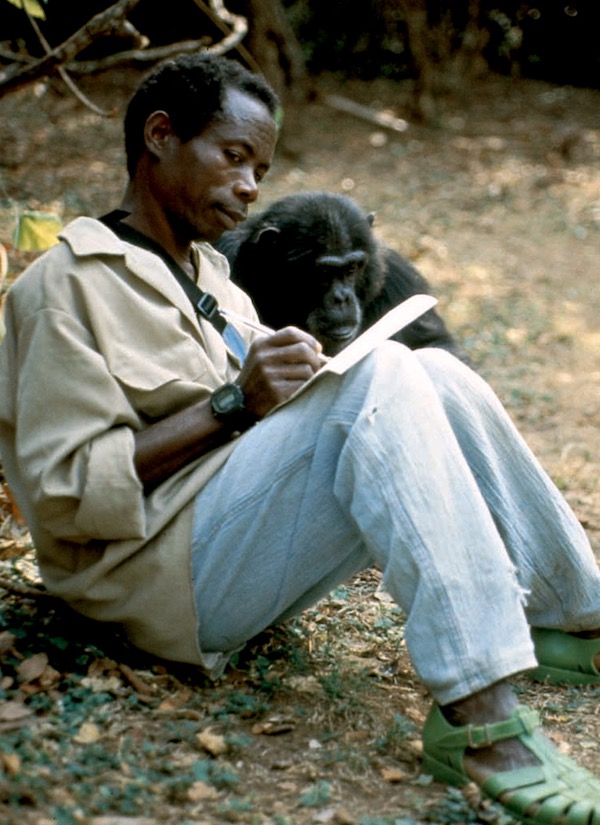 Sustainability Education - Globally Mindful / Locally Active
The Jane Goodall Institutes world-renowned education programme Roots & Shoots builds on the vision of Dr. Goodall to place the power for creating community based action in response to big challenges in the hands of future leaders.
Through hands-on learning that promotes leadership skills, critical thinking and compassion, individuals are empowered to achieve practical outcomes as agents participating in a global network of change.
Sustainability education is also provided by the Jane Goodall Institute via our projects and campaigns.
Everyone can make a positive difference for the posterity of all, with small actions or big impacts. The starting point - Education and inspiration to put hope into action.
Explore JGI Sustainability Education Projects