JGI

41 years ago Dr. Jane Goodall founded an organisation that now leads a movement with brilliant solutions to some of the most pressing issues of our time. Join us in support of the Jane Goodall Institute's hopeful vision for our future, and discover how each of us can take action on behalf of all, today, tomorrow, and beyond.

As a young woman, Jane Goodall introduced us to the world of chimpanzees as our closest living relatives, and revealed our connection to all living things. Fuelled by a goal of prosperity for people, animals and the environment, the Jane Goodall Institute has been Jane's vision realised for 41 years, and will continue to evolve toward this dream for years to come. Widely recognised as the foremost conservationist of our time, Dr. Goodall's work on behalf of nature, humans and animals, has always been backed by the latest science and powered by hope in action. From a wish to expand chimpanzee research, to a dream of developing holistic sustainability initiatives which improve the lives of people and wildlife, Jane's Institute has grown in profound and outstanding ways. And we're just getting started!
The Jane Goodall institute has always understood the ways in which humans and the environment are inextricably linked, Jane and those who helped her develop the Institute created TACARE, a revolutionary integrative conservation framework. From those initial growing years, JGI and Jane have worked to make sure that all of what we build has the best possible outcome for all living creatures and the environment. Our programme areas are structured and interrelated like their own ecosystem, each playing a vital role in helping the planet and building harmony.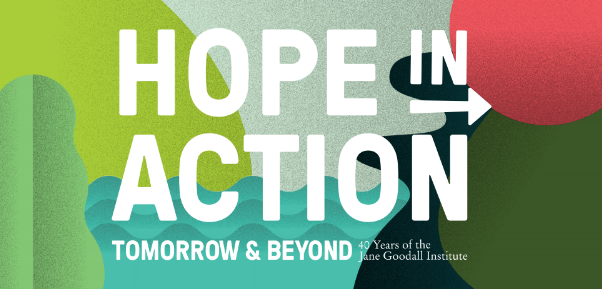 Creating a prosperous future for all depends upon supporting Sustainable Livelihoods: JGI provides people in critical conservation sites with alternative income through agroforestry and beekeeping, along with other professions, to reduce logging, grow green economy and save wildlife. It also builds communitites and futures through our Girl's Scholarships and Gender, Health & Conservation initiatives – focusing on keeping girls in school, and helping families, young people and adults live healthy and informed lives. We don't stop there, and have continued our Primate Research in Gombe, along with pushing the boundaries of Conservation Science with the most forward looking satellite and cloud mapping available. The array of programmes and projects has been more successful than we could have ever truly foreseen, and we cannot wait to take them further. Learn more about our work, ways to get involved, and support our efforts.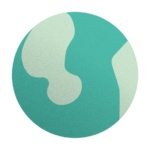 Today, the organisation she founded 41 years ago leads a movement with brilliant solutions to some of the most pressing issues of our time. This mission on behalf of the planet we call home and all of its humans and creatures has always been driven by the latest technology, dynamic collaborations, and fueled by people inspired by Jane's grace and tenacity around the world. Join us in support of Jane and JGI's hopeful vision for a greener future, and discover how each of us can take action on behalf of animals, people and our planet today, tomorrow, and beyond.