Participants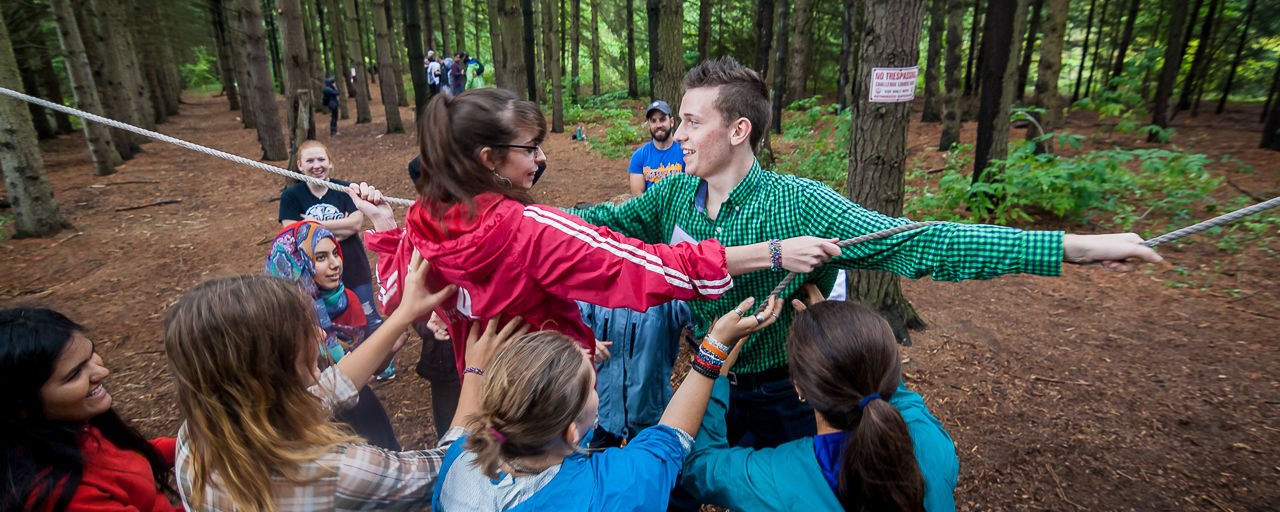 Roots & Shoots is JGI's global community conservation programme, empowering young people of all ages to design and implement sustainability action projects with positive impacts for animals, people and the environment. A.P.E
There is a powerful force unleashed when young people resolve to make a change.
Through Jane Goodall's Roots & Shoots programme, you become part of the next generation of community leaders. We support you as you explore your community, identify issues and take action.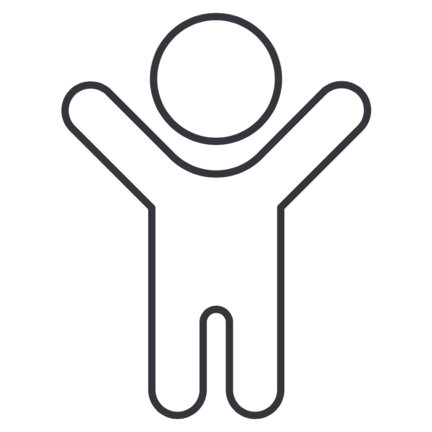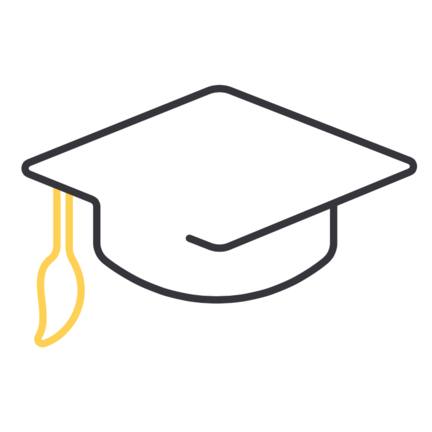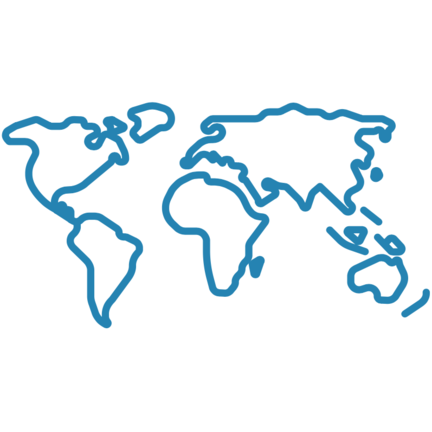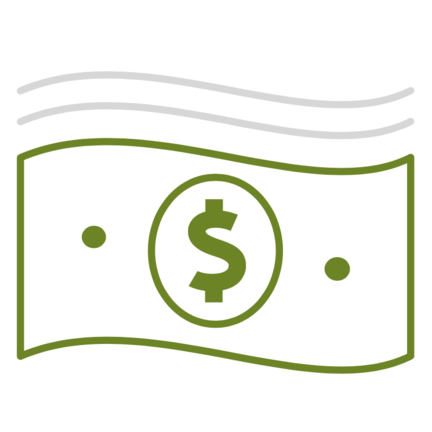 Roots & Shoots In All Kinds Of Ways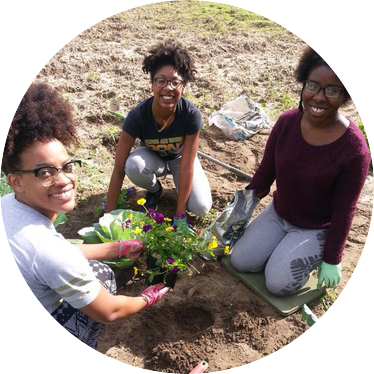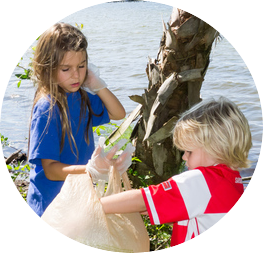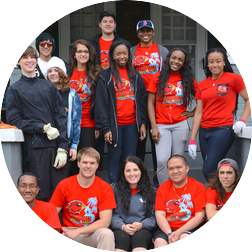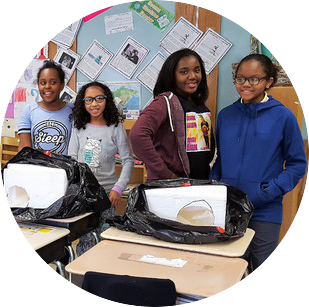 Explore The Roots & Shoots Change Project Journey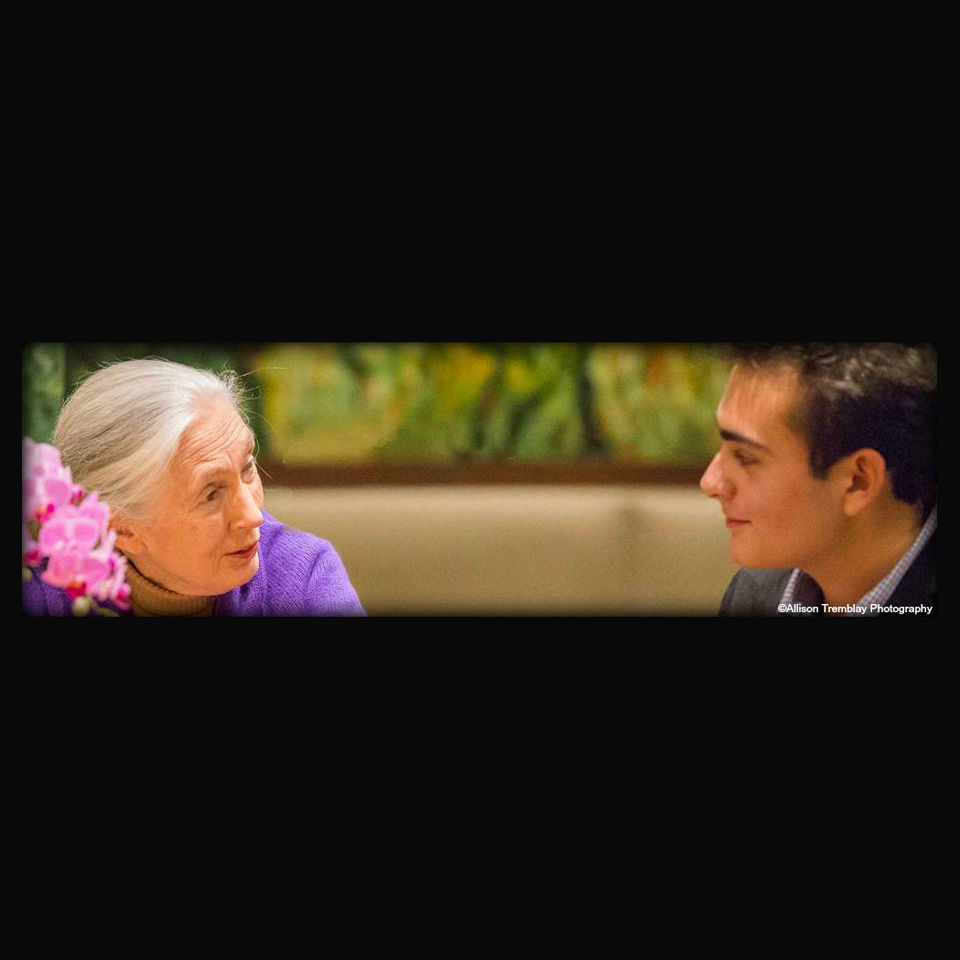 Be inspired by stories from changemakers, making real impacts for animals, people and the environment.
Step 1: Engage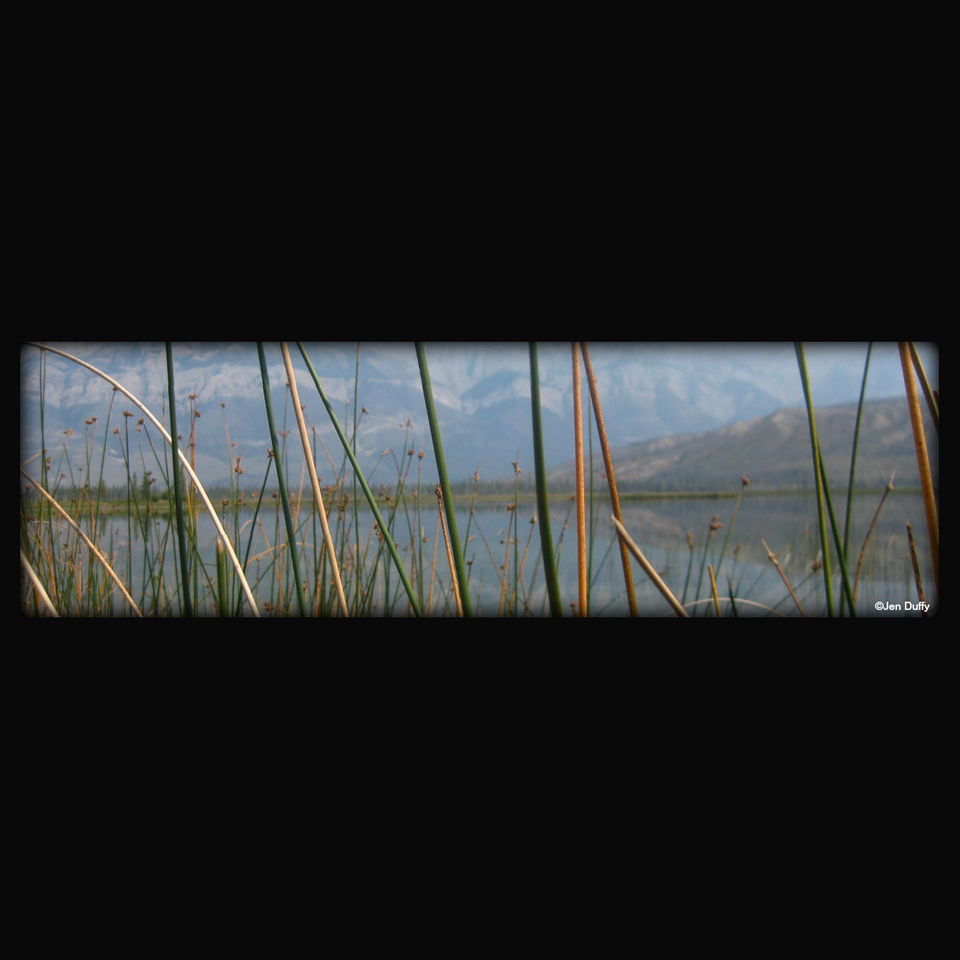 Use community mapping to explore and understand your community and to identify areas to make a difference.
Step 2: Understand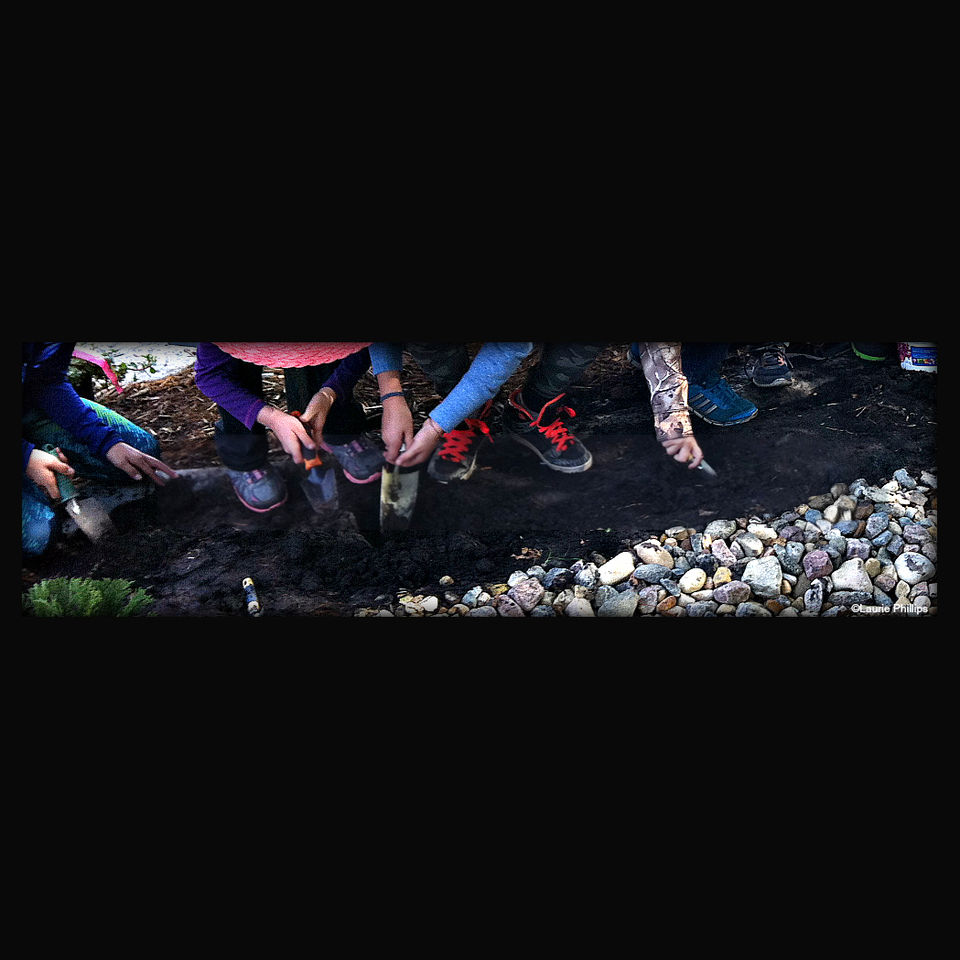 Select a project to undertake and start planning to establish goals, assign tasks and take action to achieve them.
Step 3: Take Action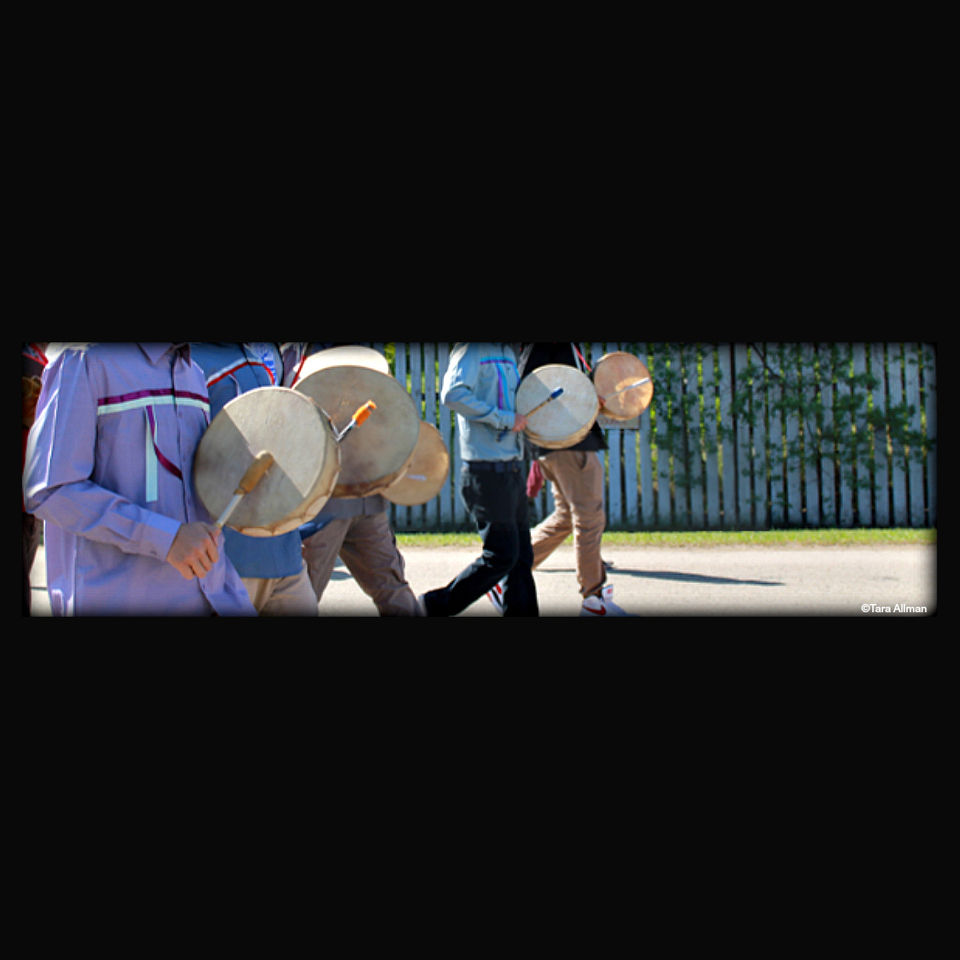 Wrap up by celebrating teams' successes and the difference made in the community for all.
Step 4: Celebrate
Roots & Shoots Club Registration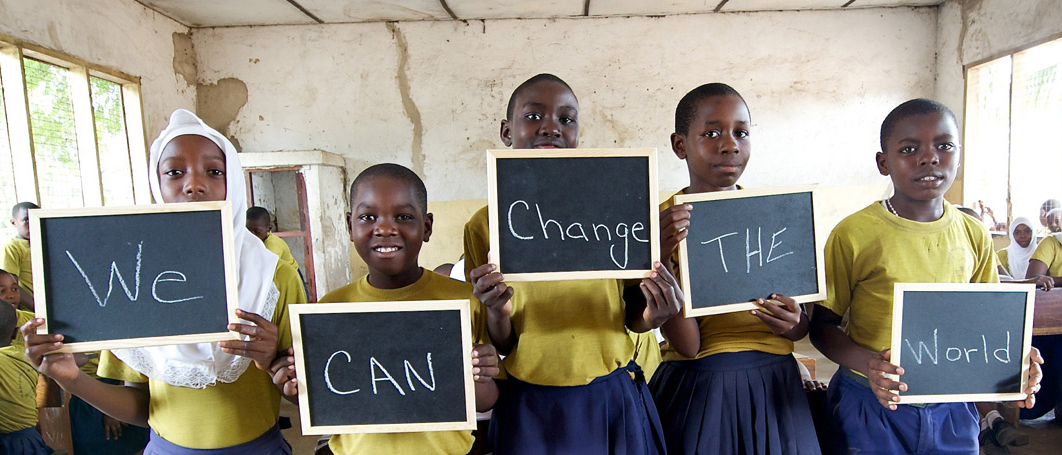 Check Out Roots & Shoots In Action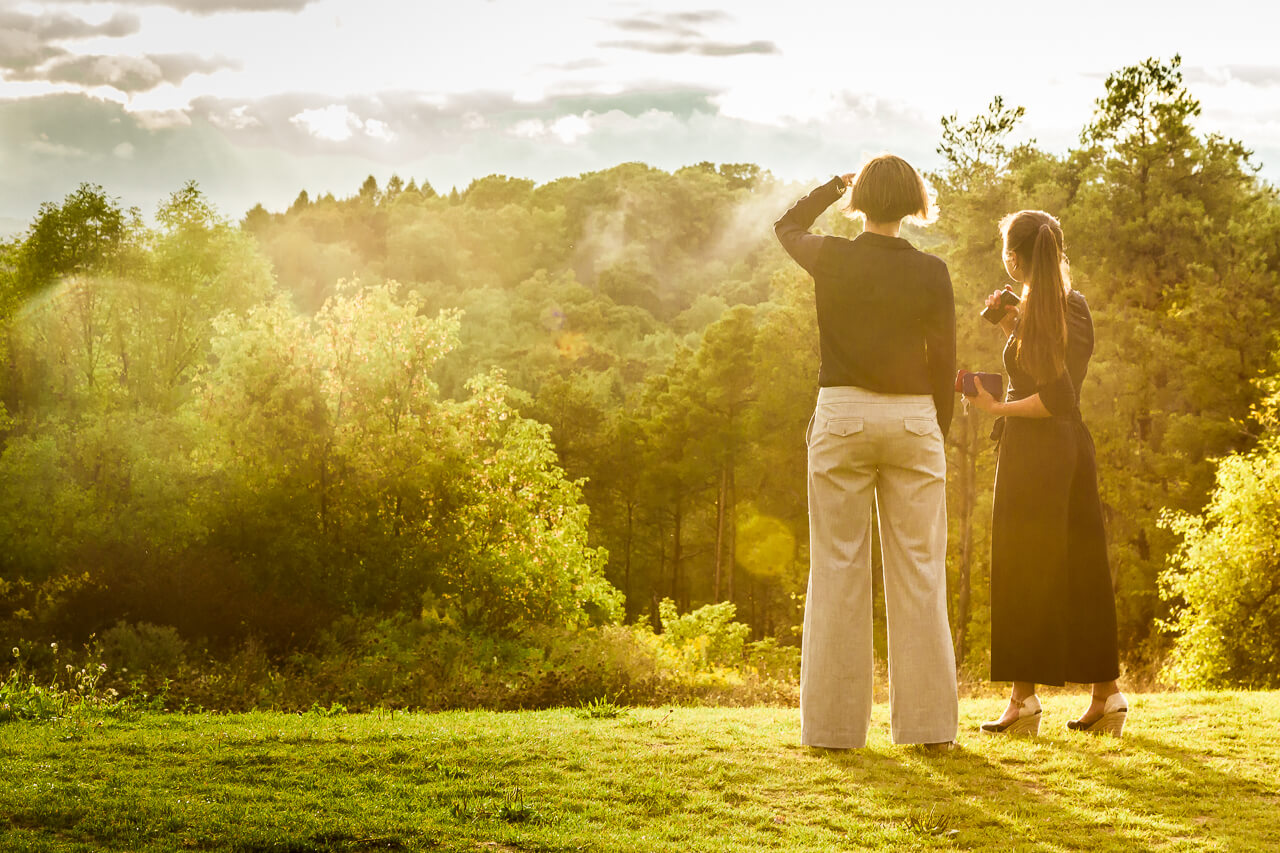 National Youth Leadership Council

Roots & Shoots is dedicated to helping young people change the world. What better way to help them make a difference than by leading the movement!
If you would like to be part of the Roots & Shoots Leadership Council in New Zealand apply today!
NYLC - Learn more and apply
More Information & Support