1-Click Campaigns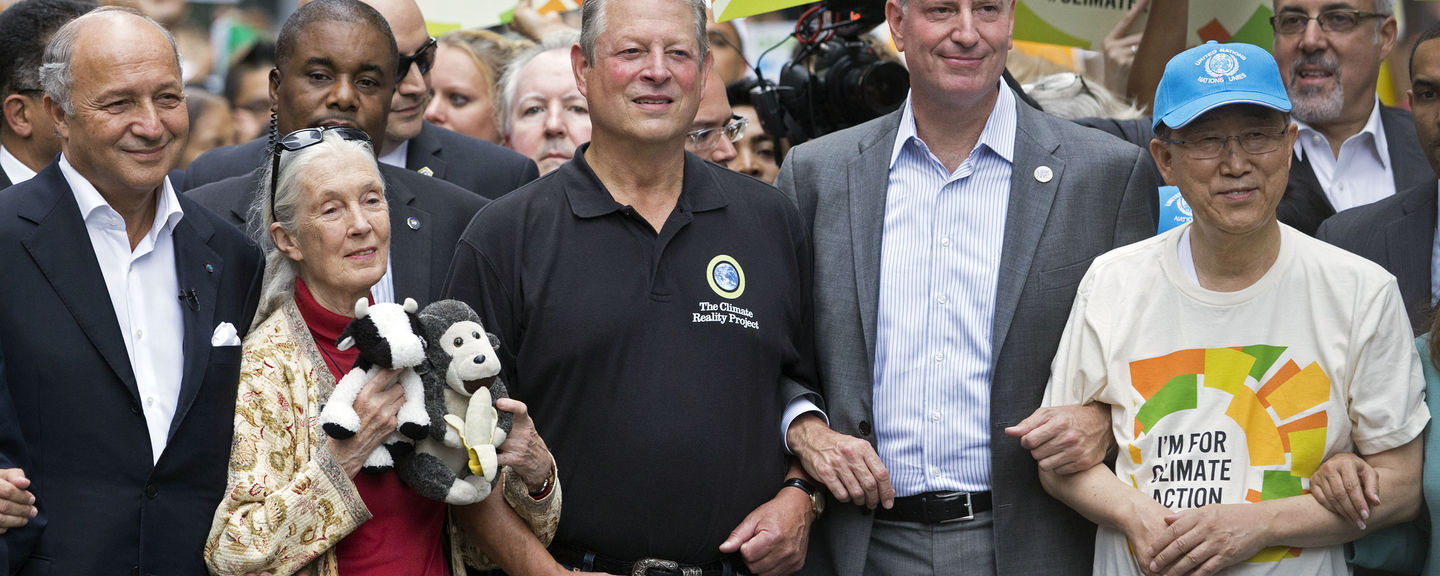 One small action, yet together, can lead to a big reaction

Download, assemble, and play our waste reduction fortune teller game with your friends and family.
Operation Waste Reduction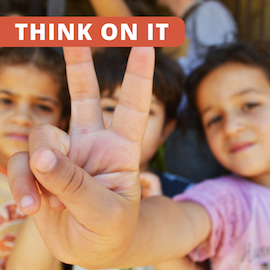 What if you had to evacuate your home and leave everything behind except what fits in your backpack?
Awareness Exercise: Refugees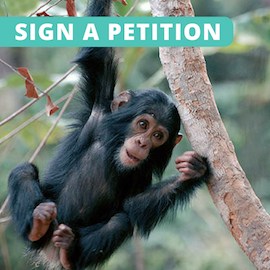 Join the Jane Goodall Institute's #StoptheShow campaign to put an end to chimpanzees in entertainment.
Chimpanzees in Entertainment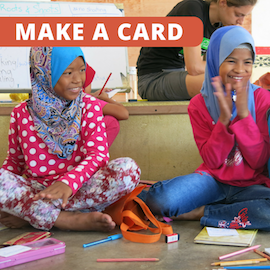 Create a compassionate community by sharing gratitude or joy with someone who could use an extra reason to smile.
Spreading Compassion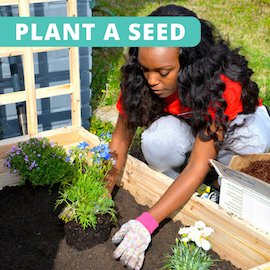 Create a habitat to help monarchs, just one migratory species facing frightening decline due to climate change.
Boost Monarch Butterflies