Your Impact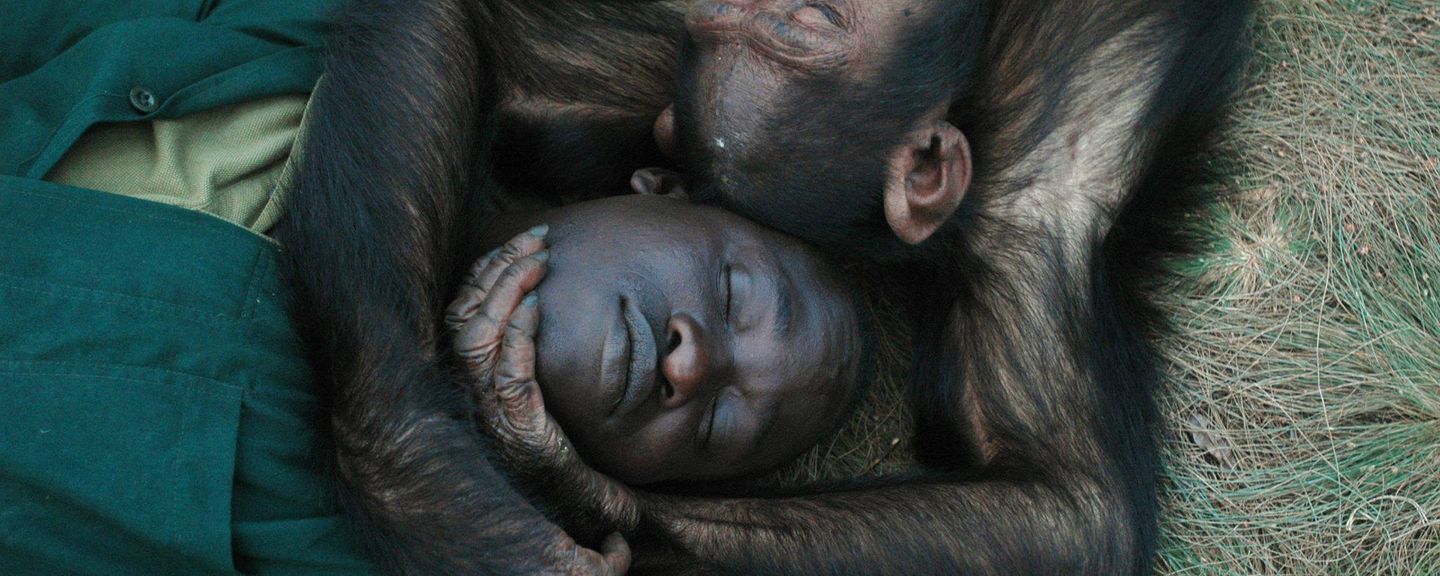 "When you look back on your journey, your life, you can truly say, 'I did make a difference'." —Dr. Jane Goodall
Donations help the Jane Goodall Institute in their work in a number of important ways. From protecting chimpanzees in their natural habitats, to community-led conservation with African communities, to engaging youth in sustainable living, your generous donations are always going towards making positive global change. When you contribute to JGI New Zealand, you are supporting chimpanzee protection and community conservation in Africa and New Zealand on behalf of people, other animals and the environment.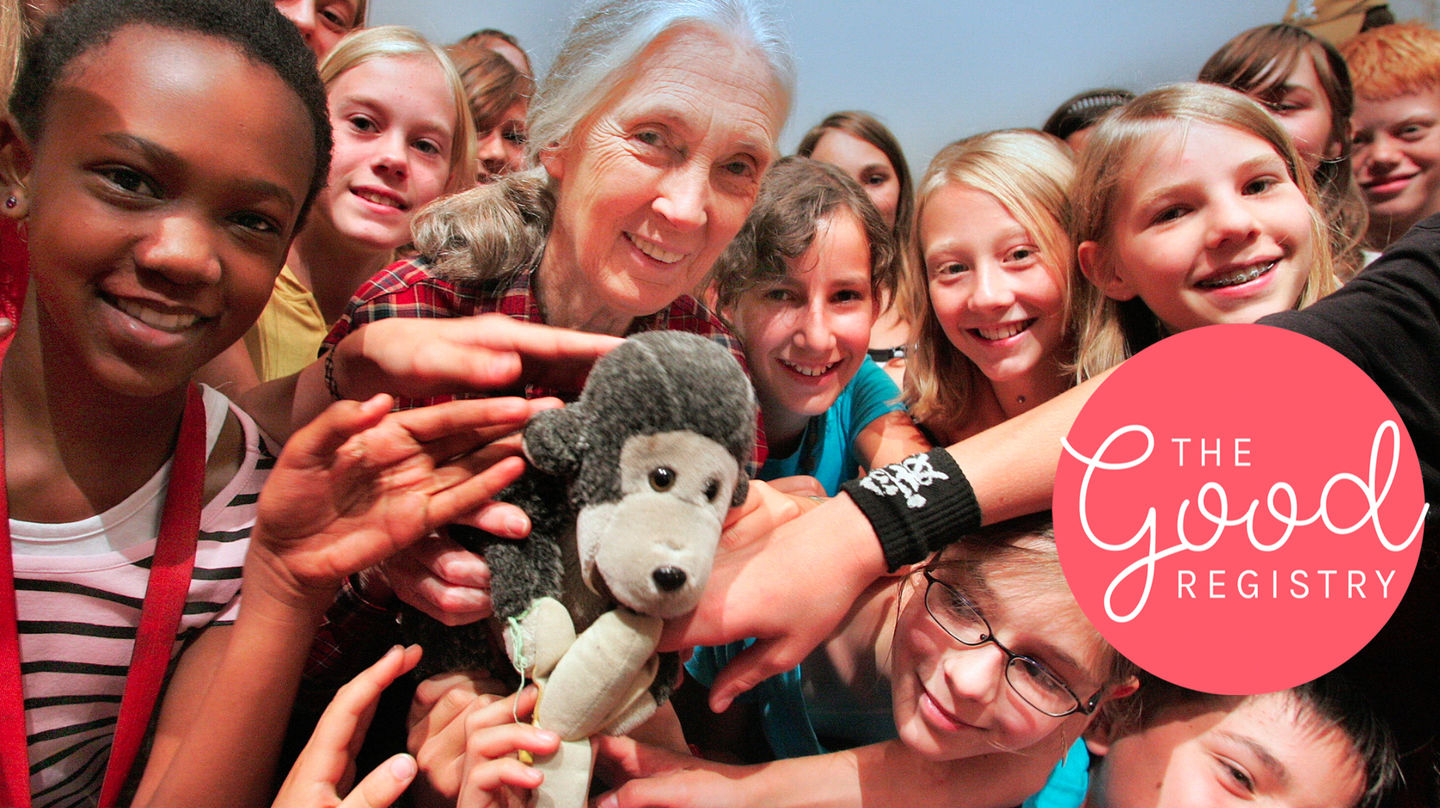 Through the Good Registry you can support the JGINZ Roots & Shoots programme.
With a Good Gift Registry, for a special event, or with Good Gift Cards, you can give more joy, make impacts and be good to the planet.
Do Some Good Giving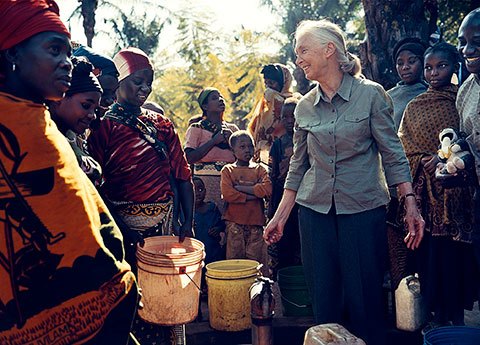 Your donations go directly to protecting wildlife and empowering communities.
Make A Donation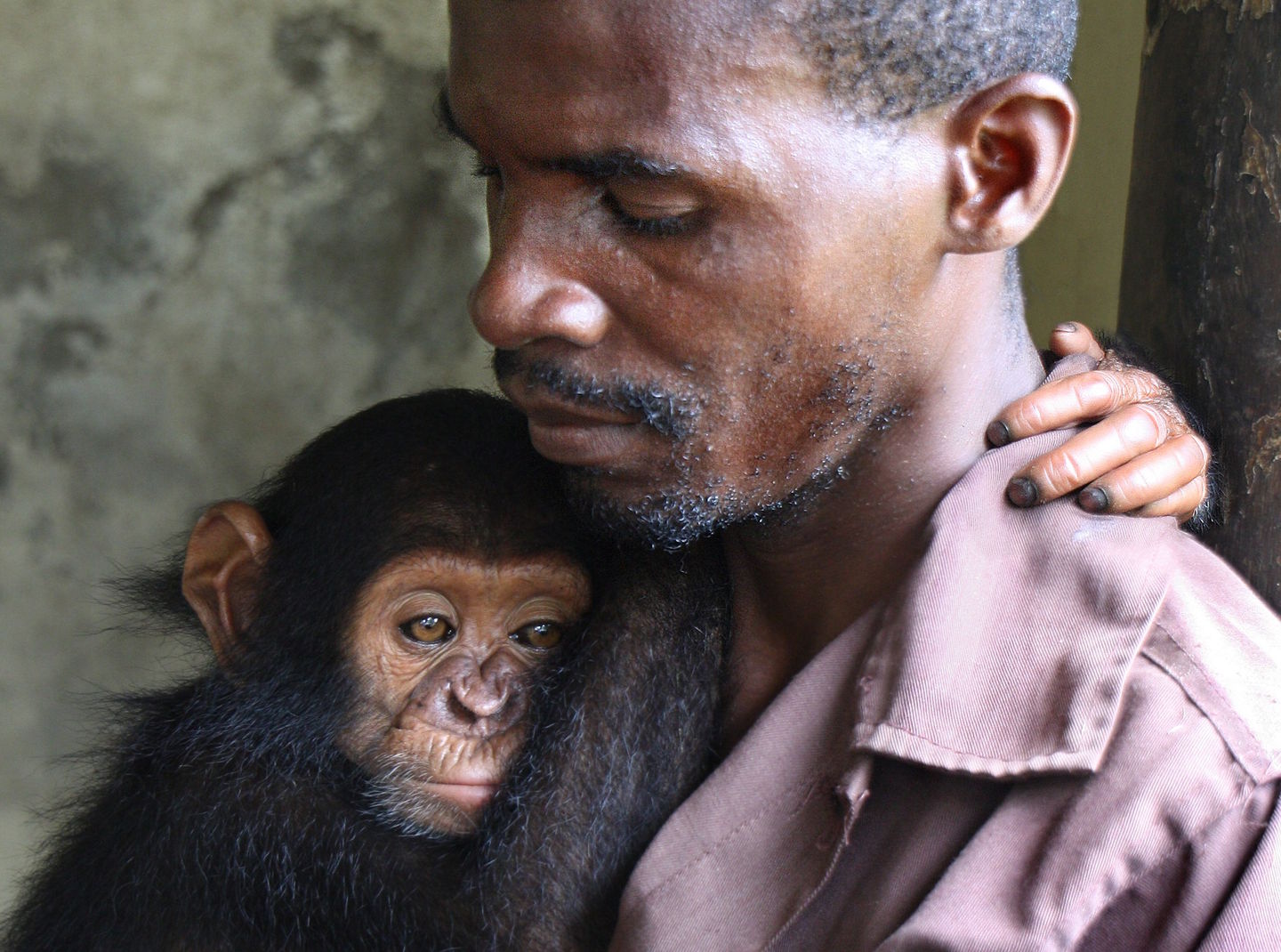 Help care for the orphaned chimpanzees at the Tchimpounga Chimpanzee Rehabilitation Center in the Republic of Congo.
Become A Chimp Guardian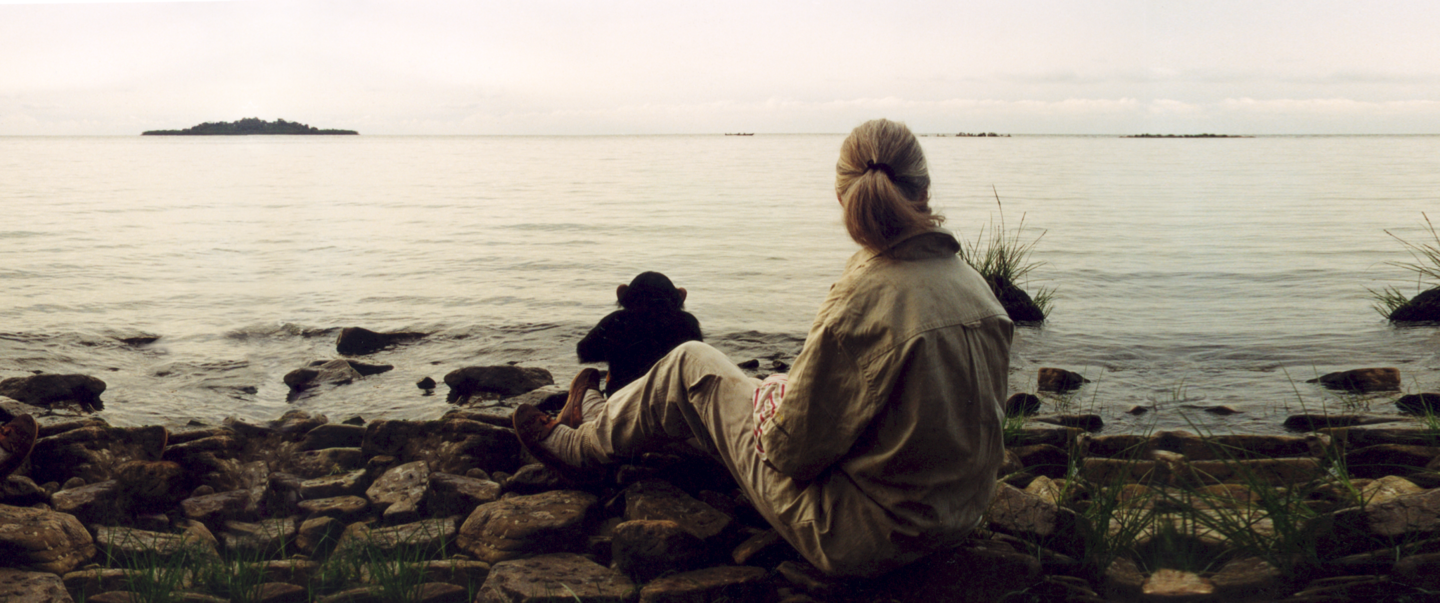 By leaving a gift in your Will, you are taking that first step through your legacy — because of you there is hope for the future.
Leave A Legacy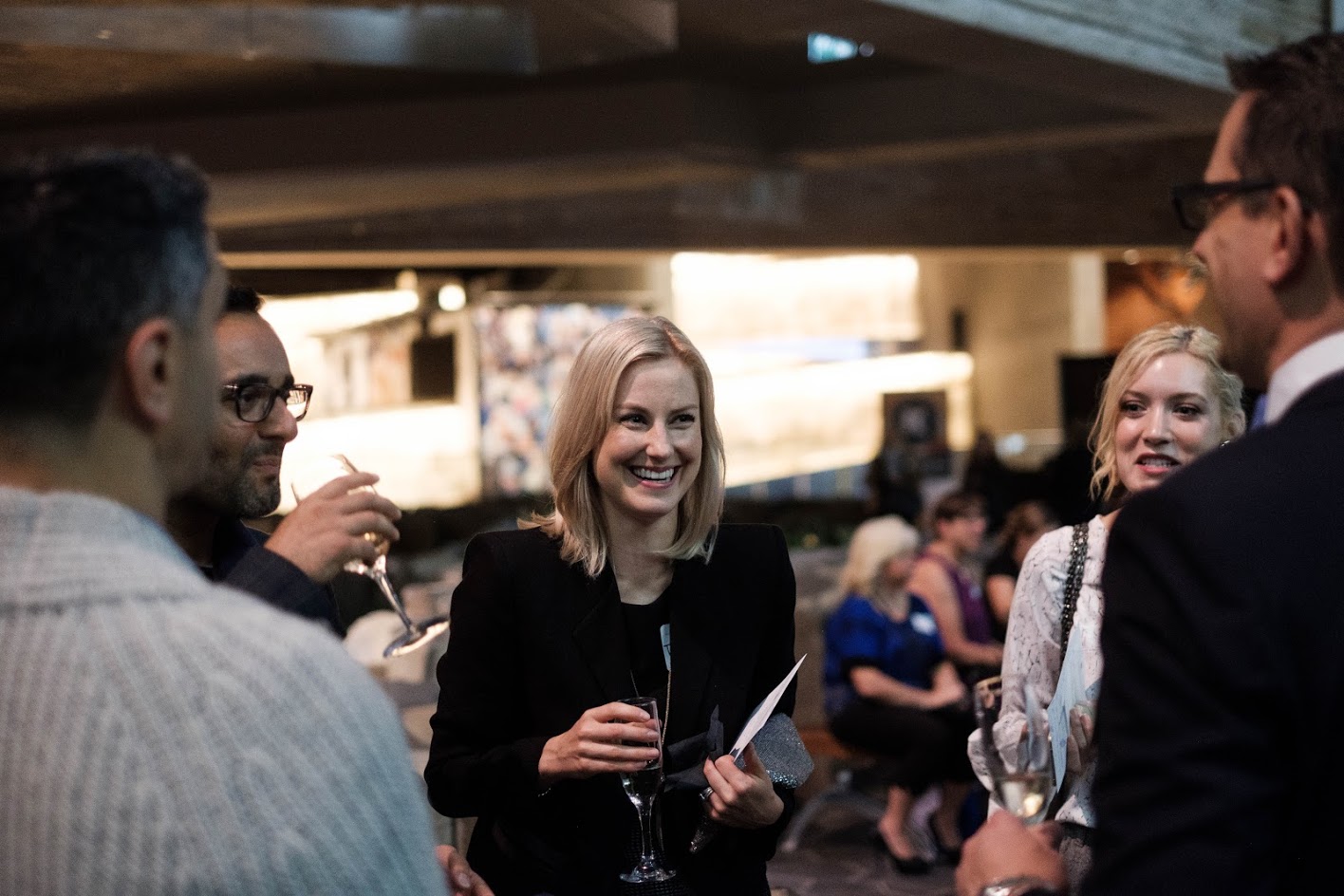 Support the Jane Goodall Institute New Zealand by hosting an event or starting a fundraiser. With Team Jane the possibilities are endless!
Fundraise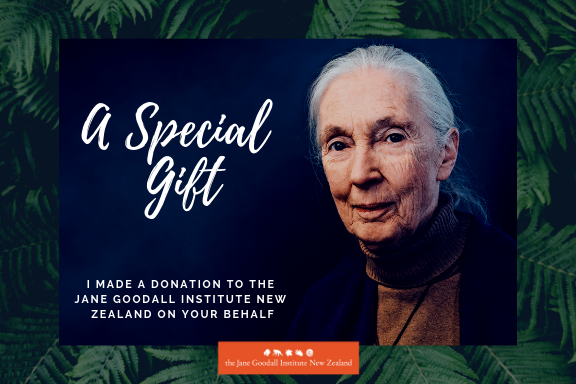 When you send an e-card, you contribute to a sustainable future for all.
E-Cards
JGI New Zealand Membership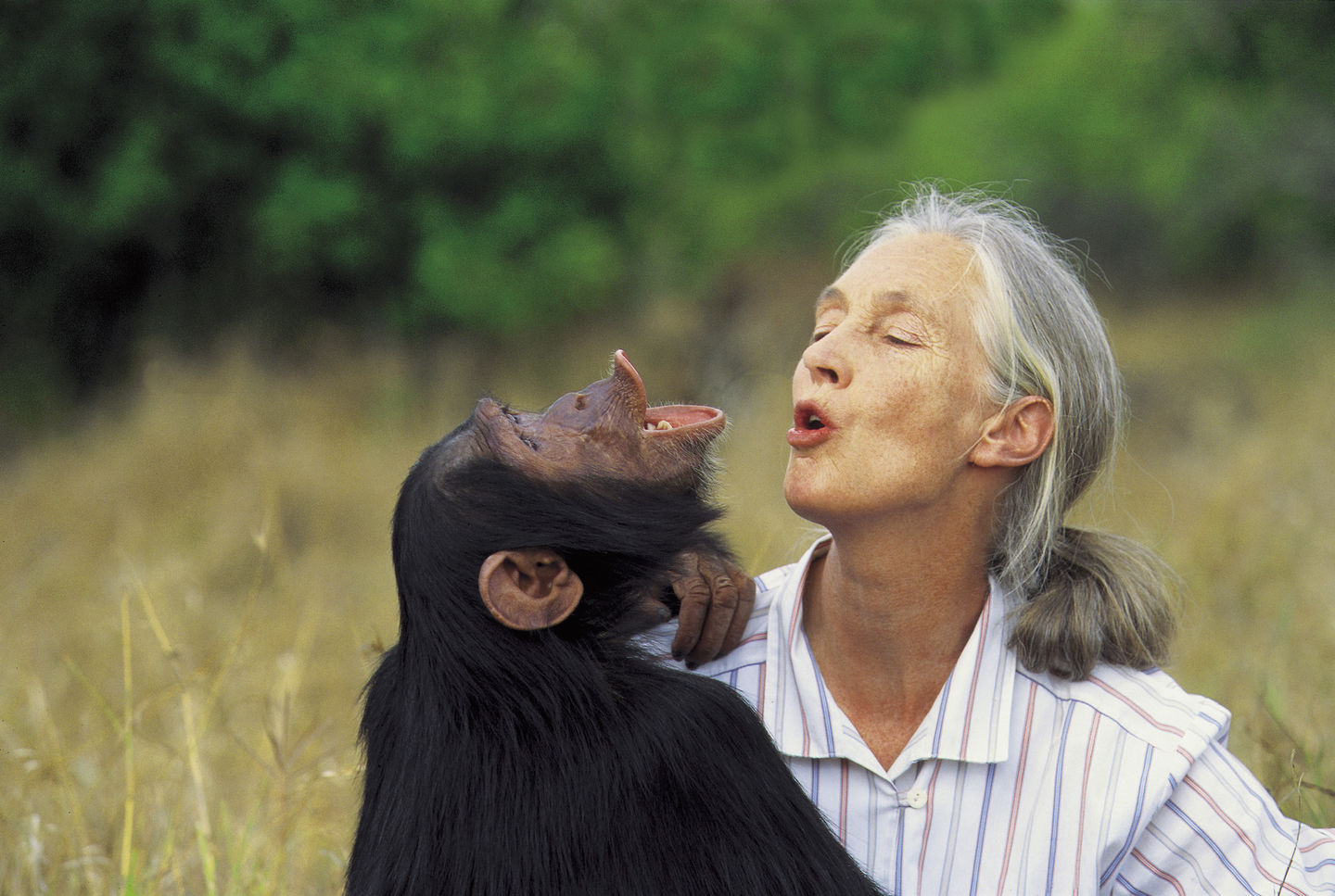 Contribute to our decision making of and receive exclusive invitations to events. Participate, network, help animals, people, the environment and much more!
Join us as a JGI NZ member
Roots & Shoots Membership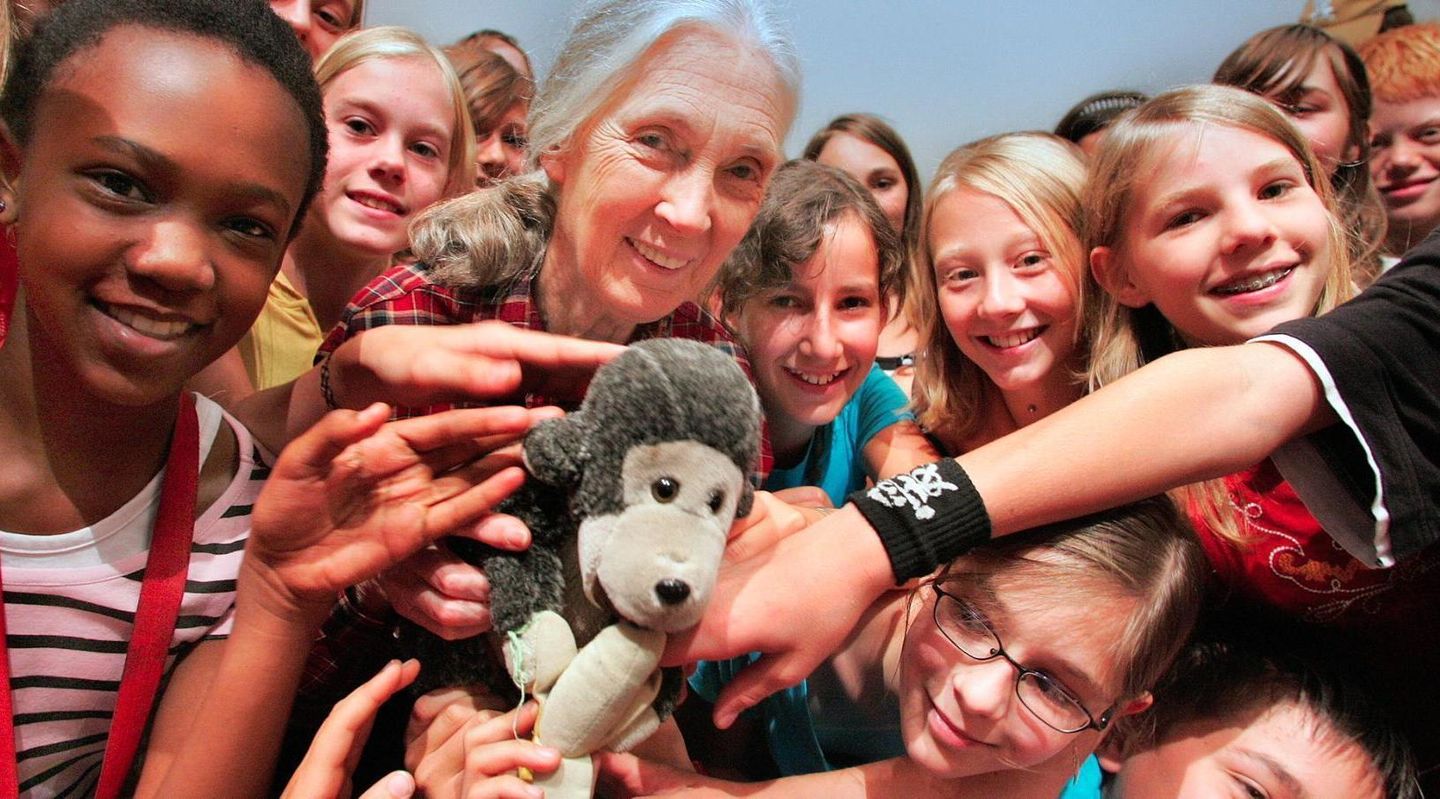 Get involved with friends, classmates and coworkers to do your part in making the world a better place. Connect with people all over the globe tackling projects in their communities, focusing on the wellbeing of people, animals and the environment. And you will have fun while making a difference in the lives of others!
Join us as a Roots & Shoots member
The work of the Jane Goodall Institute can only happen through support.

Help us to continue our work and lets make a difference in the world together!

THANK YOU!!