Join Us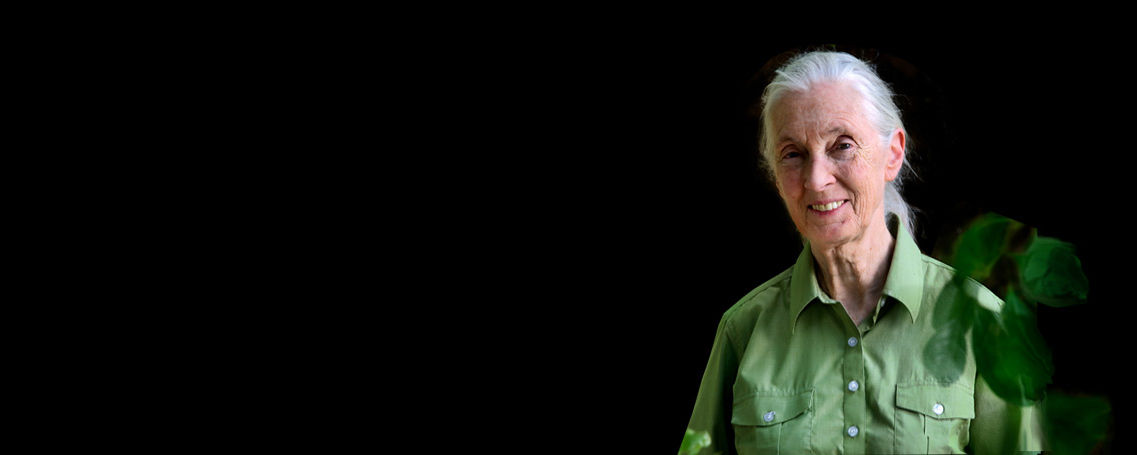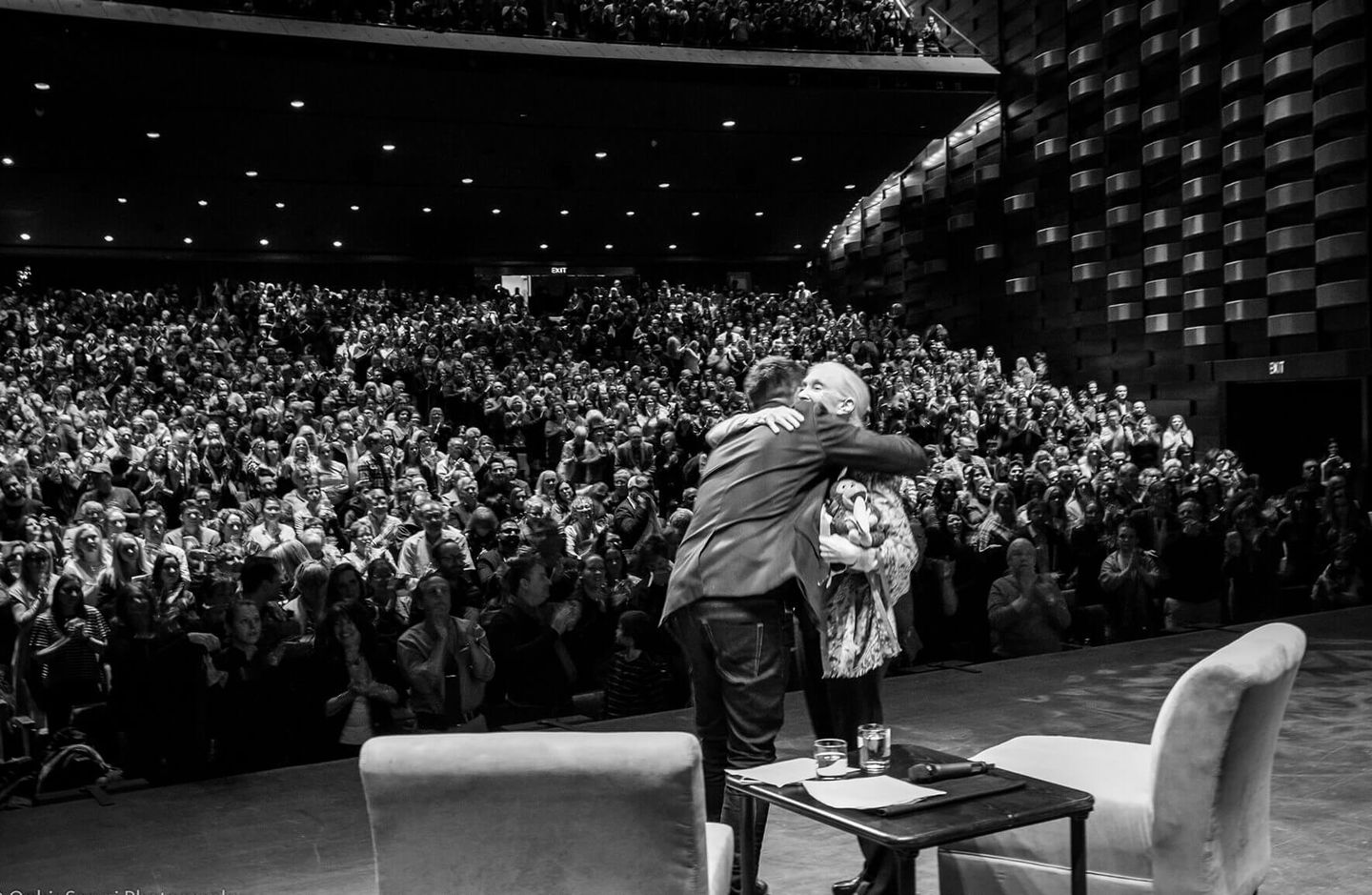 A partnership with the Jane Goodall Institute New Zealand is an opportunity to make a difference and support wildlife and communities locally and globally. It is an opportunity to connect with a range of initiatives such as conservation projects, community initiatives and environmental projects that are creating a sustainable future for us all. We greatly appreciate and value our partners.
Partnership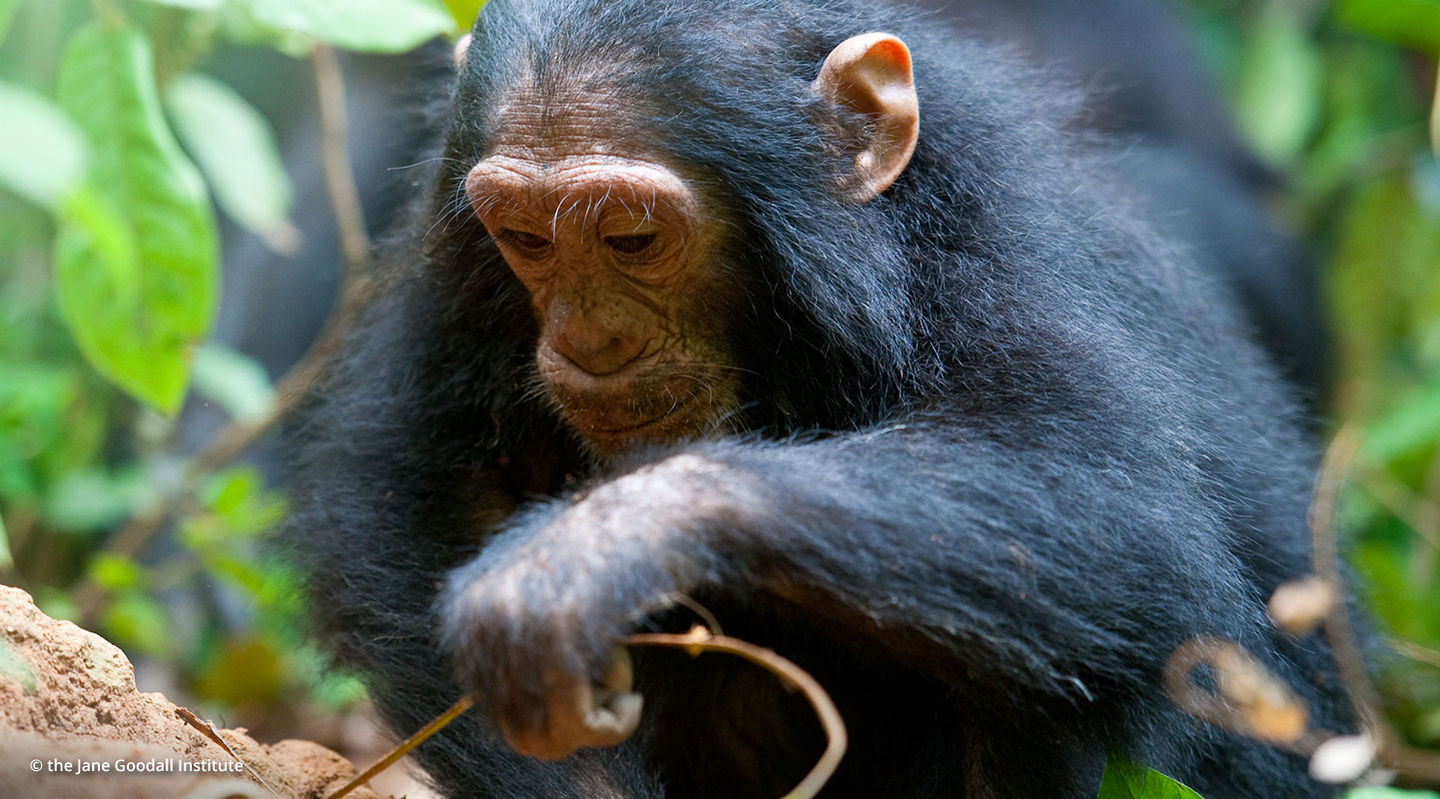 If you have a drive to make a difference to join JGI NZ's mission of inspiring actions that connect people with animals and our shared environment.
JGI New Zealand Membership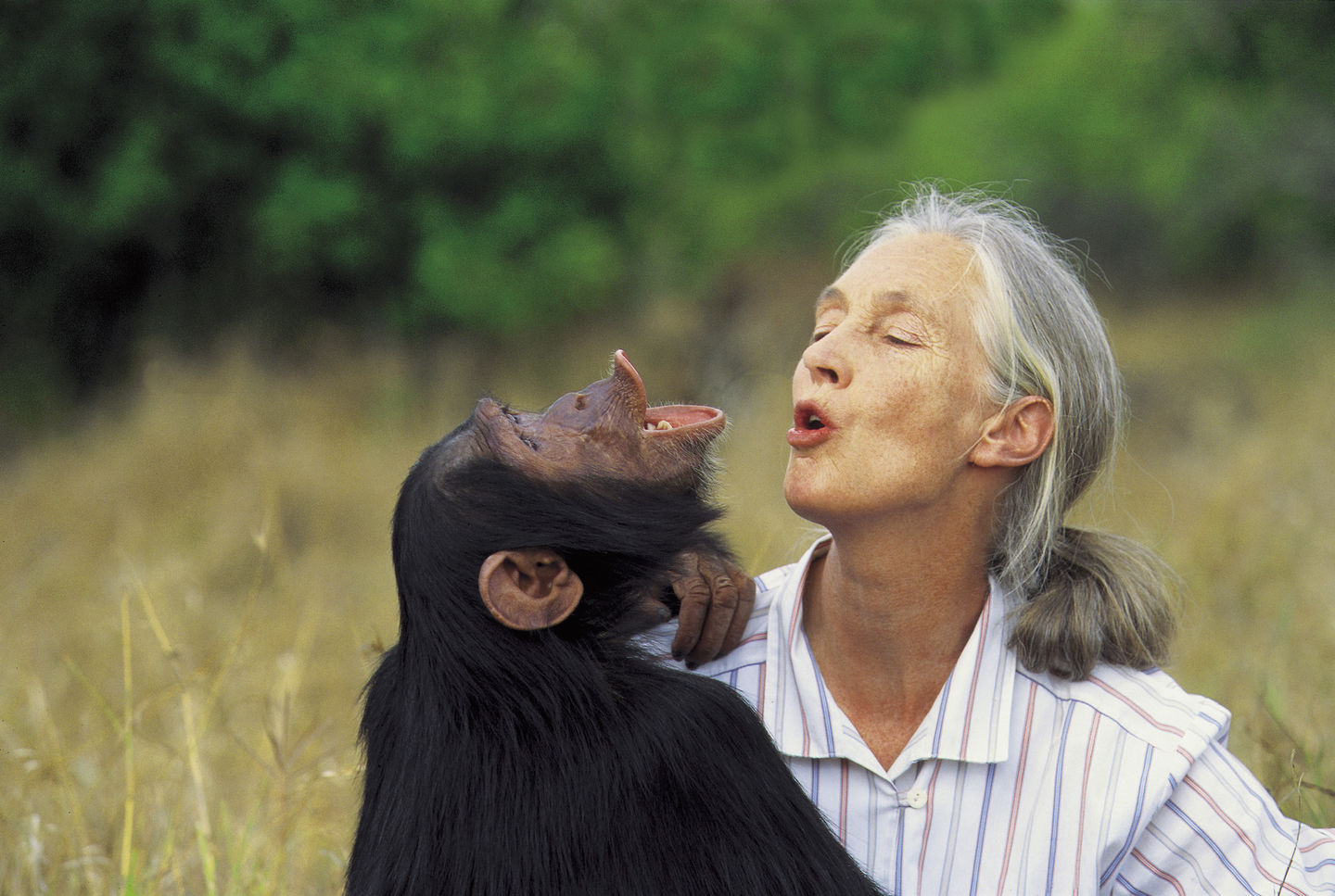 Contribute to our decision making of and receive exclusive invitations to events. Participate, network, help animals, people, the environment and much more!
Join us as a JGI NZ member
Roots & Shoots Membership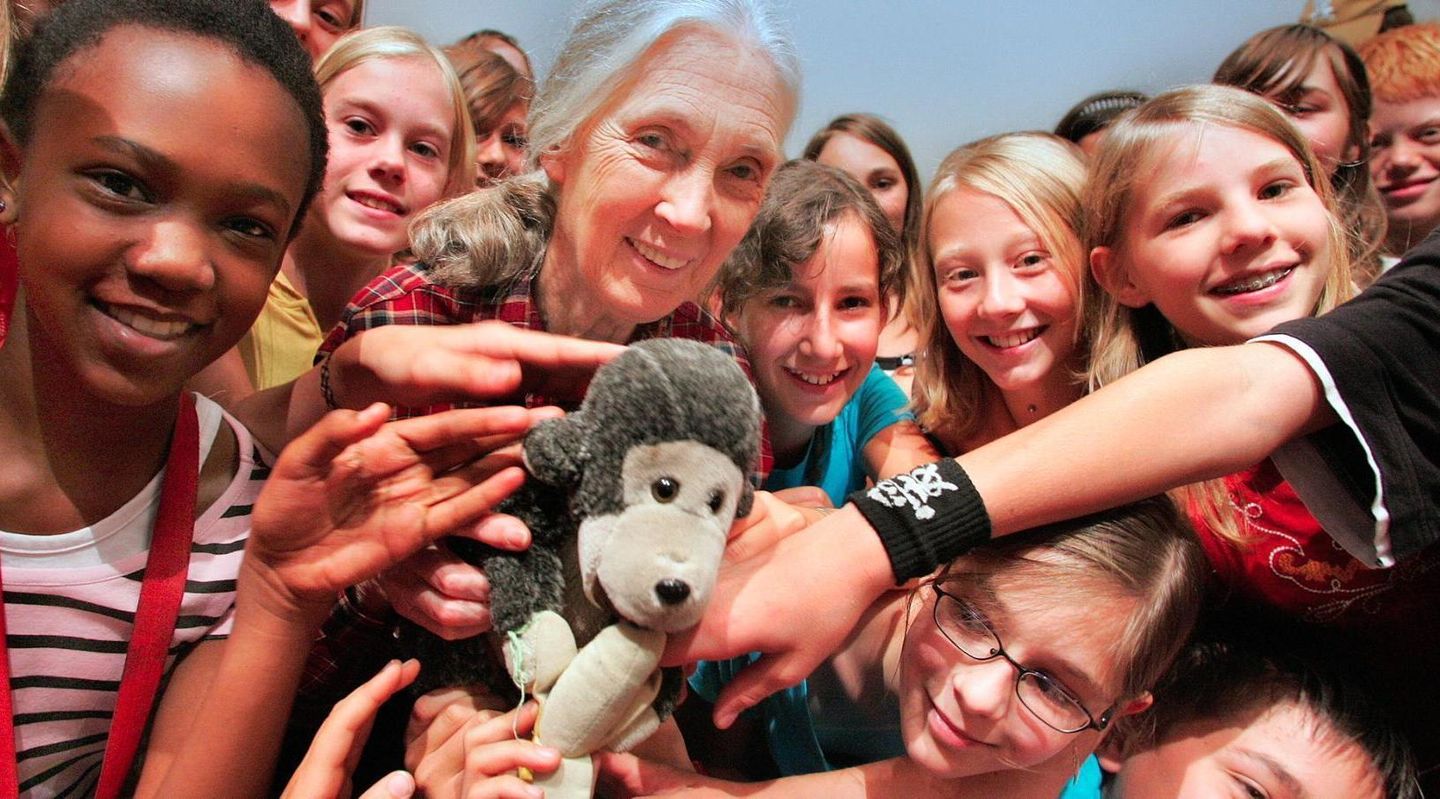 Get involved with friends, classmates and coworkers to do your part in making the world a better place. Connect with people all over the globe tackling projects in their communities, focusing on the wellbeing of people, animals and the environment. And you will have fun while making a difference in the lives of others!
Join us as a Roots & Shoots member