Dr. Jane Tours Of New Zealand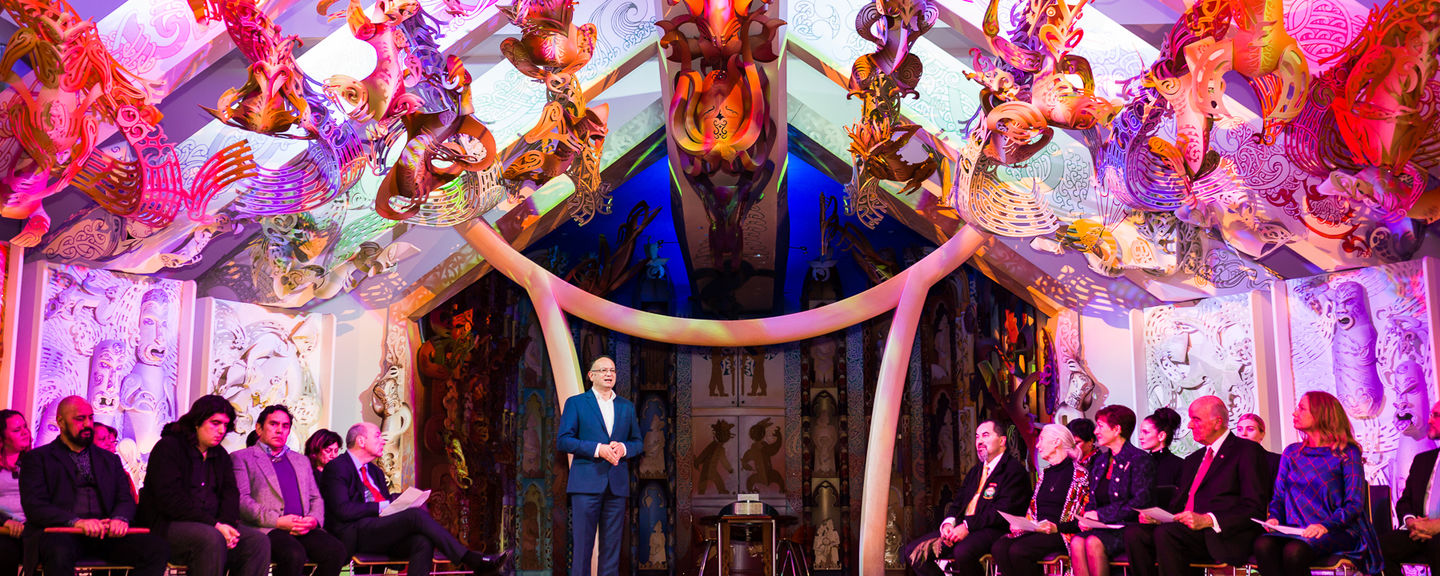 Vision. Mission. Inspiration.
Outreach & Empowerment In New Zealand.
Dr. Jane Goodall DBE, world-renowned ethologist, humanitarian, conservationist and UN Messenger of Peace.
From the moment she set foot in Gombe Stream National Park at age 26, to her groundbreaking discoveries of chimpanzees as intelligent beings capable of using tools, language and a range of emotions, Dr Goodall's story is one of "the woman who redefined man". She has ever since embarked on a never-ending journey around the world sharing her wisdom on the changes we need to make and spreading hope for our shared future.
Dr. Jane is a powerhouse for change and well recognised for her powerful presence and ability to change hearts and minds.
Enjoy sharing the Jane Goodall Institute New Zealand tours with Dr Jane in New Zealand. The magic, the inspiration and the celebration.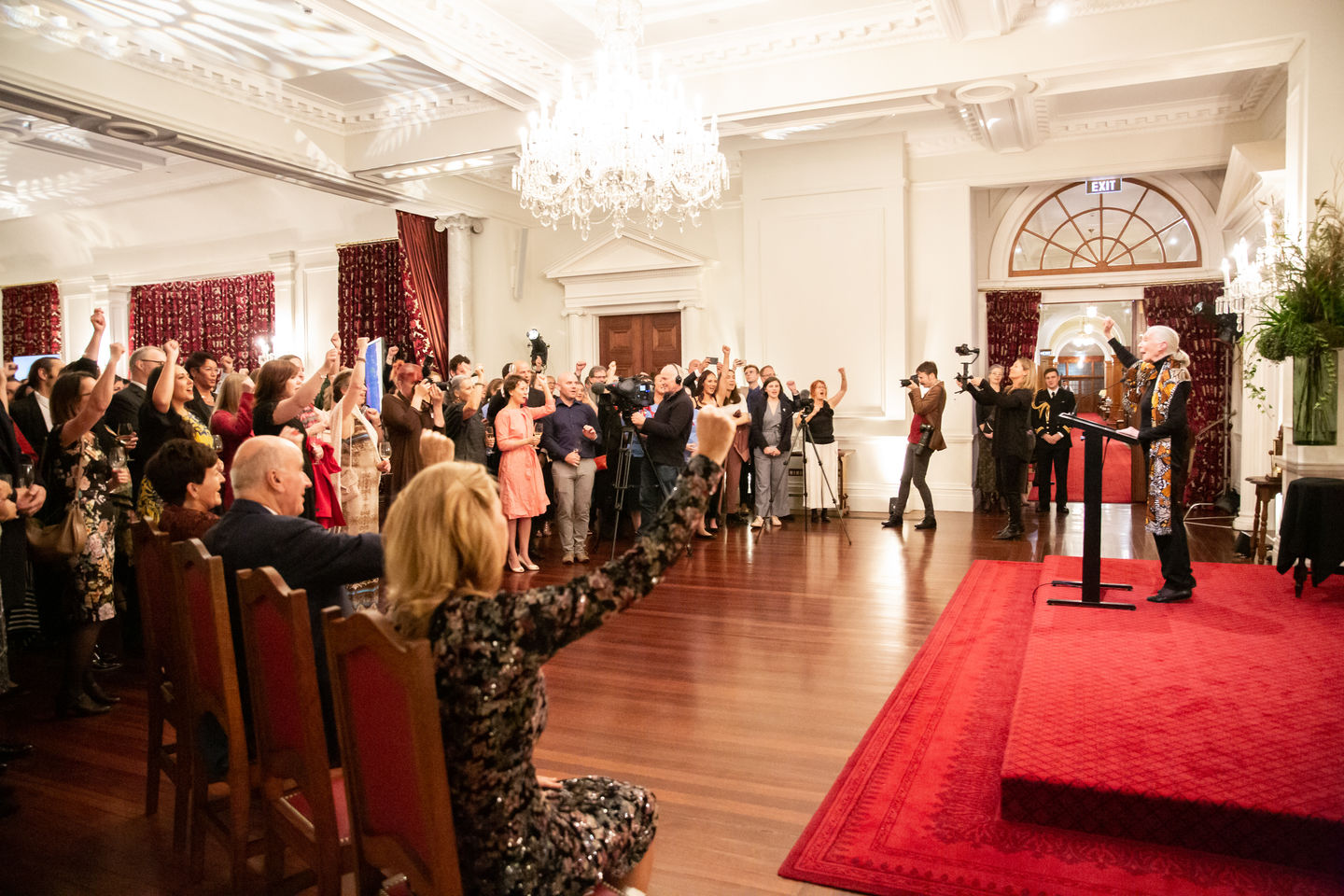 The clock is ticking for planet Earth. As we move forward in time, the earth moves closer to the point of no return. But there is hope.
In 2019 Dr. Goodall addressed the mounting global crises that we currently face, spoke about her life of devotion to making a difference for all and solutions born from community-centred conservation.
JGINZ shared the work it is undertaking, and that of other New Zealanders, creating a future where people, animals and the environment live in balance.
'Rewind The Future' Tour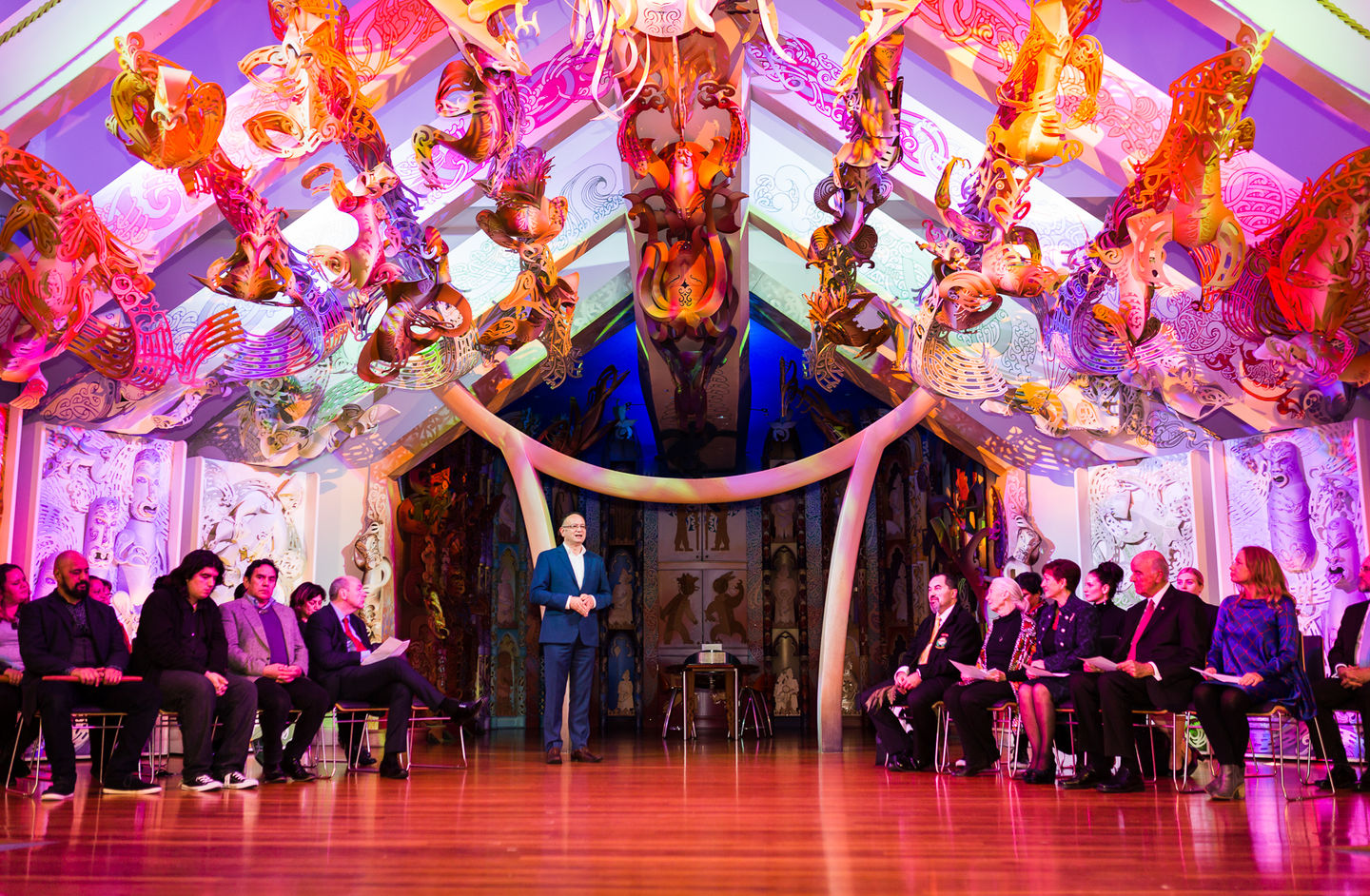 During the 'Tomorrow and Beyond' tour in 2017 Dr. Jane shared her stories of inspiration and hope with thousands of New Zealanders. In turn she heard about the actions that New Zealanders are taking to make a difference.
Share in the journey of the official launch of the Jane Goodall Institute New Zealand, Jane's lectures, Roots & Shoots events, and her stories from the media on tour and the hearts and minds that were touched.
'Tomorrow & Beyond' Tour