Our Impact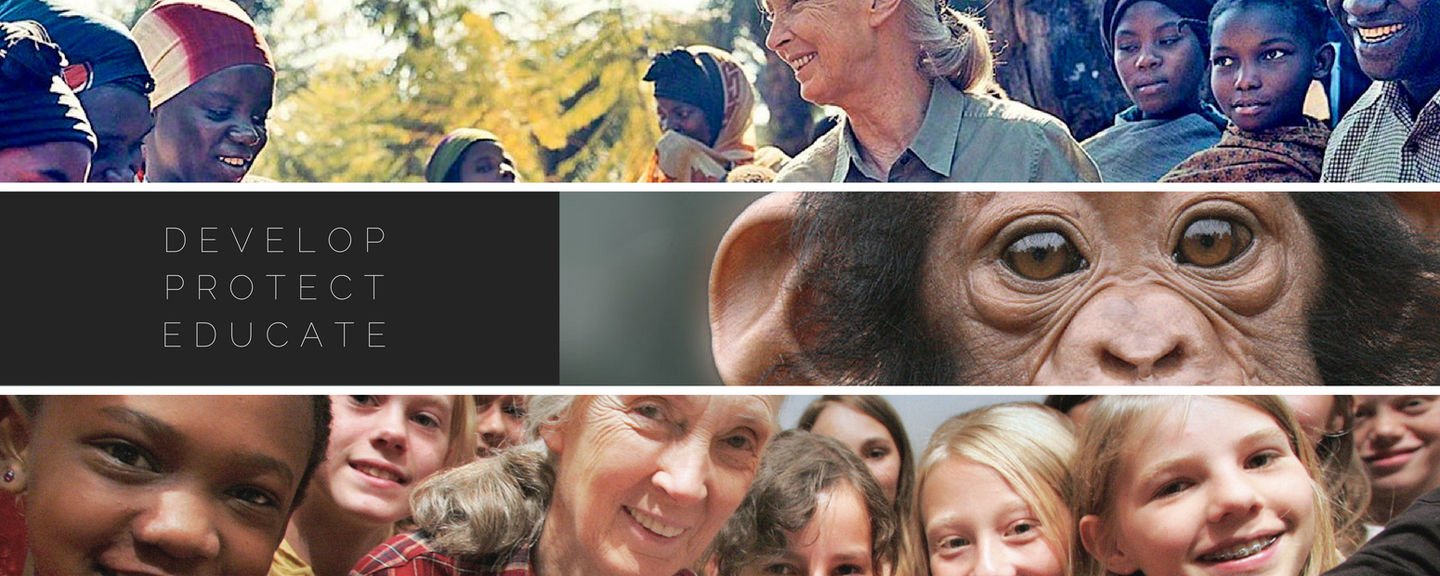 "The future of the planet and humanity is in our hands"

- Dr. Jane Goodall
Once people realise their power to make a difference in the lives of their families, communities and environment, there's no going back—only forward.
The Jane Goodall Institute helps one success lead to another as we build on the impact we're making together: Restoring critical habitat to save chimpanzees from extinction; improving health for women and education for girls; cultivating local livelihoods in harmony with nature; and helping young people become the informed generation of leaders the world so urgently needs through our Roots & Shoots youth programmes in 100 countries.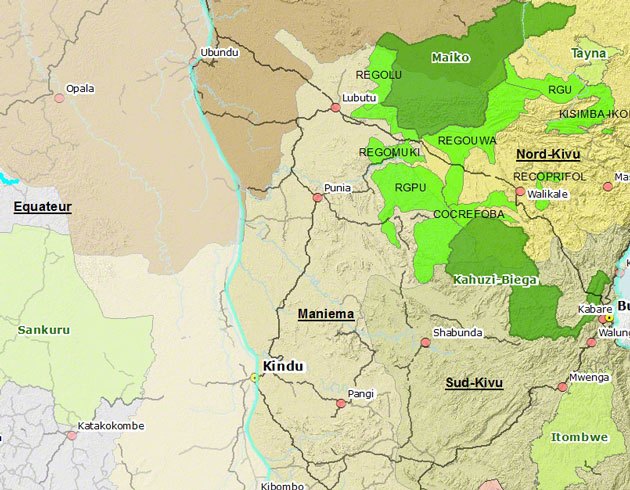 3.4 million
acres of habitat covered under Conservation Actions Plans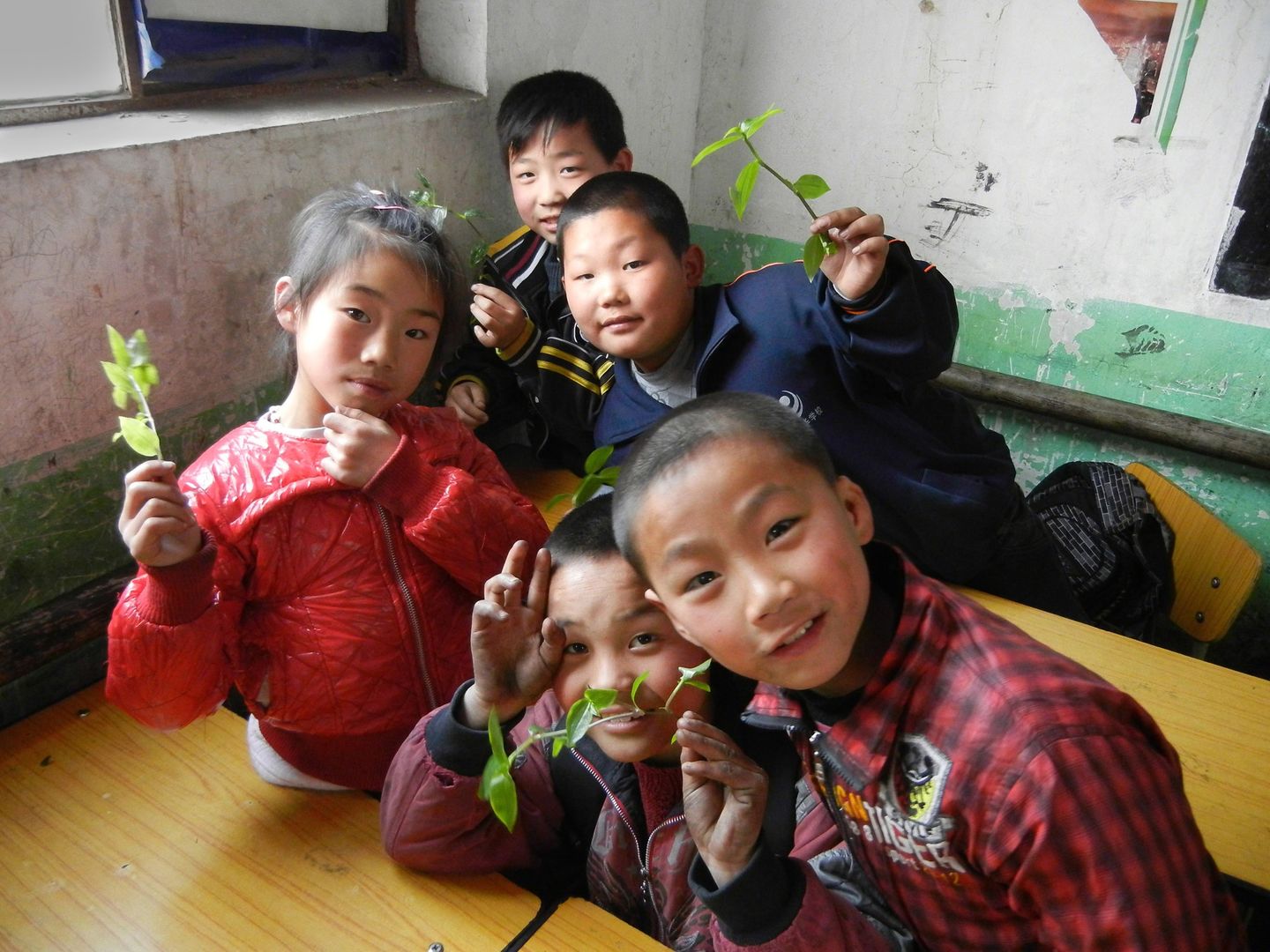 5,800 +
projects reported by Roots & Shoots members from the 100 countries that the Jane Goodall Roots & Shoots programme is operating in around the globe. Action projects undertaken by young people for the benefit of animals, people and environments in their communities.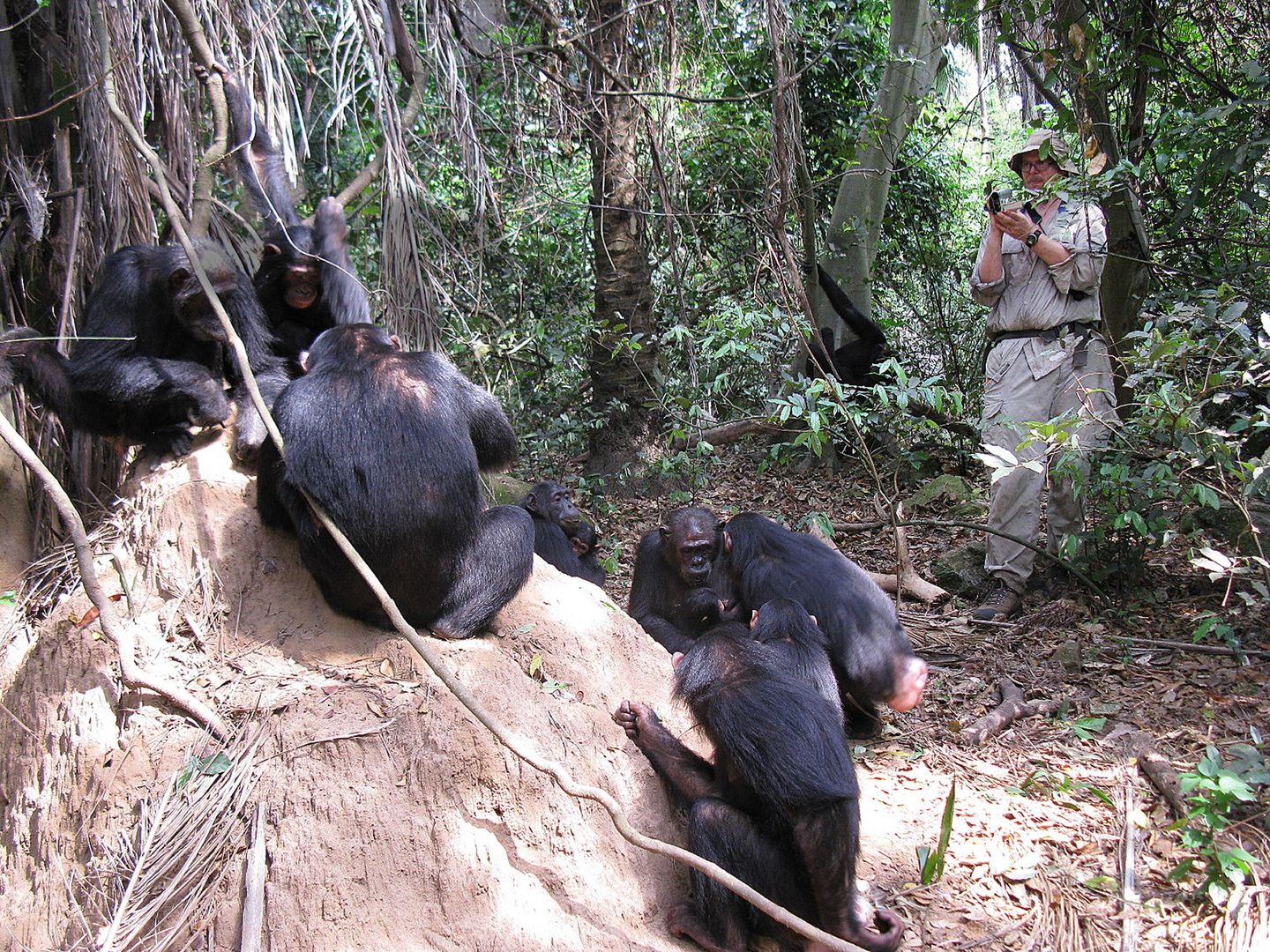 482
scientific papers and graduate theses published through research at Gombe Stream Research Center.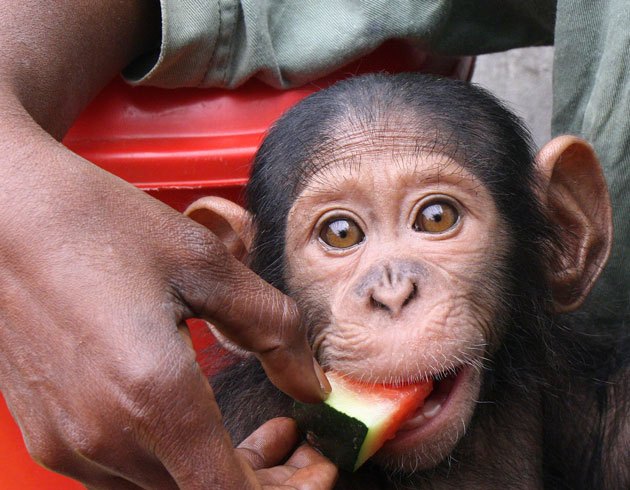 290
chimpanzees and gorillas receiving care, for their lifetime, in a sanctuary managed or supported by the Jane Goodall Institute.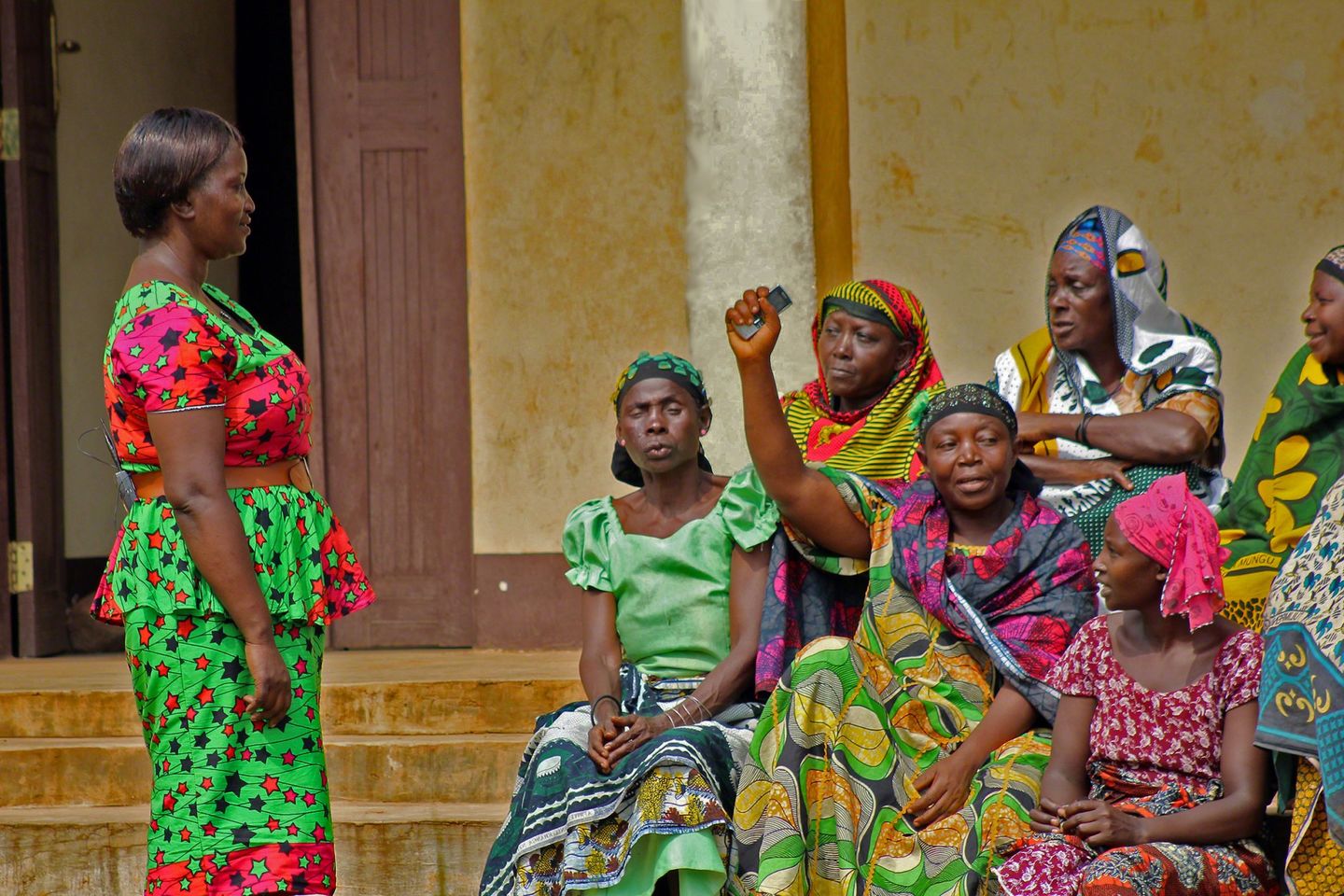 130
engaged communities involved in programmes led by the Jane Goodall Institute.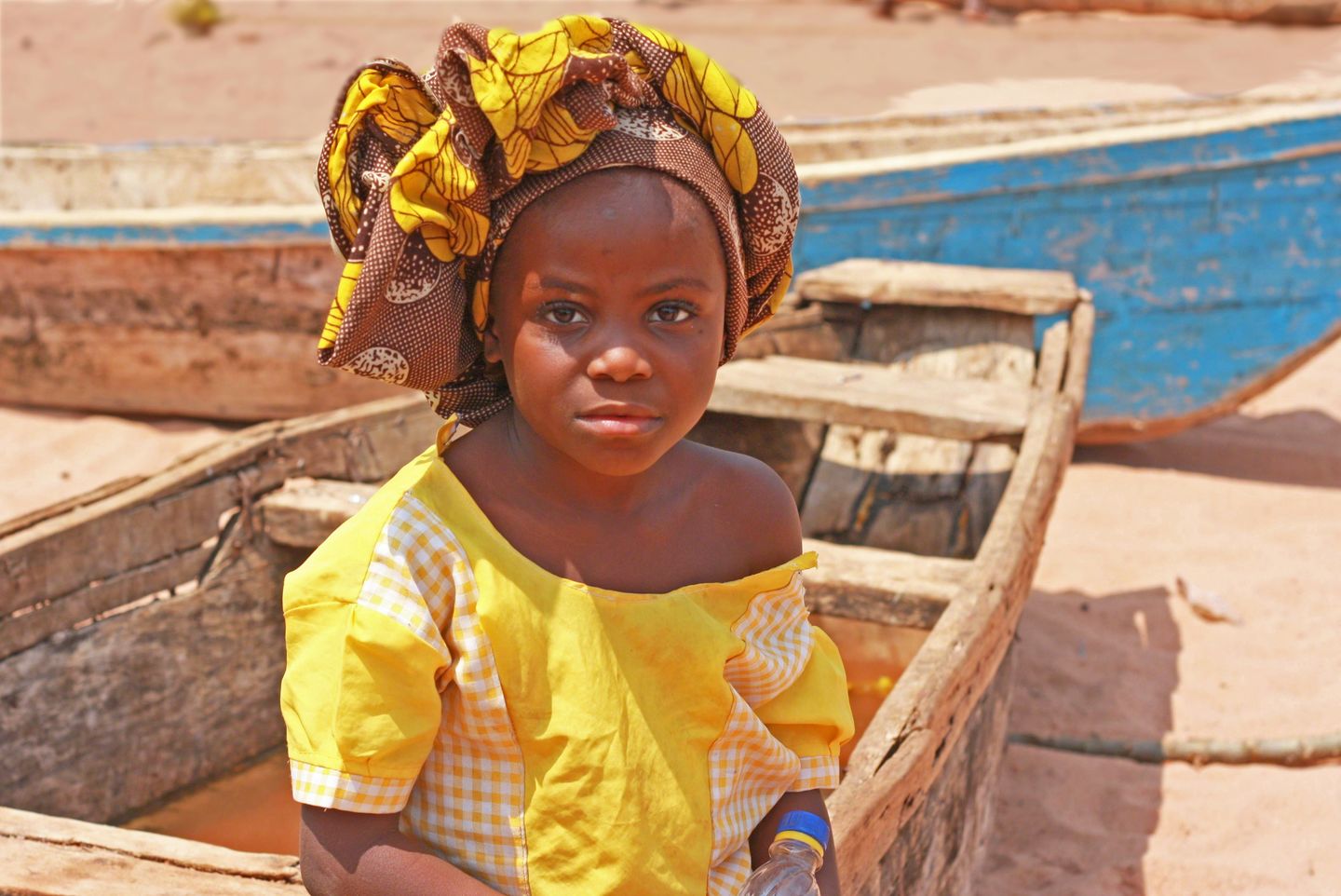 600
girls have returned to school after receiving mentorship from a peer educator.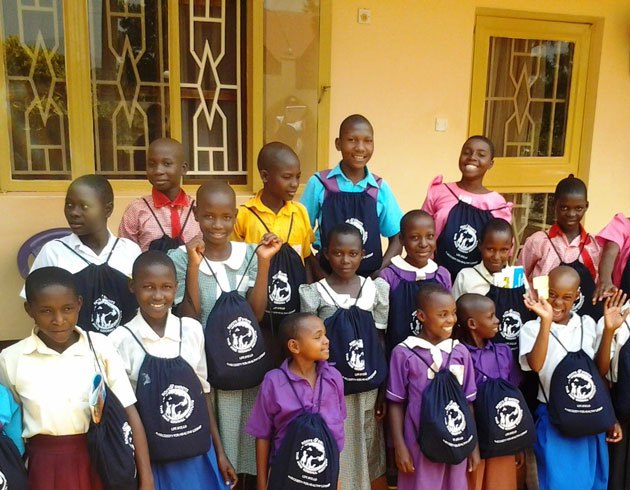 309
scholarships provided to young women to support their education.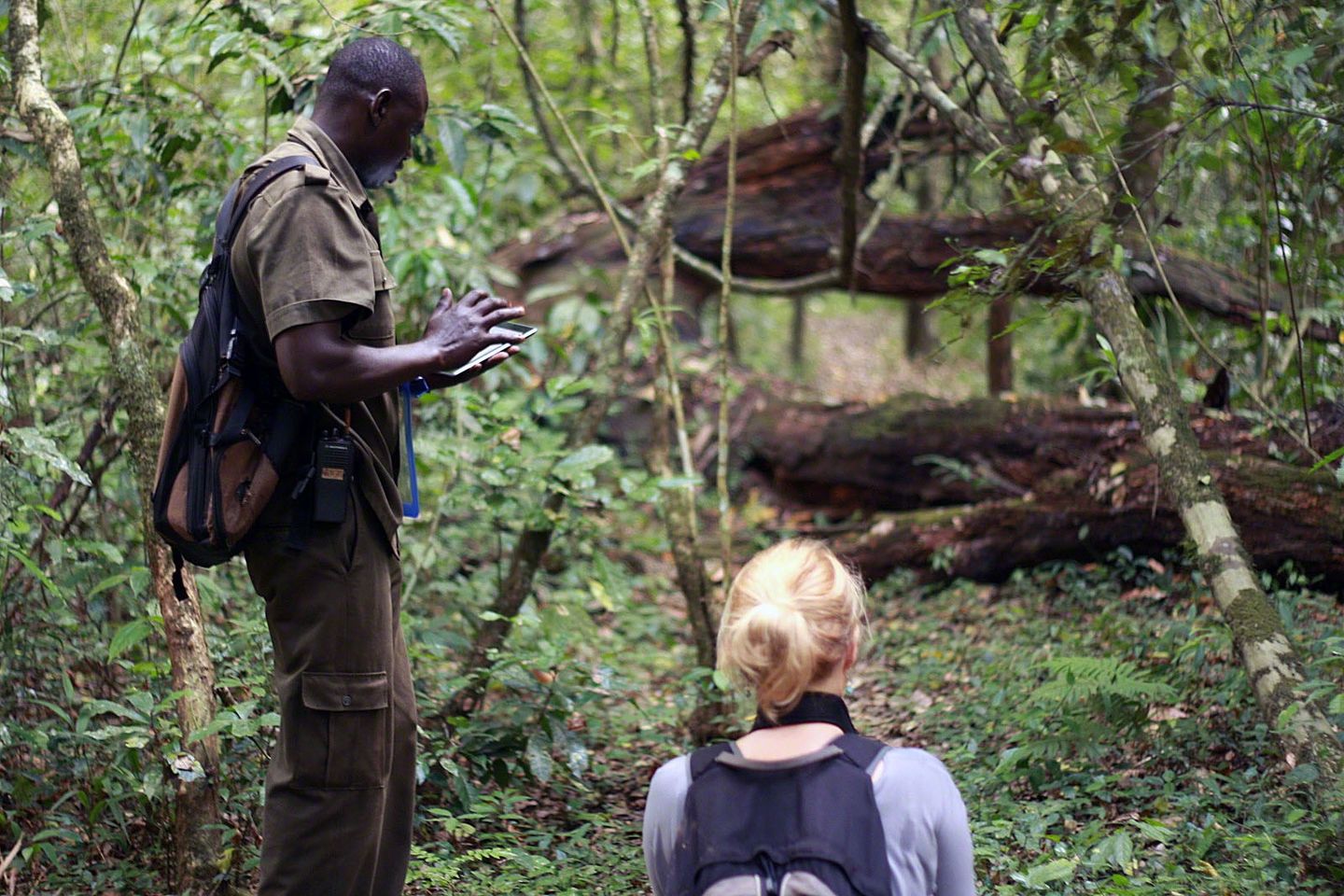 179
people trained in the use of forest technology.