Good Giving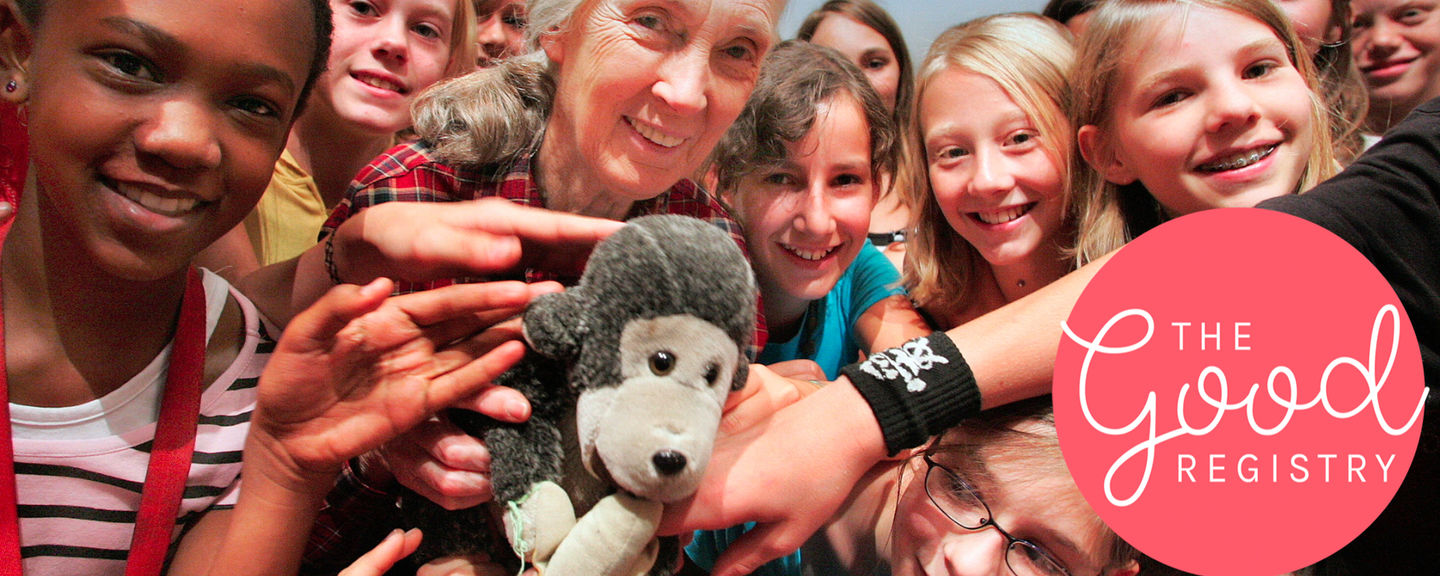 More joy and impacts with less waste.
Your giving can be good for people, animals and the planet!
Give The Gift of Giving!
The Good Registry helps people who want to give simply, sustainably and kindly. Because gift giving isn't about consumerism, competition, and creating clutter. It's about showing that we care - for people, and the planet.
Through the Good Registry you can support the JGINZ Roots & Shoots programme ... And they have created two simple ways to give more joy - not more stuff:
Create your own Good Gift Registry for a special event (e.g. a wedding, a child's birthday, a milestone birthday) and ask friends to donate to a charity you choose, instead of buying gifts.
Give Good Gift Cards instead of traditional gifts, to enable others to make donations to charities they care about.
If every person in New Zealand replaced one $10 gift with a donation to a good cause, that would be $47 million of goodness! Plus a lot less wrapping and packaging going to landfill, less stress for gift-buyers, and less clutter in our homes.
The Good Registry provides a platform to make this easier for supporters and reduces the administration for charities!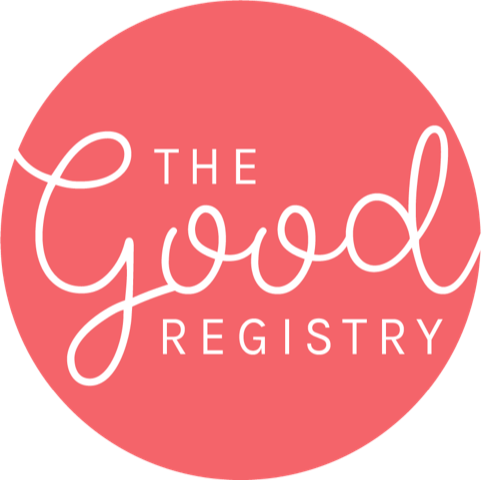 The Good Registry - Events
In order to meet our goals of creating an informed and compassionate critical mass of people who will help to create a better world for people, other animals and our shared environment, it's fabulous to have different options available for people to support young New Zealanders to participate in the Roots & Shoots programme, taking action on local sustainability issues they are passionate about.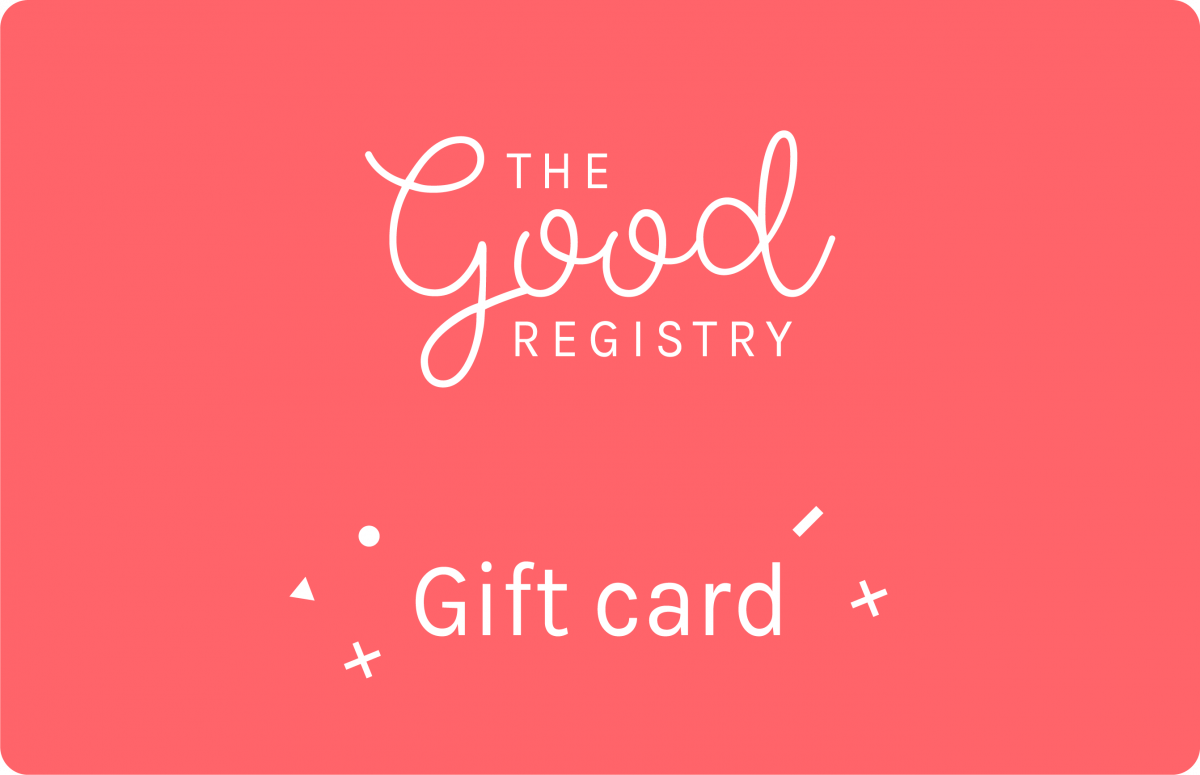 The Good Registry - Good Gift Cards
You can simply and easily buy a gift voucher from The Good Registry, send it by email (or print it out to pop in a card), and your recipient gets the to choose charities to make a donation with the value of their gift card.
The Jane Goodall Institute New Zealand is privileged to be a participating charity and have this as an option for those who wish to help young New Zealanders take action for the prosperity of people, animals and our shared planet.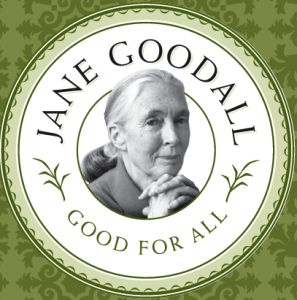 Give Simply
Help Good Causes - Such as JGINZ/Roots & Shoots
Reduce Waste
... Good for all!