Roots & Shoots Membership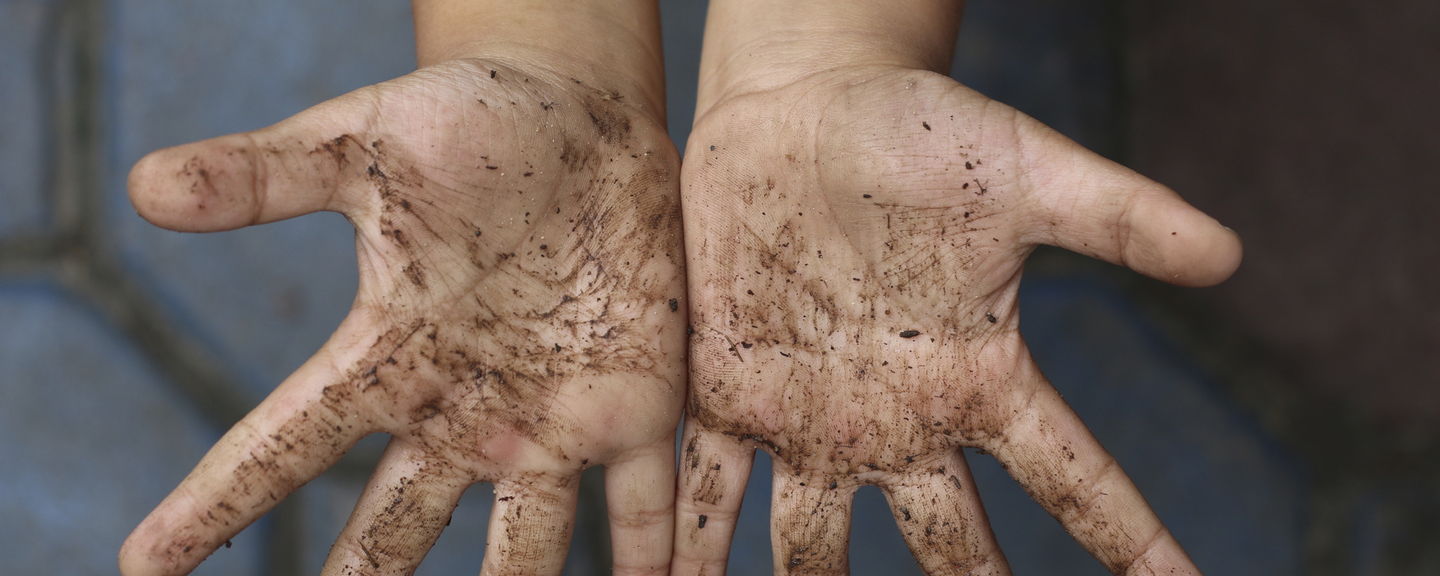 Roots & Shoots is JGI's global community conservation programme. It empowers young people of all ages to design and implement sustainability action projects with positive impacts for animals, people and the environment.
ROOTS & SHOOTS MEMBERSHIP BENEFITS
Membership is free!
You, your group, your class, your school or organisation will receive:
Opportunites to join a network of like-minded people
News about Roots & Shoots projects
Invitations to Roots & Shoots events
International volunteer opportunities
Participation in campaigns
The opportunity to help chimps and much more!
Please note that by signing up you are agreeing to receive emails from us.
The top six reasons to join Roots & Shoots
1. We are in more than a 130 countries and counting, and we need you to help us grow!
Roots & Shoots began in 1991 with a group of 12 students in Tanzania who were concerned about their environment. Since then, we have grown to over 150,000 members in more than 130 countries.
2. You get to address real issues.
Roots & Shoots groups carry out locally and globally-based projects in a variety of places all over the world. These groups get to address the issues that they think are relevant in their community. As long as it involves the human community, the animal community, and the environment, it can be a Roots & Shoots project!
3. Our youth blossom into leaders like Jane Goodall.
Roots & Shoots is Dr. Jane's youth-focused organisation. She travels around the world meeting with different groups and sometimes attending their annual leadership conferences. If you grew up aspiring to be Jane Goodall, Roots & Shoots is a great place to start!
4. You'll have the opportunity to get your hands dirty.
(Or not, if that's not your thing.) Roots & Shoots projects have included everything from tree planting, beekeeping, and habitat beautification, to fairs and festivals, education, and community trips. There's something at Roots & Shoots for everyone.
5. Friends with a purpose are the best kind.
Joining a Roots & Shoots group is a great way to meet people in your community that care about the same things you do. You also become part of an international community of youth that want to make a difference - and you strengthen the human population without even trying!
6. We have the tools to teach you how to lead an awesome Roots & Shoots group.
We have developed an online course, a toolkit, and more to help you through the Roots & Shoots process. If you're a teacher, parent, community leader, or even a student, you have the opportunity to be an effective Roots & Shoots leader in your community with our resources.