THIS NEWS IS GOOD FOR ALL: BEST OF 2018!
Good For All News - SERIOUSLY GOOD FOR ALL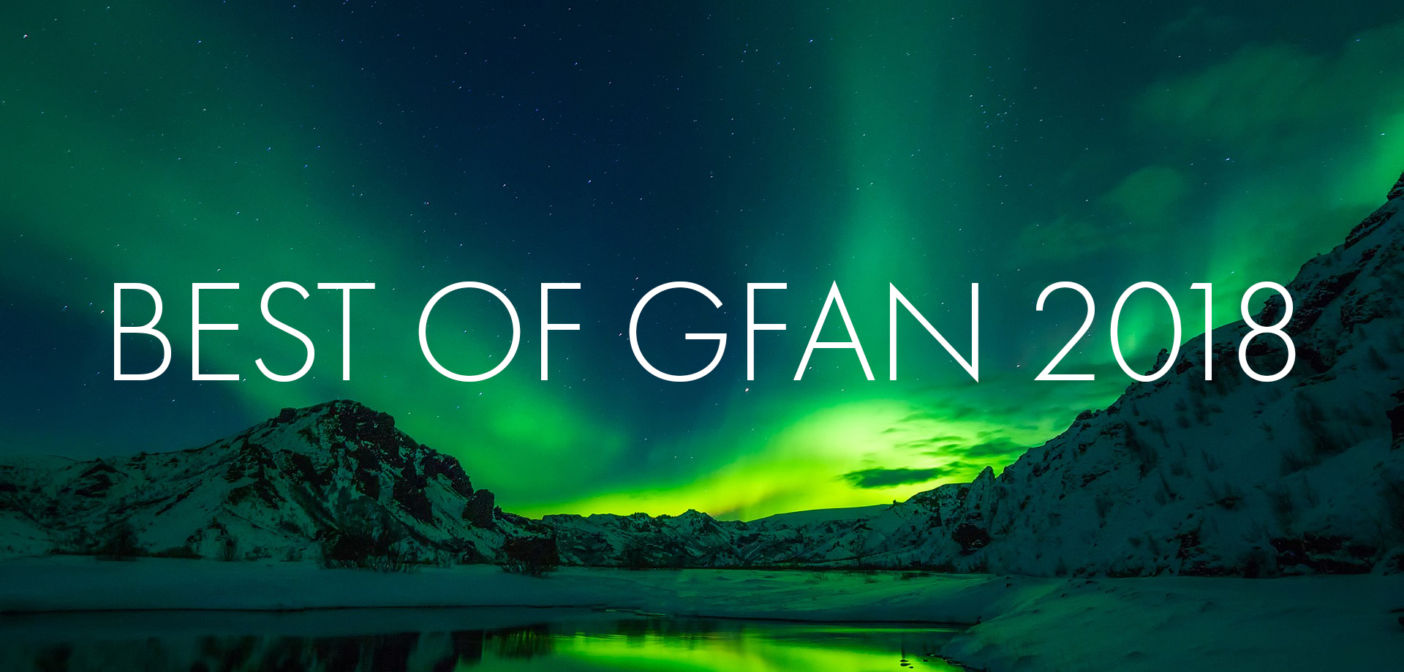 BY ASHLEY SULLIVAN ON DECEMBER 23, 2018
The year was full of stories – good, challenging and everything in between. GFAN stories are those fuelled by hope, which inspires us all to take action. We've collected some of our and your favourites from this year, helping us to better understand our world, other species, other people, and what we can each do to make a huge positive impact. Explore these stories to get inspired for a year of hope, joy, passion and action in 2019!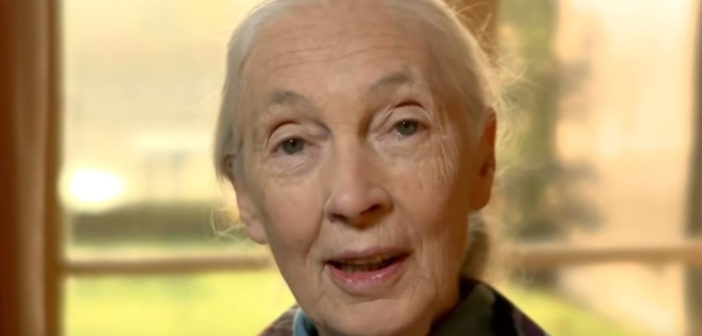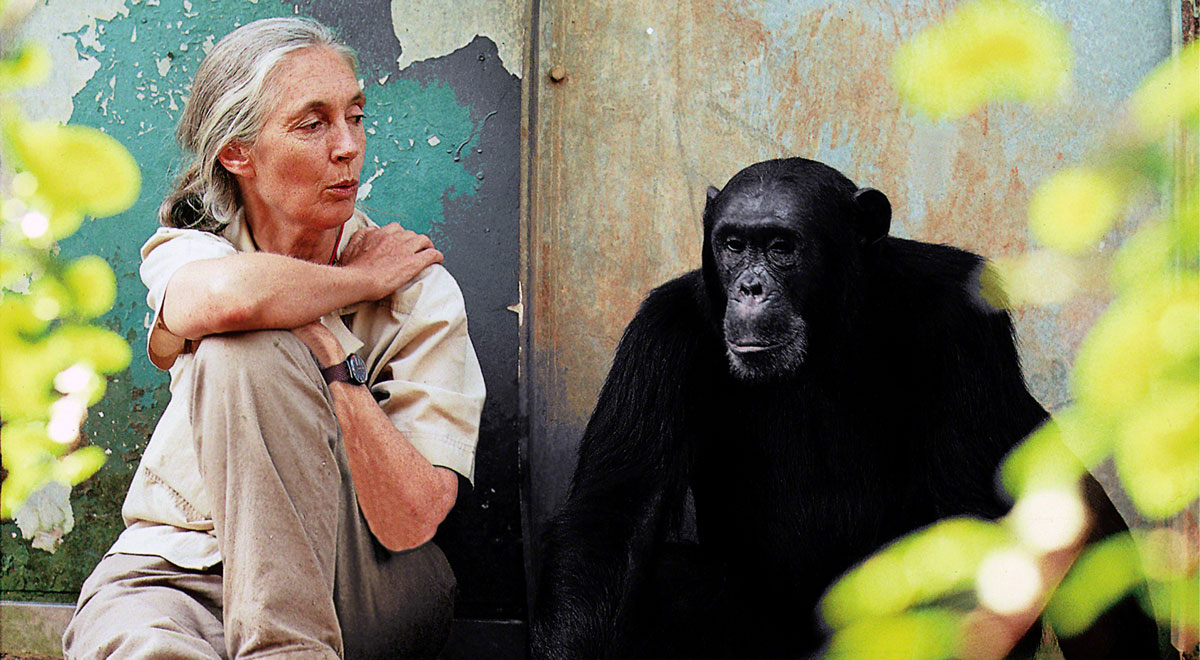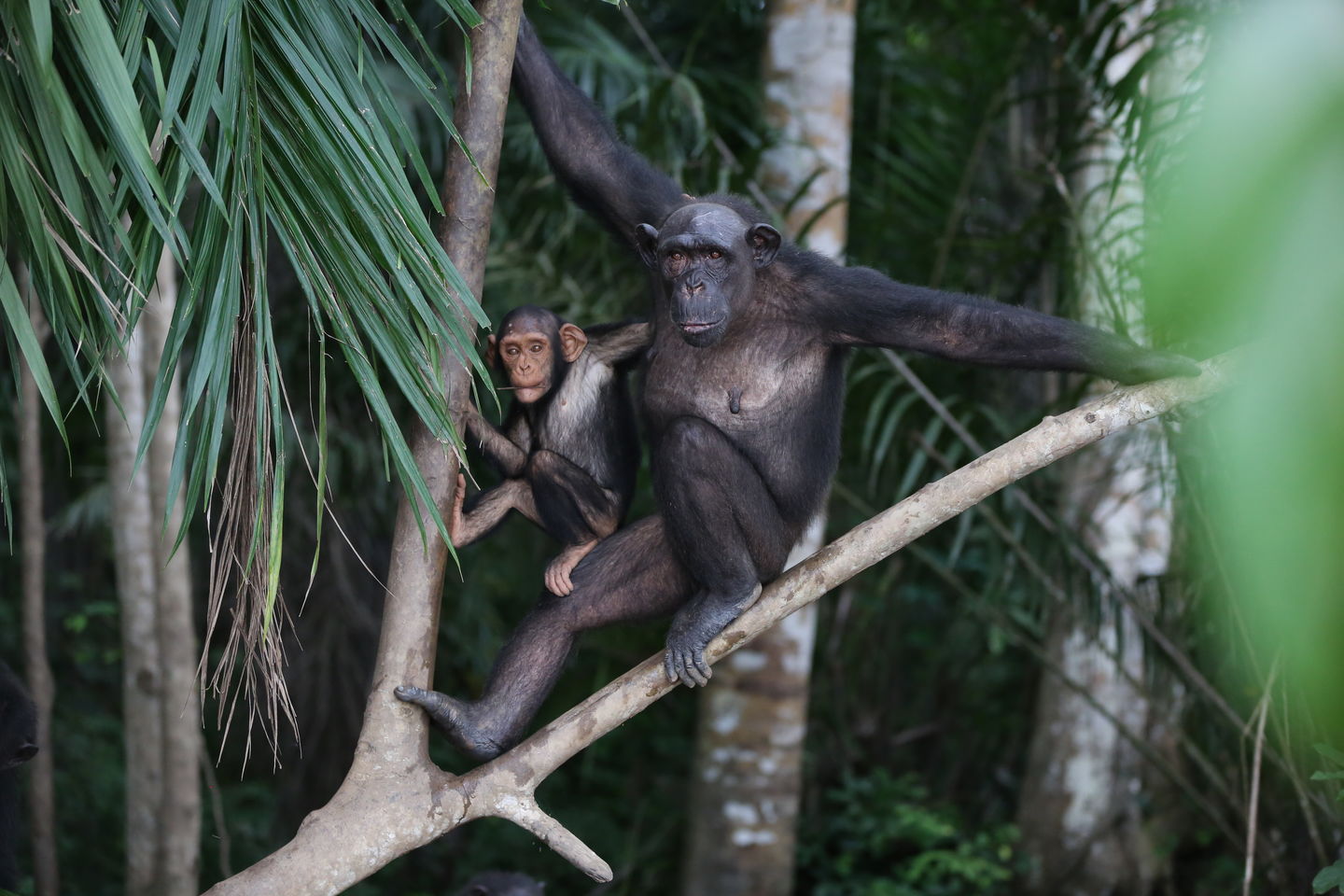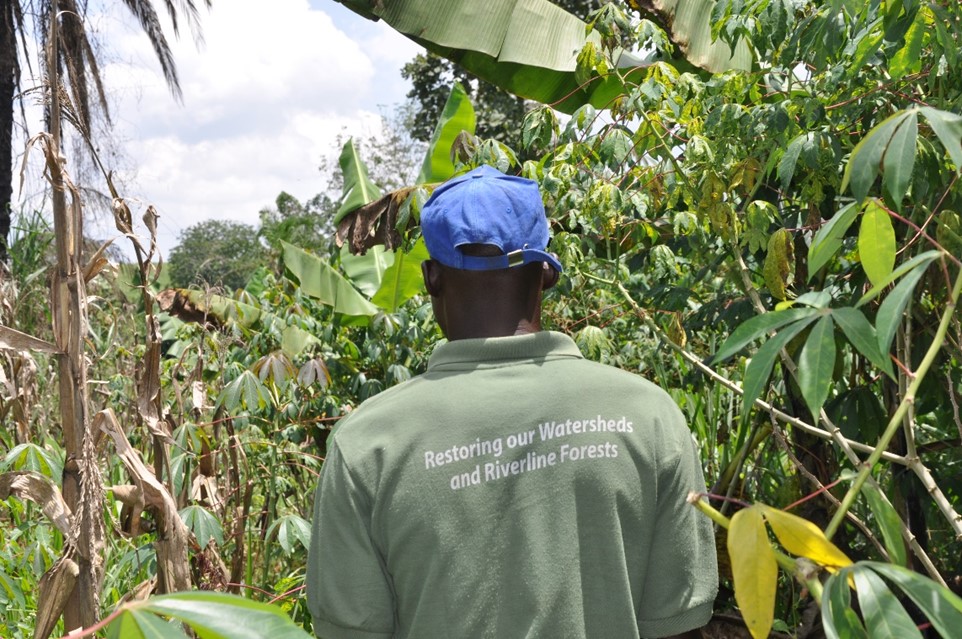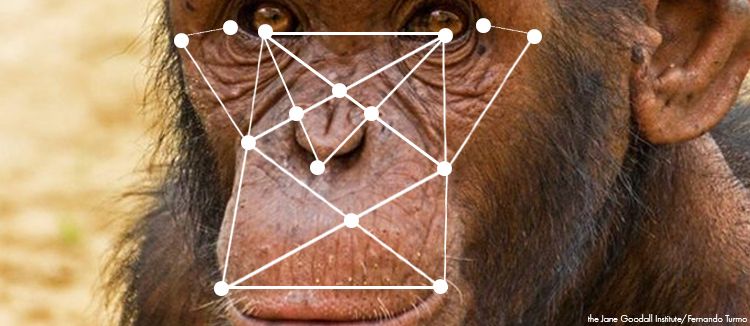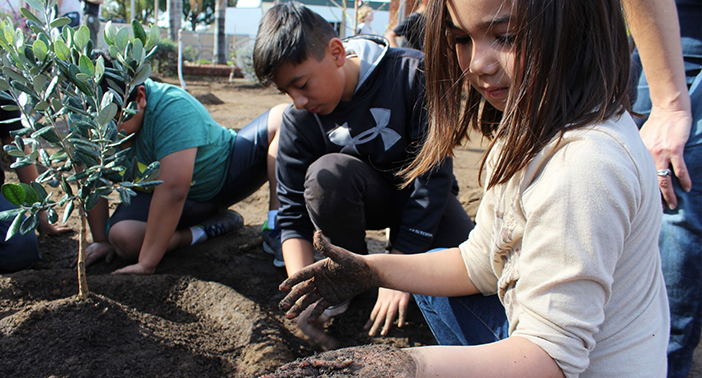 These are just a few of the stories we shared with you in 2018, telling the story of all of us and all that we do to make the world a better place. How will you shape the story of 2019? As Dr. Goodall says…
"EVERY INDIVIDUAL HAS A ROLE TO PLAY. EVERY INDIVIDUAL MAKES A DIFFERENCE."
Head Back for More Good for All News