R&S Formula - Take Action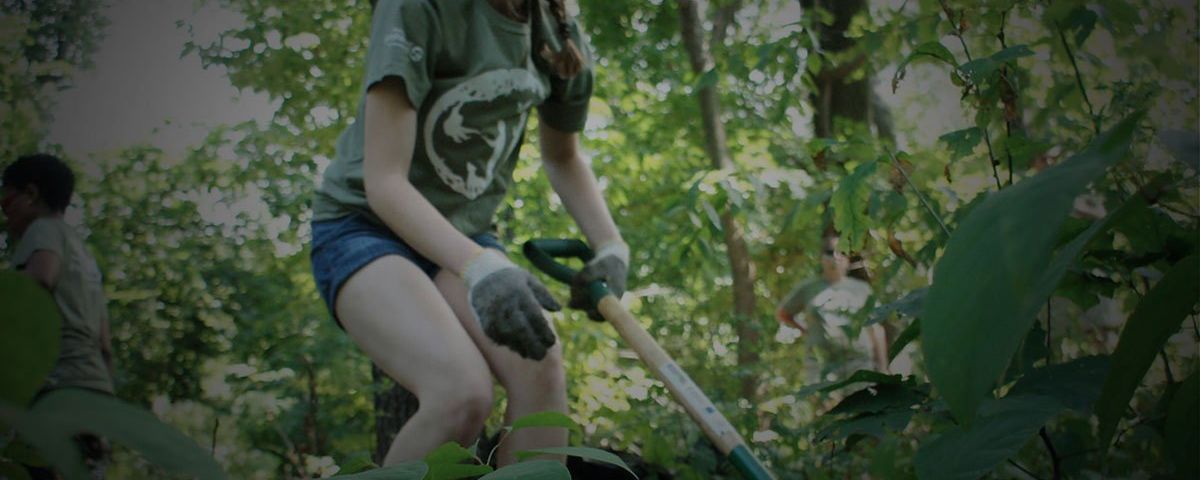 You have used your map to identify issues to tackle and now it is time for action!

Use the information you gathered through mapping to narrow down your campaign ideas and identify a service campaign. Consider questions like: "What do you like about your community and how can you preserve and improve that specific aspect of life there?" and "What problems or community needs does your group feel most excited and passionate about?"
Use the 'Choosing a Campaign' activity in the Toolkit.
APPLY FOR A MINI GRANT
Apply for a Roots & Shoots mini-grant of $200 to support your project from JGI NZ (your project wil need to meet certain criteria). Click here to learn more.
APPLY FOR A MINI-GRANT
COLLABORATE
Connect with parents, your school, and other community members by filling them in on your project and asking if they'd be willing to help.
Read more on community collaboration in the Toolkit.