Compassionate Leadership

Our world needs leaders guided by compassion and educated thought, who will make good decisions for our planet
Leaders from the playground to the boardroom hold the key to shaping the culture and direction of the world we share as well as the impact we create. It is now more vital than ever that our leaders make decisions and lead with thoughtfulness, consciousness, and compassion.

Roots & Shoots, following in the ideology of our founder, Dr. Jane Goodall, is calling for compassion from our leaders— A compassionate leader is someone who considers how a decision will impact all creatures and our planet, and works tirelessly to improve the lives of others.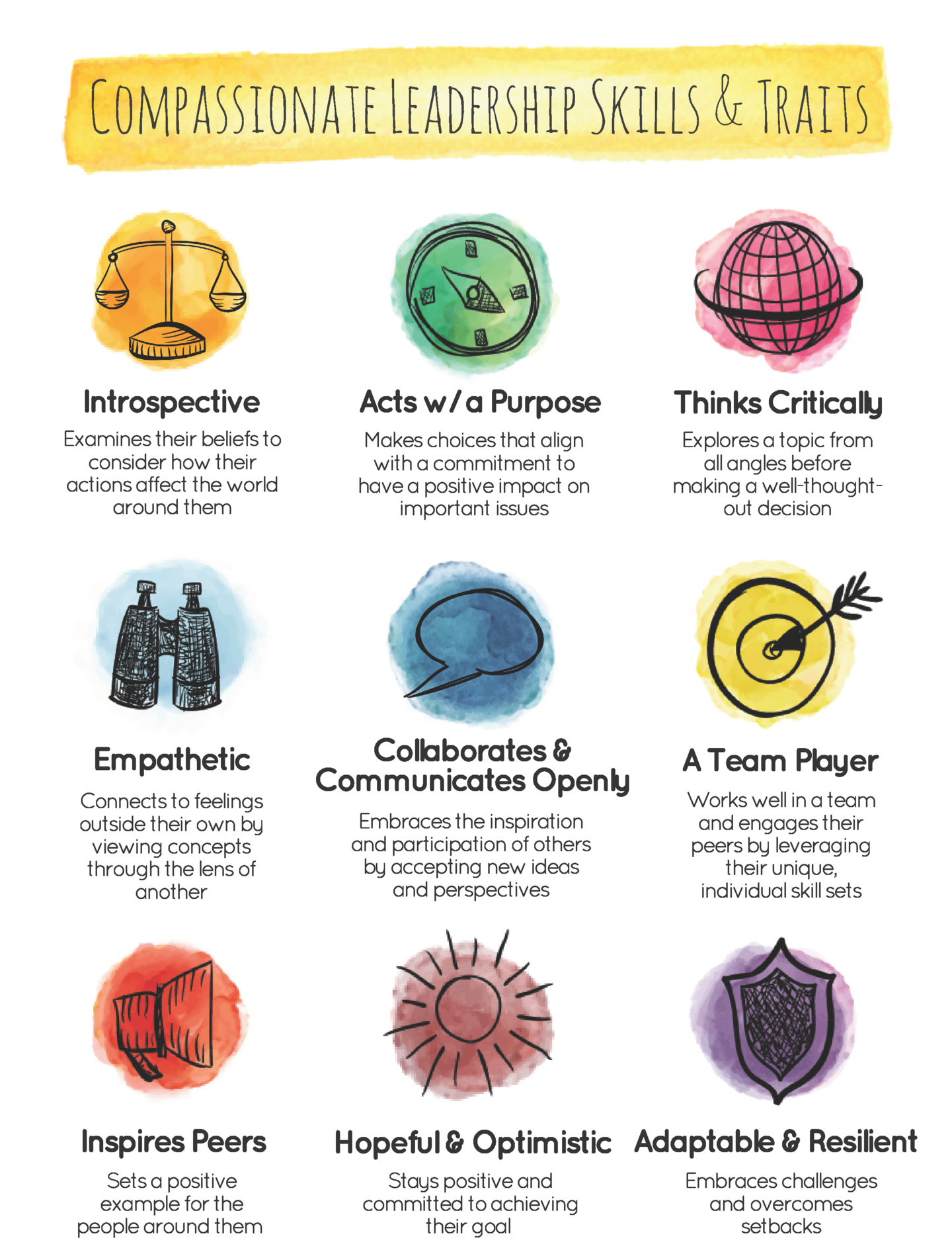 Through Roots & Shoots we empower people to practice and develop compassionate leadership skills to make a difference for their community and to tackle worldwide challenges that they are passionate about through action projects.
By giving young people the tools to develop skills and traits of compassionate leaders we give them the tools to change the world.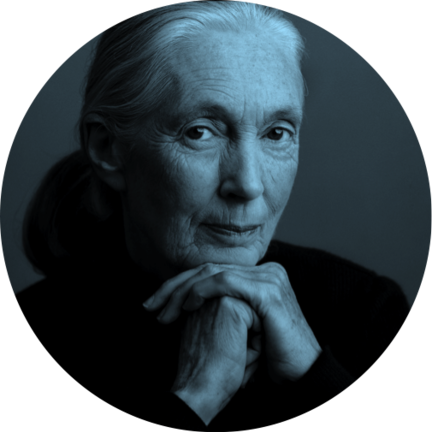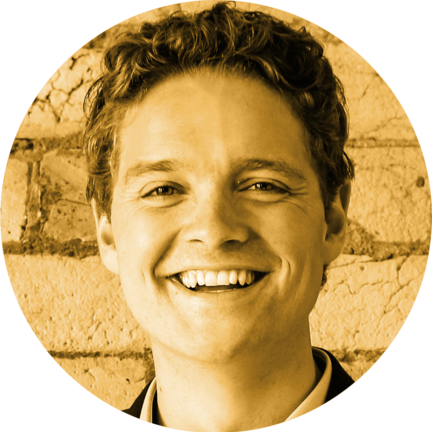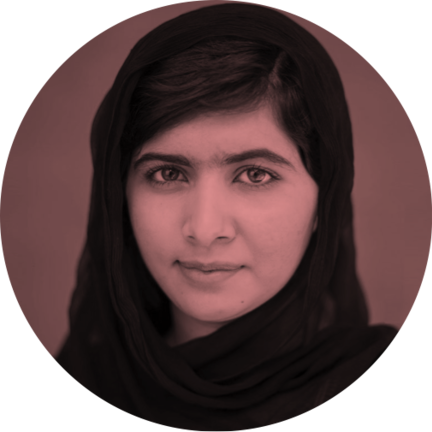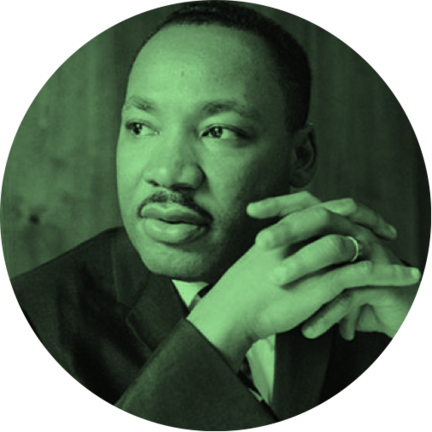 Use these activities to learn and exercise the nine skills/traits of a compassionate leader — with your group or on your own.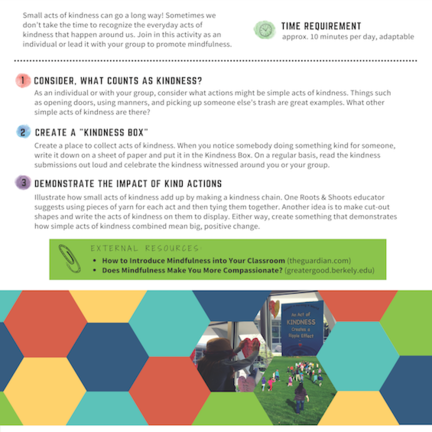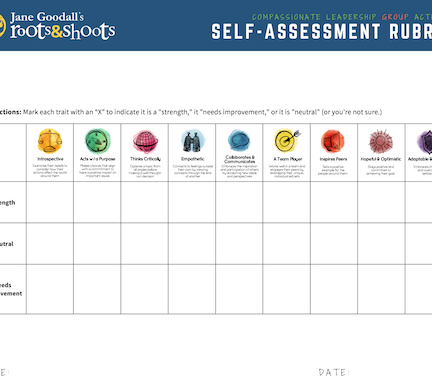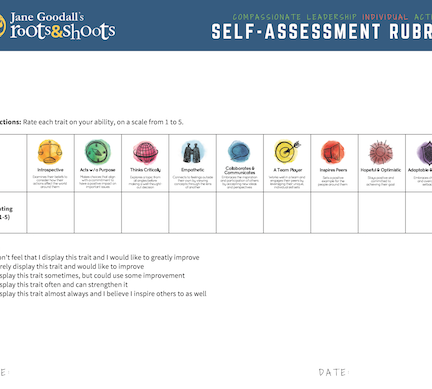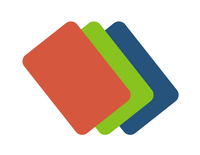 Compassionate Leadership In Practice