Our Global Team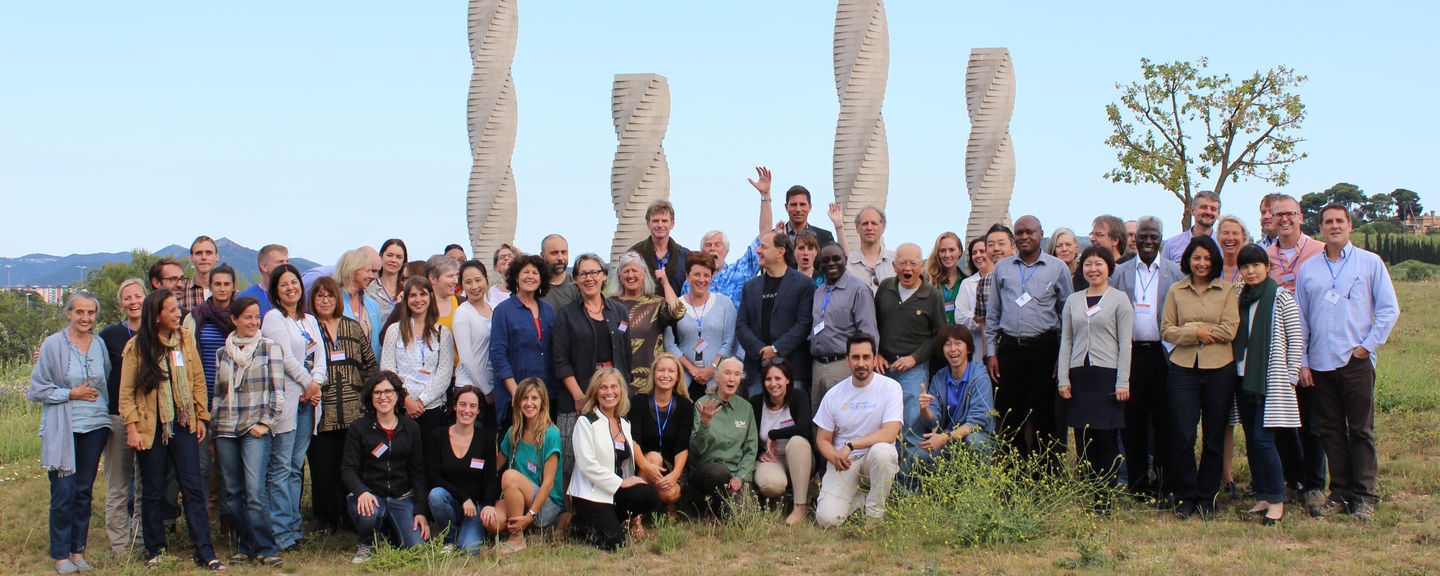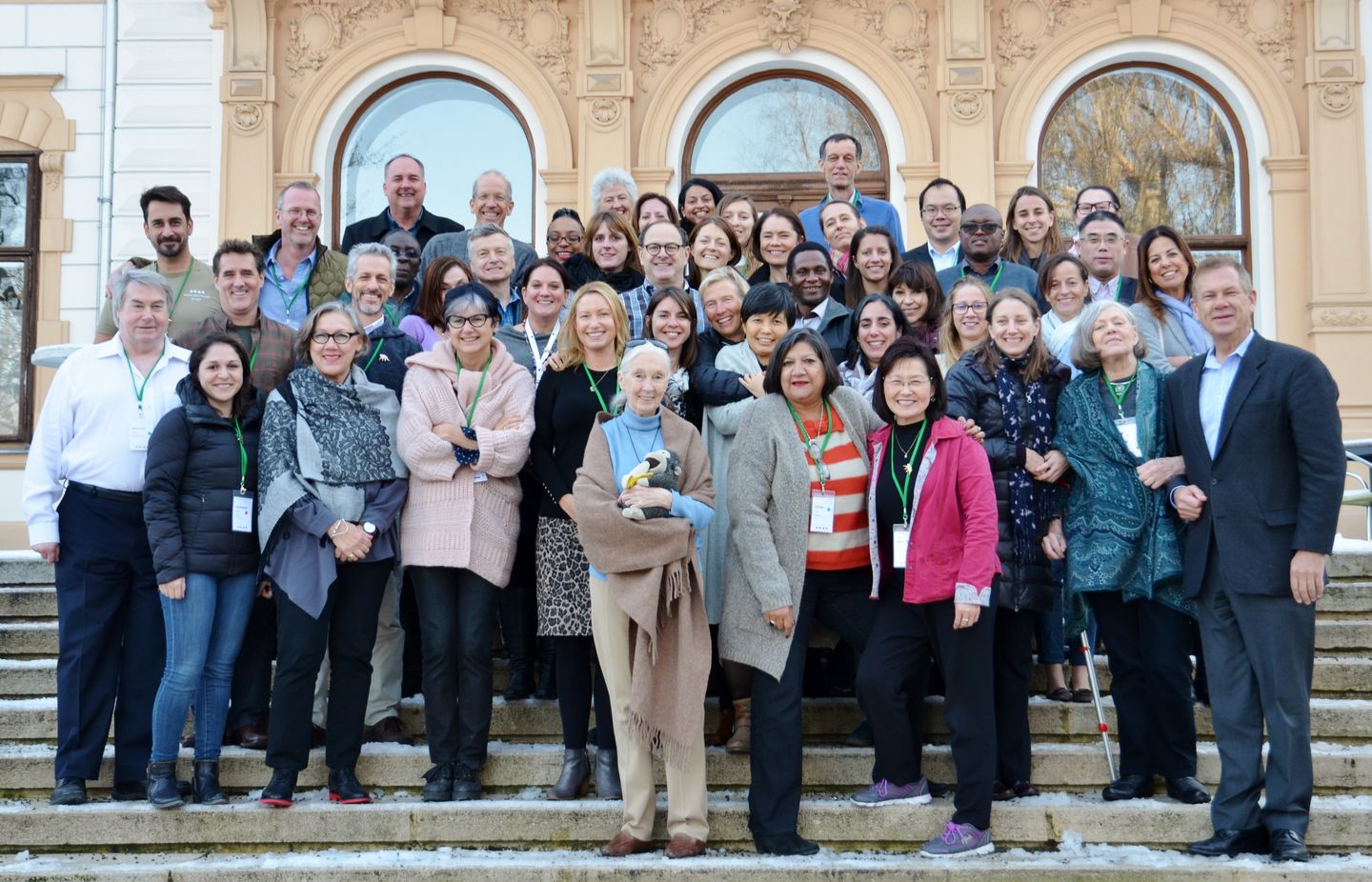 JGI Around The Globe
Jane Goodall Institutes are making a difference around the world everyday.
Our approach as a global conservation organisation has always been community-centred, while working together across sectors, regions and cultures to make the greatest impact. This means improving the lives of people, animals, and the environment through international and local collaboration, and having the people who know their communities best take the lead in creating positive change.

We inspire hope through the collective power of individual action.