Live The Change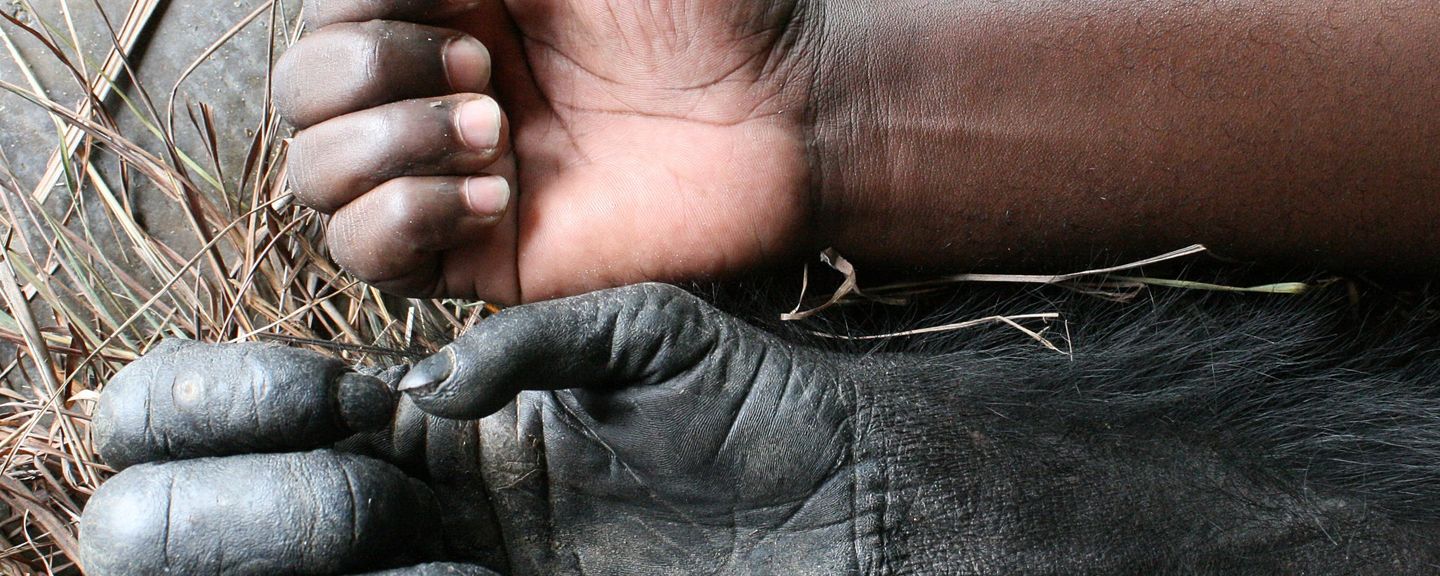 Help change happen. Put your hope into action.
Help us all achieve the Global Goals.

You make a difference every day. Decide to make that difference a positive one for all, starting today.
Campaign objectives
Encourage people to adopt three simple actions every day for 21 days in order to create a better world.
Facilitate the development of a conservation ethic and environmentally responsible behavior change among participants.
Encourage individual action within JGI NZ's three main areas of focus: Animals, People and the Environment
JGI NZ's Live the Change challenge is designed to encourage people to adopt three simple actions every day for 21 days, in the hope that these actions become life long habits.
Studies have shown that by repeating behaviour over 21 days the behaviour becomes a habit. JGI NZ hopes that by encouraging followers to undertake the Live the Change Challenge, a sustainable behaviour change movement will begin.
Take Action
Join our 21 day challenge by registering via email with JGI NZ.
When choosing your 3 actions, we suggest that you choose one action for each of JGI's areas of focus: animals, people and the environment. Use our 21 Day Challenge blog, www.livethechangeblog.com, and information from our website for tips, support and inspiration.
Or you can raise funds for JGI NZ by participating in the 21 Day Challenge through our crowdfunding page.
Dr. Jane Walks the Talk
Dr. Jane Goodall believes even small choices can have a huge impact, so she is doing everything she can to use and waste the least amount possible.
She is very aware that she flies a lot (300 days a year on average) and so she tries to constantly counteract that carbon footprint. On the road she is conscious about what she packs (the weight of it), and keeps her wardrobe basic, versatile and timeless.
She is a vegetarian.
In her hotel rooms she turns off the AC, uses only one trash can, reuses the toiletries, puts extra pillows and linens in the closet and leaves notes for the maids so they know when something doesn't need to be cleaned.
In the Kitchen
Steer clear of processed food and reduce the packaging filling landfills

Shop organic and say no to the pesticides destroying insect life and poisoning waterways

Take reusable bags to the grocery shop

Increase plant-based meals and reduce the environmental impact of meat and dairy production
Gifts
Think about giving a "service gift" rather than a material one. Movie tickets, swimming pool membership, admission to activities such as indoor climbing, kayak hire or dance lesson. These all reduce plastic, packaging and environmental impact

Decorate boxed gifts rather than use wrapping paper

Give a plant
Re-Creation
Join groups that actively help the planet and are fun. Join a Roots & Shoots group or start one yourself, or undertake a project with your family

Recycle toys and sports equipment to friends, or your community via a toy

library

Shop pre-loved for clothes or furniture.
Impact On The Global Goals Where You Are