JGINZ Team Gathering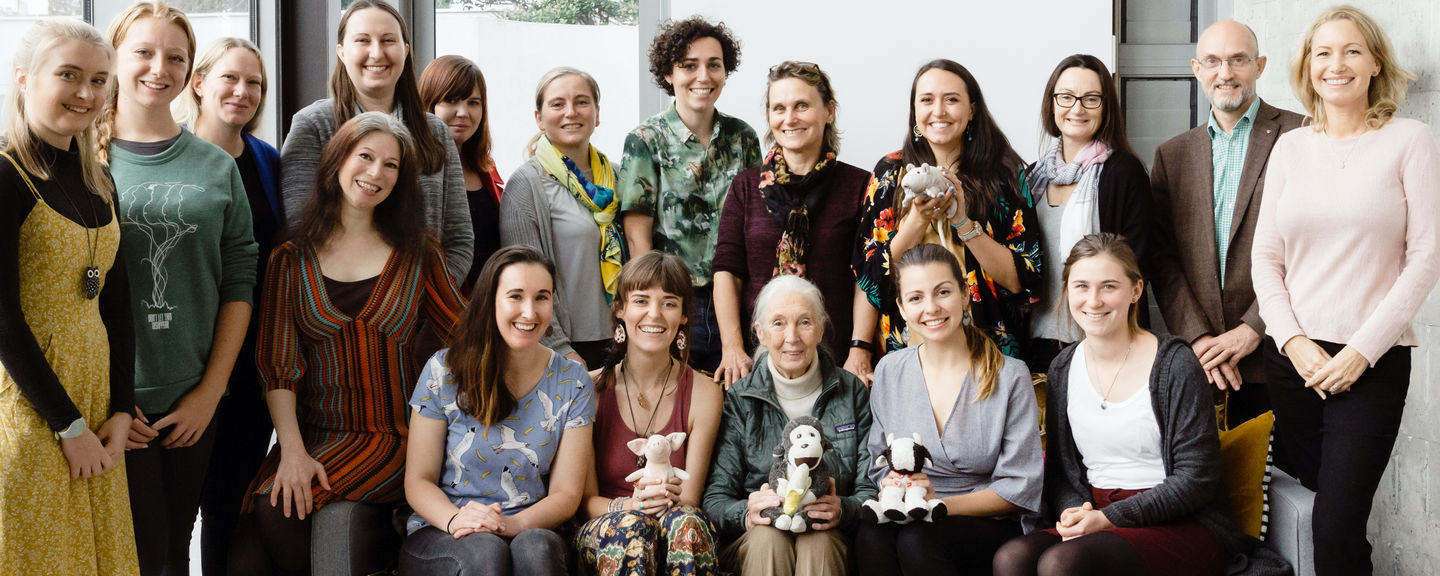 JGINZ Team Gathering
The Jane Goodall Institute New Zealand is powered by the energy, skills and fabulous enthusiasm of a team of wonderful human beings. They give of themselves as they believe in the mission of the organisation and the part they have to play in making a difference and empowering other Kiwis to make one too.
Dr Goodall was able to spend some precious time with (some of) the team and get to know them, and them her. It was indeed a special time.
Louie, the flat-coated retriever and all round super dog, also came to visit Dr Jane and give her some special canine attention.
We are thankful for such increadble humans, and dogs!