Jane Screening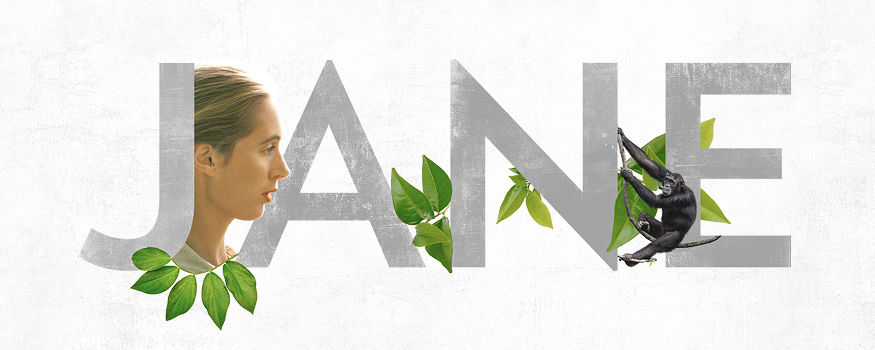 Jane Screening
Drawing from over 100 hours of never-before-seen footage that has been tucked away in the National Geographic archives for over 50 years, award-winning director Brett Morgen tells the story of JANE, a woman whose research challenged the scientific consensus of her time and revolutionised our understanding of the natural world. Set to a rich orchestral score from legendary composer Philip Glass, the film offers an unprecedented, intimate portrait of Jane Goodall - a trailblazer who defied the odds to become one of the world's most admired conservationists.
We provided the amazing opportunity for some Kiwis to be part of a screening of the stunning 'JANE' documentary - In the company of the film's star and an international icon, Dr. Jane Goodall.
We were hugely grateful to the team at the Roxy Cinema for all they did to make for a wonderful evening. And to Bennetto for providing some tasty treats for attendees.