Host A Roots & Shoots Workshop

Get some inspiration to make a difference with a Roots & Shoots workshop
Would you like to have a member of the JGINZ Roots & Shoots team visit or Skype with your group?
Invite a member to inspire your group!
Workshops can take various forms. Choose the one that you think will make a difference for your group.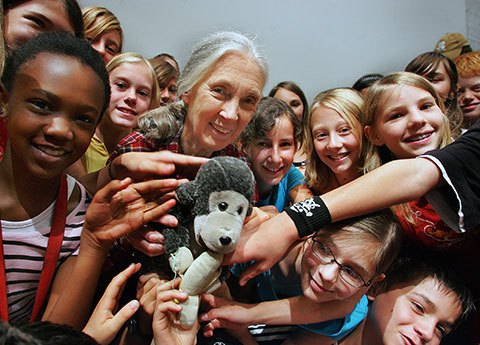 Roots & Shoots 101
Learn about Dr. Jane Goodall and the Roots & Shoots initiative as well as how to implement and support your own Roots & Shoots projects.
This talk can be tailored for educators and mentors.
This talk can be tailored for students and participants, and can include a practical activity in the second half. Such as:
Community mapping
Hug a tree, become a chimp: An outdoor, life-size educational game.
DIY 'seed bombs'
Sustainable Selves
We can help you explore the differences individuals can make through our sustainable consumer campaigns. You can pick one to focus on or look at them all:
Waste Not: Turn the tide on consumption. Plastic bags and more.
The Forest Is Calling: Mobile phones and the impacts for animals, people and the planet
Eat With Care: Choosing food that cares for animals, the environment and you.
Ask For Choice: Unsustainable palm oil. The problem and difference you can make.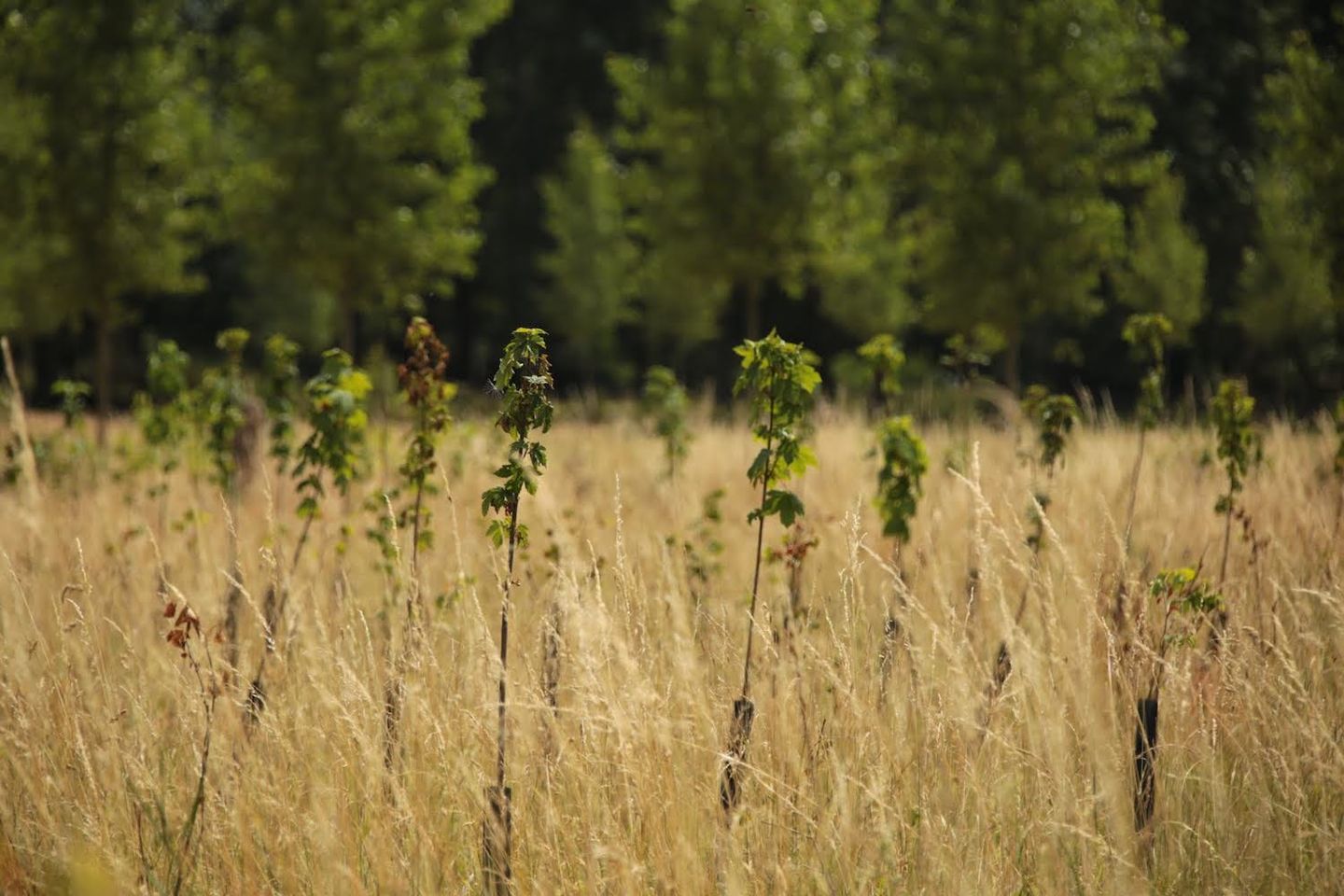 Trees For Tomorrow
Learn about what makes trees special, how you can save forests and why it matters.
Can include a session making 'seed bombs'
Can include link into a tree planting event.