17. Partnerships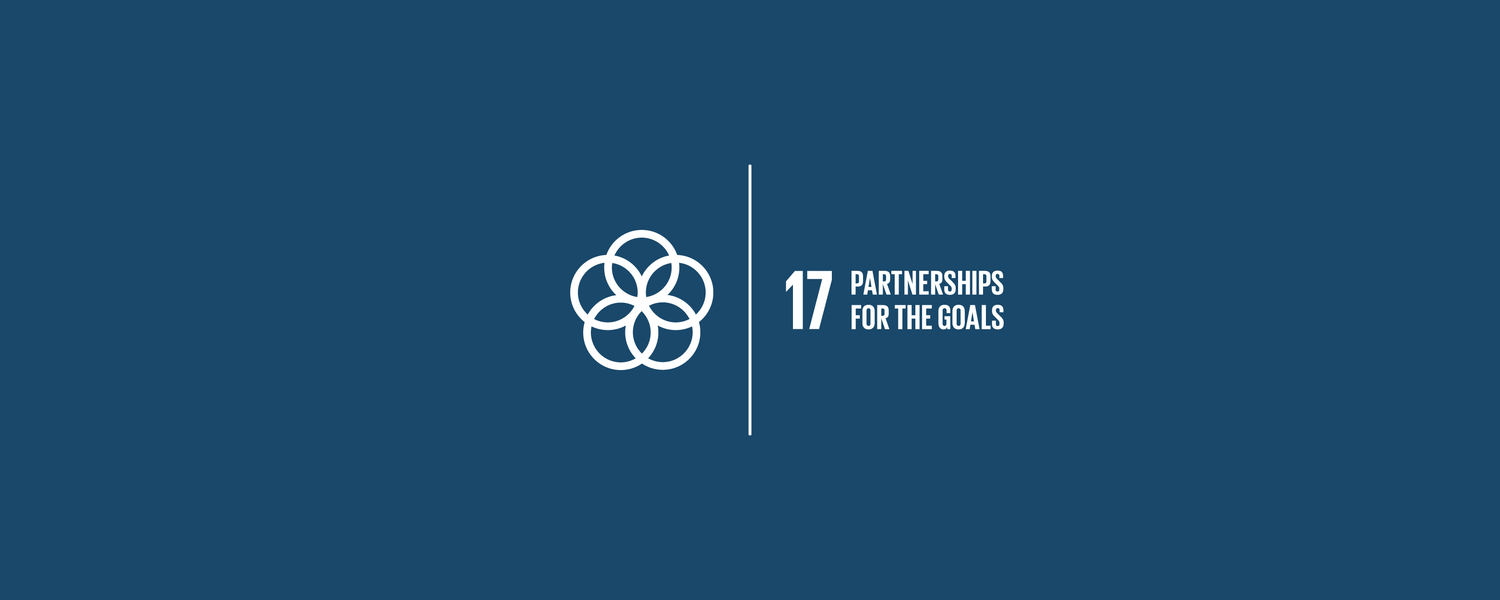 Revitalise the global partnership for sustainable development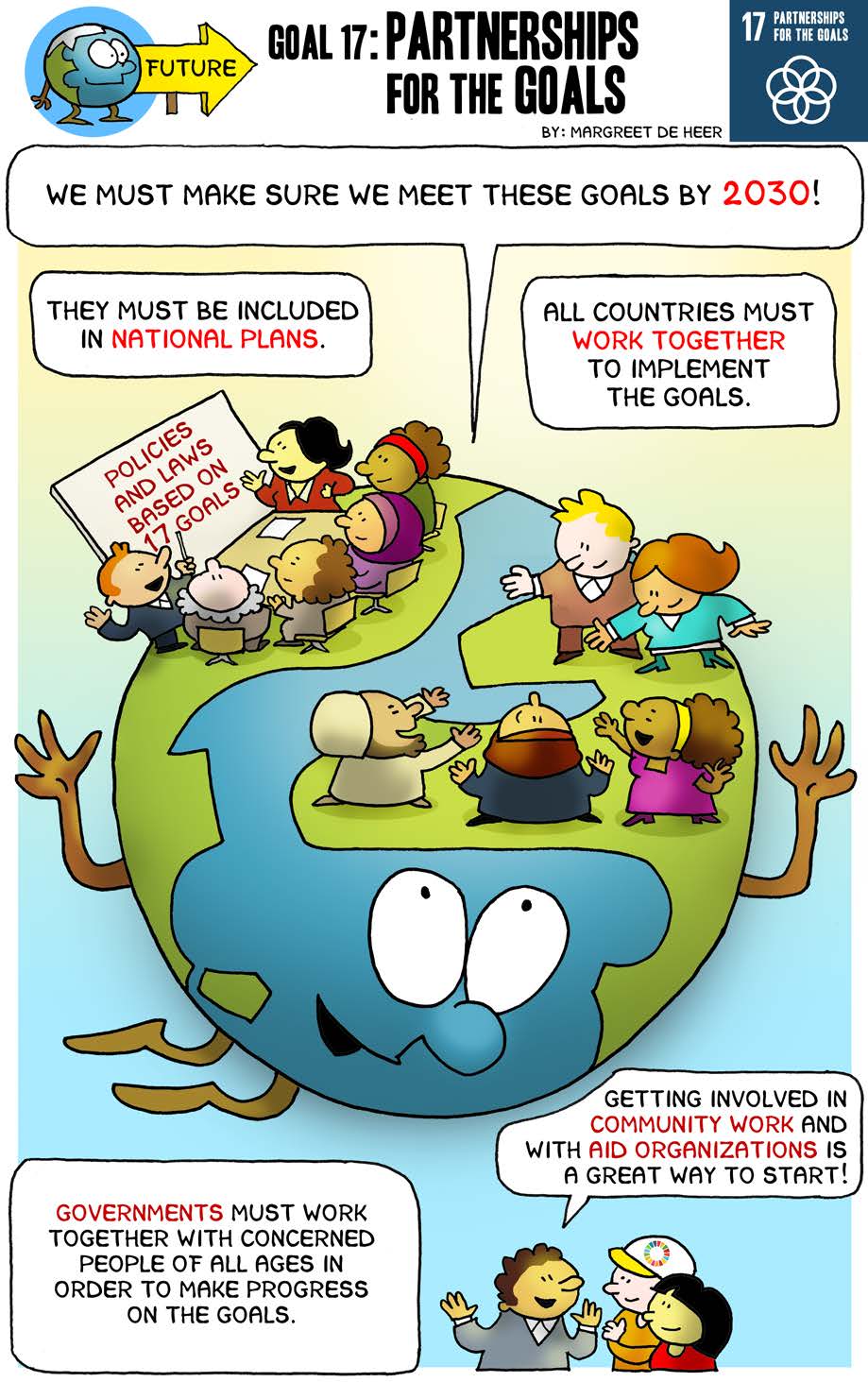 Successful sustainable development requires partnerships between governments, the private sector and civil society. These inclusive partnerships built upon principles and values, a shared vision, and shared goals that place animals, people and the planet at the centre, are needed at the global, regional, national and local level.
Urgent action is needed to mobilise, redirect and unlock the transformative power of trillions of dollars of private resources to deliver on sustainable development objectives. Long-term investments, including foreign direct investment, are needed in critical sectors, especially in developing countries. These include sustainable energy, infrastructure and transport, as well as information and communications technologies. The public sector will need to set a clear direction. Review and monitoring frameworks, regulations and incentive structures that enable such investments must be retooled to attract investments and reinforce sustainable development. National oversight mechanisms such as supreme audit institutions and oversight functions by legislatures should be strengthened.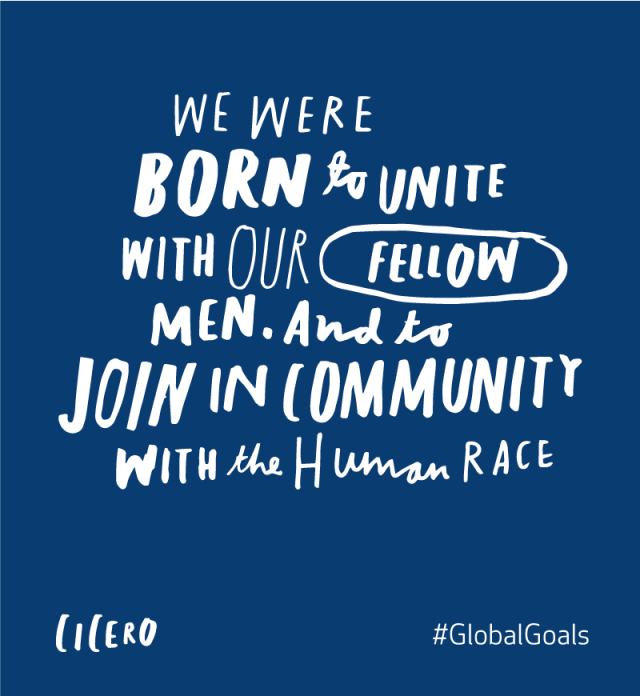 Official development assistance stood at $135.2 billion in 2014, the highest level ever recorded
79 per cent of imports from developing countries enter developed countries duty-free
The debt burden on developing countries remains stable at about 3 per cent of export revenue
The number of Internet users in Africa almost doubled in the past four years
30 per cent of the world's youth are digital natives, active online for at least five years
But more four billion people do not use the Internet, and 90 per cent of them are from the developing world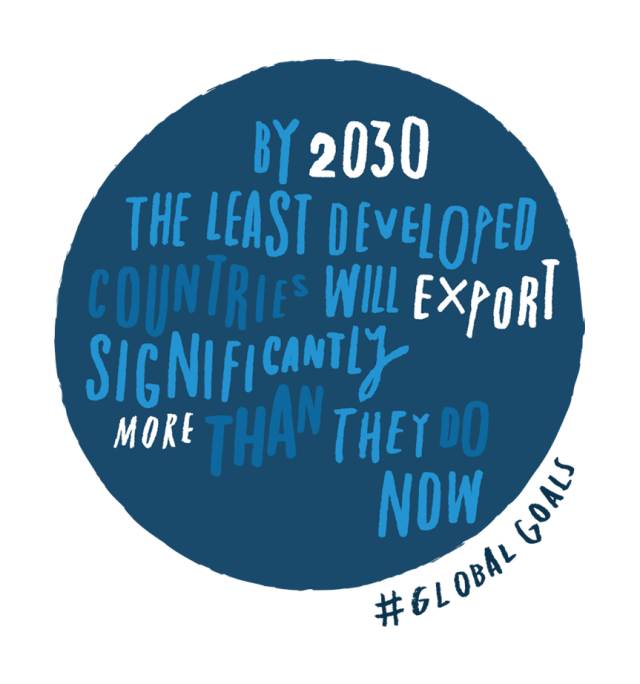 • Help ensure all countries have met these Goals by 2030. The Global Goals should be present in national plans and each State will decide which issues are most pressing in their country.
• Ensure each State allocates its own resources to achieve the Goals. In addition, developed countries should commit to supporting achievement of the Goals in less developed countries.
• Respect countries' policy decisions, provided they are consistent. For example, you cannot create rules for the protection of natural resources, and give permission for their exploitation at the same time.
• Engage with the organisations and individuals who have been working for many years on various topics that relate to the Global Goals. These organisations and individuals should be involved in work toward achieving the goals, as their experience and support is necessary.
• Ensure States improve their data and statistics management to be able to assess their progress and toward achievement of the Global Goals.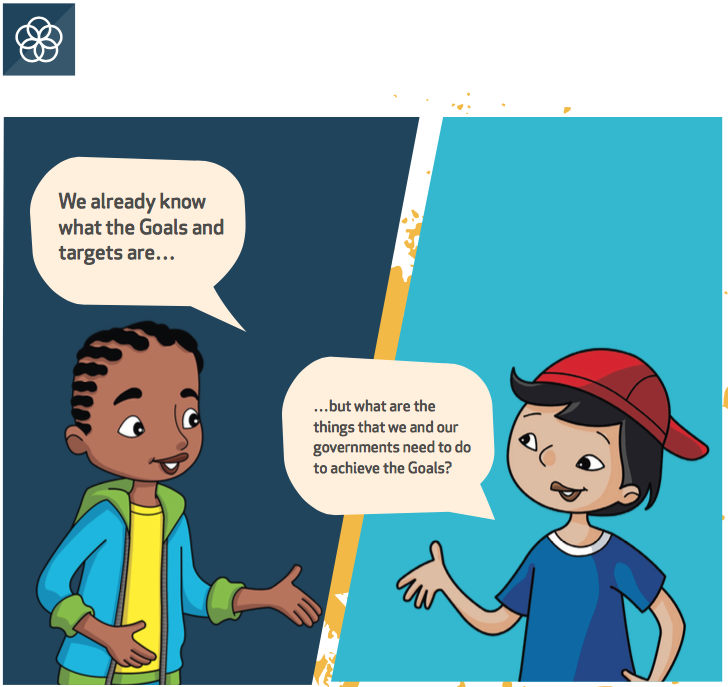 Share your knowledge of the Sustainable Development Goals and examples of successful actions to achieve them with others.

If you're a business, seek to partner with civil society organizations to find ways to help local communities achieve the goals.

Look for partners that are interested in achieving sustainable development, reducing inequalities and addressing climate change.
Create a change project focused on this Global Goal via Roots & Shoots