Project - Sustainable Livelihoods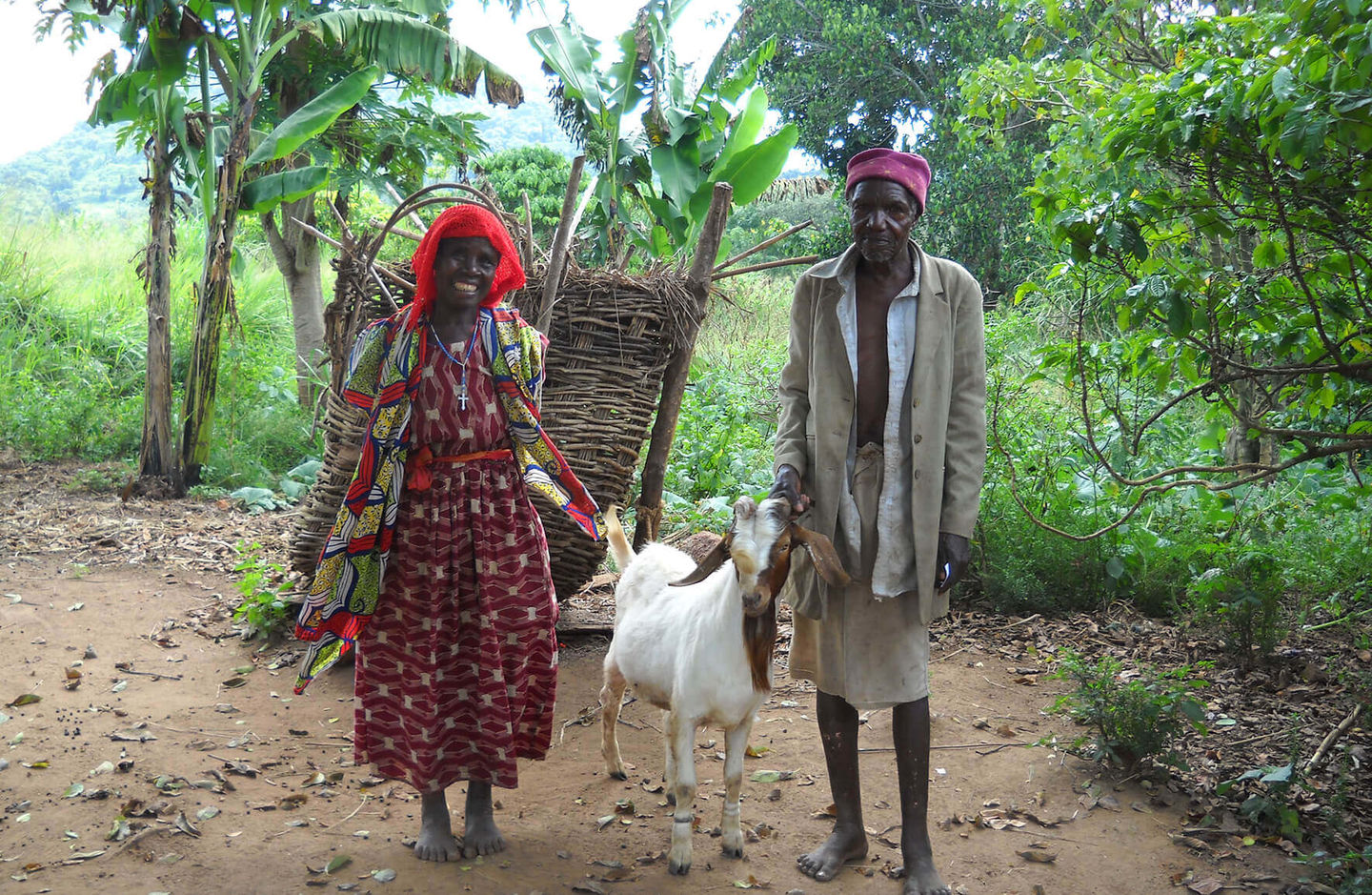 IMPROVED HEALTH, WELLBEING & LIVELIHOODS + RESTORED HABITATS
The Sustainable Livelihoods project has benefitted thousands of people living throughout the Hoima District in western Uganda. With the support of local groups, JGI restored an important forest corridor which is significant chimpanzee habitat. This project also provided communities with opportunities for long-term income generation while maintaining the protection of the forest.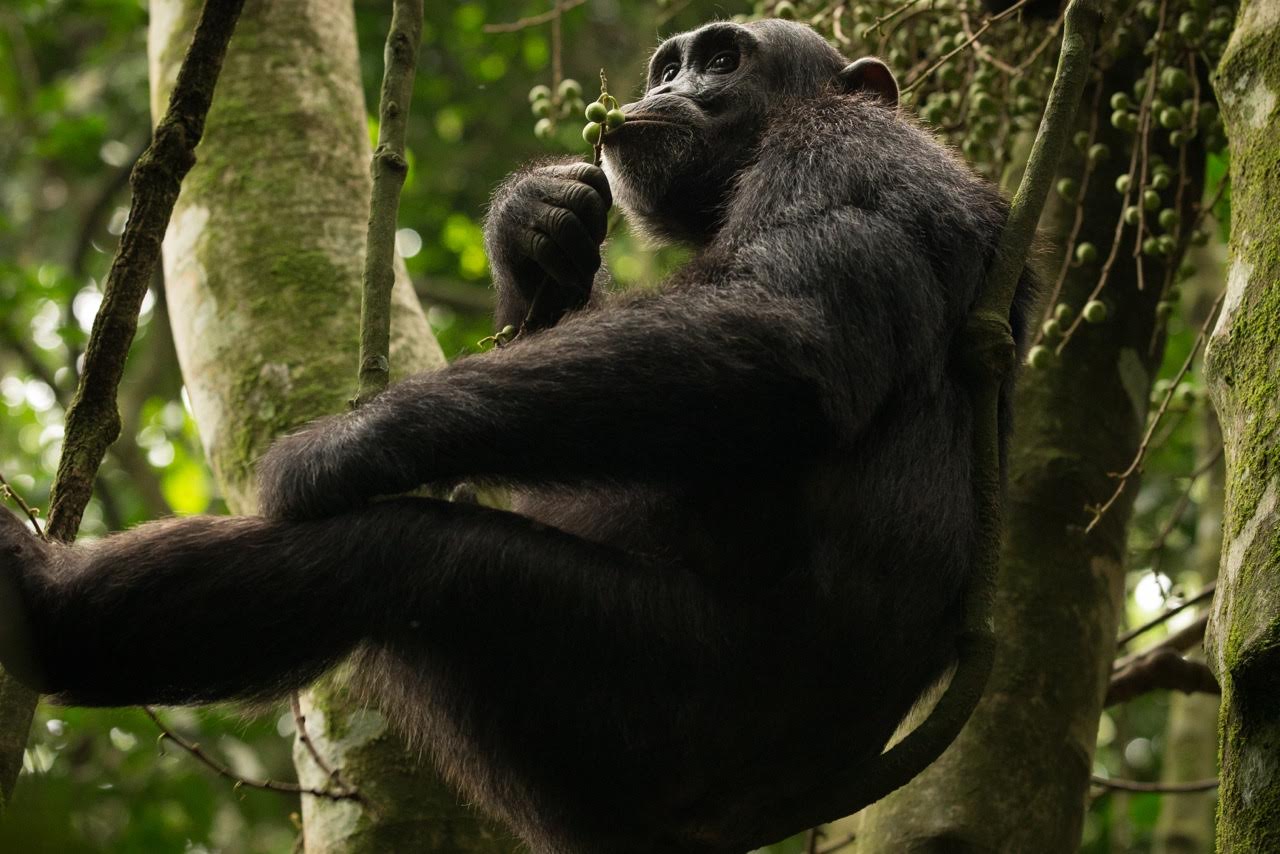 We restored chimpanzee habitat by improving the health of the ecosystem and decreasing forest-clearing activities that threaten wildlife.
We provided income generation opportunities like beekeeping, kitchen gardens, sustainable animal husbandry, craft making, and tree nurseries leading to a substantial increase in the average household income.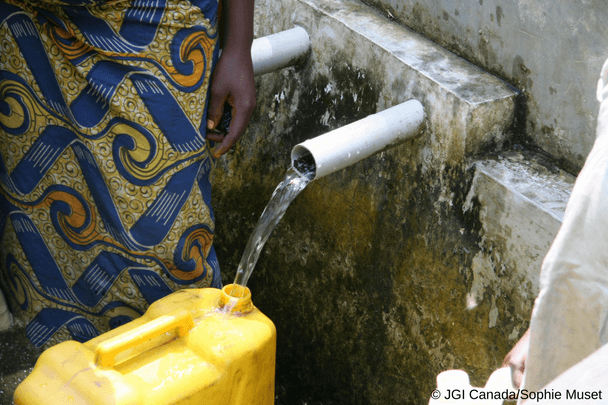 We raised awareness about sustainable uses of natural resources by working with the local Department of Education, providing teaching guides for educators, and implementing Roots & Shoots groups in 10 area schools.
We replanted and regenerated 122 hectares of land, and additionally protected 4 water sources for community use. The time spent by women and children collecting water was reduced by more than 50%.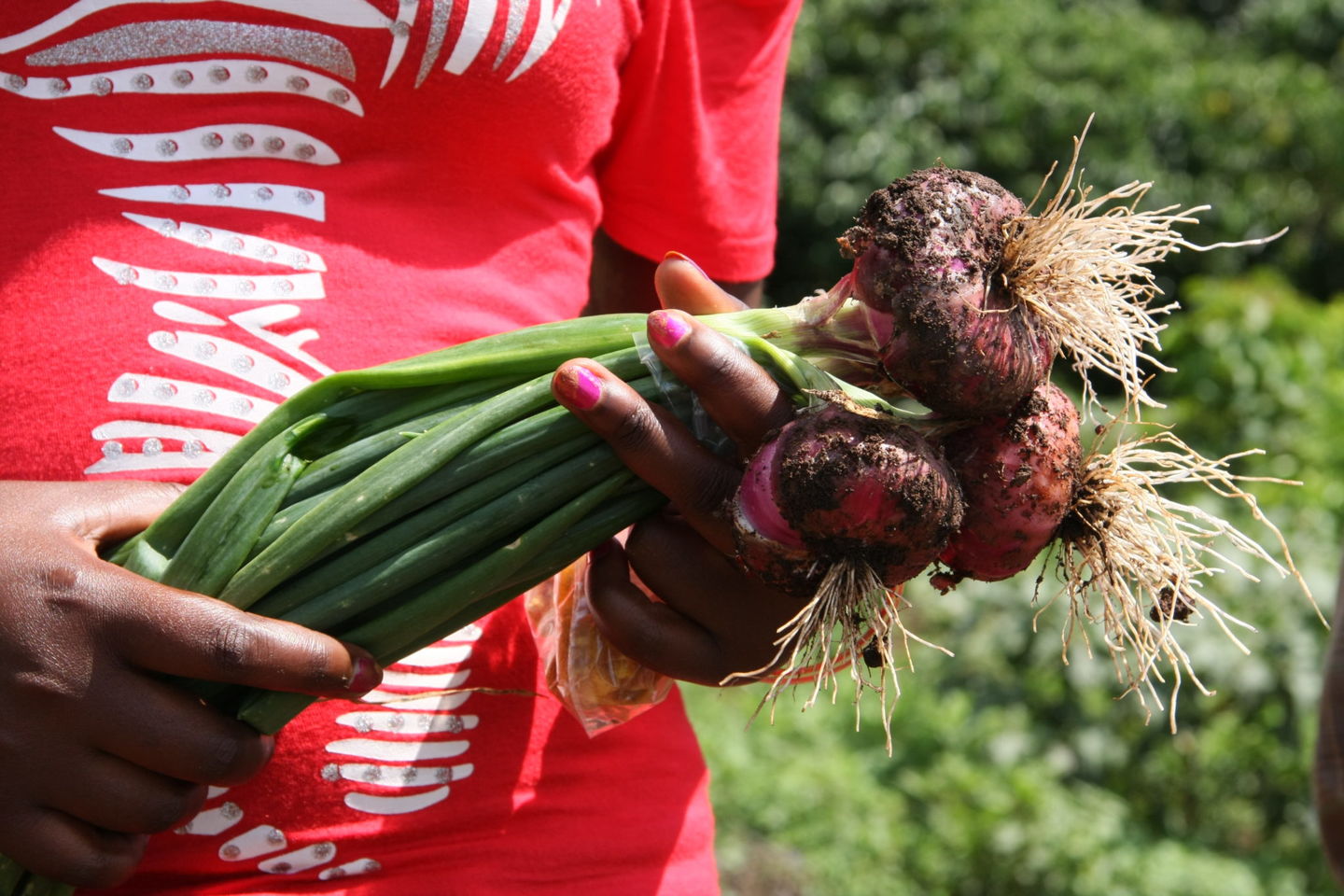 We trained community members on sustainable farming, which helped increase crop yields by 69%.