Project - Delivering Healthy Futures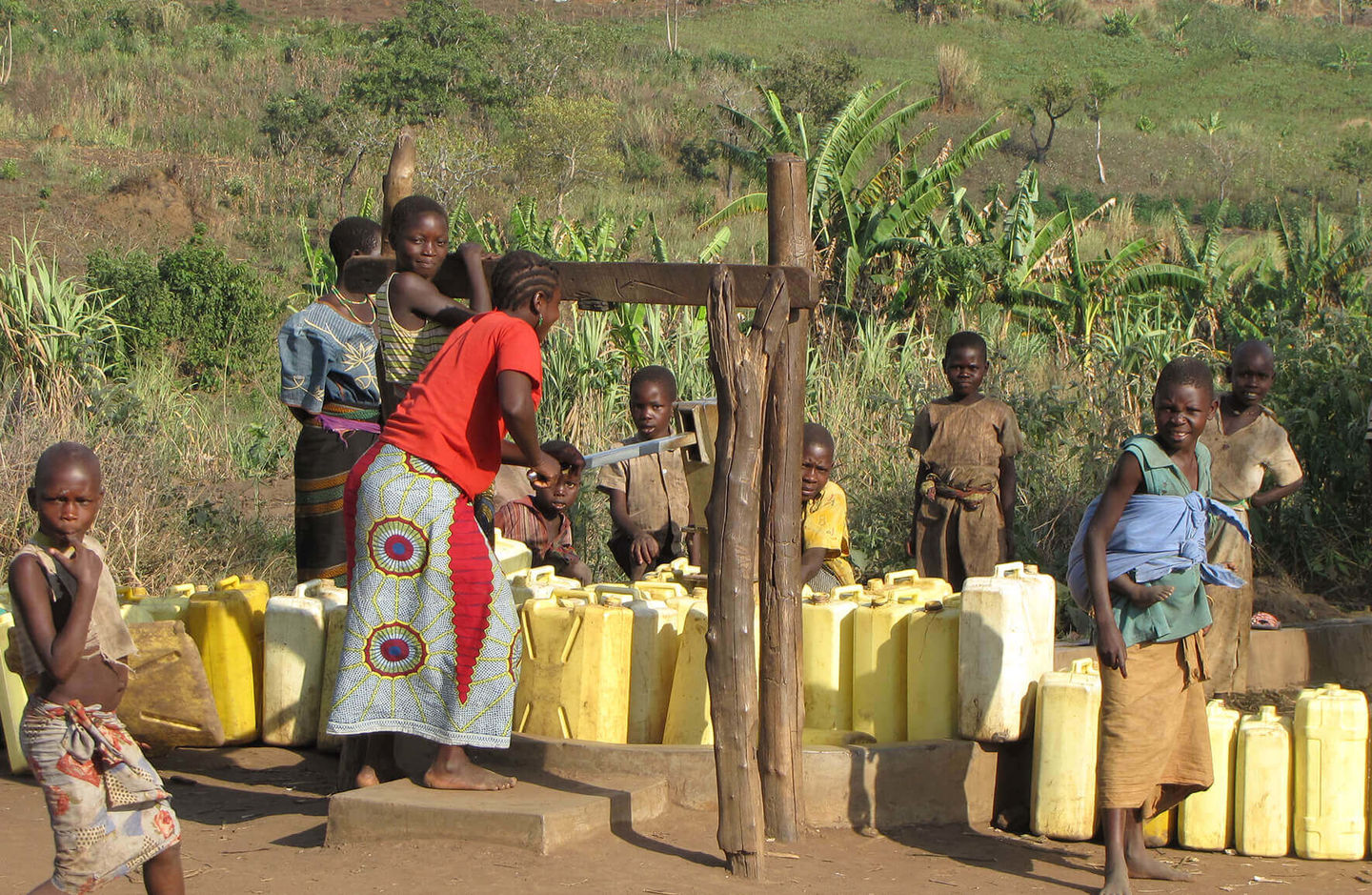 GENERATIONS OF CARE
The places where we work in the Democratic Republic of Congo (DRC) are politically volatile. People and animals alike have suffered from the ongoing conflict there. JGI is committed to implementing multi-year projects despite uncertainty and danger. The eastern DRC includes enormous rainforests – the "green heart" of Africa – which is critically important habitat for chimpanzees and the highly endangered Grauer's gorilla, also known as the eastern lowland gorilla. Protecting the forests is essential to the long-term survival of great apes.
Our project, Delivering Healthy Futures, is based on the understanding of a strong and interactive relationship between the health and sustainability of human communities and the integrity of the local ecosystem.
Working with our office in Goma, as well as field workers, volunteers and community members, the goal of the Delivering Healthy Futures project is to reduce maternal and child mortality rates in 20 villages located along an important wildlife corridor in eastern DRC.
In the Democratic Republic of Congo
50% of the population has access to a safe source of clean drinking water
20% of children die before reaching the age of five
50% of children are not vaccinated for the most common childhood diseases
78 of Grauer's gorilla populations have disappeared from Eastern DRC, declining from 17,000 in 1995 to 3,800 today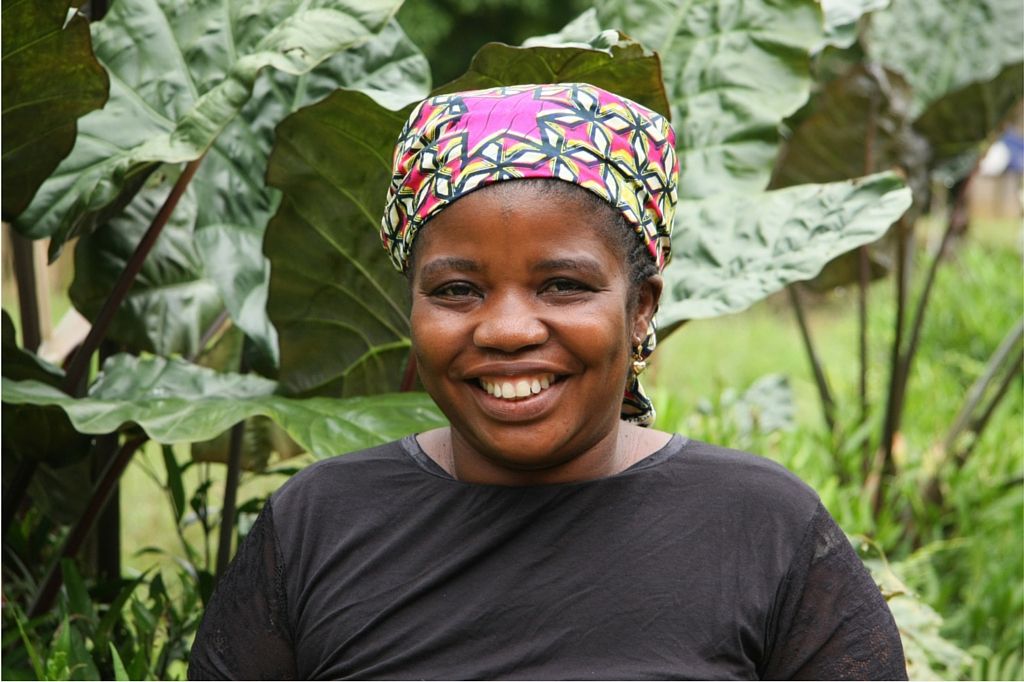 Train local community members on reproductive health and prevention of childhood disease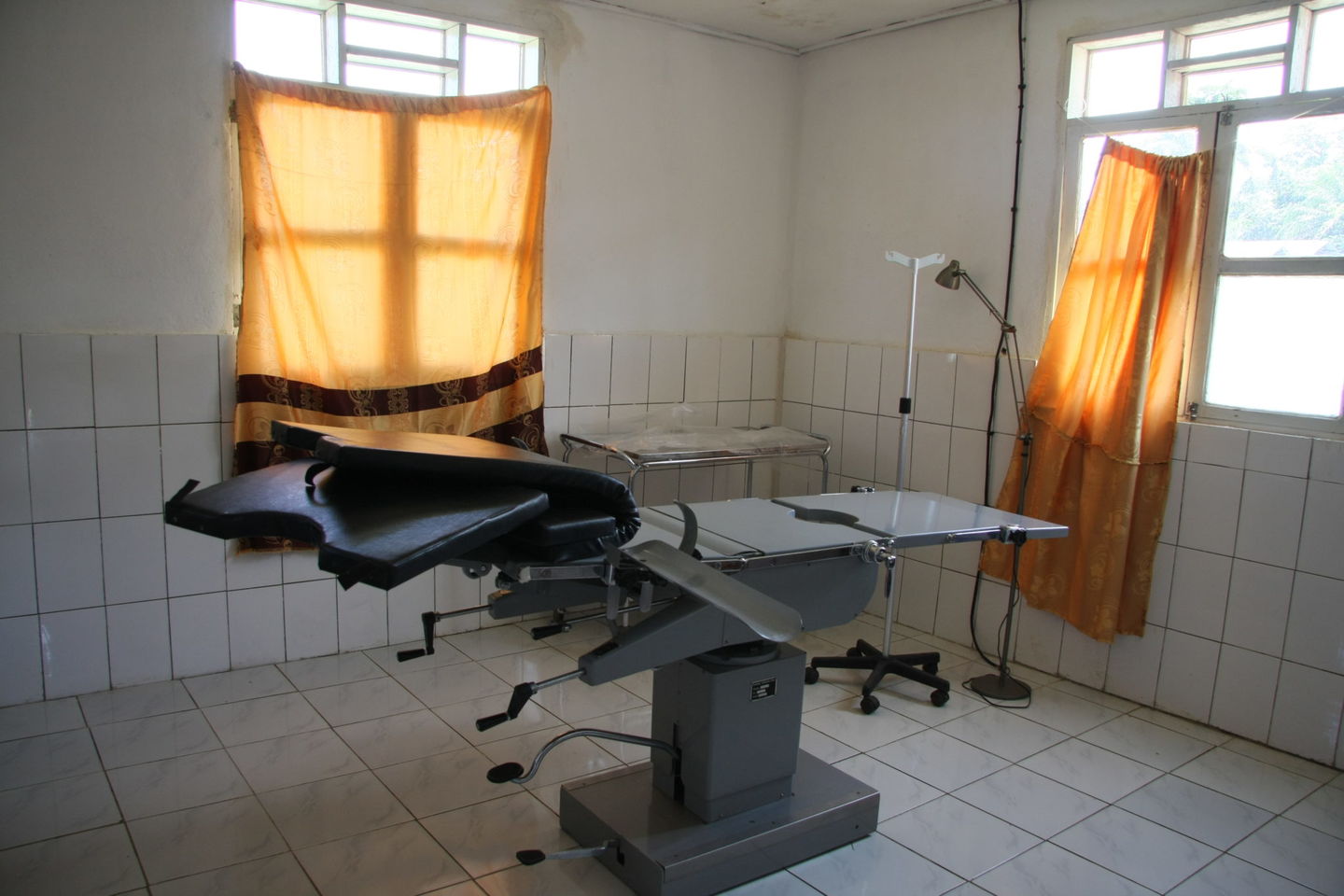 Build new maternal health clinics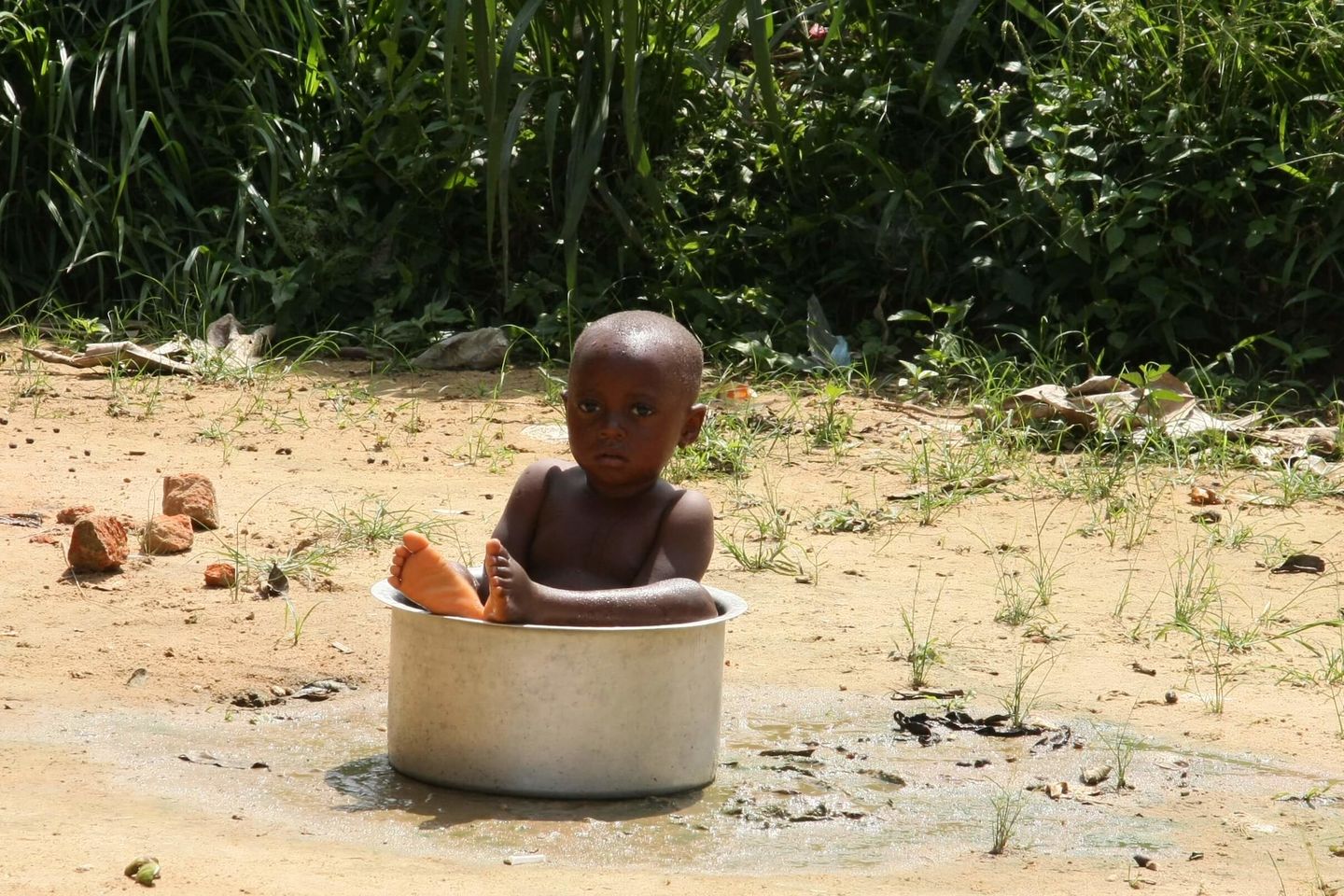 Support the implementation of a region-wide vaccination programme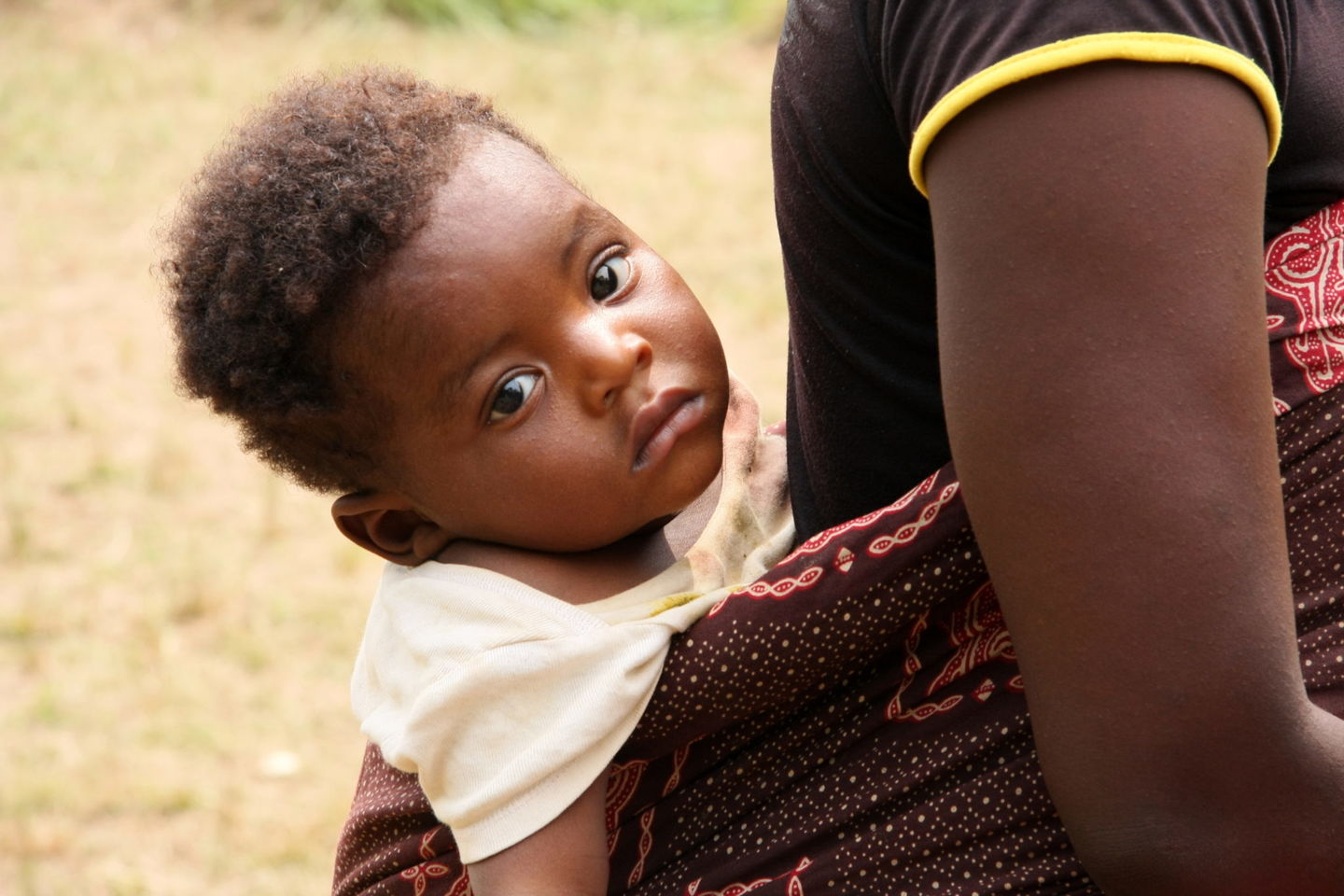 Conduct reproductive health and family planning outreach
Support the Delivering Healthy Futures project to eliminate poverty, empower people and save wildlife