No Waste November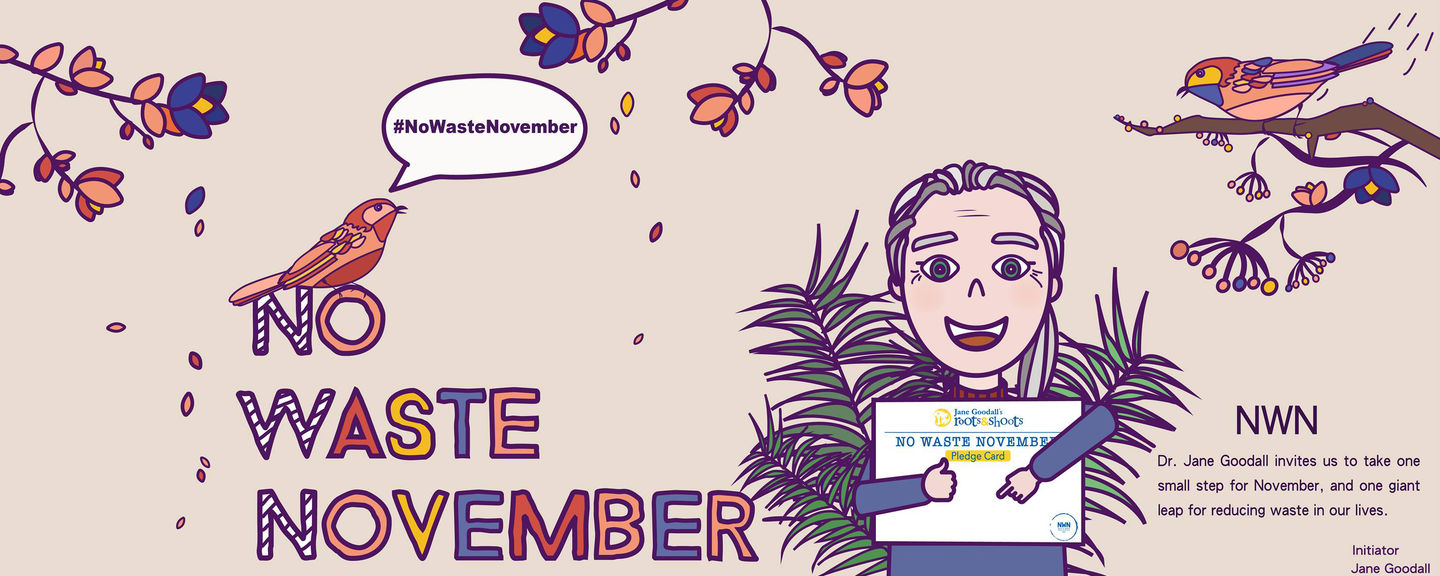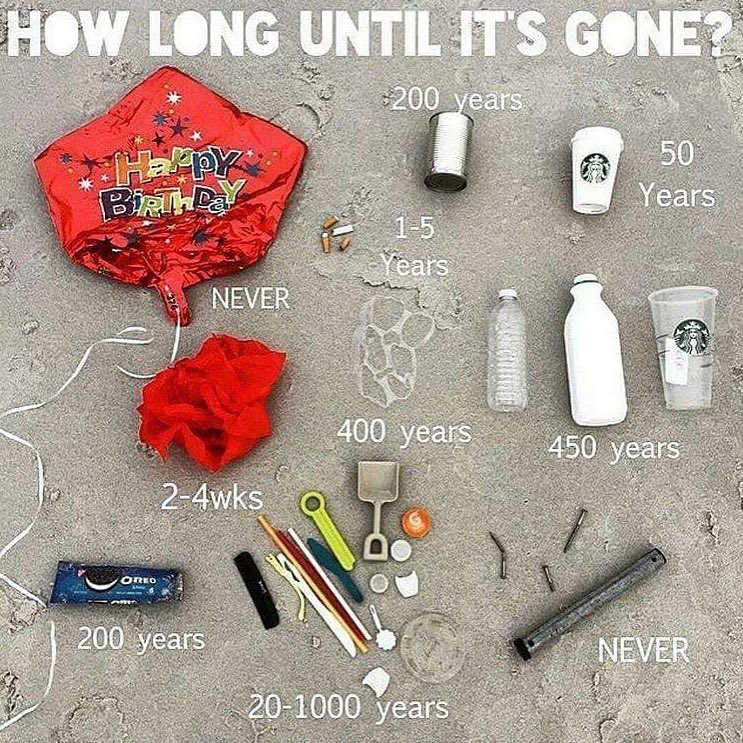 November is the time to join in the Roots & Shoots pledge that can bring about positive change for animals, people and the environment.
No Waste November (NWN) is an month-long event that supports and empowers individuals and institutions to tackle a waste form in their communities to create positive global impact. The NWN movement aims to connect local community effort to global campaigns and really highlight the ripple effect of an individual's actions.
As the name suggests, No Waste November is about reducing – or eliminating – waste in our lives. The movement recognises the diversity of what "waste" looks like in different cultures, genders, generations, and lifestyles.
Think of all those coffee cups, plastic straws, plastic bags, washing up bottles, packaging around fruit and vegetables, old clothes and food we throw away every day. Think of all of the energy and resources that went into making them, and the amount of waste they generate in landfill.
If everyone reduced the amount they used and wasted, think about how much of a difference that would make! Think of all the pollution-causing energy that wouldn't need to be used to make it, the amount of trees that wouldn't be cut down to make cups we are just going to throw away, and the huge decrease in the amount of littler and rubbish we produce. It would be amazing!
This is the idea behind #NoWasteNovember. If we can all reduce the amount of waste we produce, or even drop it to zero, think of the difference that would make.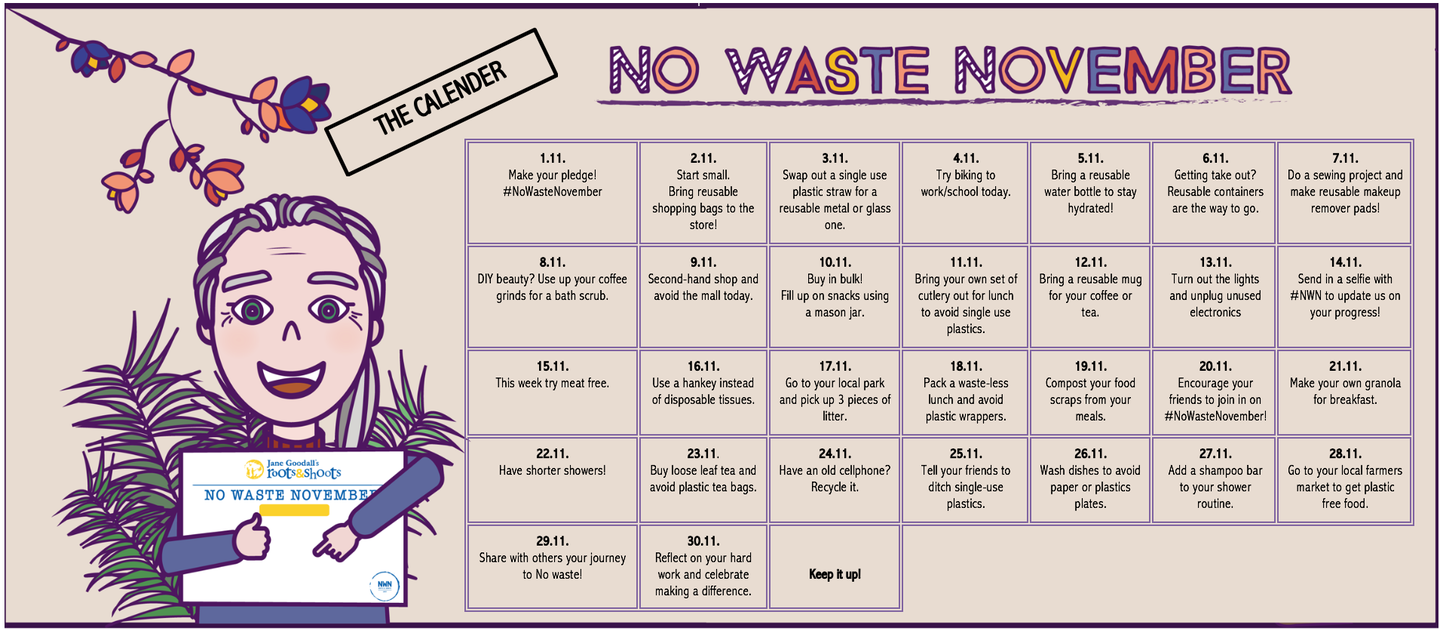 Taking part in No Waste November is easy!
You can follow our handy No Waste November calendar to guide you through making some great changes. You can also, or instead, make your own pledge!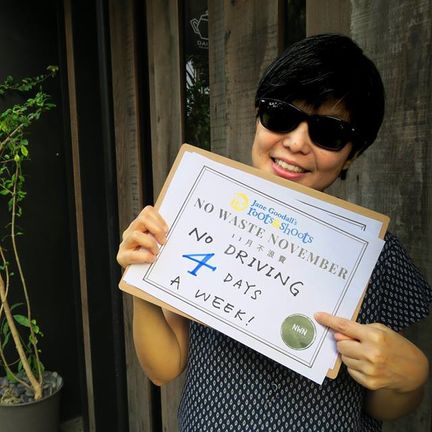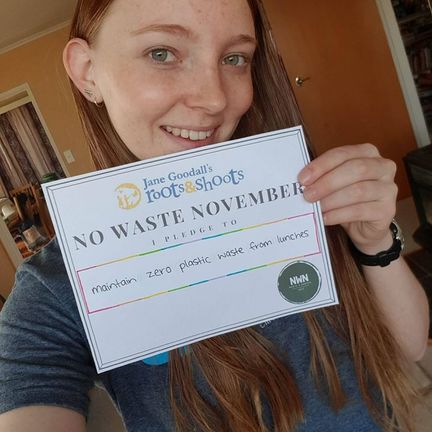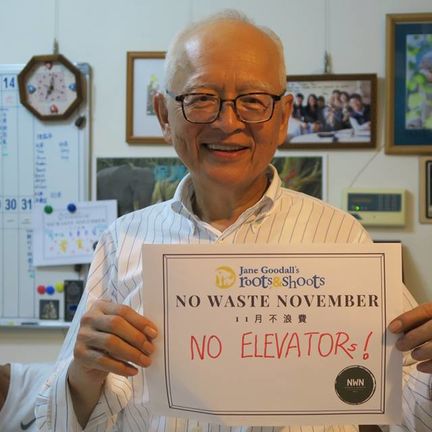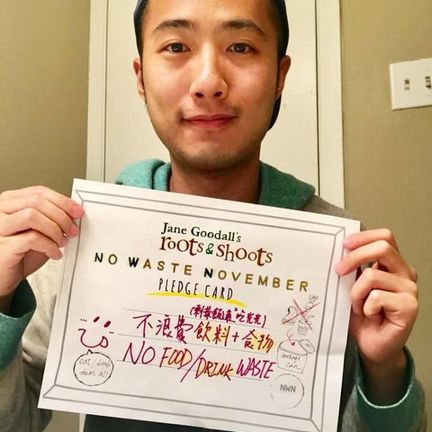 Pledge Ideas
Stuck for ideas? Here are a few to get you started:
Have reusable bags for shopping rather than taking single-use plastic bags to carry purchases
Use a reusable cup rather than taking a disposable one
Don't use plastic straws
Buy your fruit and veg from a greengrocers or ensure it's not wrapped in plastic or netting
Opt for refills rather than buying new containers for things like cooking oil, washing liquid
Buy toilet paper made from recycled materials
Stop using plastic water bottles! Instead, opt for a refillable one
Take a shower instead of a bath
Don't purchase any plastics (including bottles, containers and wrapping)
Plan your meals so you don't waste food
Don't forget to share your progress on social media too. Share your no waste alternatives like keep cups, reusable straws, cloth shopping bags rather than plastic ones, and more! Take a photo and pop it up on Facebook, Twitter and Instagram – and don't forget to use the #NoWasteNovember hashtag.
The more you share, the more you'll inspire others to get involved, and even little changes here and there can add up to a huge change if enough people take part!
Download a No Waste November pledge card and join in the change!