Roots & Shoots For Participants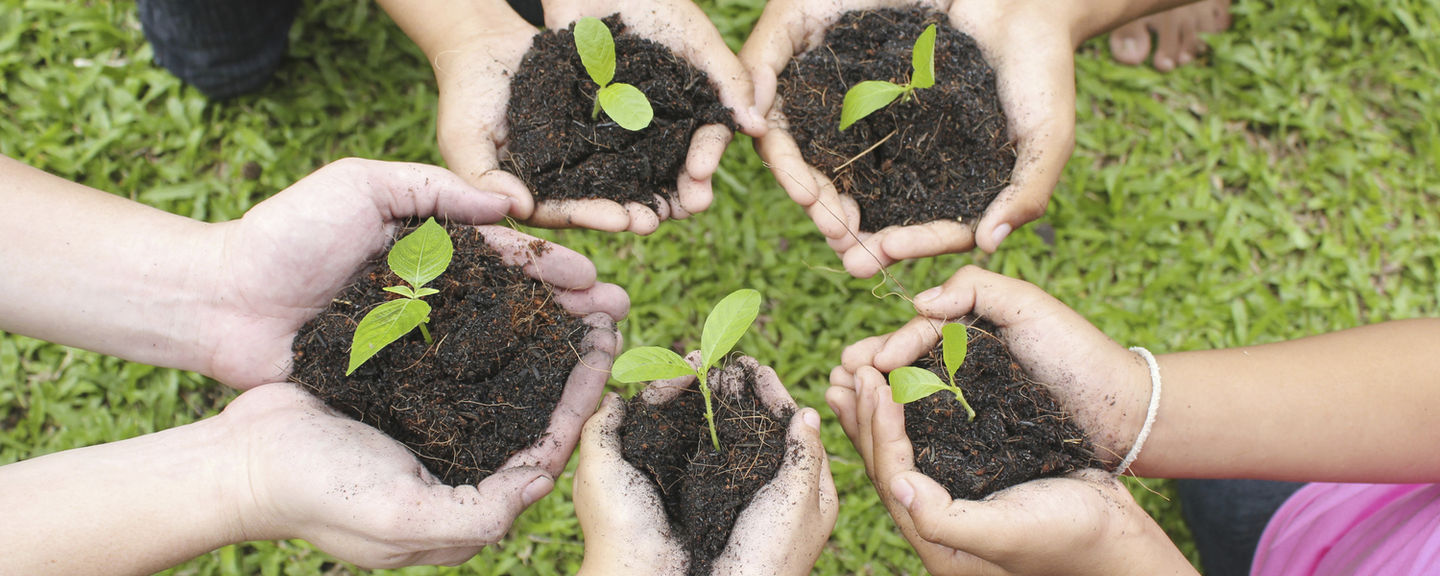 Roots & Shoots is JGI's global community conservation programme. It empowers young people of all ages to design and implement sustainability action projects with positive impacts for animals, people and the environment. A.P.E
There is a powerful force unleashed when young people resolve to make a change.
Through Jane Goodall's Roots & Shoots programme, you become part of the next generation of community leaders. We support you as you explore your community, identify issues and take action.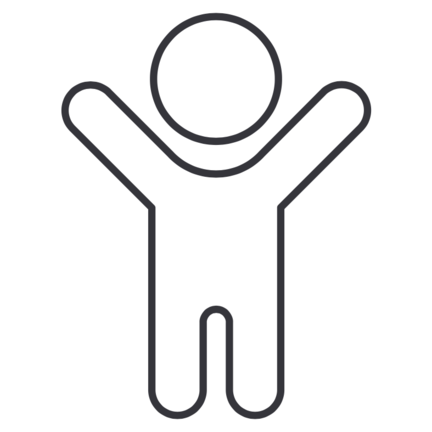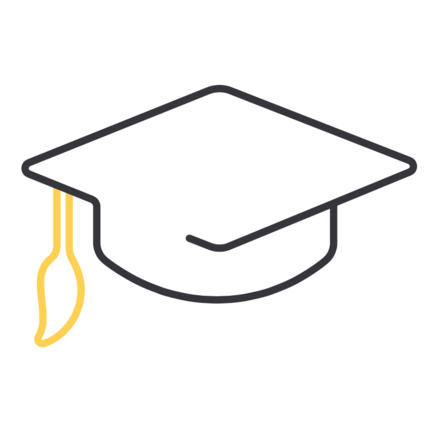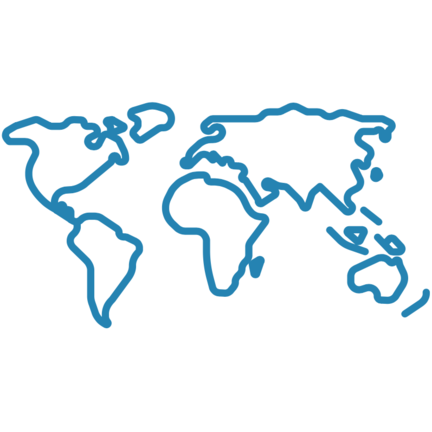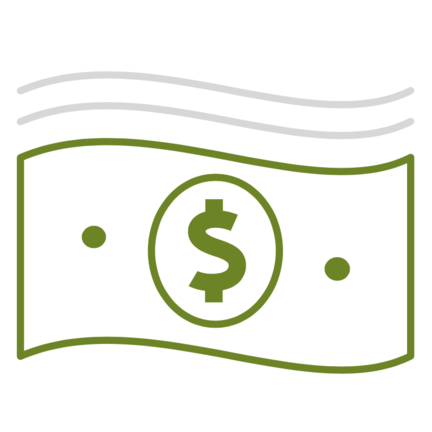 1. SIGN UP
Join our Roots & Shoots family! Sign up here!
2. 1-CLICK CAMPAIGNS
Start making a difference right away with simple sustainability impact actions and our 1-click campaigns.
3. FORM YOUR CLUB
Form your own Roots & Shoots Club. Decide what kind of Roots & Shoots group you want to have. Groups come in all shapes and sizes...and ages.
4. DESIGN A PROJECT
Design your own action project to address needs that you care most about. Follow the 4-Step Formula for identifying a Roots & Shoots Campaign that speaks to YOU.
Register your Roots & Shoots action project and use our resources to support you through making a real difference!
Roots & Shoots In All Kinds Of Ways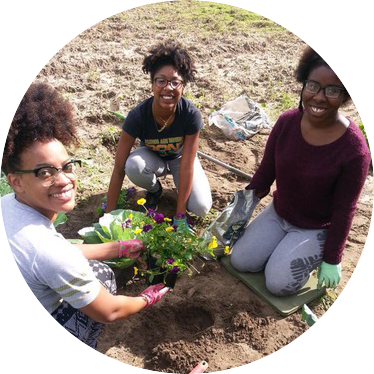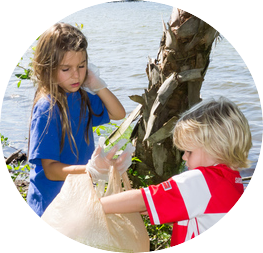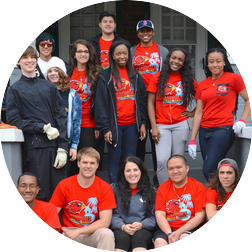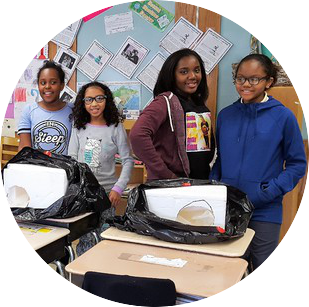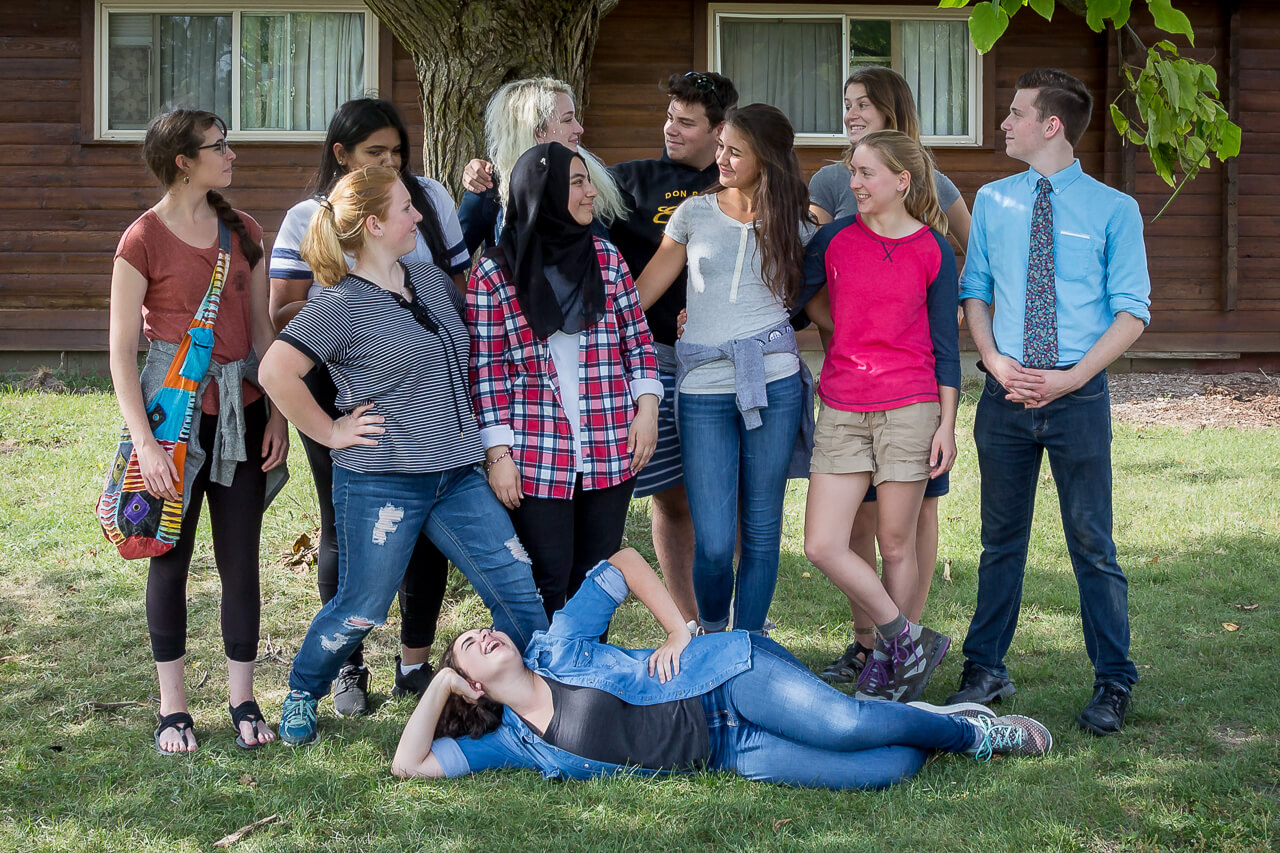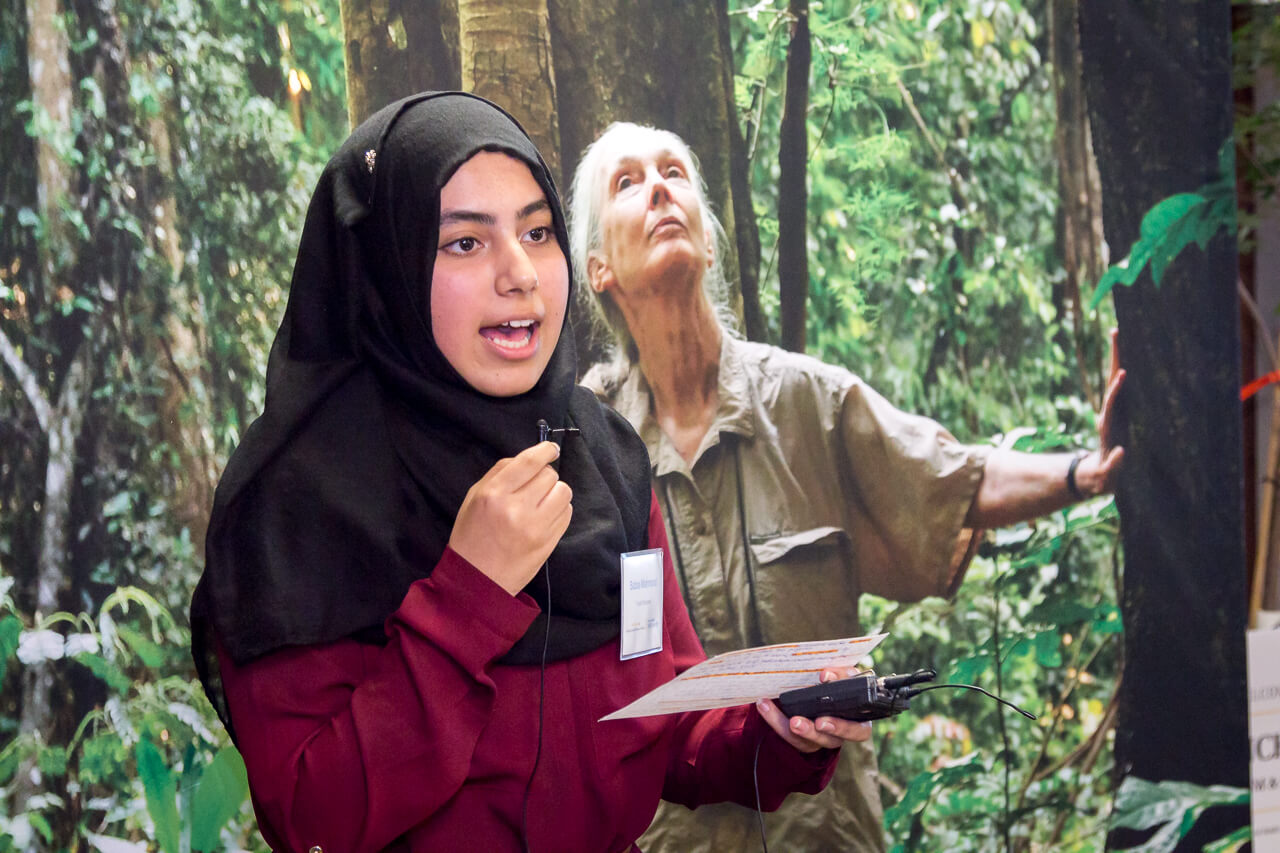 We have all the info you need to get you started on an awesome project that will make a difference where you live.
Explore The Roots & Shoots Change Project Journey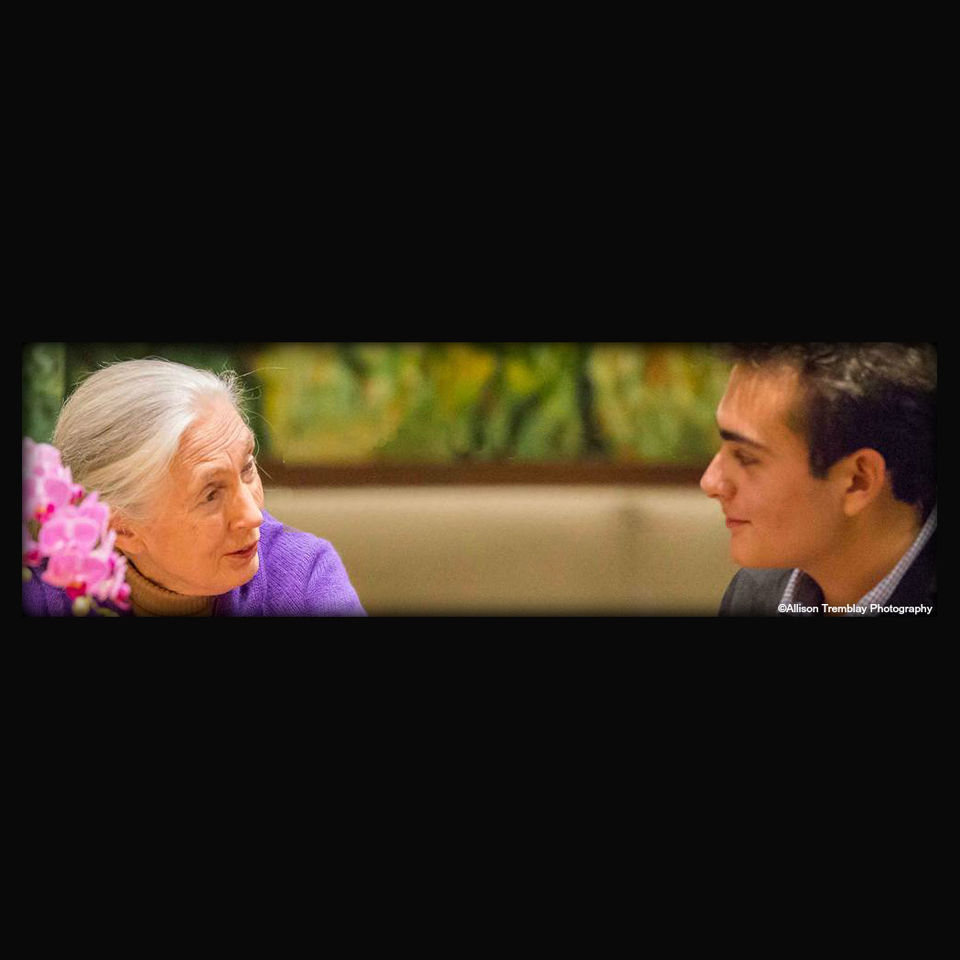 Be inspired by stories from changemakers, making real impacts for animals, people and the environment.
Step 1: Engage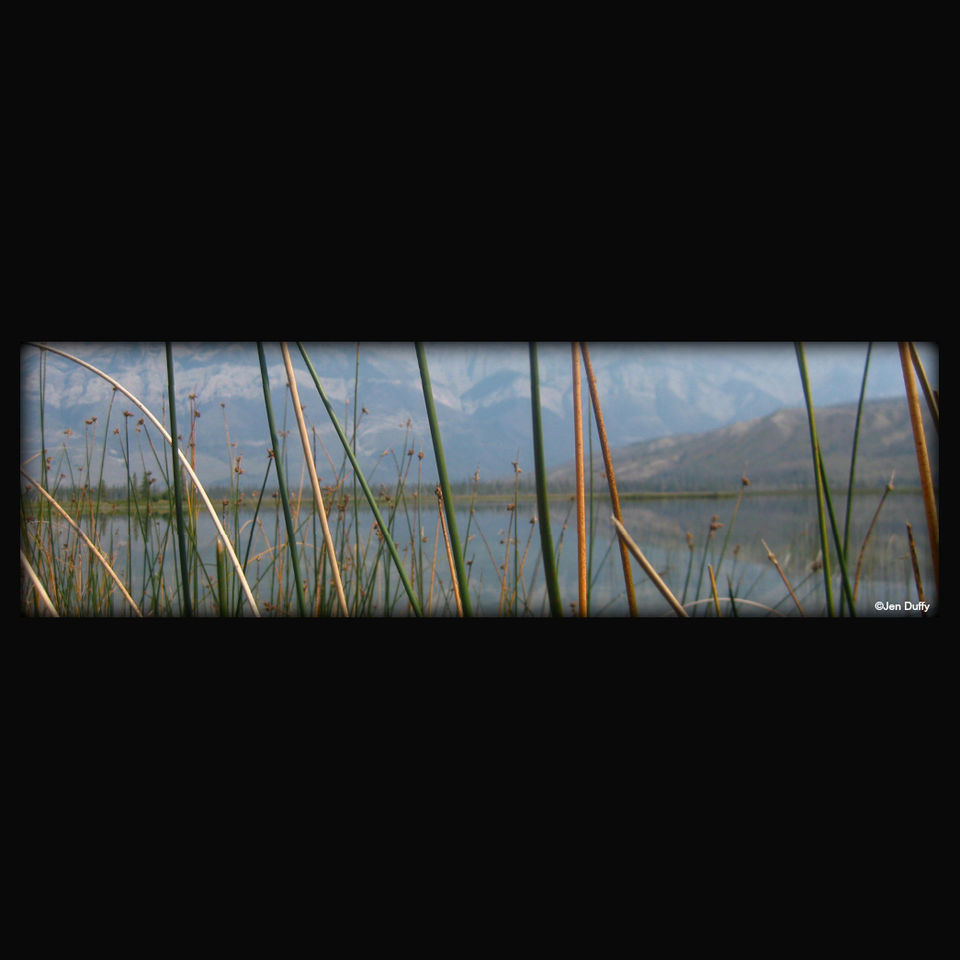 Using a strategy called community mapping to explore and understand your community and to identity areas to make a difference.
Step 2: Understand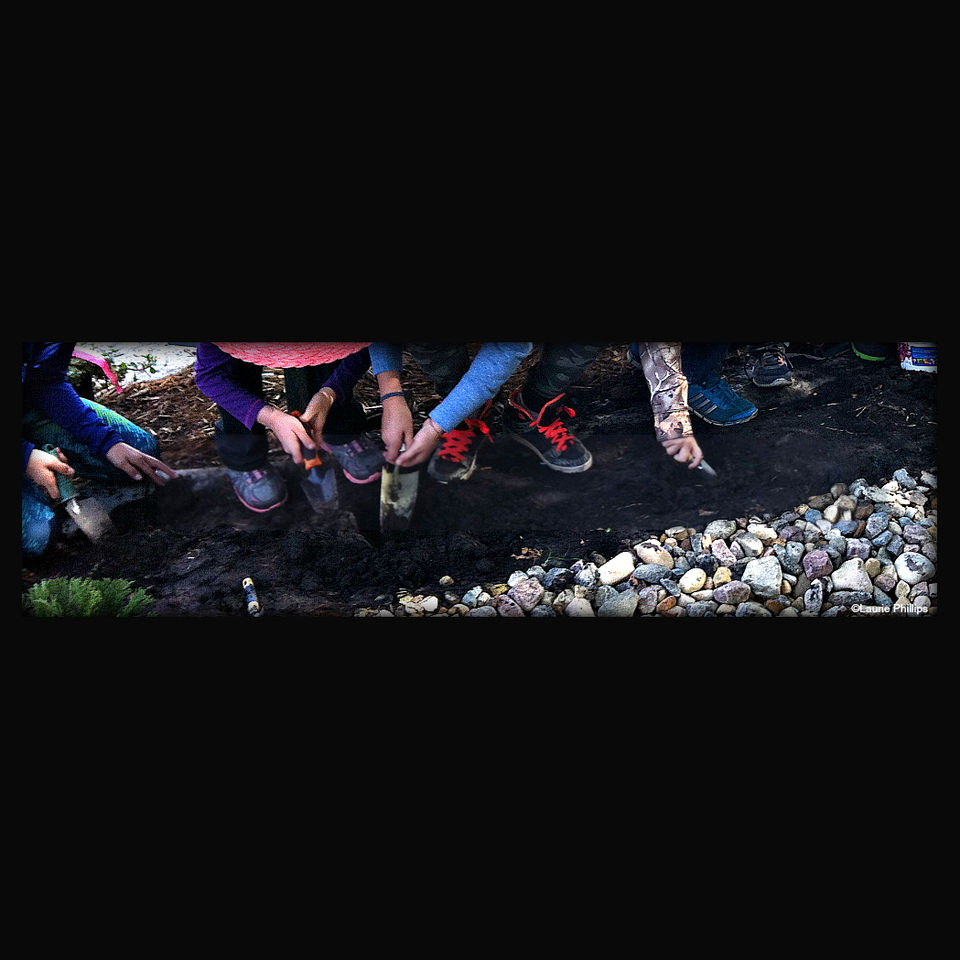 Select a project to undertake and start planning to establish goals, assign tasks and take action to achieve them.
Step 3: Take Action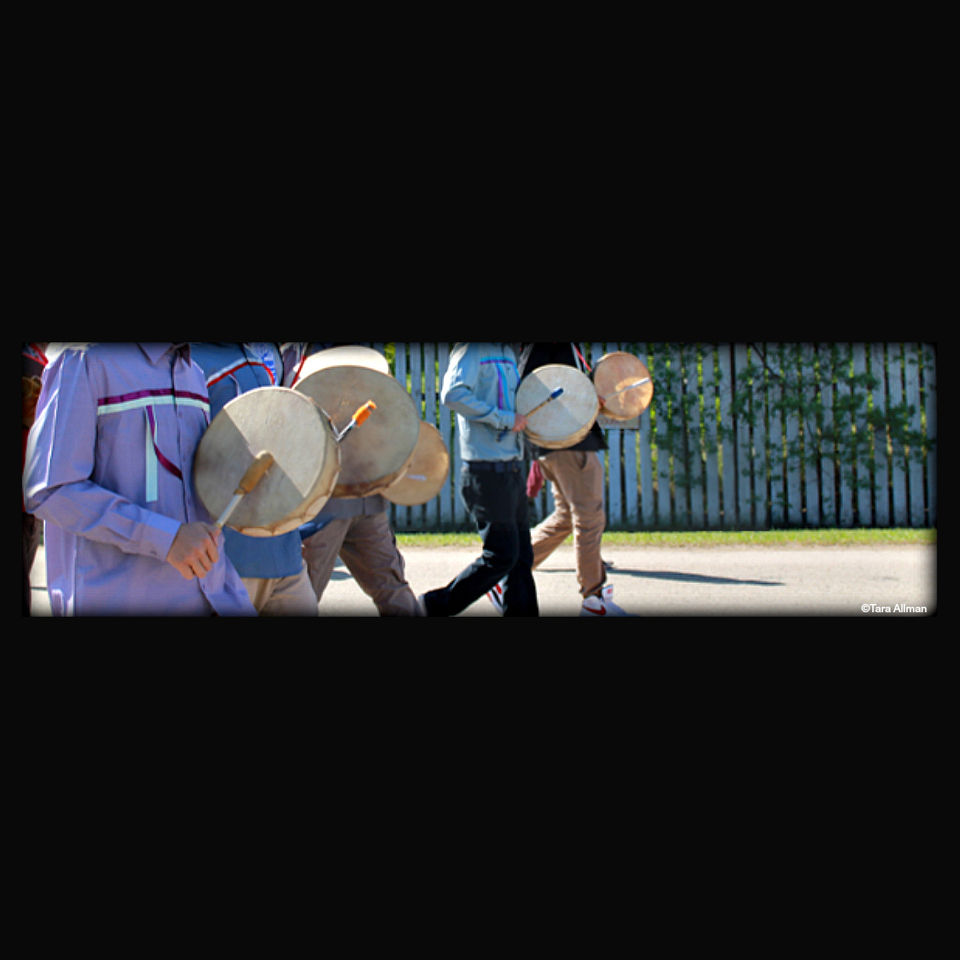 Wrap up by celebrating teams' successes and the difference made in the community for all.
Step 4: Celebrate
Roots & Shoots Club Registration

Check Out Roots & Shoots In Action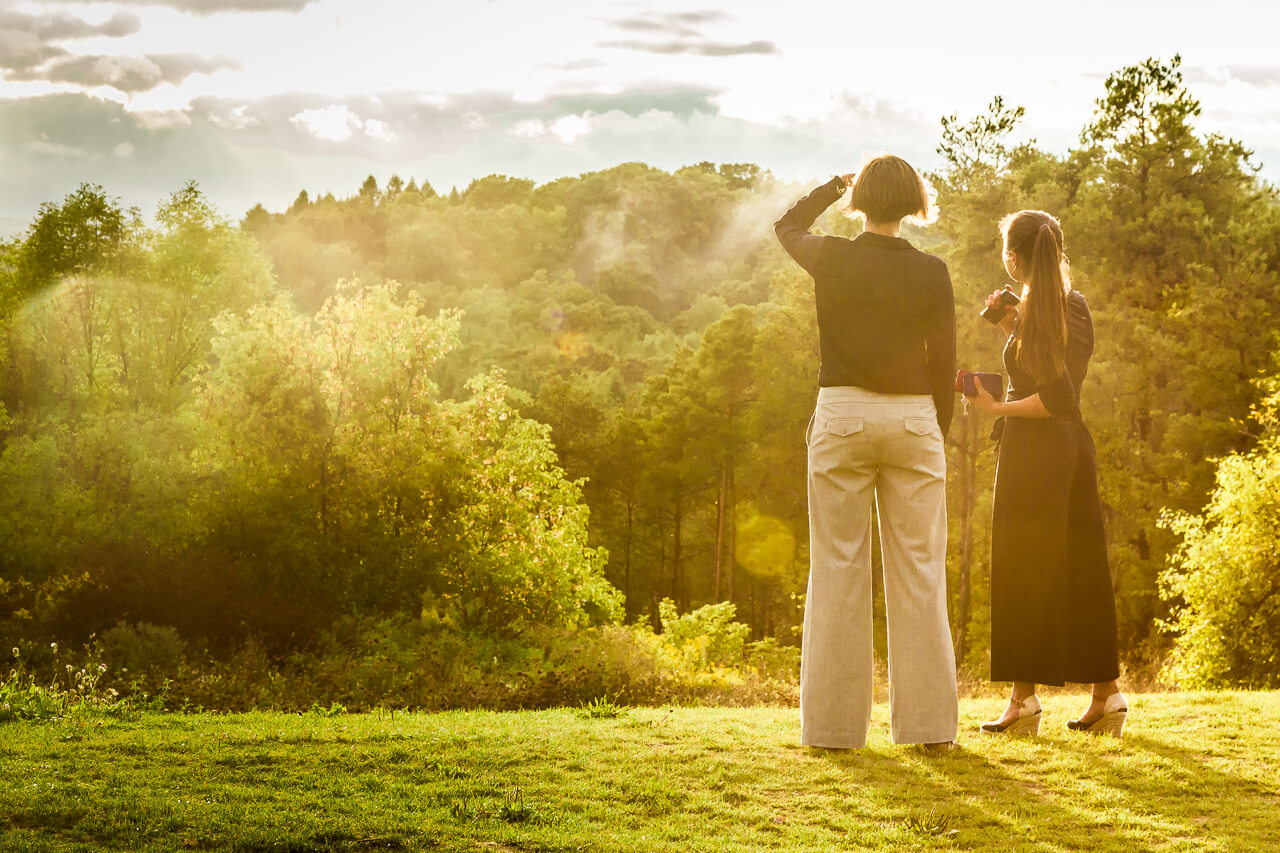 More Information & Support
If you are a student or individual looking to start a Roots & Shoots project in your community or school or organisation contact our Roots & Shoots Education Coordinator for inspiration and support!
Contact Roots & Shoots Education Coordinator
Top reasons to join Roots & Shoots
You get to address real issues.
Address global and local issues relevant to your community.
We are in more than a 100 countries and counting!
Over 150,000 members in 100 countries.
You'll have the opportunity to get your hands dirty.
(Or not, if that's not your thing.) From tree planting, beekeeping, and habitat restoration, community outreach, and education.
Our youth blossom into leaders like Jane Goodall.
If you grew up aspiring to be Jane Goodall, Roots & Shoots is a great place to start!
Friends with a purpose are the best kind.
Meet people in your community that care about the same things you do, make a difference - and you strengthen the human population without even trying!
We have tools so you can lead an awesome Roots & Shoots group.
Teachers, parents, community leaders, or students, can be effective Roots & Shoots leaders with our resources.
Simple Steps Toward The Global Goals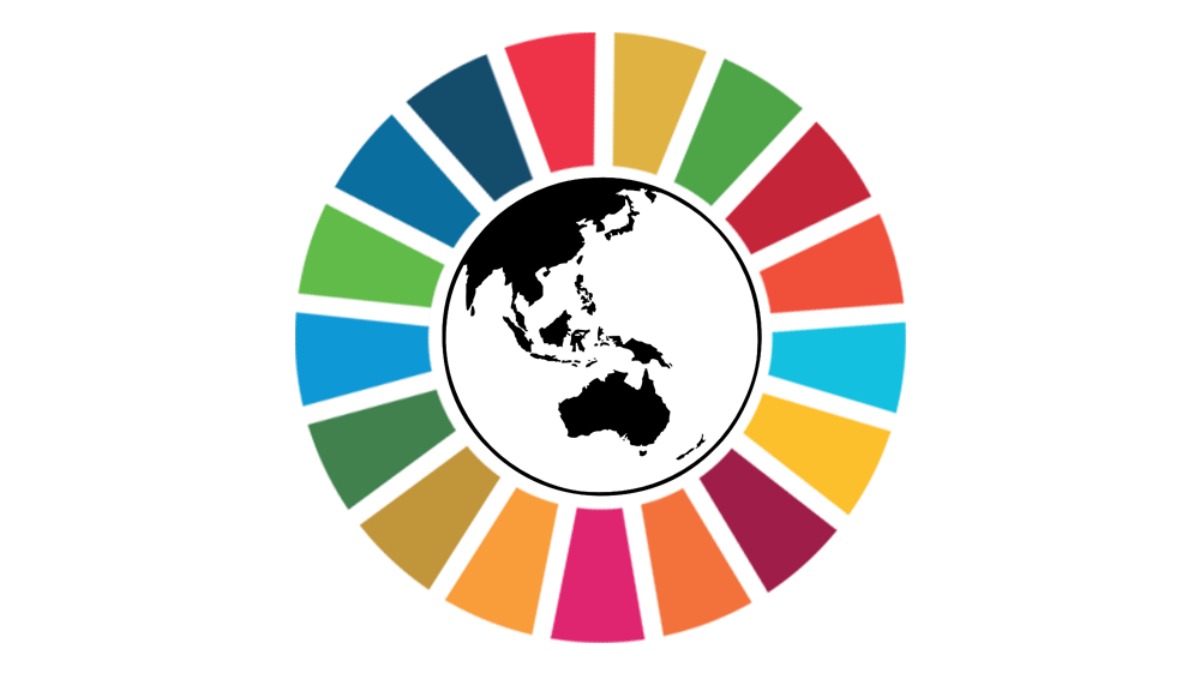 National Youth Leadership Council

Jane Goodall's Roots & Shoots New Zealand is a programme dedicated to helping young people change the world. What better way to help them make a difference than by leading the movement!
By engaging Youth Leaders, Roots & Shoots gains a better understanding of our audience and how to reach them, taps into a powerful volunteer resource, grows our outreach capabilities and demonstrates our commitment to Dr Jane's vision.
If you would like to be part of the Roots & Shoots Leadership Council in New Zealand apply today!
NYLC - Learn more and apply