Our Team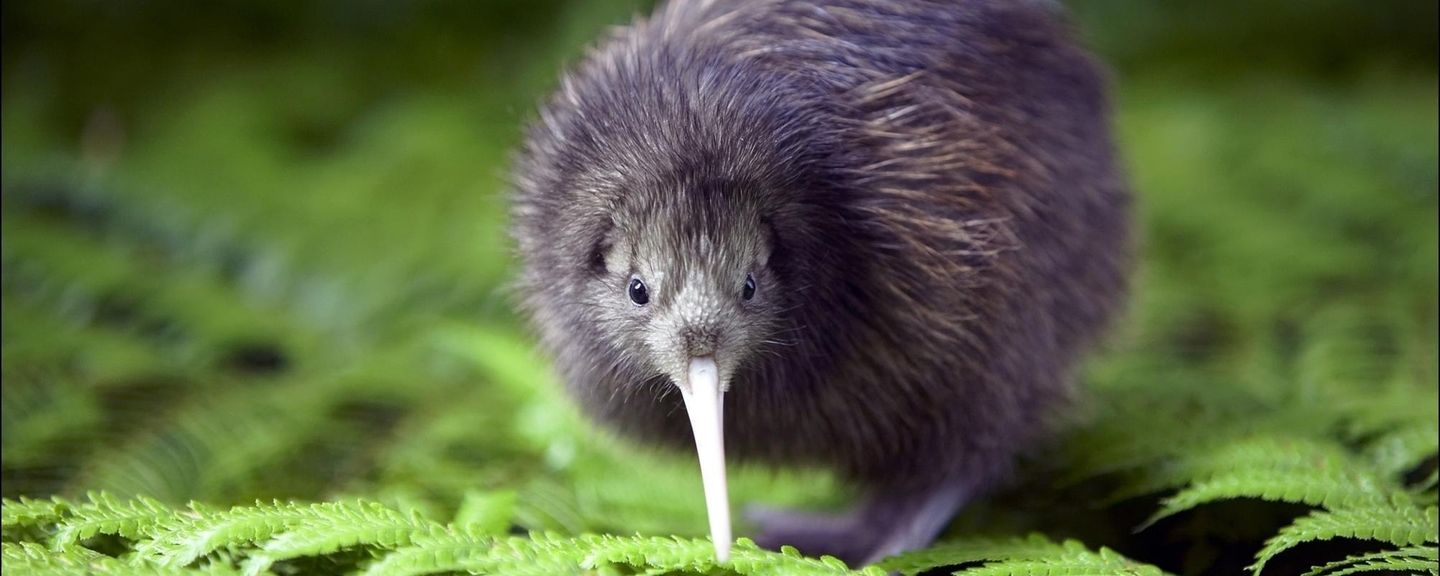 The Jane Goodall Institute is a global nonprofit focused on undertaking and inspiring action towards a healthy planet, where people live sustainably and in harmony with animals and a shared environment.
The Jane Goodall Institute (JGI) is a global nonprofit organisation committed to community-centred conservation and focused on inspiring individual action. The organisation's mission is based on Dr. Jane Goodall's belief that the well-being of our world relies on people taking an active interest in all living things.
In 2014 Dr. Jane Goodall's speaking tour of New Zealand attracted wide public and media interest and it became clear that the time was right to establish a Chapter of the Jane Goodall institute in New Zealand, joining 27 other JGI chapters around the globe.
There are clear reasons why the objectives of the Jane Goodall Institute resonate with New Zealanders, not least because New Zealanders care about and value the natural environment and wildlife, but also because New Zealanders travel widely and have a deep appreciation and awareness of other environments and cultures, as well as international conservation and sustainability challenges.
JGI New Zealand is a registered charity and incorporated society. Although JGI New Zealand is a Chapter of the Global organisation we are entirely reliant on donations, membership, sponsorship and partnership from individuals, organisations and businesses for funding work and programmes.
The leadership of the New Zealand Chapter of the Jane Goodall Institute operate independently but work under the guidance of the Global organisation and in collaberation with other Chapters worldwide.
What we stand for
We strive to respect, nourish and protect all living things; people, animals and the environment are all interconnected

We believe that knowledge leads to understanding, and that understanding will encourage us to take action

We believe that every individual has the ability to make a positive difference

We believe that flexibility and open-mindedness are essential to enable us to respond to a changing world

We require integrity and compassion in all that we do and say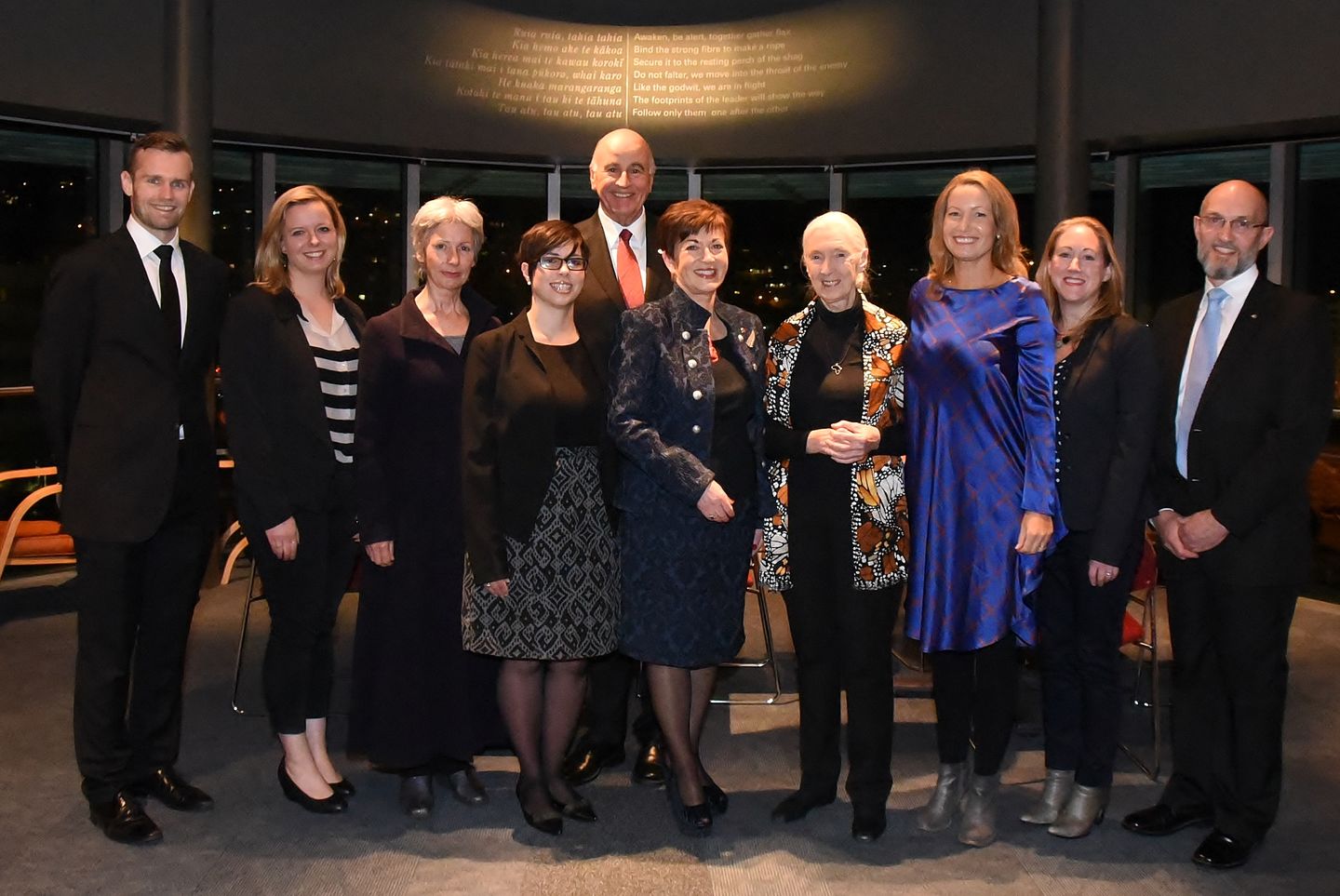 JGINZ Patron
The Jane Goodall Institute New Zealand is delighted to have the Right Honourable Helen Clark, former UNDP Administrator and Prime Minister of New Zealand, as its patron.
Our mission
Jane Goodall Institute New Zealand exists to inspire and advance the power of individuals to take informed and compassionate action to improve the environment of all living things. This mission guides our programmes, campaigns and work.
JGI New Zealand believes in empowering young people to act as conservation leaders.
Our programmes and campaigns are guided by our youth leaders, and they engage and inspire others with their actions.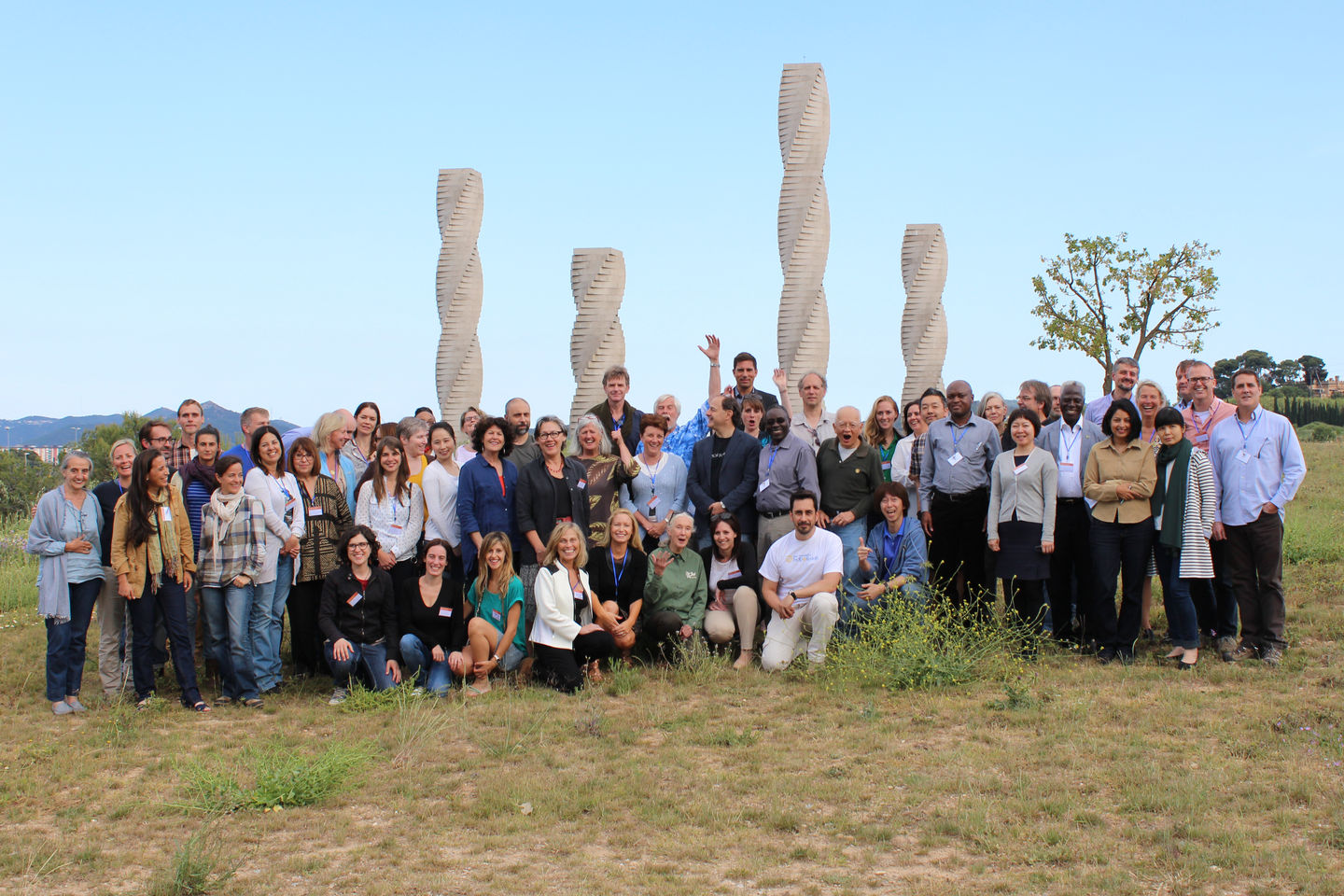 OUR GLOBAL PRESENCE
There are JGIs making a difference around the world everyday. Our approach as a global conservation organisation has always been community-centred, while working together across sectors, regions and cultures to make the greatest impact. This means improving the lives of people, animals, and the environment through international and local collaboration, and having the people who know their communities best take the lead in creating positive change. We inspire hope through the collective power of individual action – finding the best way to advance conservation where it's needed most.