Support Us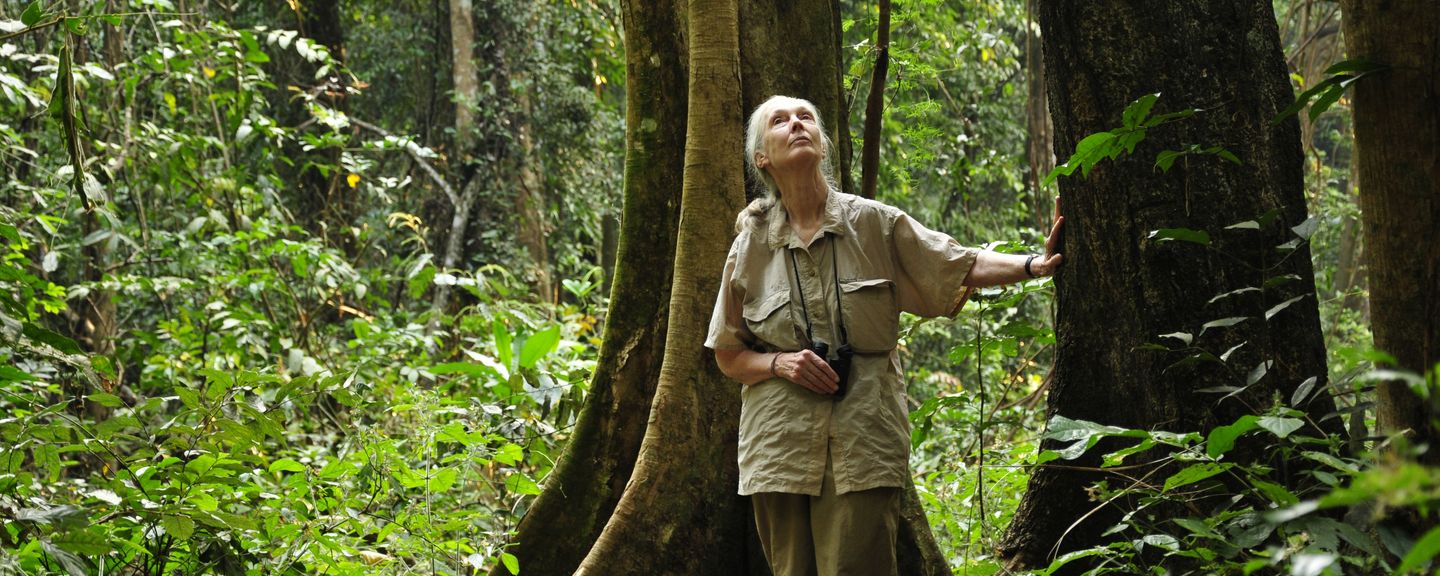 "What you do makes a difference, and you have to decide what kind of a difference you want to make." —Jane Goodall
Make a Difference with Jane Goodall Institute New Zealand
The generosity of people like you is what makes our work possible. JGI constantly strives to improve the world for both humans and animals.
With your support, JGI can protect chimpanzees, conserve critical habitat while strengthening surrounding communities, and empower the next generation of conservation leaders.
Make a tax refundable donation today, and help us work towards a brighter tomorrow.
Donate by post
To make a donation by cash or cheque please address to: the Jane Goodall Institute New Zealand, PO Box 25579, Featherston St, Wellington 6146.
Donate by bank transfer
Account name: Jane Goodall Institute New Zealand Incorporated Account number: 38-9016-0263383-00
Donate by Text
During Dr. Goodall's New Zealand tour - Rewind The Future - JGINZ will be able to receive donations via text.
May 15- June 15, 2019 - TXT 'JANE' to 5338 to instantly donate $3