JGI NZ Campaigns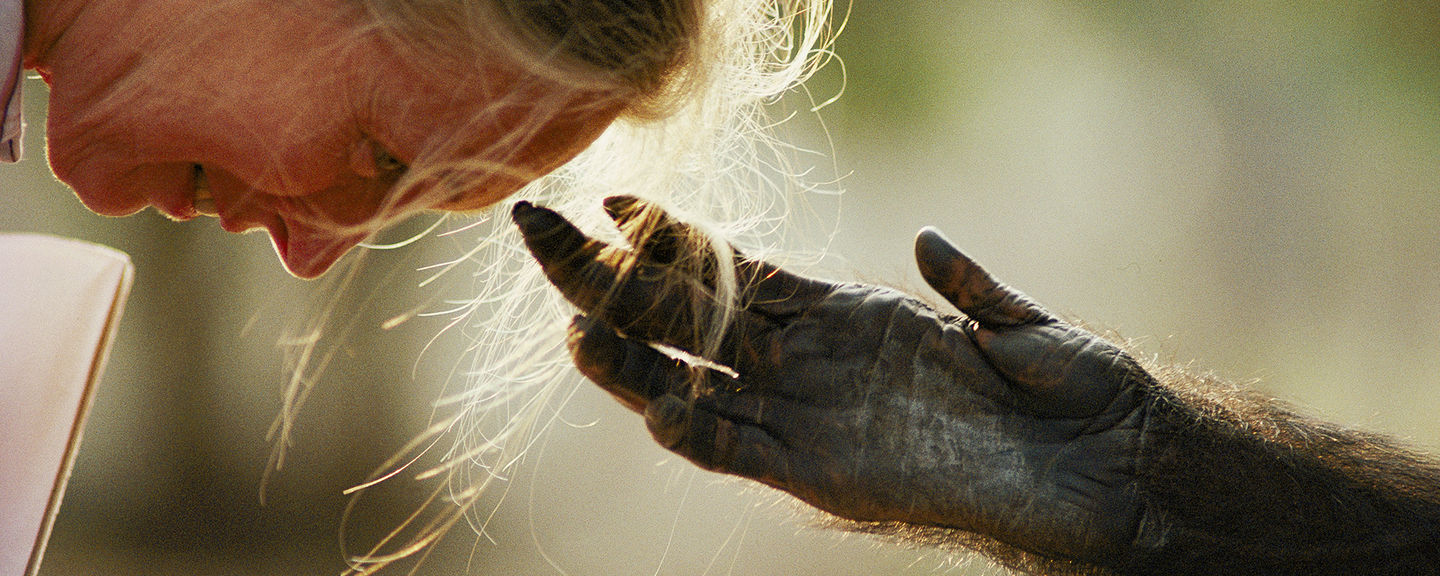 Jane Goodall New Zealand campaigns aim to raise awareness and take action on specific projects or initiatives. This is your chance to get involved.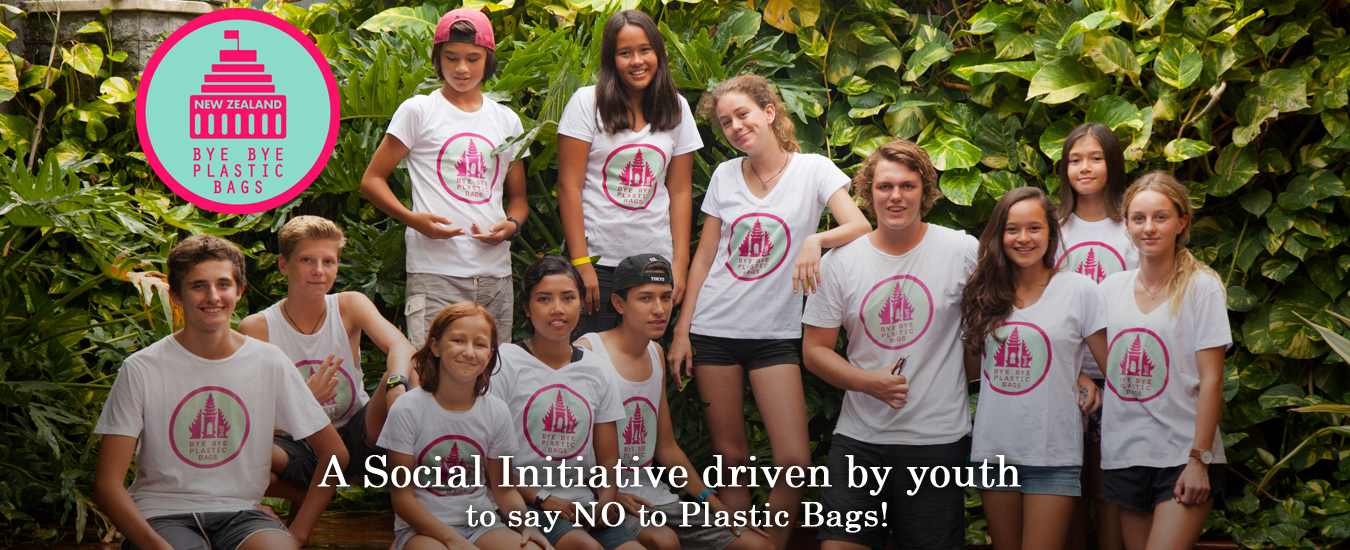 Plastic bags are stripping non-renewable resources, polluting our oceans, harming marine life; releases harmful dioxins into the atmosphere or sitting in landfills, for up to 1000 years.
New Zealand - it's time to say Bye Bye Plastic Bags! Ban the Bag!
Bye Bye Plastic Bags New Zealand Campaign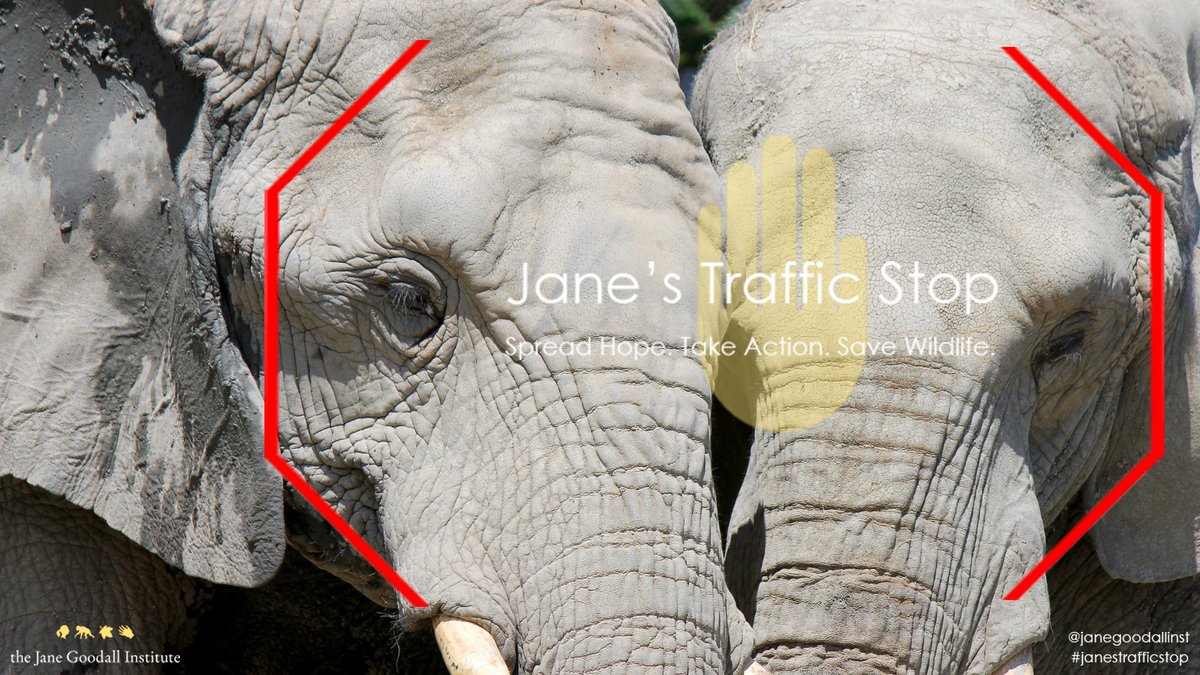 Wildlife trade or 'trophies' is leading to millions of animal deaths, corruption and human bloodshed.
Join Dr. Jane's effort to end wildlife trafficking for good.
Wildlife Trafficking Campaign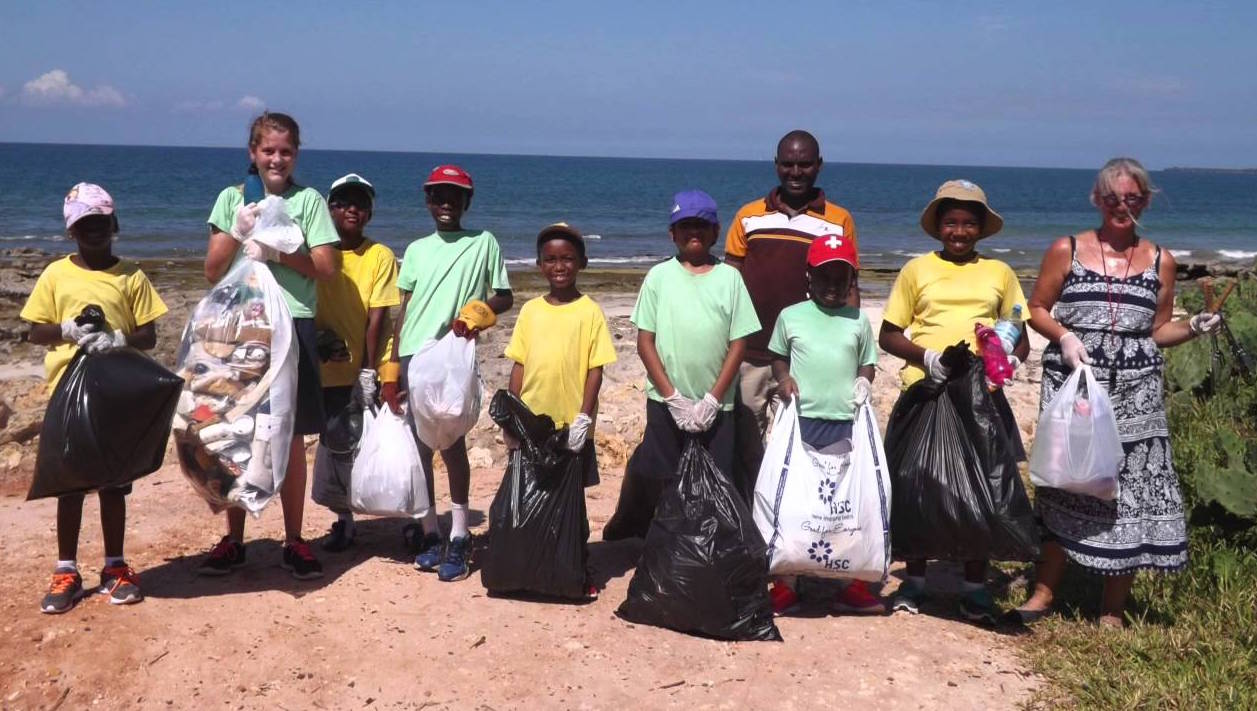 21 days x 3 simple actions = a better world.
Humans have the greatest impact on every aspect of the planet and each individual can choose what that impact will be.
Live the Change Campaign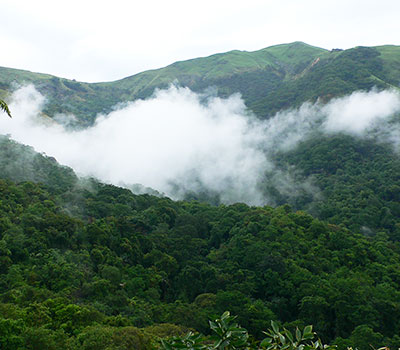 The rapid rise of use of palm oil has resulted in habitat destruction, endangered native flora and fauna, displaced local peoples and increased carbon emissions.
Our vision is that 100% of all products in New Zealand and Australia are deforestation free. Explore the ways in which you can make a difference.
Habitat Protection Campaign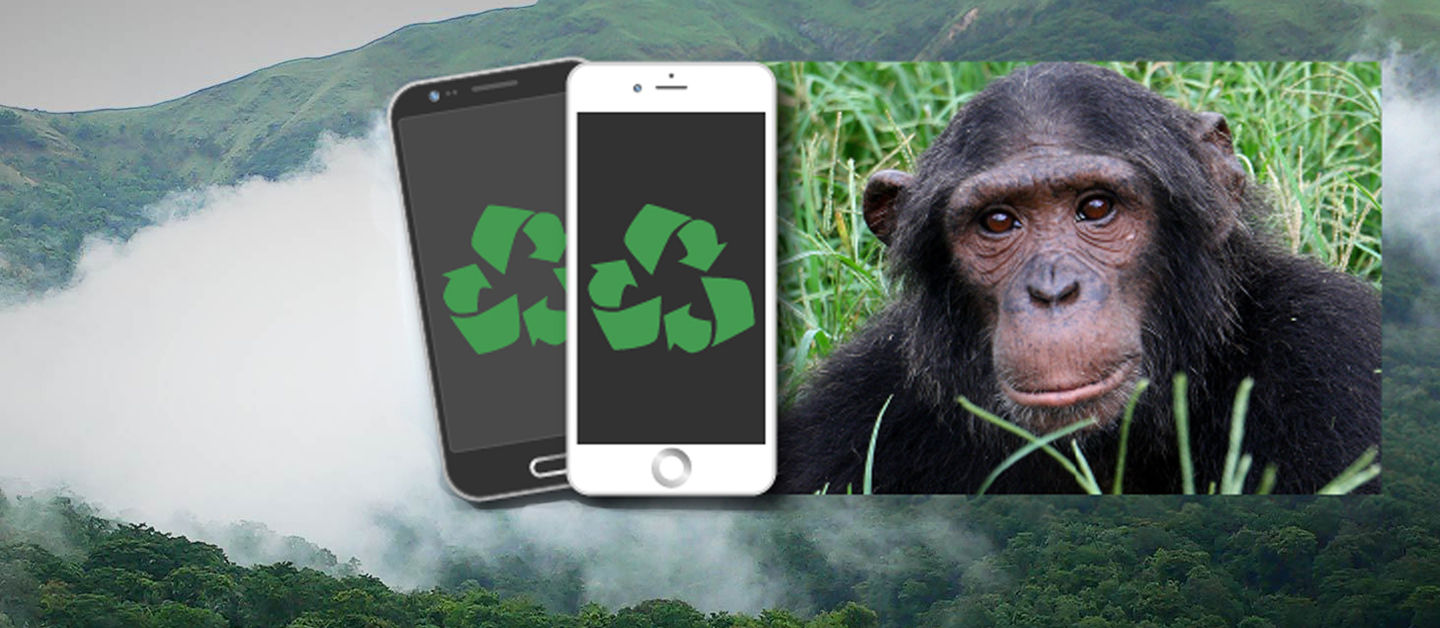 Whilst we may not realise the impact we are having, our everyday mobile phone is contributing to environmental degradation, habitat destruction, animal deaths, corruption, conflict and human hardship.
Call to Action provides people with the opportunity to help.
Mobile Phone Recycling Campaign
Compassion in Conservation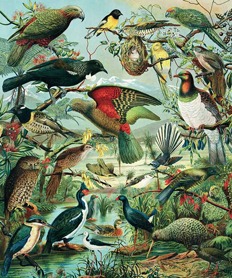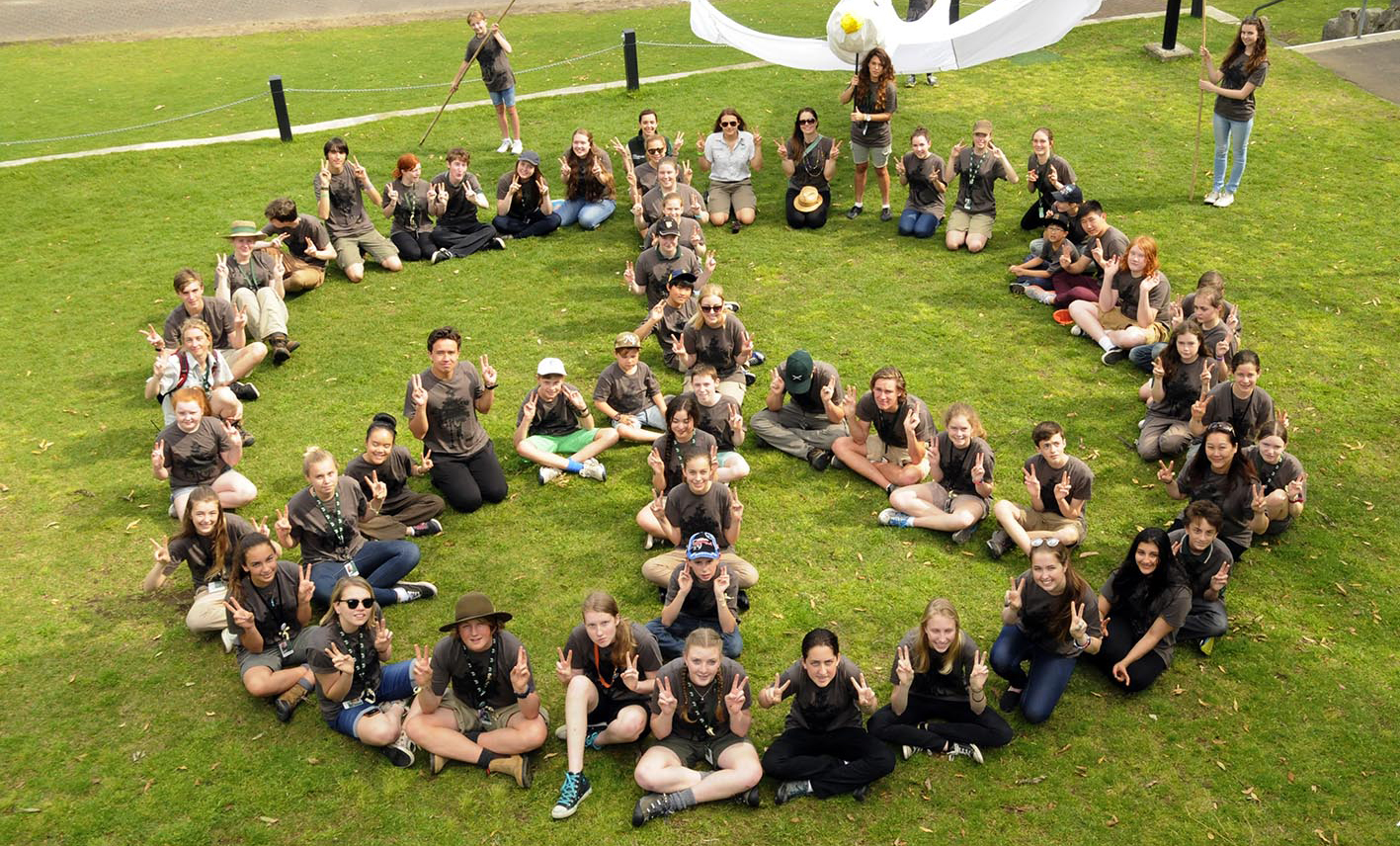 Each September 21st celebrate UN International Day of Peace. with Dr. Jane, UN Messenger of Peace, people, animals and the environment, and Roots & Shoots groups around the globe.
Peace Day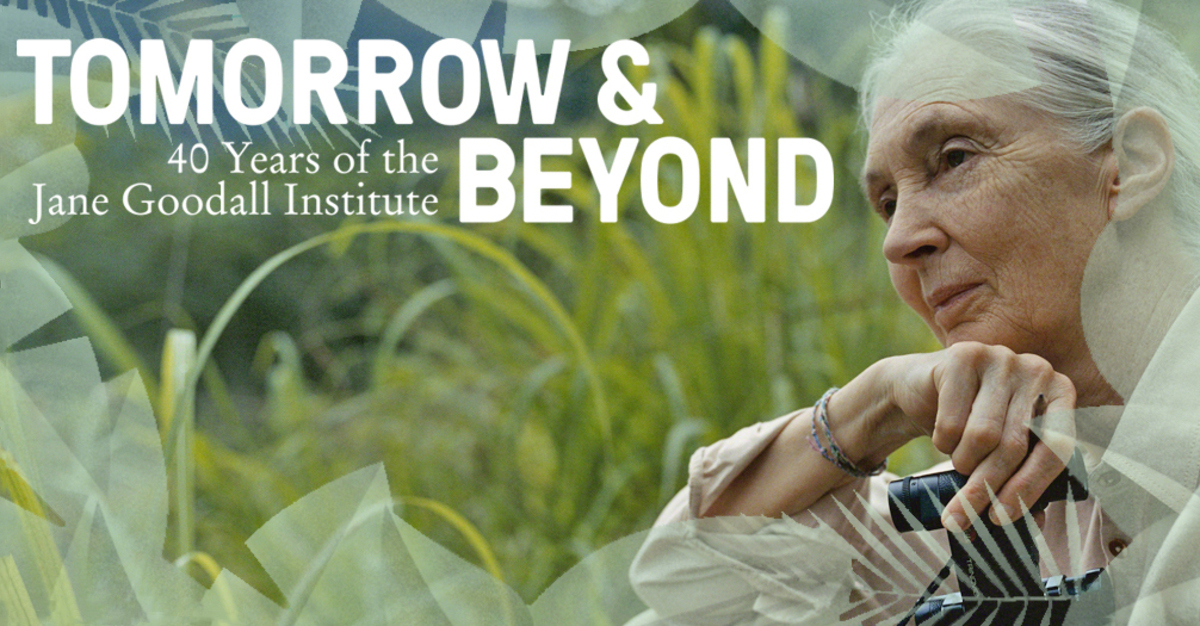 For 40 years we've blazed the trail in sustainability with Jane's vision leading the way. Now, we're taking the movement to tomorrow and beyond.
JGI takes this opportunity to celebrate and look at how all individuals can turn the hope they have for all living things into action.
Tomorrow & Beyond