The Jane Goodall Institute New Zealand exists to undertake work on global and local sustainability issues and to inspire and empower people to take action to make the world a better place for animals, people, and the environment.
Every individual matters. Every individual has a role to play. Every individual makes a difference.
A healthy planet where people live sustainably and in harmony with animals and a shared environment.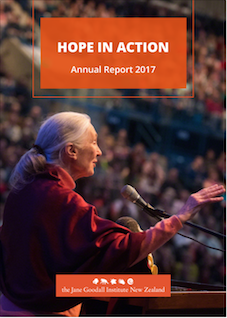 Hope In Action - 2017 For JGINZ
What a year it has been!
Enjoy reading about all the work and wonderful events that JGINZ undertook in 2017, the incredible year it has been and all the ways in which you helped animals, people and the environment prosper.
Read the JGINZ 2017 Annual Report
Dr. Jane sends thanks to supporters of JGINZ for an amazing year, and good wishes for the year to come.
JGI in New Zealand
JGI inspires people of all ages, across the globe and in New Zealand, to take action to make the world a better place for animals, people and the environment via our Roots & Shoots programme. JGI NZ also runs campaigns that support its core mission and highlight sustainability issues in New Zealand and the Asia Pacific region.
Awareness
Increase the recognition of national and global sustainability issues.
Provide education about the changes that individuals can undertake to make a difference.
Foster understanding of the interconnection of humans, animals and environment.
Empowerment
Lead positive change through campaigns, and the Roots & Shoots

programme.

Develop partnerships with aligned organisations and institutions.
Support wildlife and conservation research and monitoring efforts.
Participation
Inspire New Zealanders to take actions that bring about positive changes for animals, people and the environment in New Zealand.

Encourage New Zealanders to take actions that directly help save Great Apes in the wild.

Raise contributions to support JGI's hands-on work in Africa.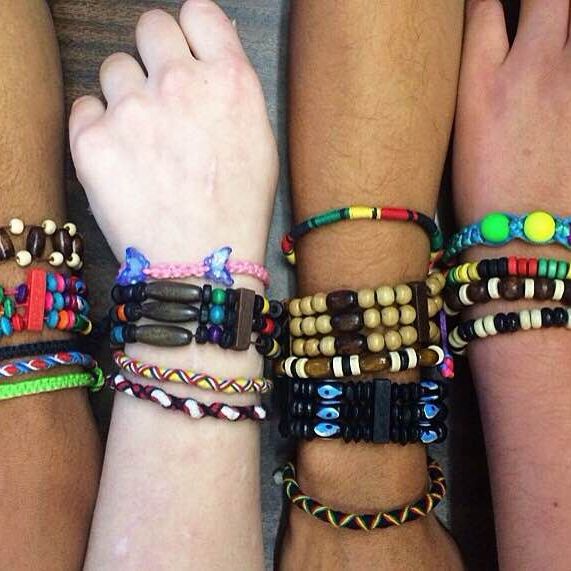 Inspiring young people to take action to make positive change for animals, people and the environment.
Roots & Shoots
JGI in Africa
The preservation of Great Apes and their habitats is at the heart of JGI's mission, and this conservation effort is not a world away but right at your backdoor; everyone can make a difference.
It was Dr Goodall who saw that the interconnectedness of animals, people and the environment meant that wellbeing of one relied on the wellbeing of all.
Thus the Africa Programmes protect Great Apes, ensure healthy habitats, improve gender and health outcomes within communities, promote sustainable livelihoods and use science and technology for positive conservation outcomes. Recognising the threat towards chimpanzees as the consequence of human demand on the shared environment means collaborating with communities to achieve self-sustainability, and enabling the protection of natural resources that both humans and wildlife depend on.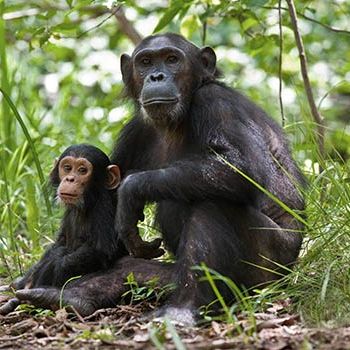 Providing sanctuary and care, preventing poaching and trafficking, protecting against the spread of disease.
Protecting Great Apes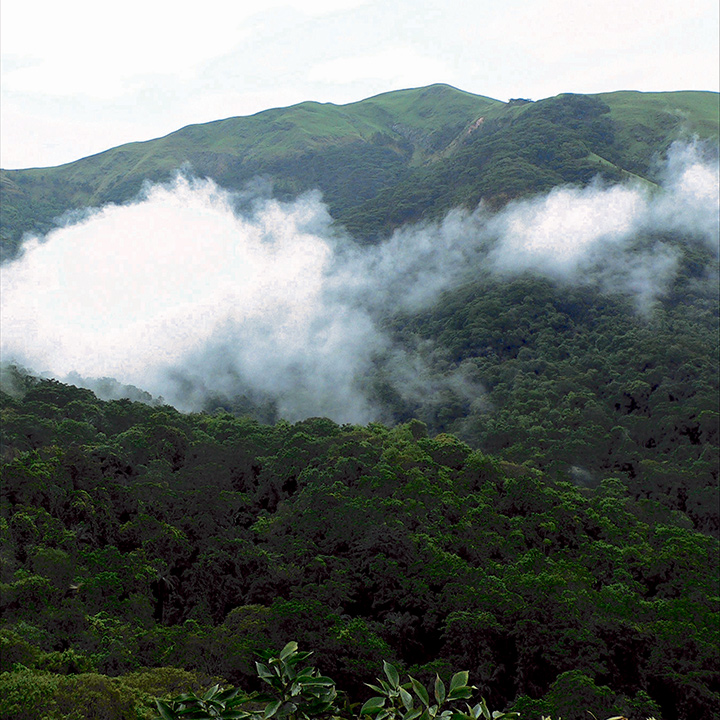 Using community-centered conservation to protect forests, watersheds and corridors for great apes and humans alike.
Ensuring Healthy Habitats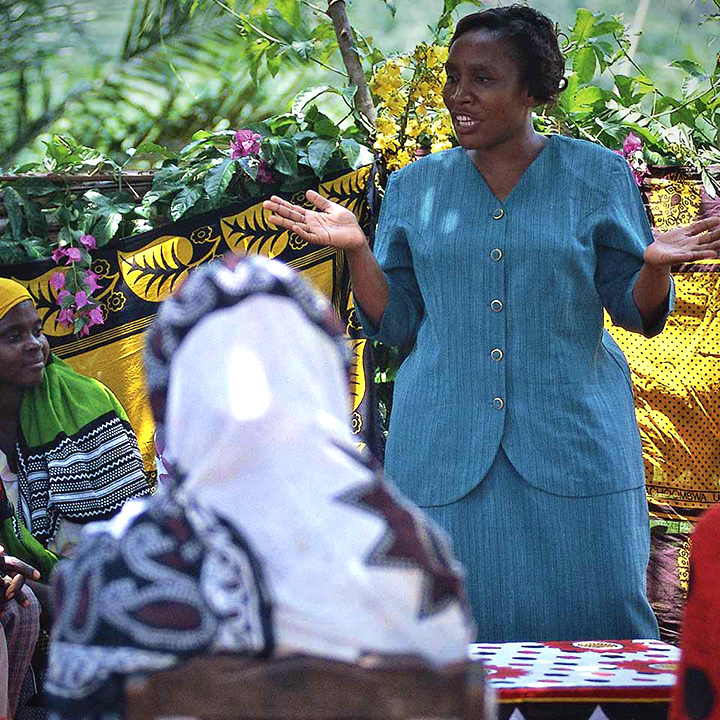 Keeping girls in school, improving health outcomes and making brighter futures for girls, families and communities.
Improving Gender & Health Outcomes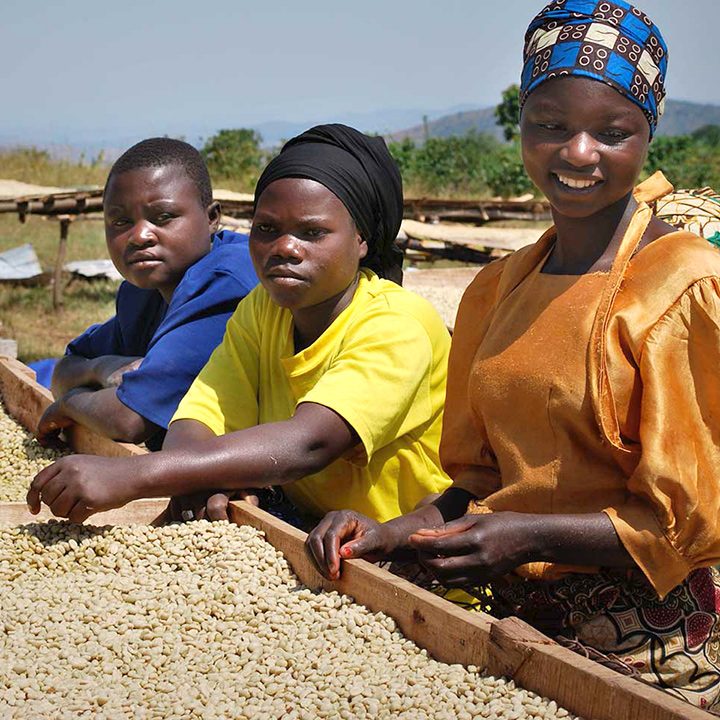 Improving agricultural practices, introducing nature-friendly income sources and building resilient communities.
Promoting Sustainable Livelihoods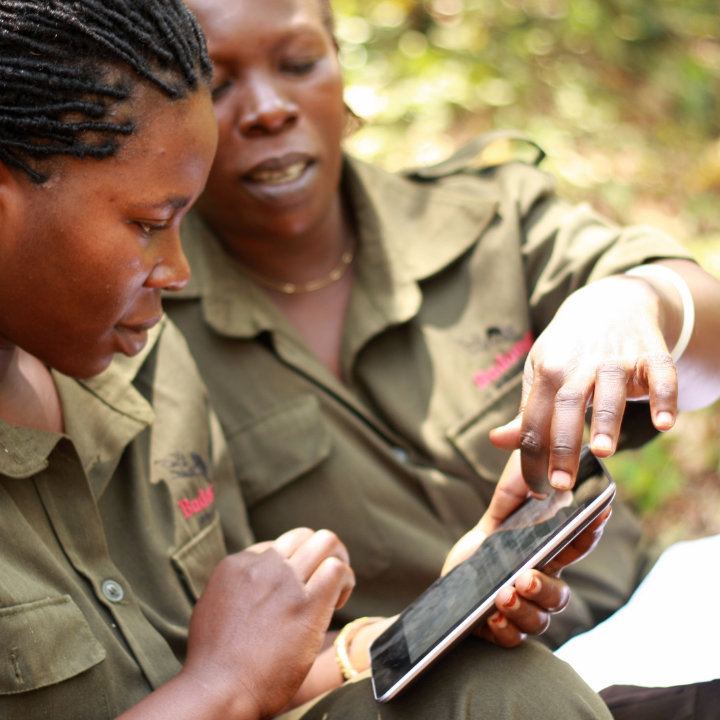 Adapting cutting-edge technology and sharing information to empower communities to protect their habitats.
Using Science & Technology for Conservation
United Nations Sustainable Development Goals

The initiatives and actions of JGI, within Africa and New Zealand, address all 17 of the United Nations' Sustainable Development Goals, which strive to
end poverty,

protect the planet and its inhabitants, and

ensure prosperity for all.
Via our Roots & Shoots programme we enable and support New Zealanders to contribute towards achieving the goals through creating change projects.
Learn more about the UN Sustainable Goals
Whether we're caring for injured or orphaned chimpanzees, training villagers in sustainability, partnering with African women through micro-financing, advocating for change on sustainable development issues or supporting individuals around the world to make a difference—we recognise the interconnectedness of all: animals, people and the environment. A.P.E.
Generations of Knowledge and Care
Over 55 years ago Dr. Jane Goodall arrived in Tanzania to help understand our closest living relative the chimpanzee. Today we continue with chimps at the heart of our mission–advancing Dr Goodall's research and raising awareness for the plight of great apes.
Our work on the ground in Africa allows us to actively protect and rehabilitate victims of the illegal bushmeat and exotic pet trade. Working together with authorities, confiscated orphan chimpanzees–too young to be released into the wild are brought to our sanctuaries where they receive medical treatment, food, safe habitat and the opportunity to socialize with fellow primates.
Help us make the difference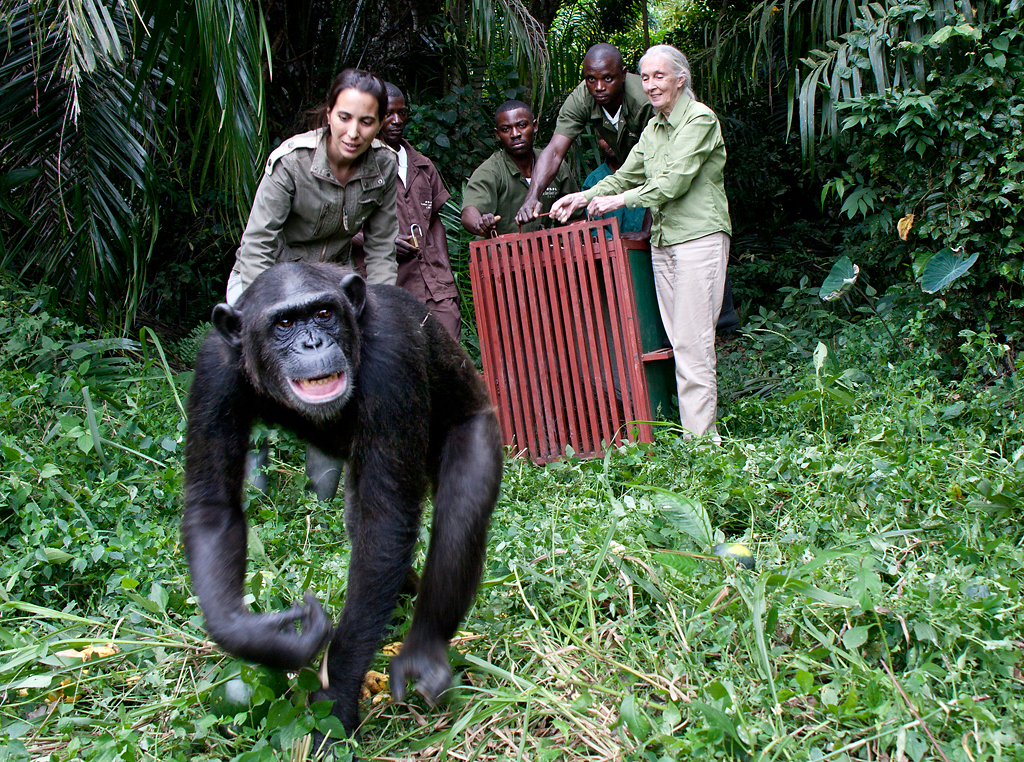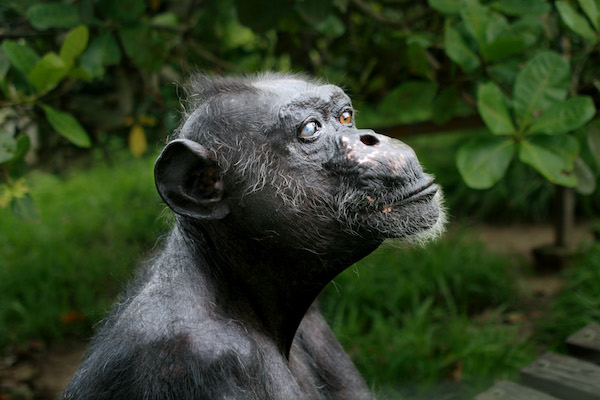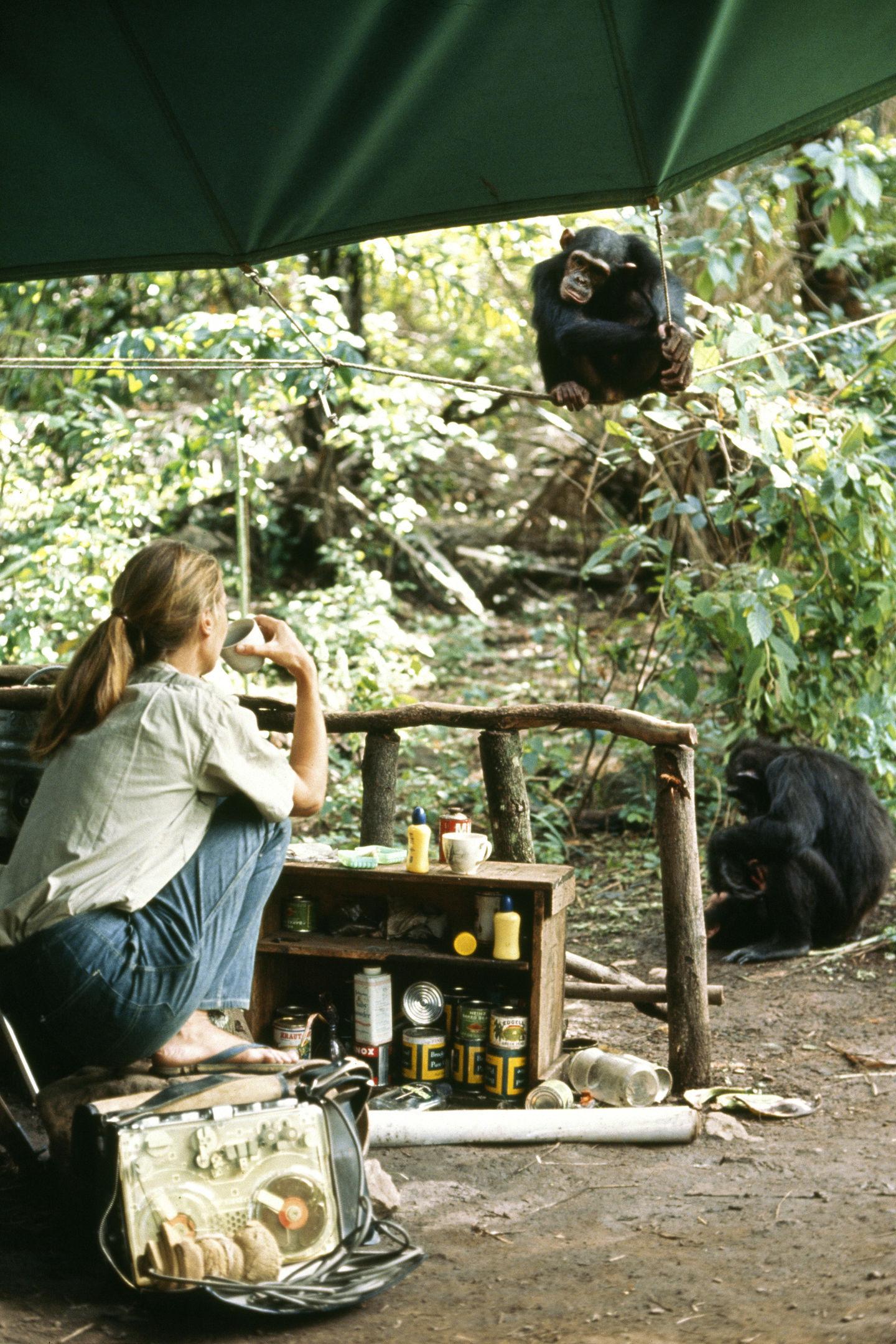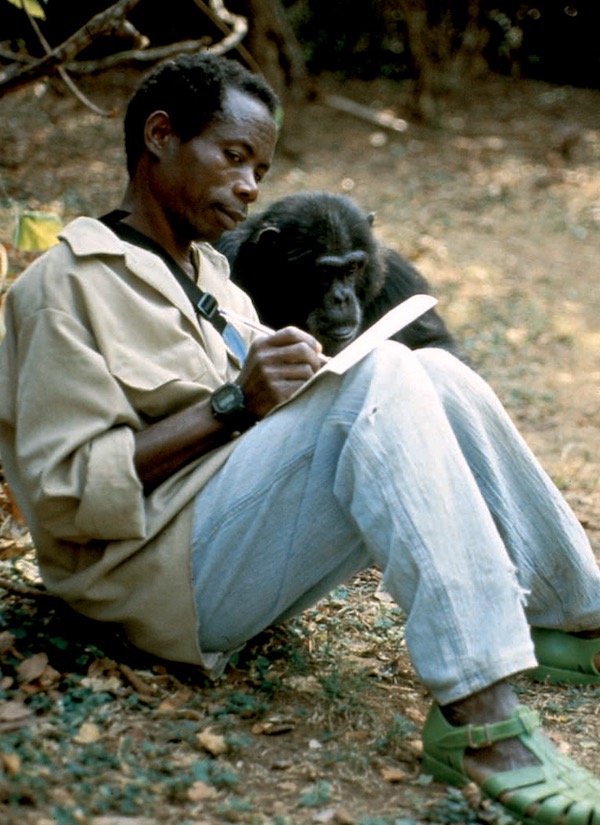 Working Together Towards A Future
Humans are at the core of the challenges facing chimpanzees and their habitats, so we must collaborate with local communities to manage their impacts and develop positive long term effects.
JGI's community-centered approach to conservation provides locals with the tools needed to manage natural resources for economic growth and environmental prosperity. From building medical clinics to supplying livestock, our African programs safeguard important chimpanzee habitat by diminishing human threats and supporting sustainable livelihoods.
Explore our Africa Programmes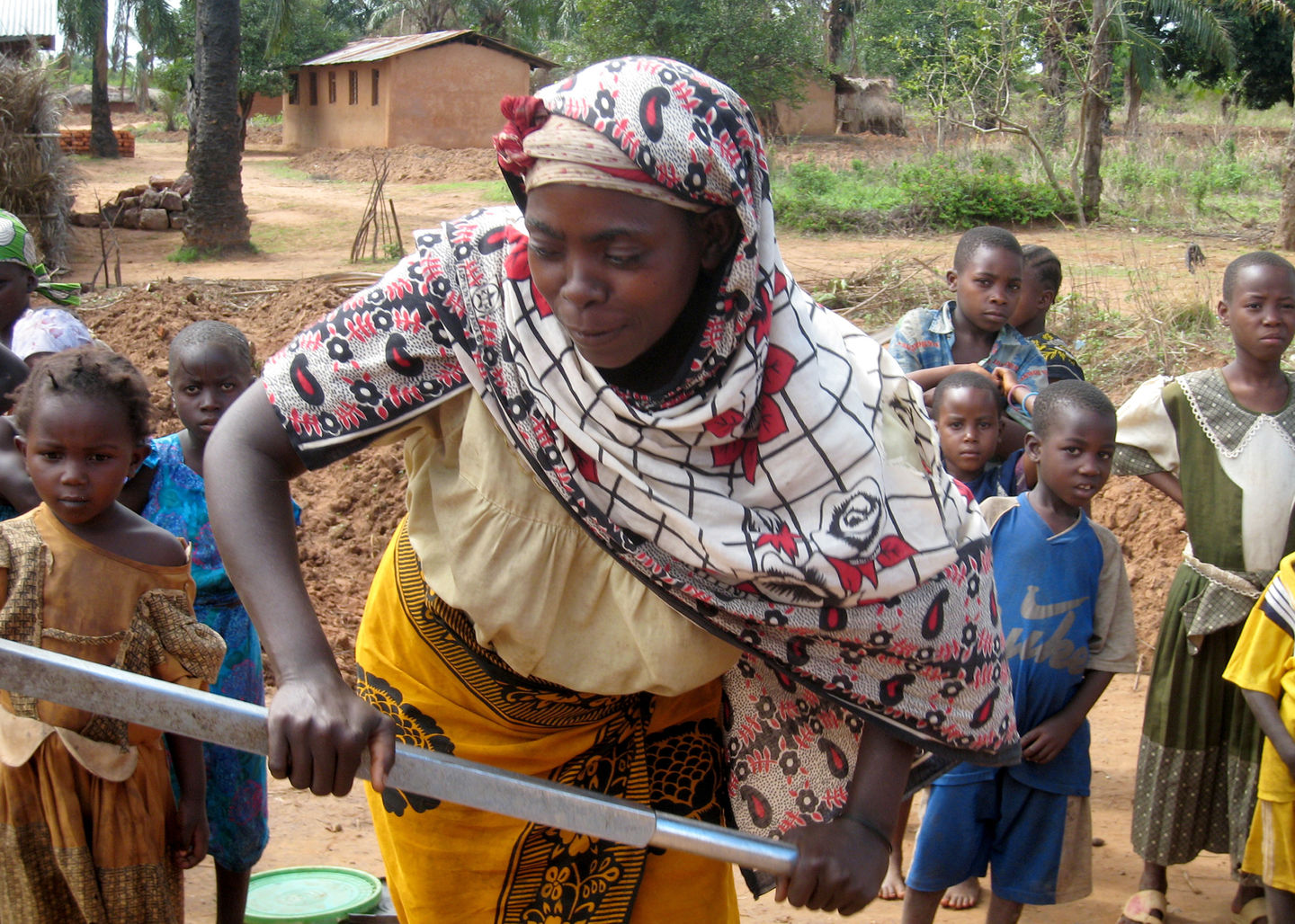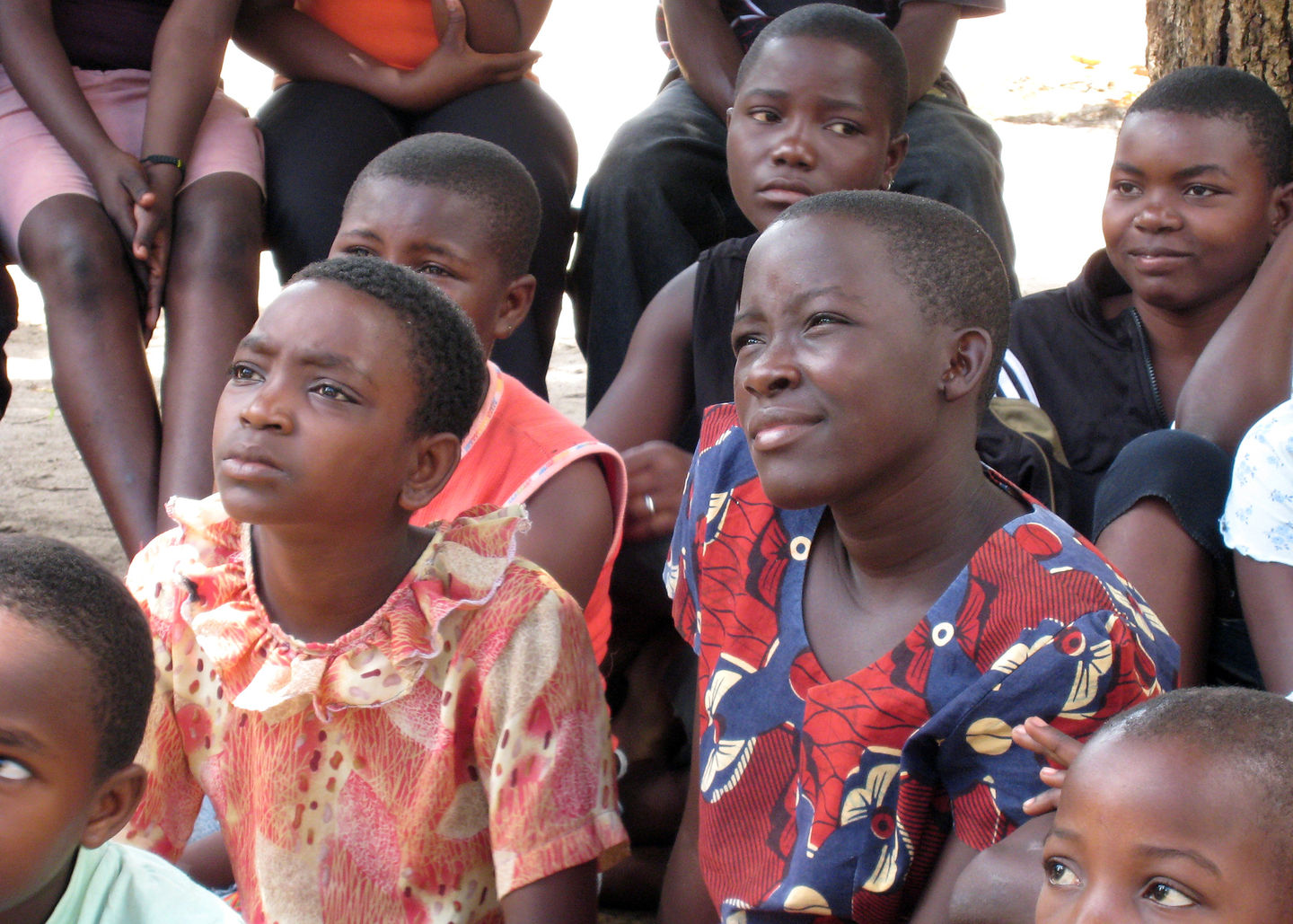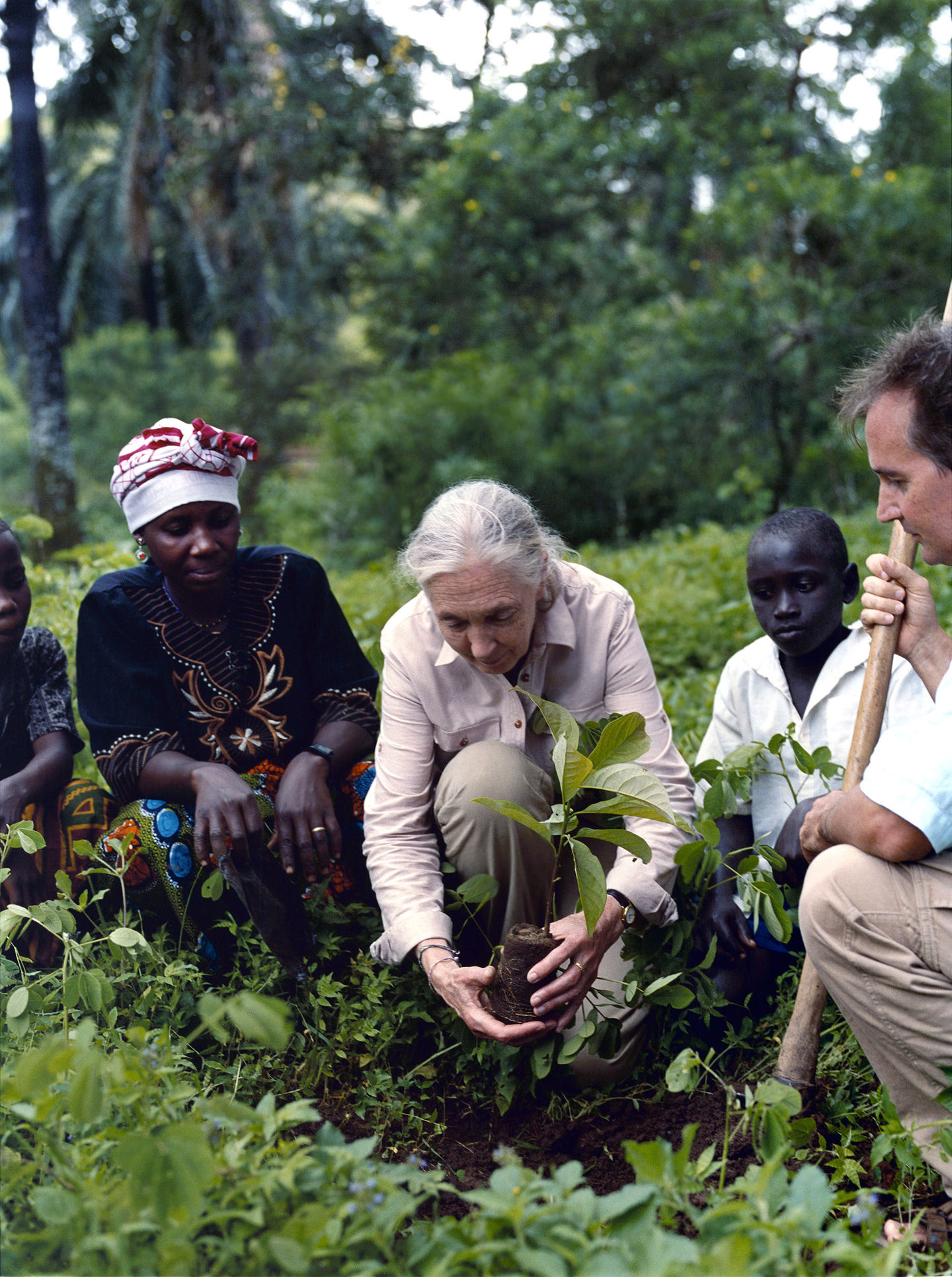 Globally Mindful / Locally Active
JGI's education programme Roots & Shoots builds on the vision of Dr. Goodall to place the power for creating community based action in response to big challenges, in the hands of the younger generation.
Through hands-on learning that promotes leadership skills, critical thinking and compassion, individuals are empowered to achieve practical outcomes as agents participating in a global network of change.
Get Involved With Roots & Shoots