Roots & Shoots For Participants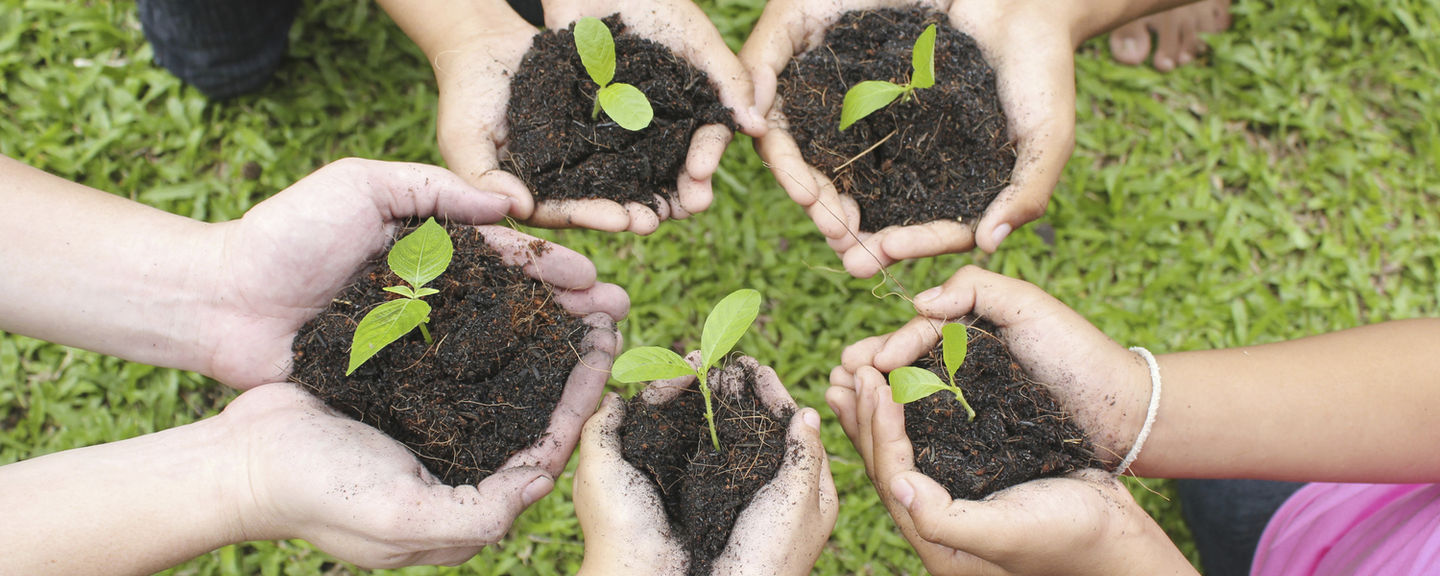 Roots & Shoots is JGI's global community conservation programme. It empowers young people of all ages to design and implement sustainability action projects with positive impacts for animals, people and the environment. A.P.E
Roots & Shoots Journey Formula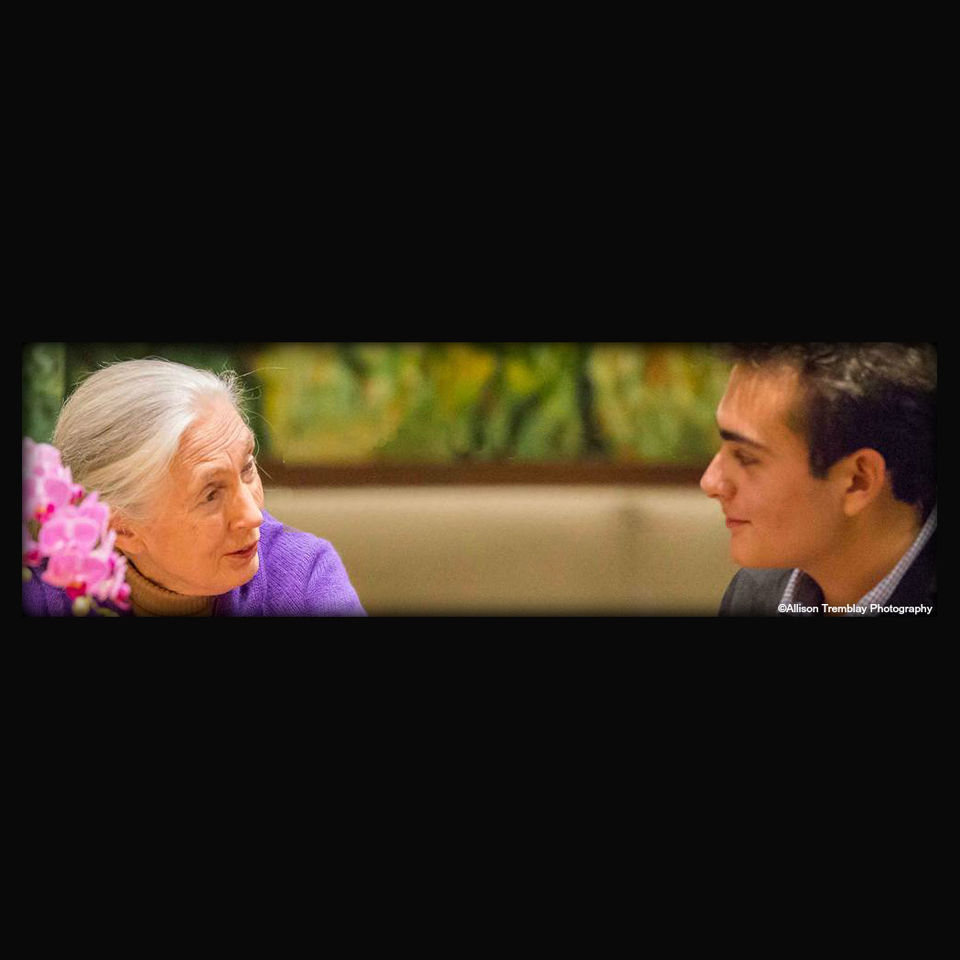 Be inspired by stories from changemakers, making real impacts for animals, people and the environment.
Step 1: Engage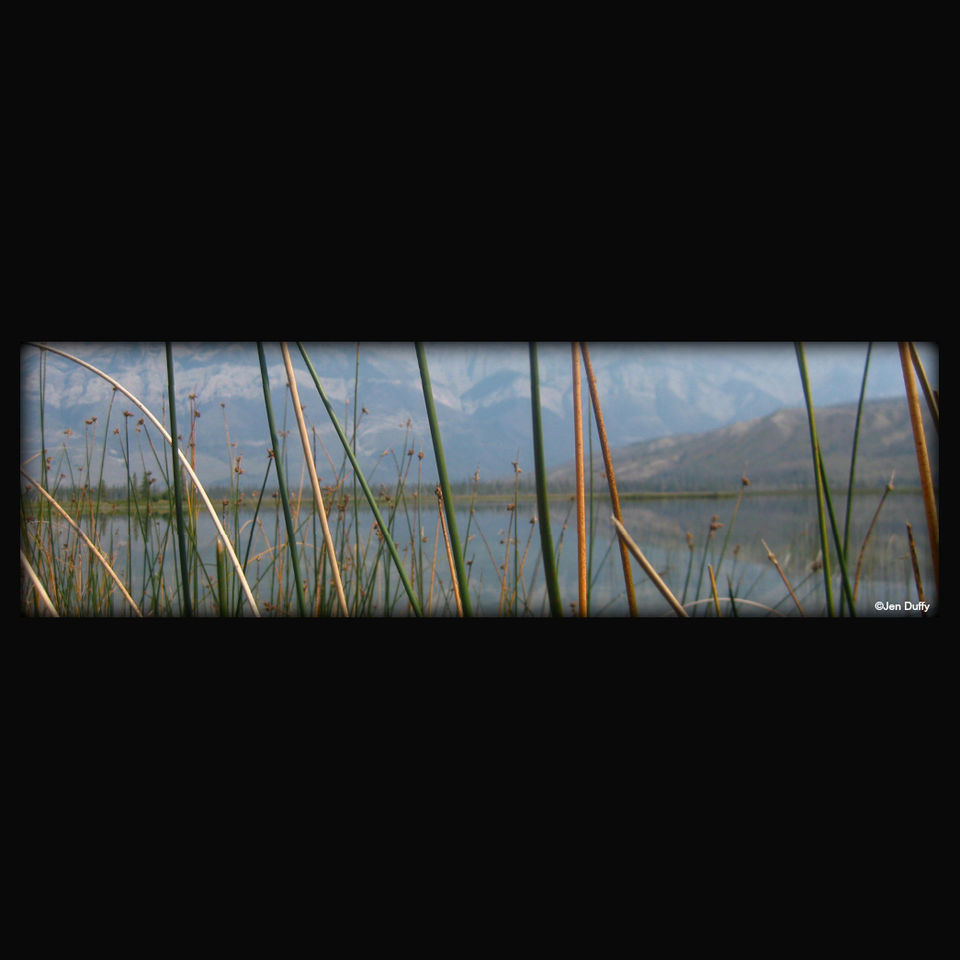 Using a strategy called community mapping to explore your community and to identity areas to make a difference.
Step 2: Map It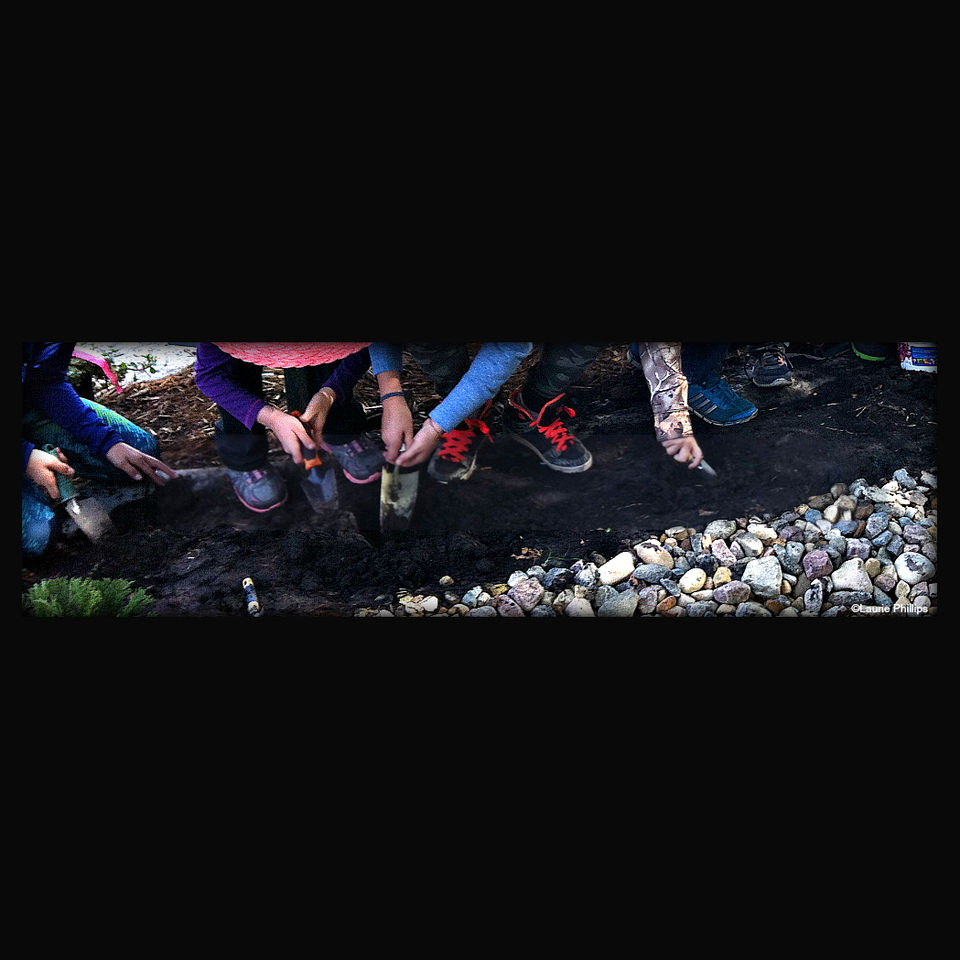 Select a project to undertake and start planning to establish goals, assign tasks and take action to achieve them.
Step 3: Take Action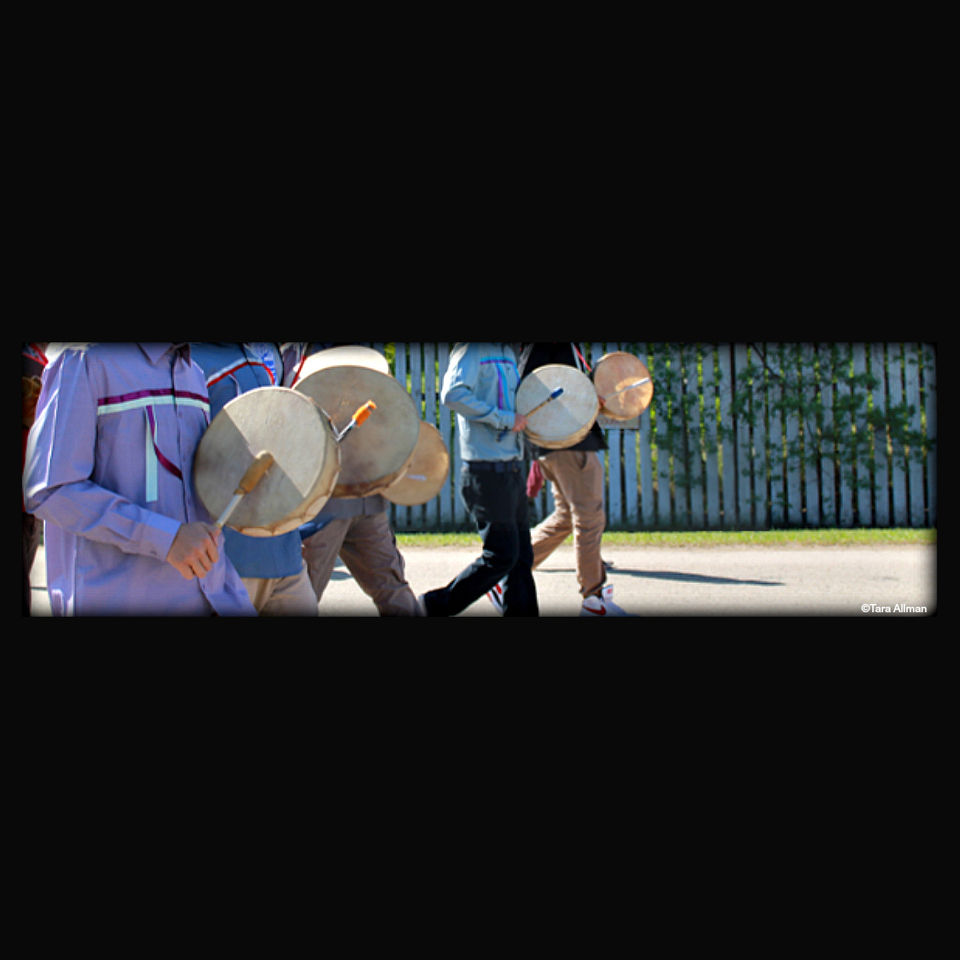 Wrap up by celebrating teams' successes and the difference made in the community for all.
Step 4: Celebrate
JGI New Zealand Roots & Shoots Toolkits
Click on each step to embark on your Roots & Shoots journey and download resources to help make a difference for animals, people and the environment.
To guide you through your Roots & Shoots project journey download the JGI NZ Roots & Shoots Starter Toolkit, or for a more comprehensive guide the JGI NZ Roots & Shoots Full Toolkit.
The Roots & Shoots toolkits gives educators and facilitators and participants everything they need to undertake a Roots & Shoots project.
See examples of Roots & Shoots in action, in New Zealand and around the world.
More information:
If you are a student or individual looking to start a Roots & Shoots project we have resources for you to begin in your community or school or organisation.
If you would like to find a group to join contact our Roots & Shoots Education Coordinator.
Don't forget to register your project with JGI NZ, tell us what you are undertaking and how your project went.
Get in touch for inspiration and support!
The top six reasons to join Roots & Shoots
1. We are in more than a 130 countries and counting, and we need you to help us grow!
Roots & Shoots began in 1991 with a group of 12 students in Tanzania who were concerned about their environment. Since then, we have grown to over 150,000 members in more than 130 countries.
2. You get to address real issues.
Roots & Shoots groups carry out locally and globally-based projects in a variety of places all over the world. These groups get to address the issues that they think are relevant in their community. As long as it involves the human community, the animal community, and the environment, it can be a Roots & Shoots project!
3. Our youth blossom into leaders like Jane Goodall.
Roots & Shoots is Dr. Jane's youth-focused organisation. She travels around the world meeting with different groups and sometimes attending their annual leadership conferences. If you grew up aspiring to be Jane Goodall, Roots & Shoots is a great place to start!
4. You'll have the opportunity to get your hands dirty.
(Or not, if that's not your thing.) Roots & Shoots projects have included everything from tree planting, beekeeping, and habitat beautification, to fairs and festivals, education, and community trips. There's something at Roots & Shoots for everyone.
5. Friends with a purpose are the best kind.
Joining a Roots & Shoots group is a great way to meet people in your community that care about the same things you do. You also become part of an international community of youth that want to make a difference - and you strengthen the human population without even trying!
6. We have the tools to teach you how to lead an awesome Roots & Shoots group.
We have developed an online course, a toolkit, and more to help you through the Roots & Shoots process. If you're a teacher, parent, community leader, or even a student, you have the opportunity to be an effective Roots & Shoots leader in your community with our resources.
National Youth Leadership Council

Jane Goodall's Roots & Shoots New Zealand is a programme dedicated to helping young people change the world. What better way to help them make a difference than by leading the movement!
By engaging Youth Leaders, Roots & Shoots gains a better understanding of our audience and how to reach them, taps into a powerful volunteer resource, grows our outreach capabilities and demonstrates our commitment to Dr Jane's vision.
If you would like to be part of the Roots & Shoots Leadership Council in New Zealand apply today!
NYLC - Learn more and apply