Sustainable Development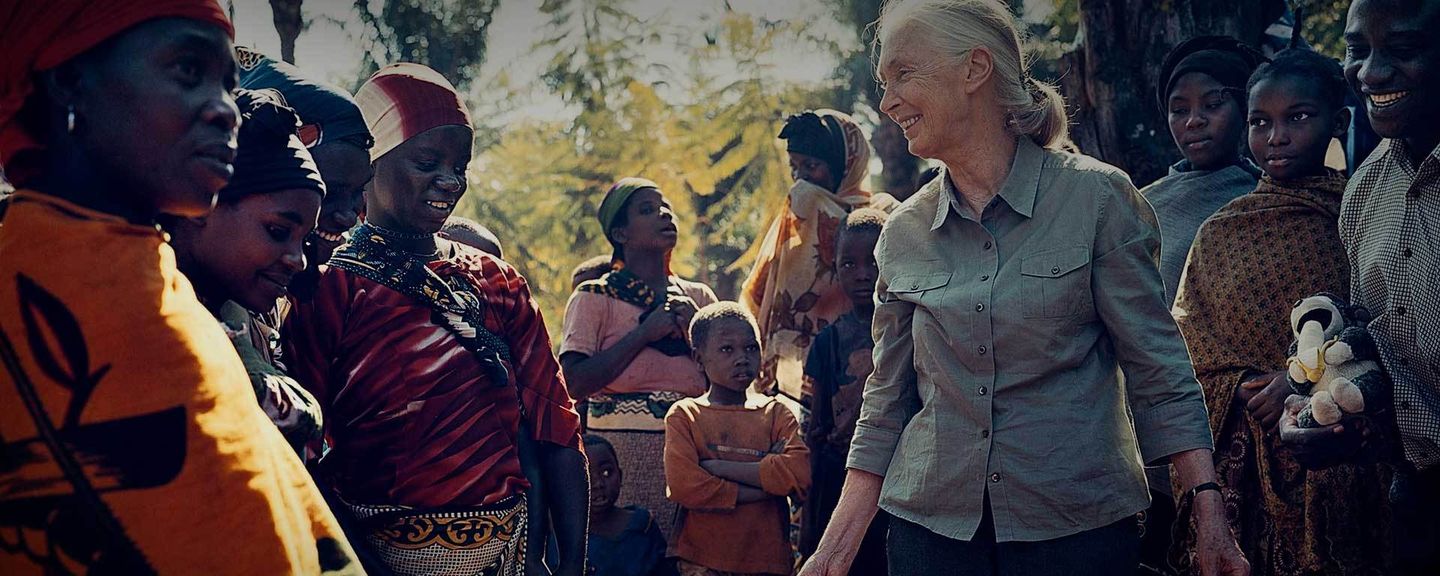 Jane Goodall Institute work is contributing to the UN Sustainable Development Goals
Sustainable Development Goals
The United Nations crafted a set of 17 goals to help us achieve a vision of a better world for all, people, animals and our planet. These Sustainable Development Goals (SDGs) tackle some of humanity's most difficult problems, from climate change to inequality. These Global Goals set in place targets to work towards in order to achieve our ultimate goal by 2030.
JGI contributes towards achieving each of these global goals through our work in programmes in Africa, New Zealand and globally. Through your actions in our programmes and with our campaigns. Together we can make a difference and reach our goals, for the benefit of animals, people and our environment.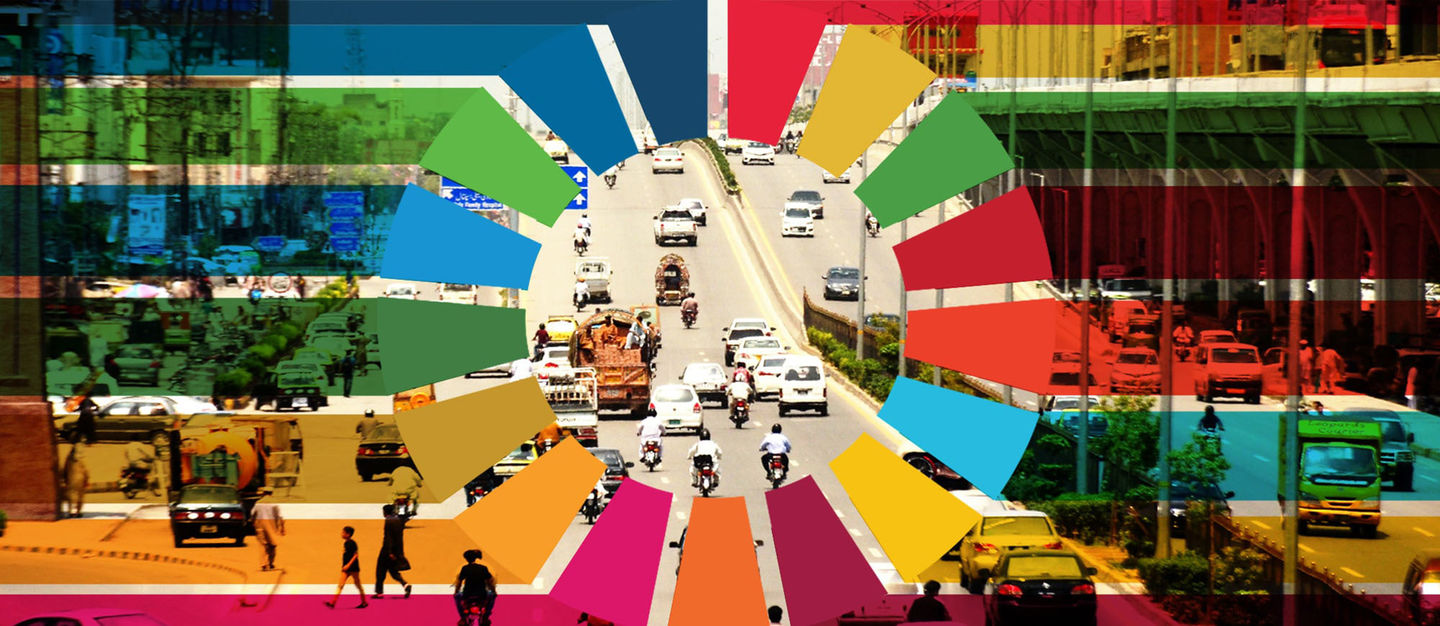 The work of the Jane Goodall Institute acts to address the Global Goals, and we are invested in their long-term success.
The Jane Goodall Institute is contributing to the accomplishment of the SDGs.