R&S Formula - Map It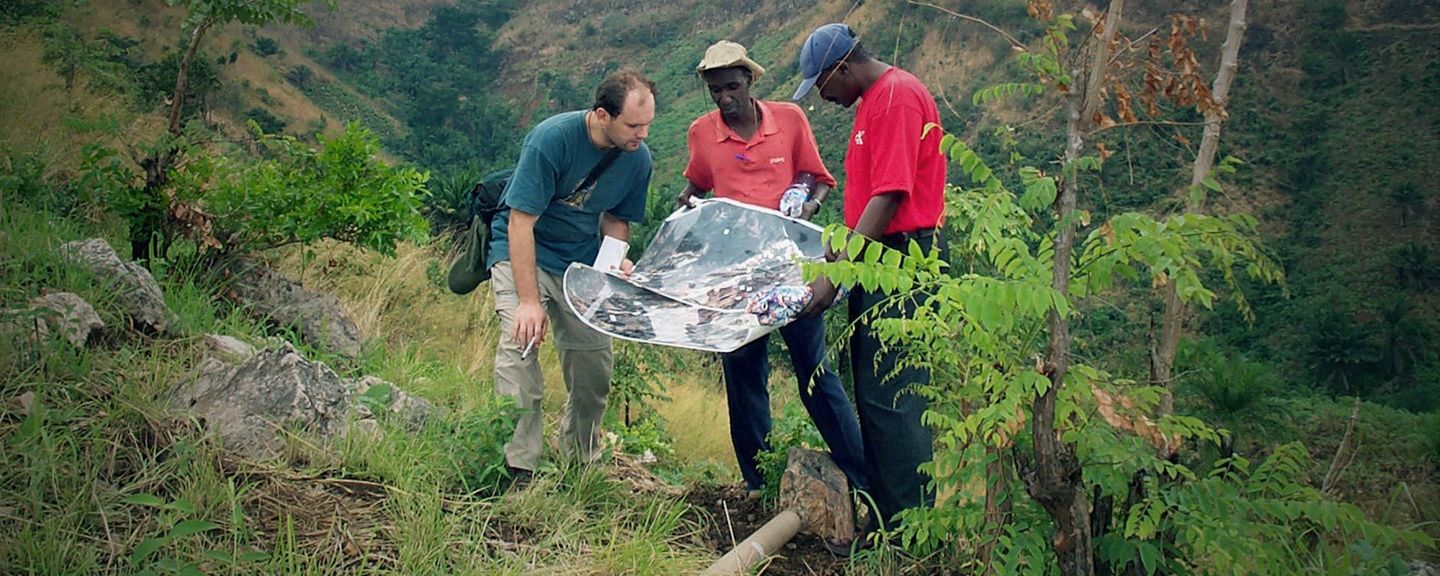 To make a difference for the animals, people, and environments in your community, you'll need to build an understanding of their needs.

For the community centered conservation work we do with our African partners, we always begin with a map of the community. You'll do the same for your Roots & Shoots project! The map will help you identify any sustainability issues you might want to tackle for your project.
See the 'Map It' section of the Toolkit for guiding questions and techniques to help you observe and map your community.
Download your Community Mapping Guide.
Present your findings to your group mates and have a discussion about what you learned from your maps.