Trees For Tomorrow - New Zealand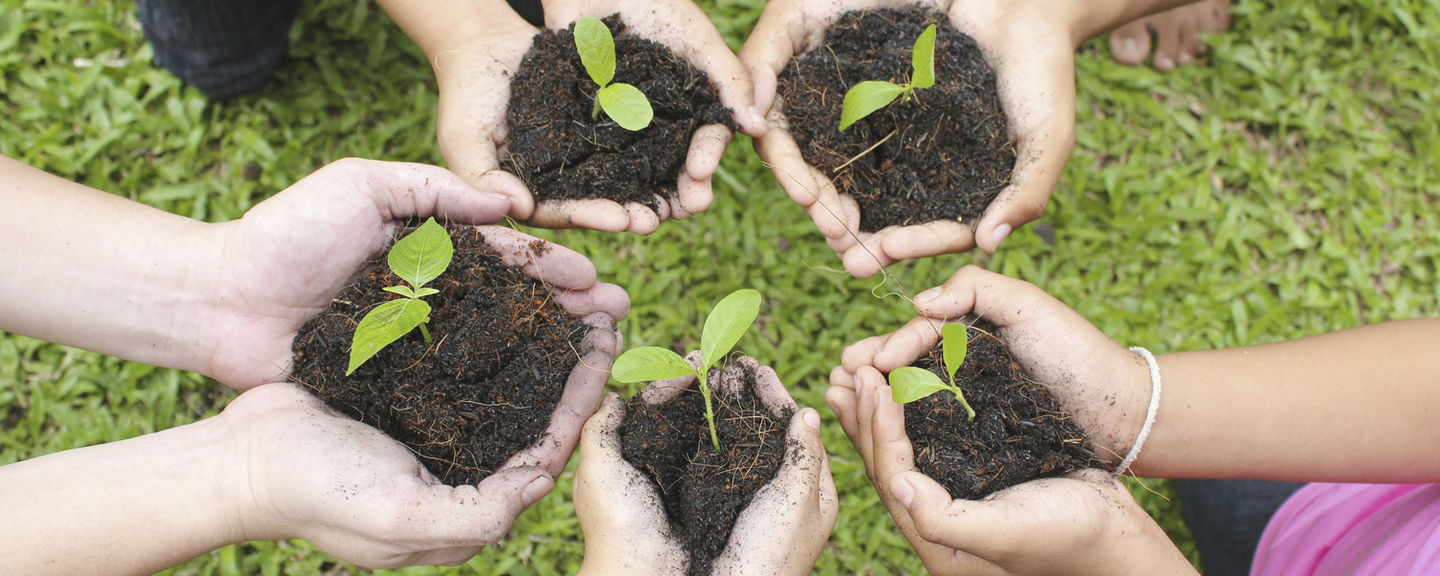 "When you live in the forest, it's easy to see that everything is connected"

- Dr. Jane Goodall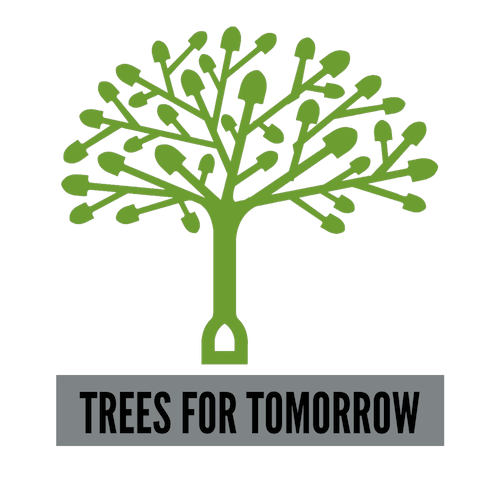 Forests …
... are the habitat of 80% of land-based plant and animal species
... next to the oceans, are the most important regulator of the climate
... need to be understood as keeping them healthy is crucial for our future. Investing in forestry education can change the world for the better.
Nevertheless, forests are disappearing worldwide - including right here in New Zealand. - But you can make a difference.
Make A Difference - Plant A Tree!
It may sound simple - And it is.
Whether you are an individual, family, school, University or community group or an organisation you can get planting now.
Register your planting as a Roots & Shoots project and learn more.
Roots & Shoots Project Registration
Support JGIs Tree Planting Projects in New Zealand
Class resource to support schools coming soon!