The Forest Is Calling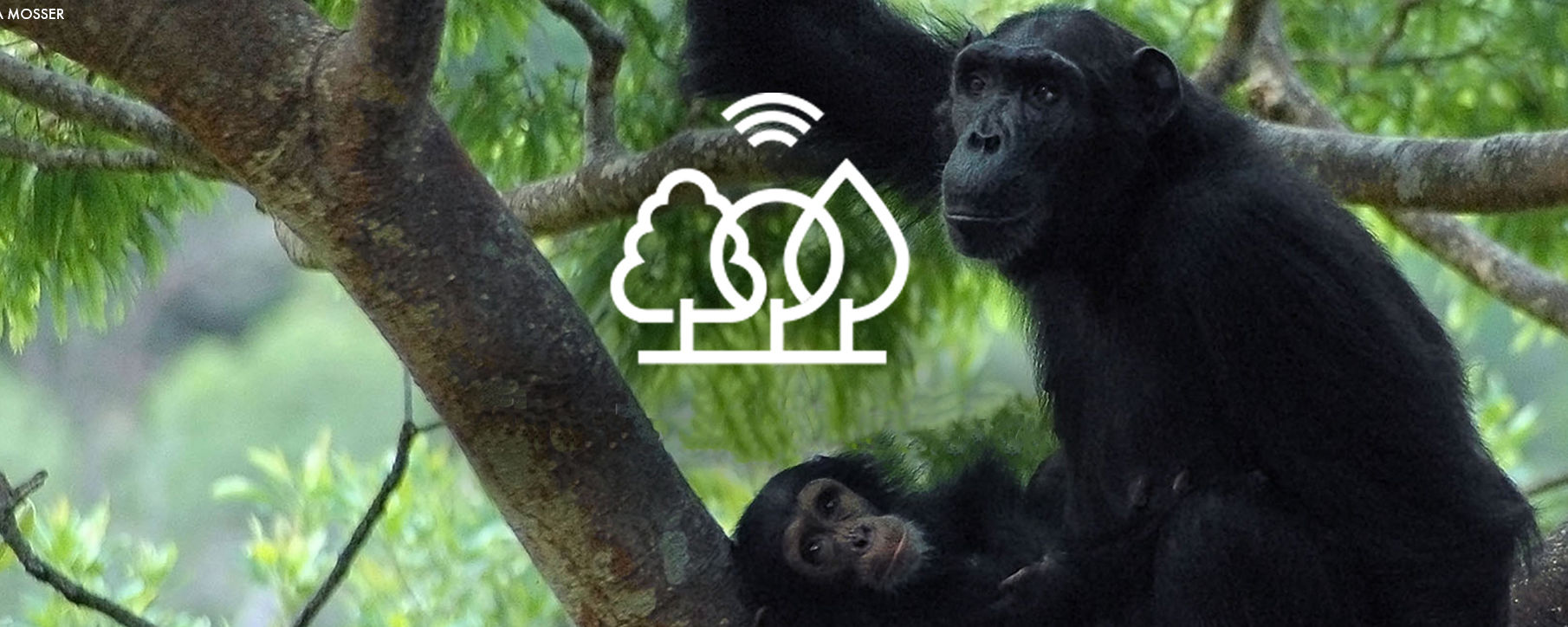 One of the biggest threats to Great Apes is the mining of minerals, used in the electronics in every home. You can help save Great Apes simply with your mobile phone!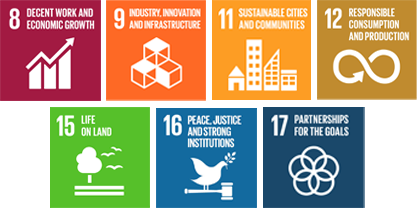 "Cell phones contain metals like gold and coltan. Mining for these metals to make new phones is destroying the rainforest and leading to the death of gorillas and chimpanzees. Please help by keeping your phone for longer and recycling it when it's at the end of its life – it really will make a difference."

- Dr. Jane Goodall
The Forest is Calling is the Jane Goodall Institute's global campaign to unite mobile reuse and recycling efforts around the world on February 26th, 2019 - JGI's International Mobile Recycling Day.
The Jane Goodall Institute has launched The Forest is Calling global campaign to ask you to help protect endangered chimpanzees, gorillas, and their habitat by using your existing mobile phone for longer and recycling it when it has reached the end of its useful life.
Mobile phones contain minerals such as gold, cobalt, tungsten, tin, and coltan. Mining for these minerals in eastern Democratic Republic of Congo drives illegal bushmeat hunting, destroys crucial chimpanzee and gorilla habitat, and has been the cause of human conflict.
By 2020 it's estimated that 3.6 billion smartphones will be in circulation worldwide. With an average lifespan of 2 years before upgrade or replacement, the number of unwanted devices potentially entering the waste stream has and will continue to grow dramatically.
However, 99% of materials can be recovered when mobile devices are recycled.
Recycling old and unwanted devices can both reduce the need for new minerals to be mined and help raise funds to support JGI's work to protect endangered chimpanzees and gorillas in Africa.
In addition to recycling old and unwanted devices, buying a secondhand device or extending your phone's lifespan beyond the average of two years will also help reduce the pressure of mining on ape populations.
The Difference You Can Make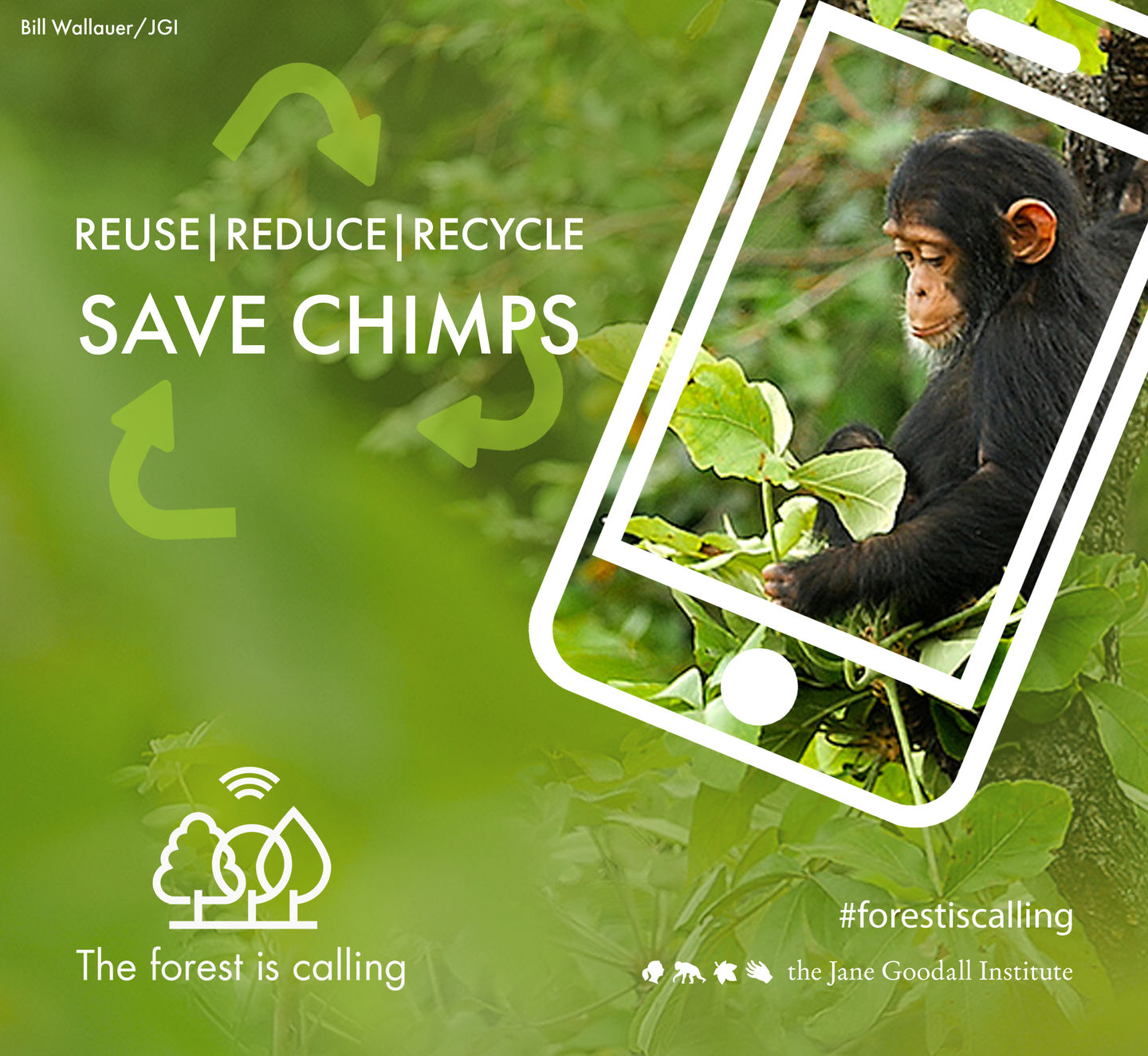 On February 26th, 2019 JGI offices around the world will be coming together to celebrate our International Mobile Phone Recycling Day. You can get involved by pledging to keep your device for longer or recycle it between February 26th – March 26th, 2019.
All phones donated will be data wiped and either refurbished and resold or dismantled and recycled. These organisations will then donate the money raised to JGI, which will be used to support the work of Dr Jane Goodall by funding our conservation programs in the Democratic Republic of Congo.
Will You Answer The Call?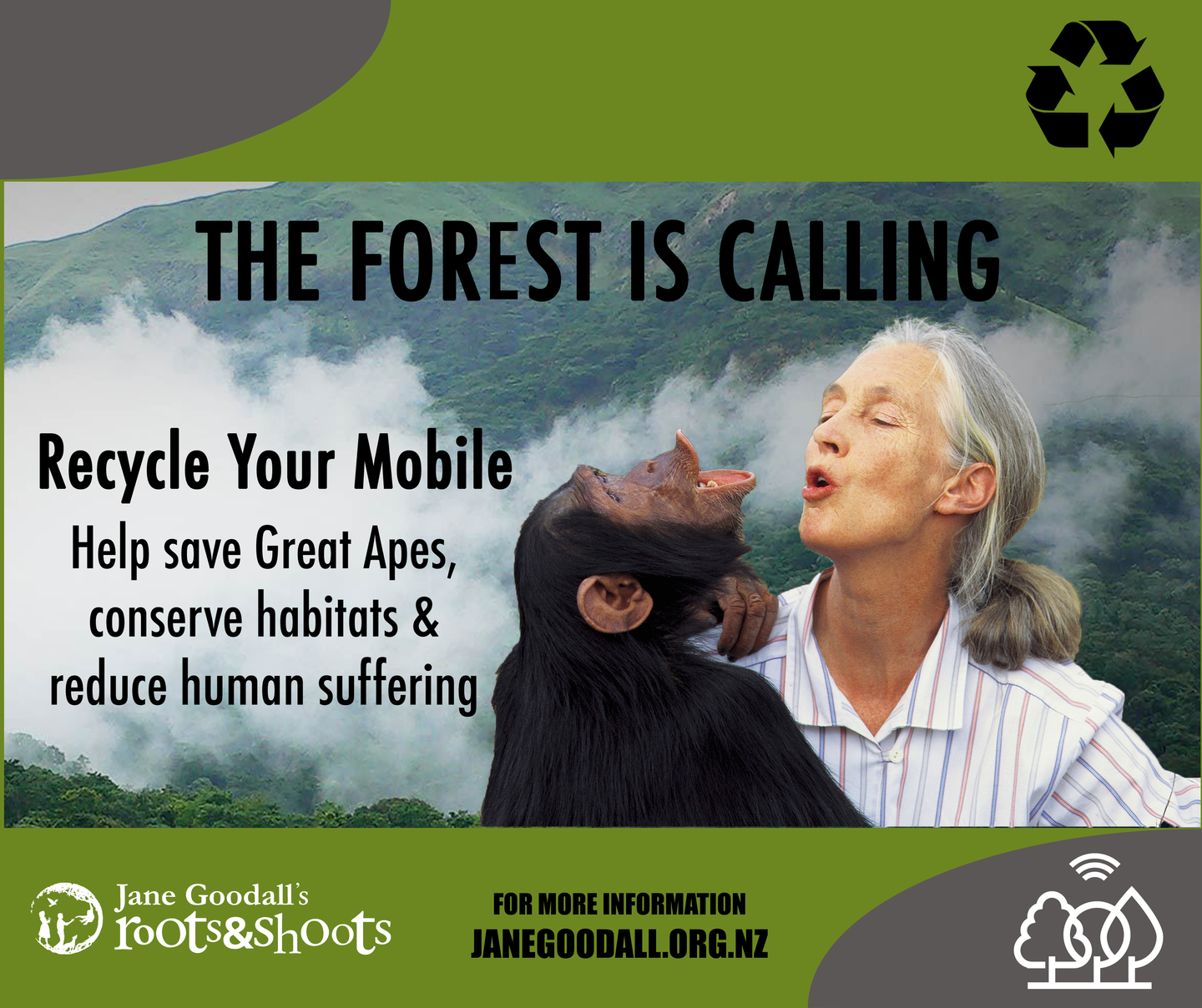 Get your - classroom - school - office -community - involved!
Download our poster to promote the campaign
Place a collection box up and leave it for a week and see how many mobile devices you can collect!

Post your mobile phones to us:
Jane Goodall Institute New Zealand
PO Box 25579
Wellington 6140
New Zealand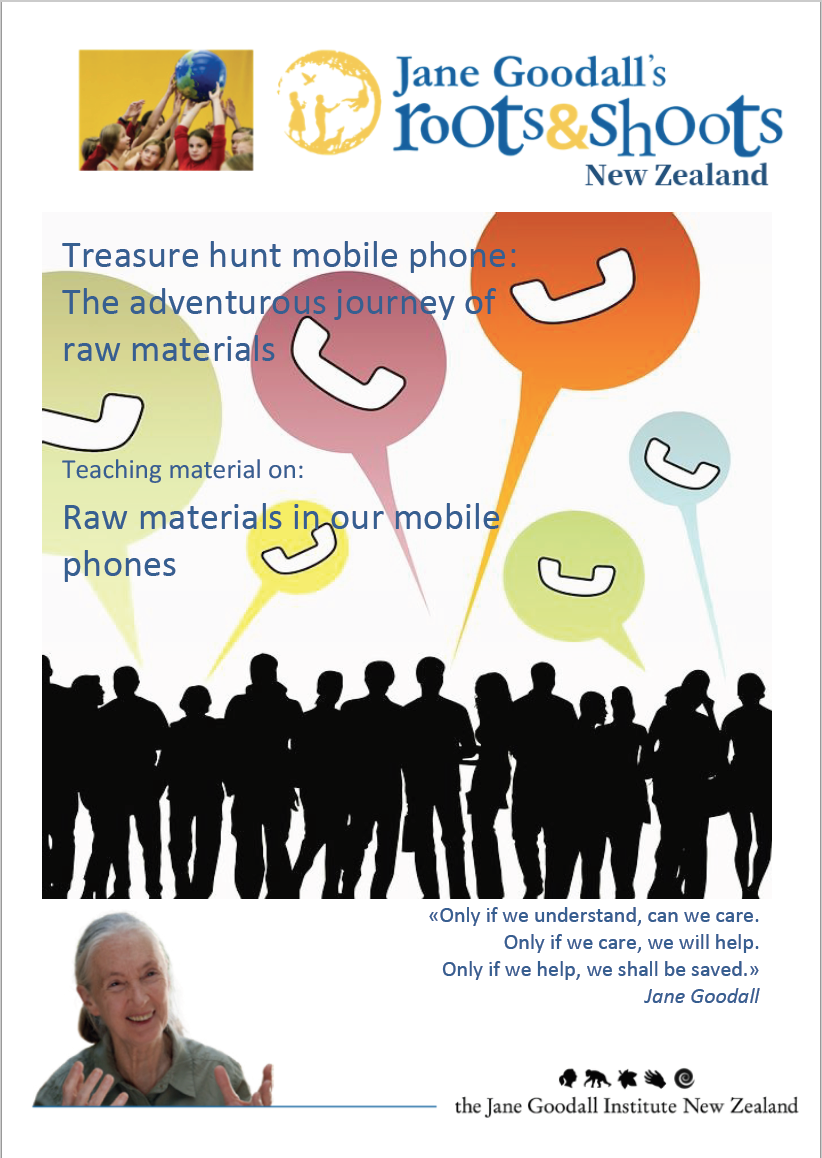 Educators!
We have a classroom resource with information and activities to engage your students, help their understanding of the issue, and empower them to make a difference.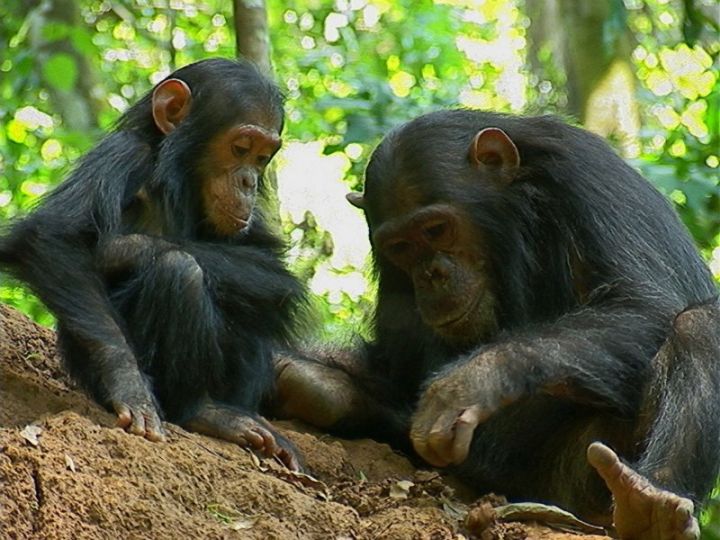 Protecting Chimpanzees
Mobile phones and many other electronics contain valuable minerals, including gold, tin, tungsten and tantalum (coltan). Some of these minerals are only found in the Congo Basin, and are extracted from the area that has one of the largest intact populations of chimpanzees. Mining results in the clearing of habitat and drives the bush meat trade, further exacerbating the decline of populations.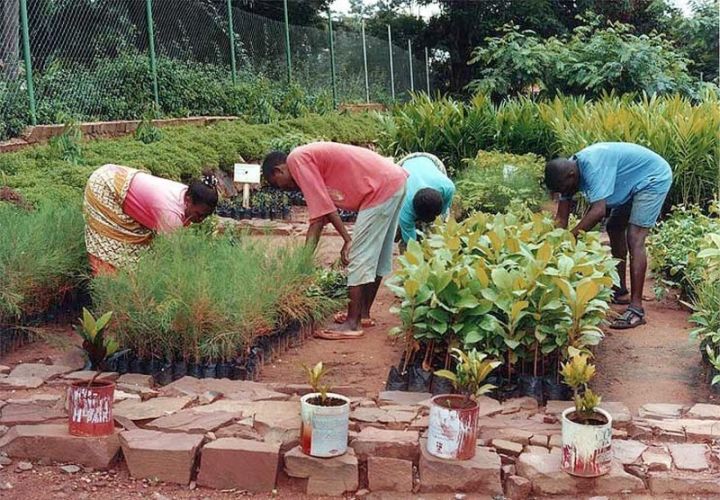 Mission Connection
The Jane Goodall Institute's work in Africa focuses on protecting chimpanzees and safeguarding their habitats through community centered conservation. Extraction of these natural resources involves destroying the forests that chimpanzees call home. Tracts of forest are cleared to make way for new roads leading to mining sites which then open up previously inaccessible forest to loggers and poachers.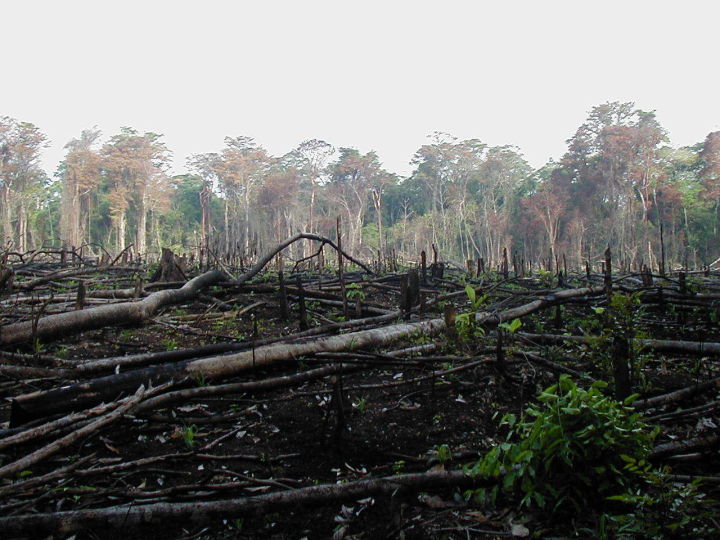 Reducing Conflict Among People
Control over the mining of these minerals has fueled conflict among human communities and perpetuated unsustainable livelihoods for the people who live among them. Conflict fueled in part by the artisinal mining industry has resulted in the deaths of more than five million people. Many people have retreated into the forests in search of safety from the conflict, which results in hunting of local wildlife for food, including chimpanzees.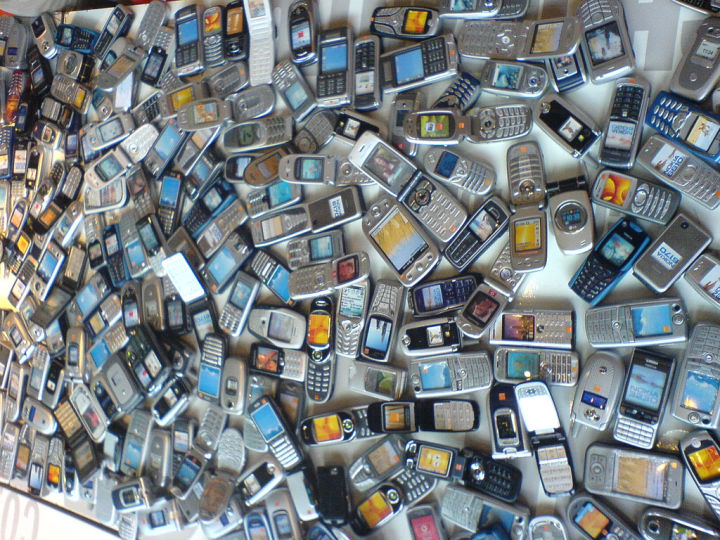 Every Individual Makes A Difference
As consumers, we can make a big difference by recycling our mobile devices or extending their useful. Doing so removes these items from the waste stream, and also reduces the demand for extraction of resources from the habitats that many species call home.
Leading Change for Global Impact
The Forest is Calling: International Mobile Phone Recycling Day kicks off a united effort among JGIs around the globe. On February 26th, 2019 JGI will engage our global community in taking collective action toward reducing the demand for conflict minerals and the corresponding impacts on chimpanzees, gorillas, and their habitat in Congo Basin and beyond.
The collective action of all of us extending the life of our phones and recycling them when they have reached the end of their useful life will have a greater impact on lessening the amount of waste being produced and the amount of new mineral ore that needs to be mined. Keeping these minerals in the ground will help protect endangered great apes and their habitats.
Contact JGINZ for any queries about our campaign.
Contact us for more information