JGINZ Celebration - Government House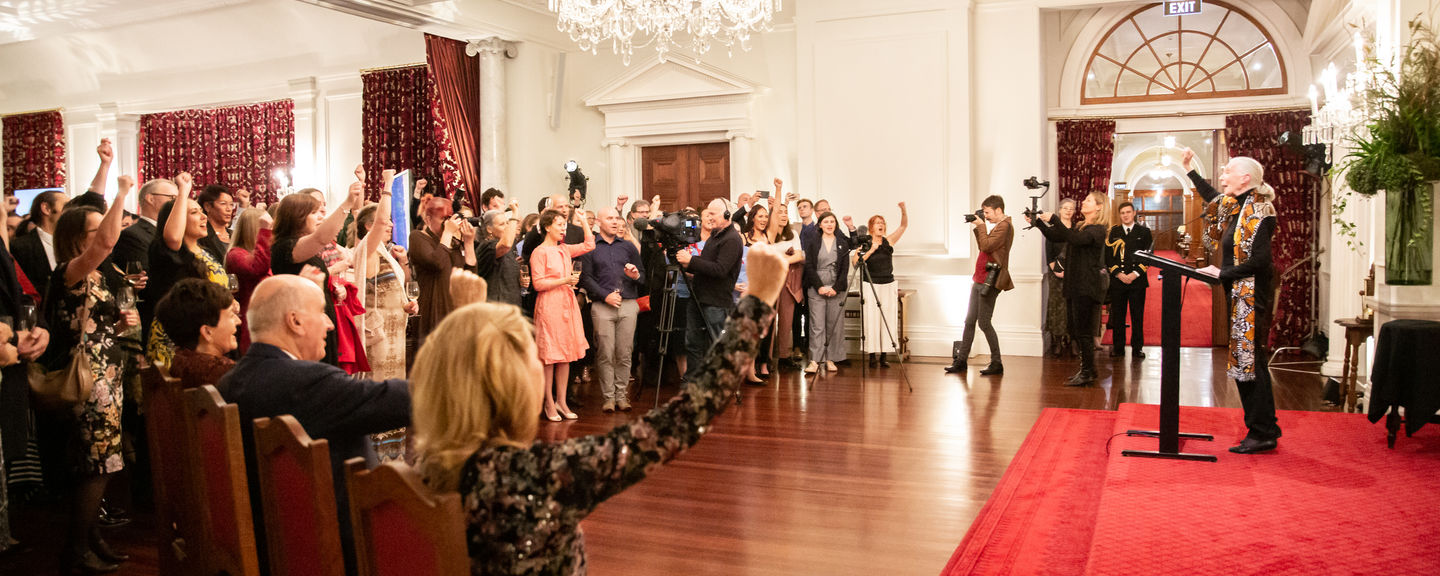 JGINZ Celebration - Government House
The Jane Goodall Institute New Zealand had the great honour of being hosted by the Governor General of New Zealand at a reception at Government House.
Dr Goodall spoke about her life and career, and the need to conserve the world we share, to a wonderful gathering of New Zealanders who are making their own difference.
JGINZ Founder and CEO, Dr Melanie Vivian, presented the inaugural JGINZ Trailblazer Awards to Chloe Swarbrick and Maha Fier.
Together we can! Together we will!!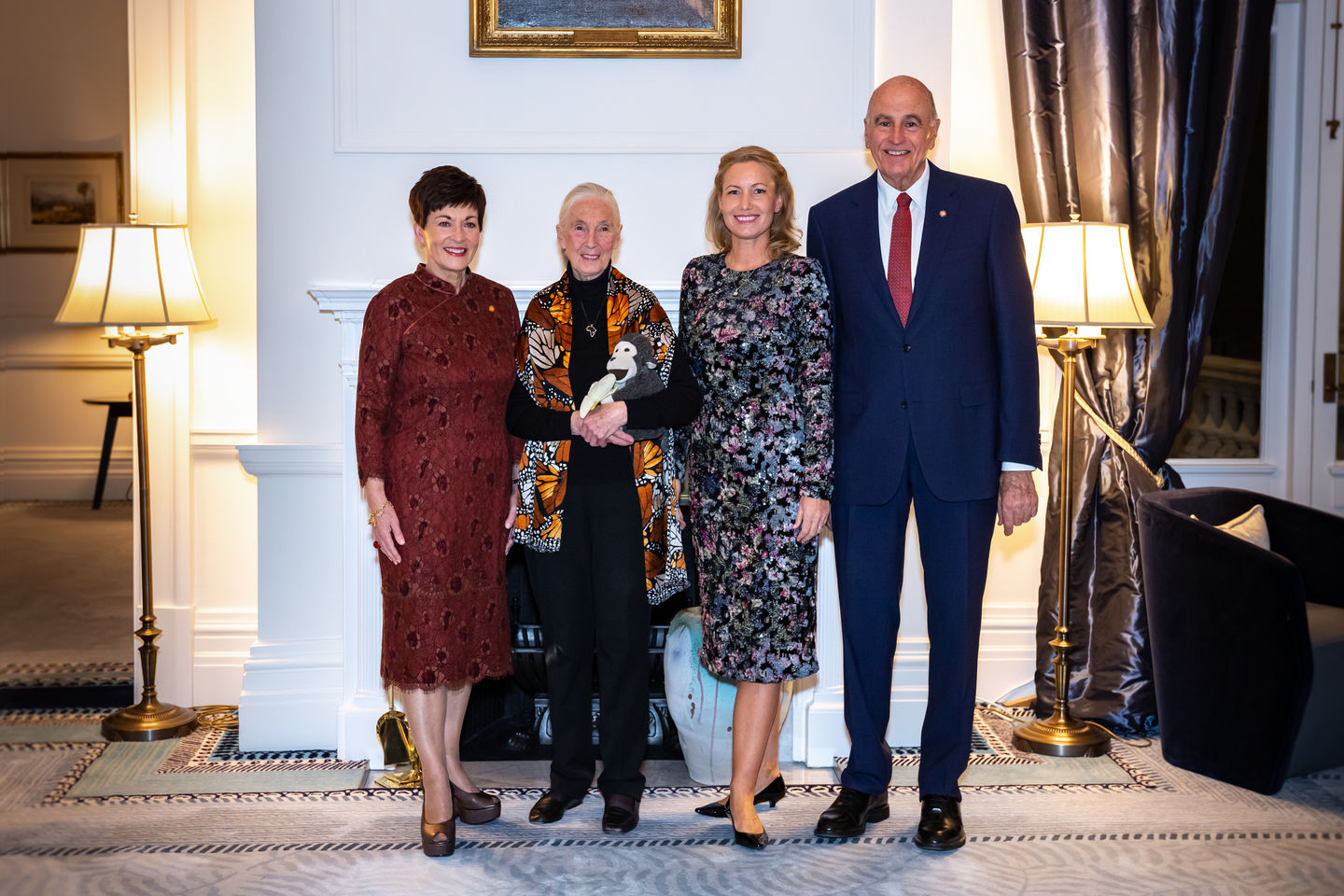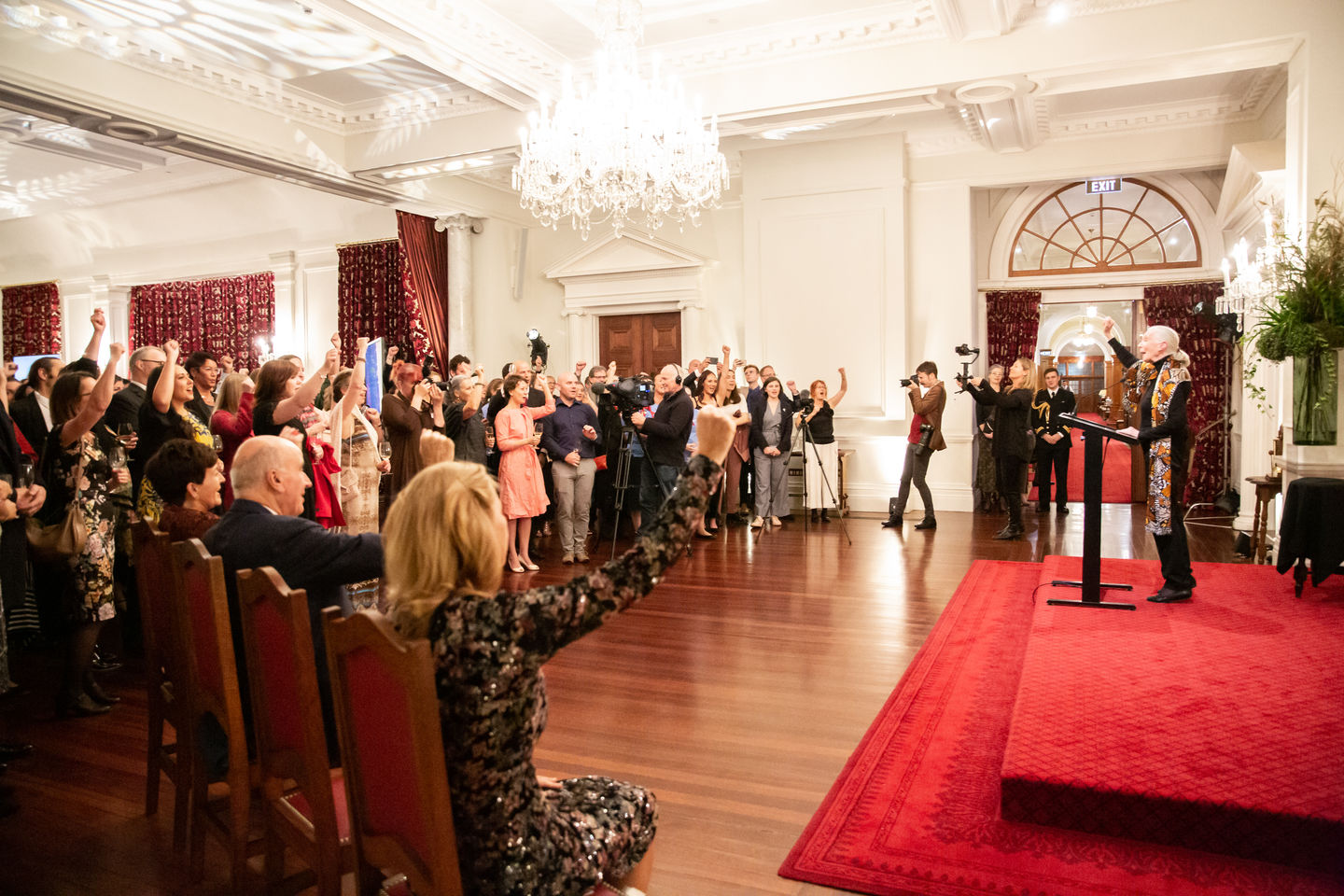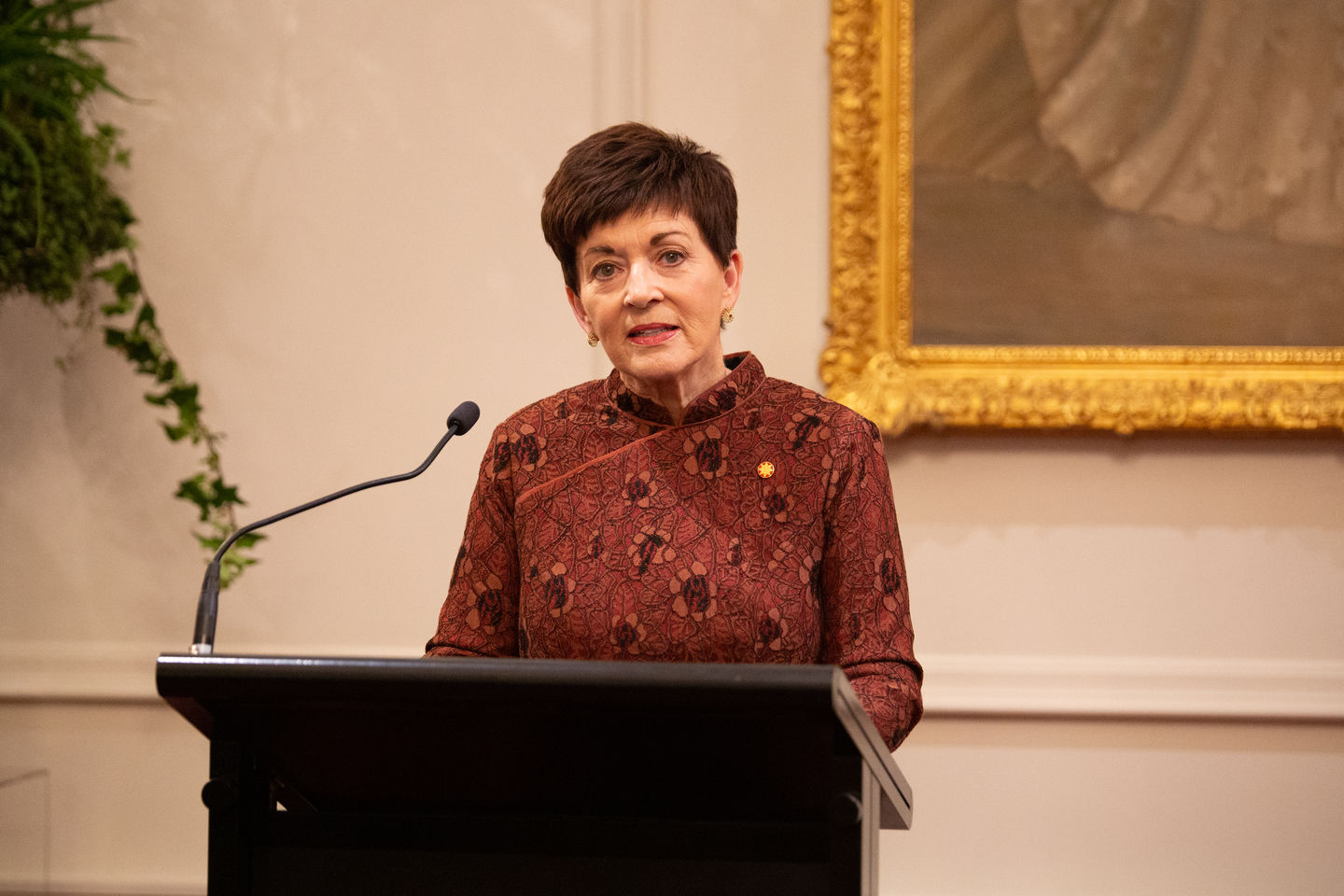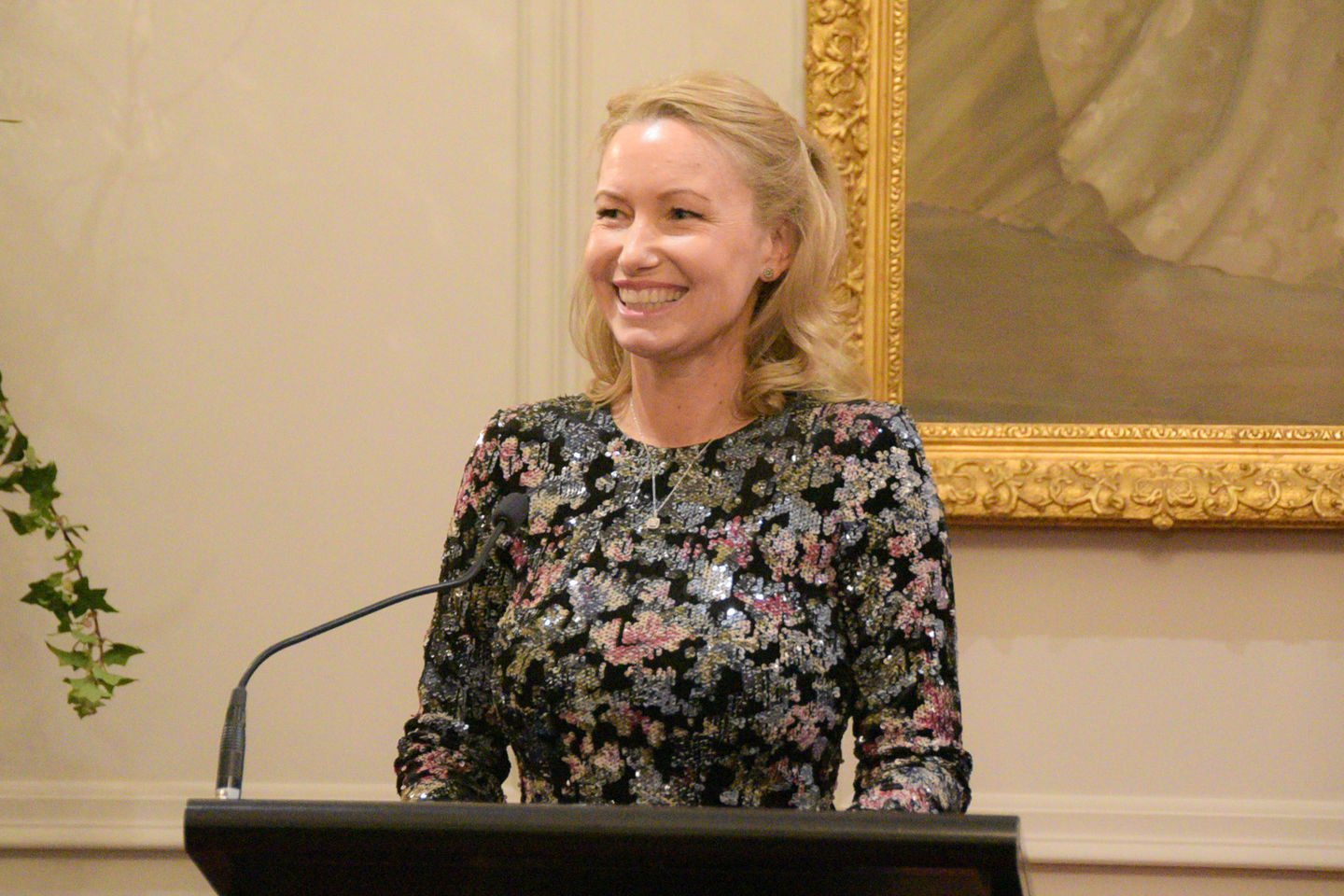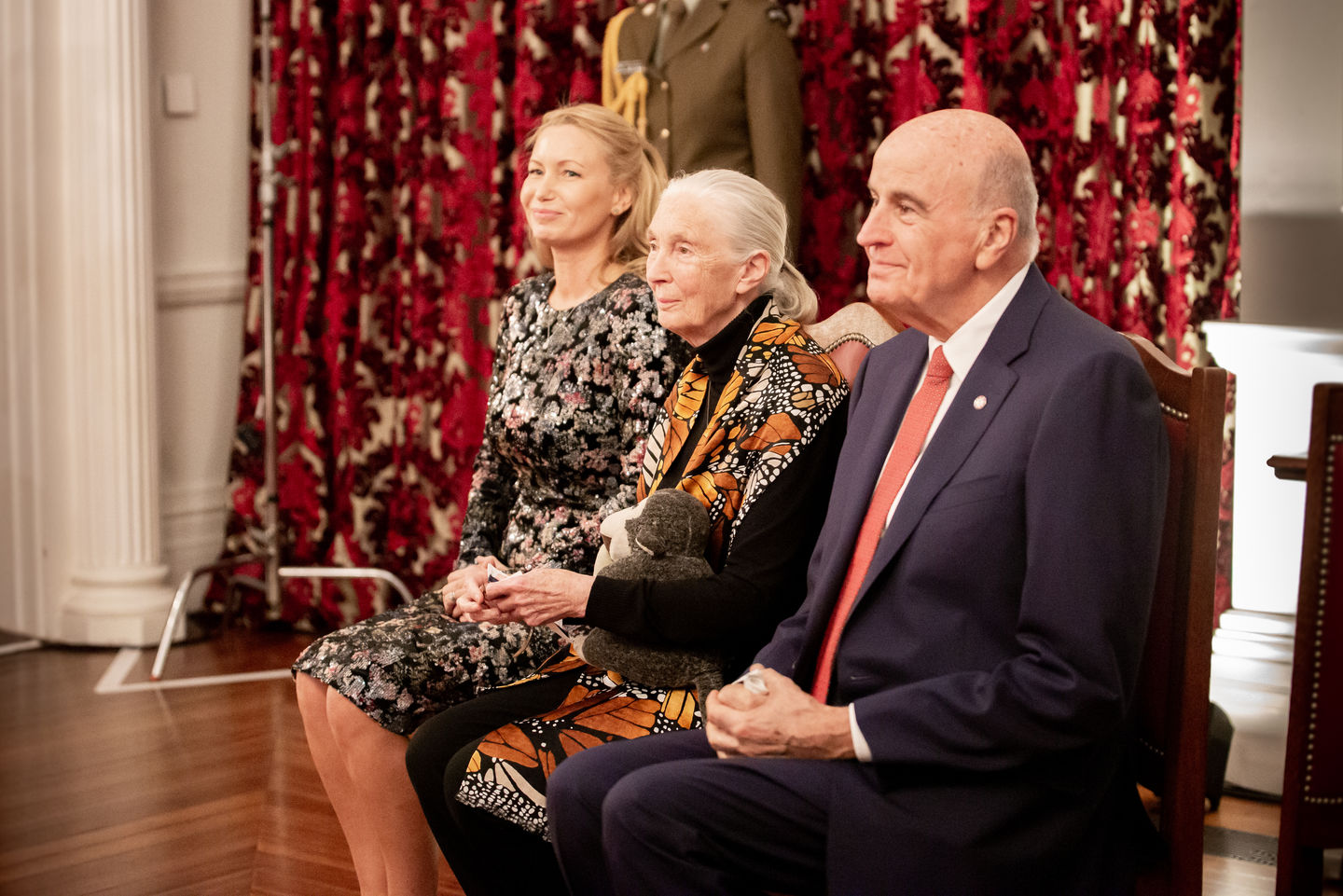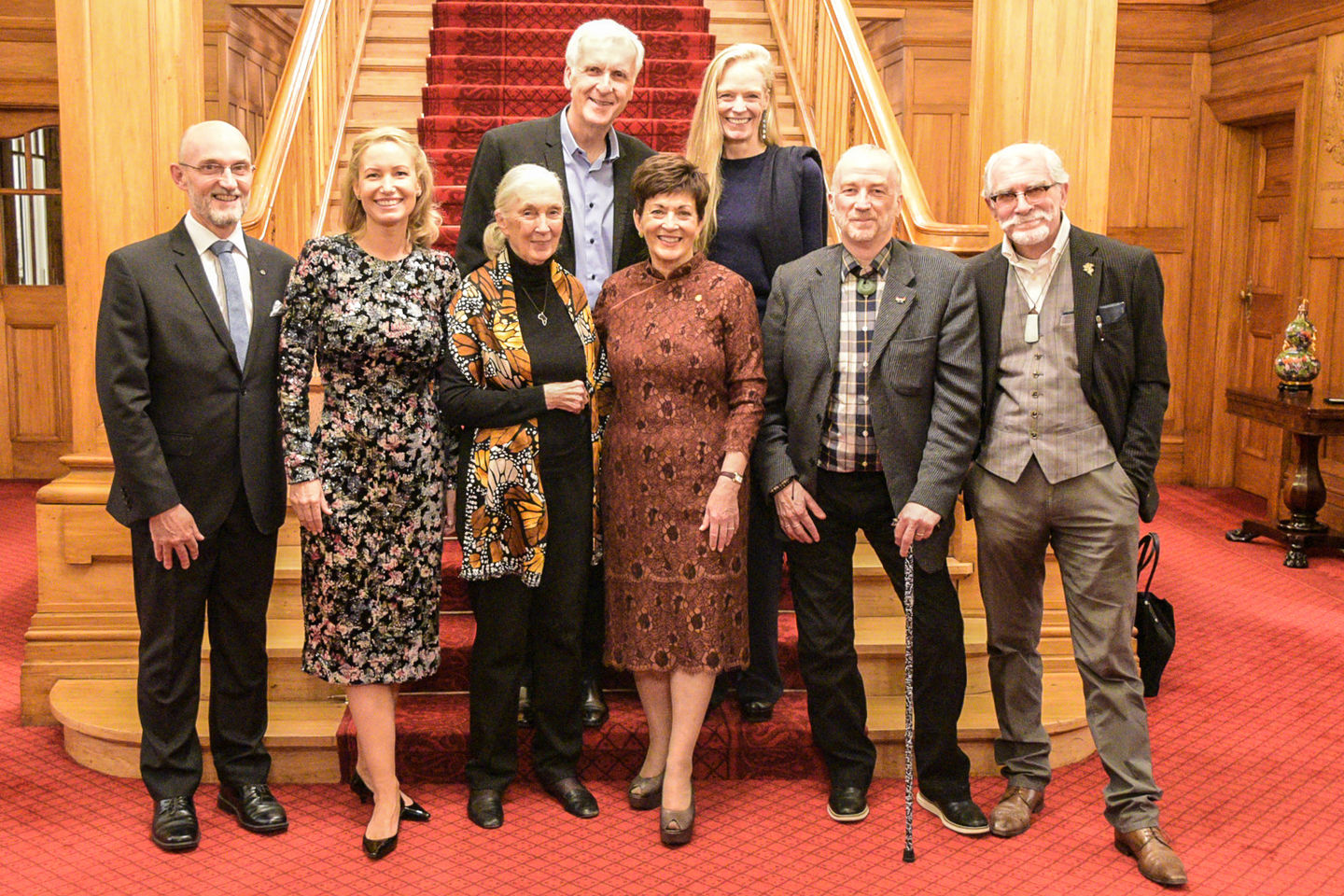 Photos From the JGINZ Celebration Of Trailblazers