Trees For Tomorrow - New Zealand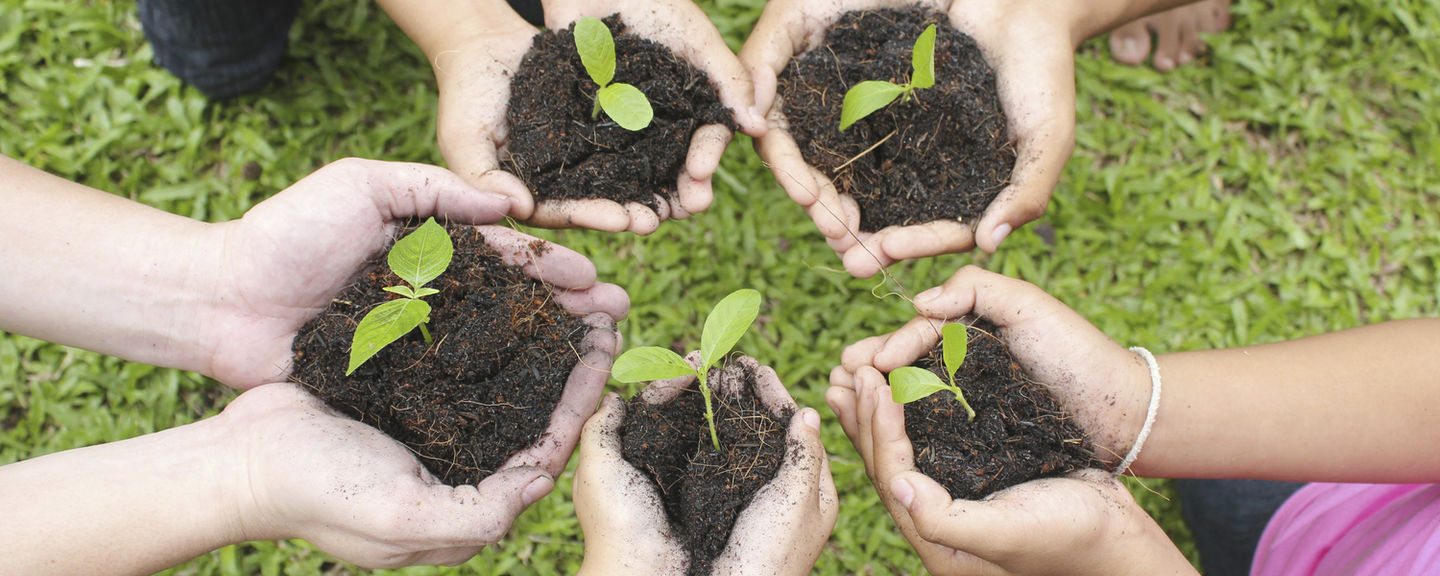 TREES FOR TOMORROW LAUNCHING FEBRUARY 2019
"When you live in the forest, it's easy to see that everything is connected"

- Dr. Jane Goodall
Forests …
... are the habitat of 80% of land-based plant and animal species?
... next to the oceans, are the most important regulator of the climate?
Nevertheless, forests are disappearing worldwide - including right here in New Zealand. - But you can make a difference.
Make A Difference - Plant A Tree!
It may sound simple - And it is.
Whether you are an individual, family, school, University or community group or an organisation you can get planting now.
Register your planting as a Roots & Shoots project and learn more.
Roots & Shoots Project Registration
Class resource to support schools coming soon!
Support JGIs Tree Planting Projects in New Zealand