Roots & Shoots Resources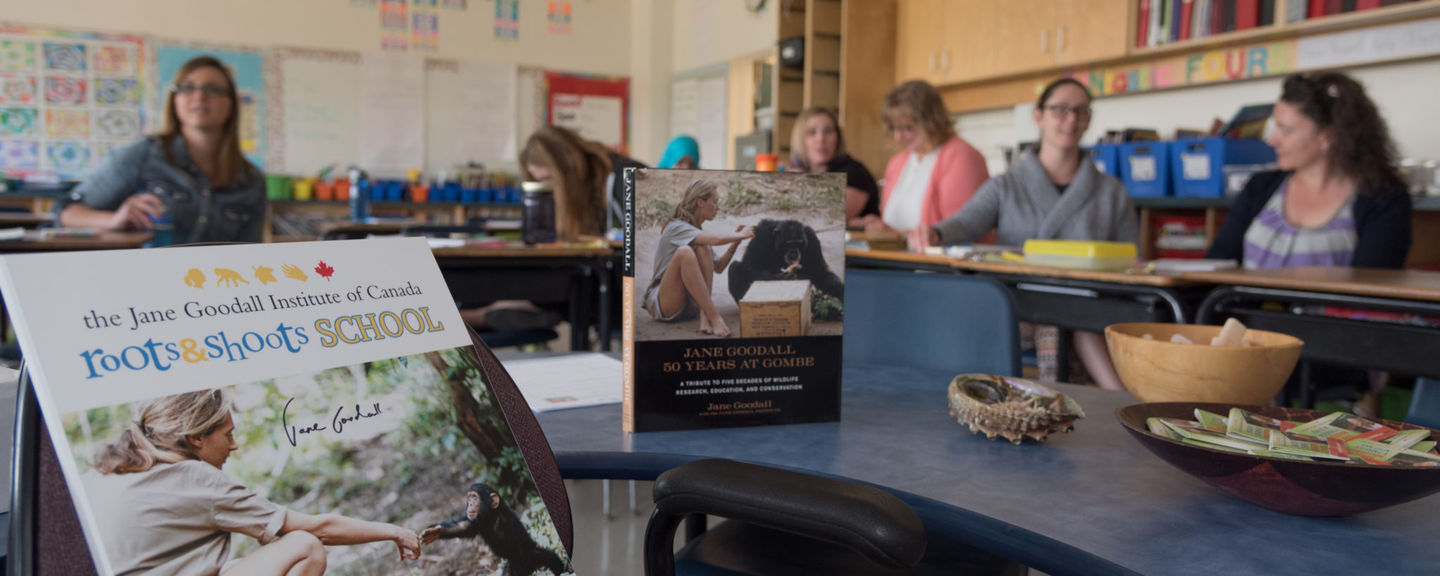 You're here because you want to make a difference in the world – and we can help. Download our resources, check out our stories, and if you crave even more JGI, get in touch!
Join hundreds of thousands of Roots & Shoots members all over the world working to improve their communities and be the kinds of leaders that our world needs. Together, the actions taken by each individual weave together to create a tapestry of hope...a powerful ripple of change.
Whether you making changes in your life, home, community or class or you under a Roots & Shoots change project - Join us in our mission!
Roots & Shoots In All Kinds Of Ways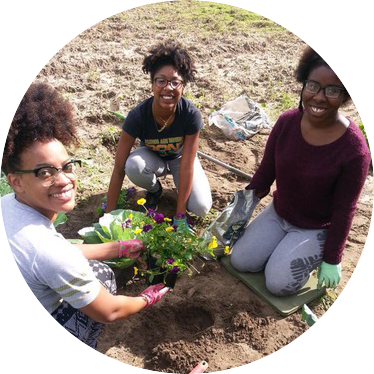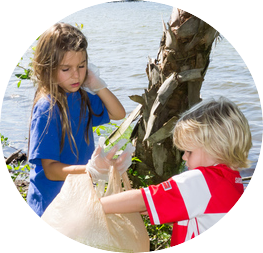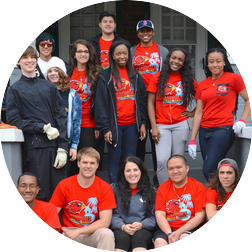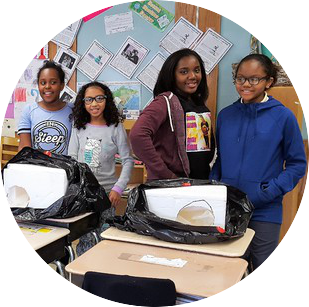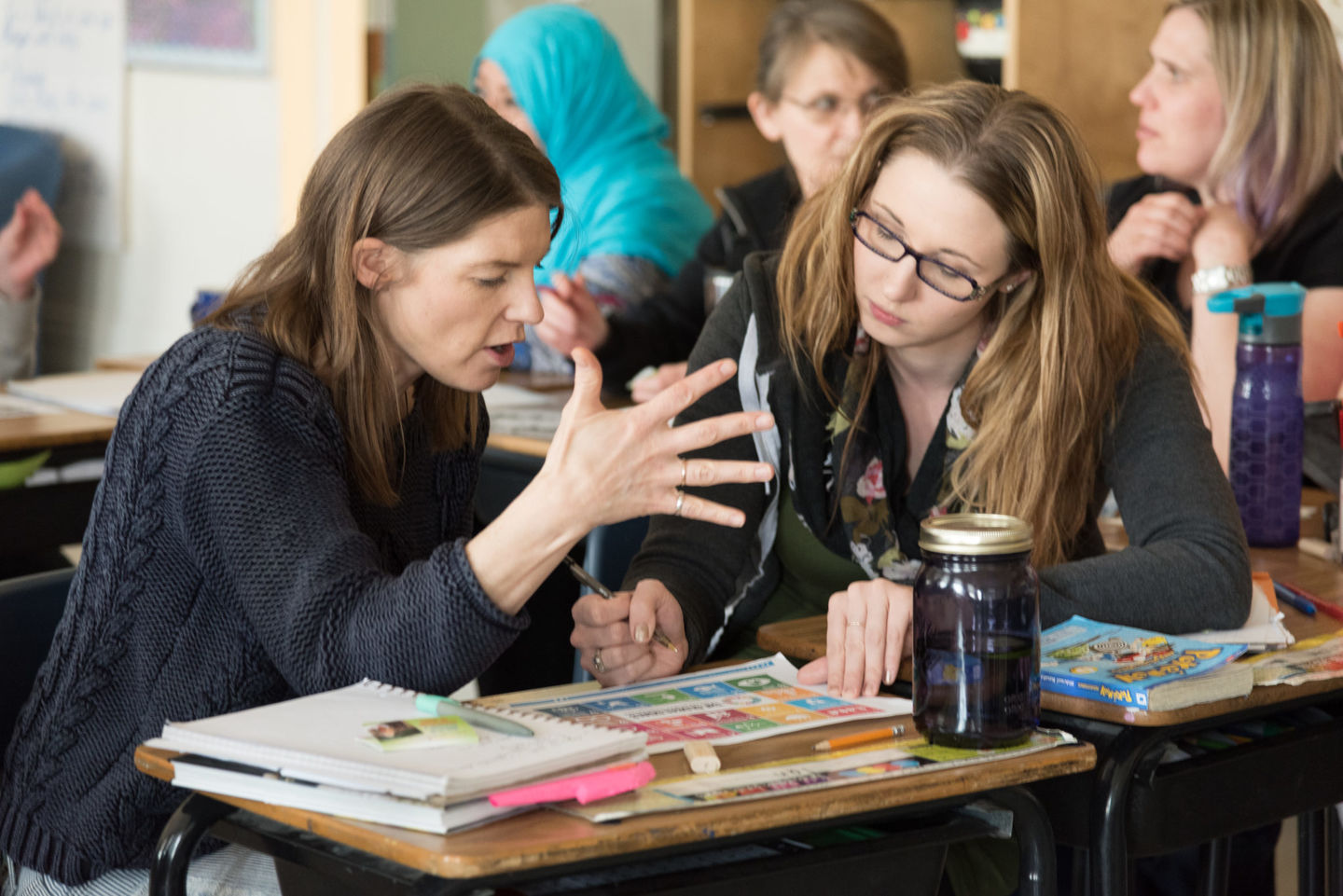 The JGI New Zealand educator toolkit will guide you through the four steps of the Roots & Shoots programme and more.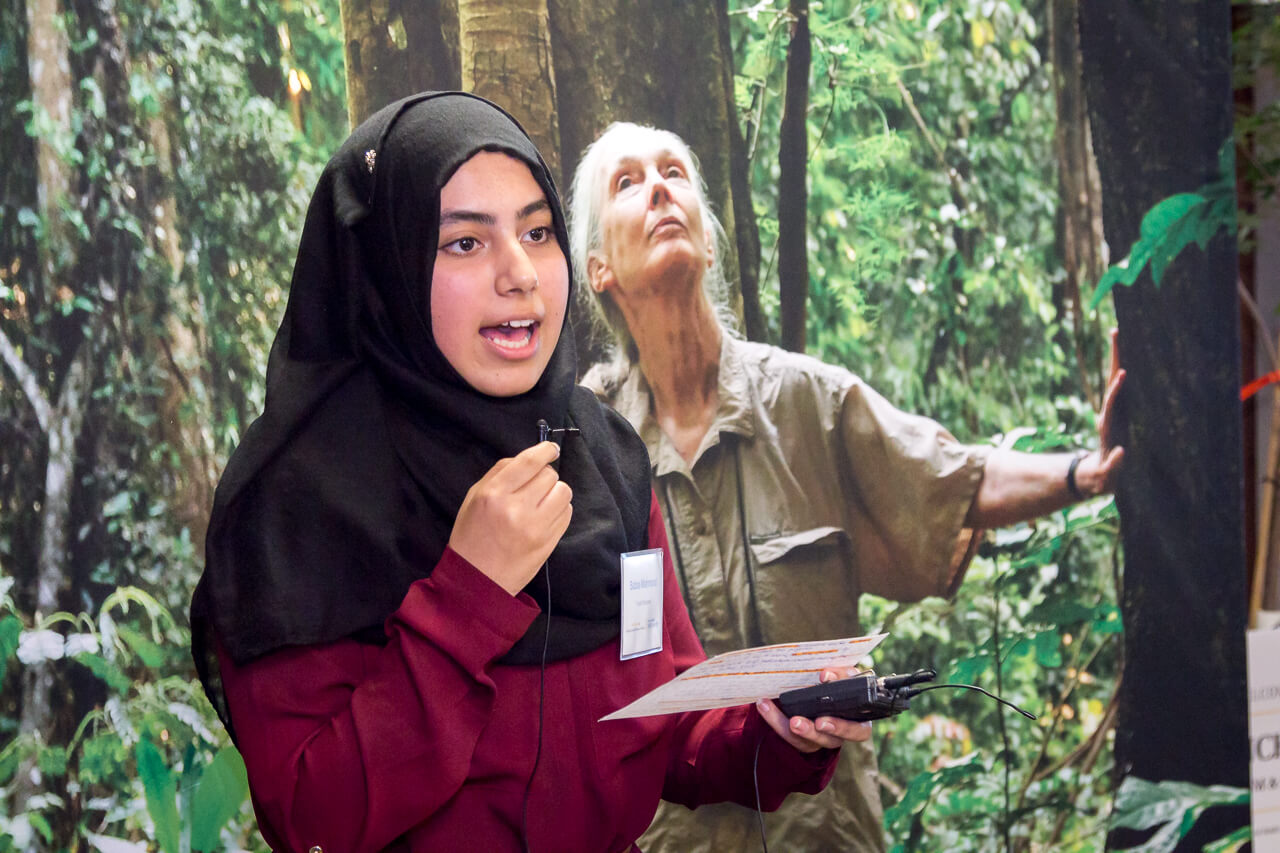 As a future community leader, we have all the info you need to get you started on an awesome project that will make a difference where you live.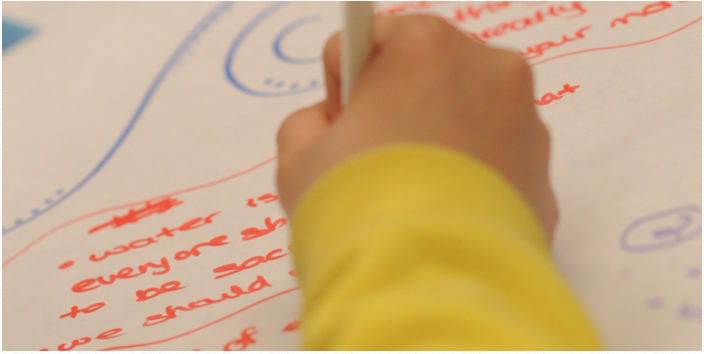 The Community Mapping Guide will show you how to explore your neighbourhood, identifying the location, needs and relationships among the plants, animals and people living there.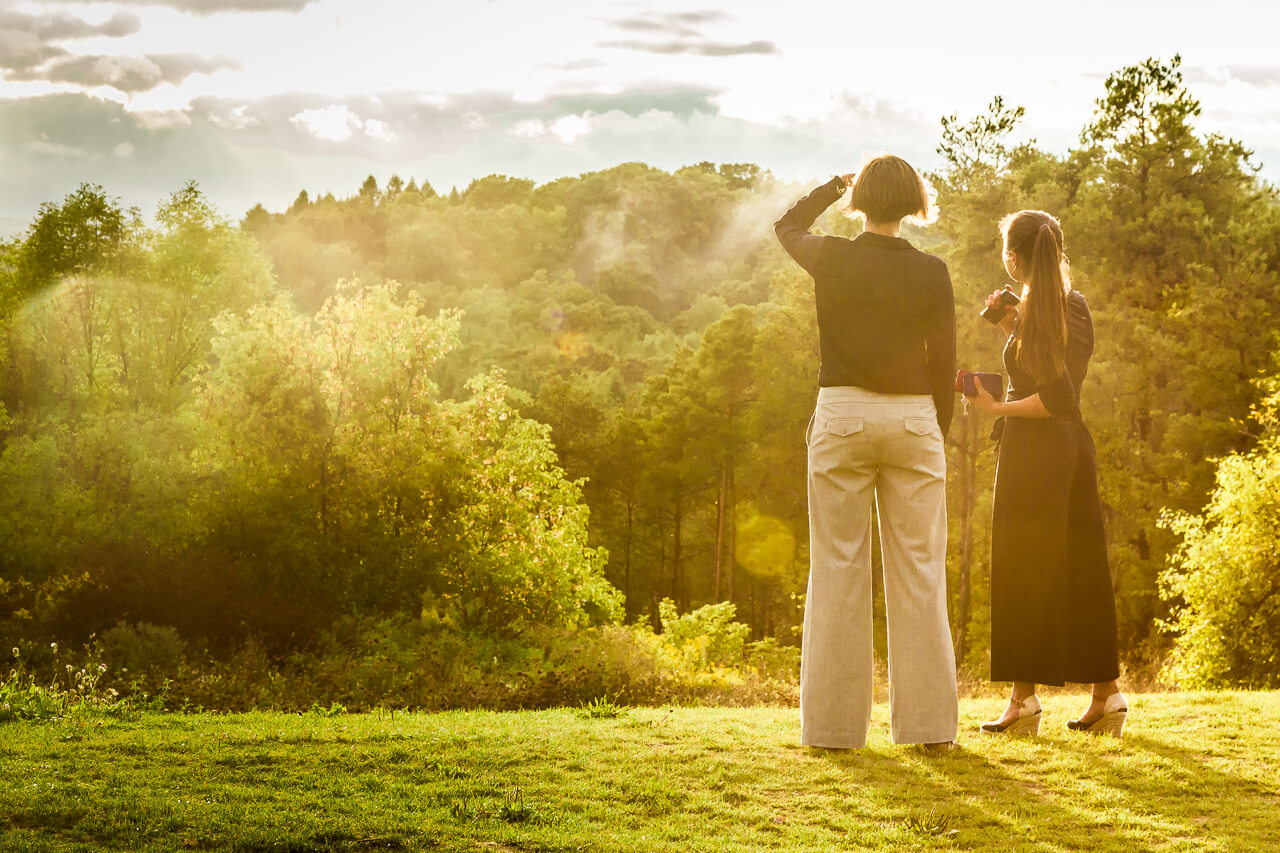 Look no further for inspiration. Here are just a few outstanding projects from our Roots & Shoots groups.
Roots & Shoots in Action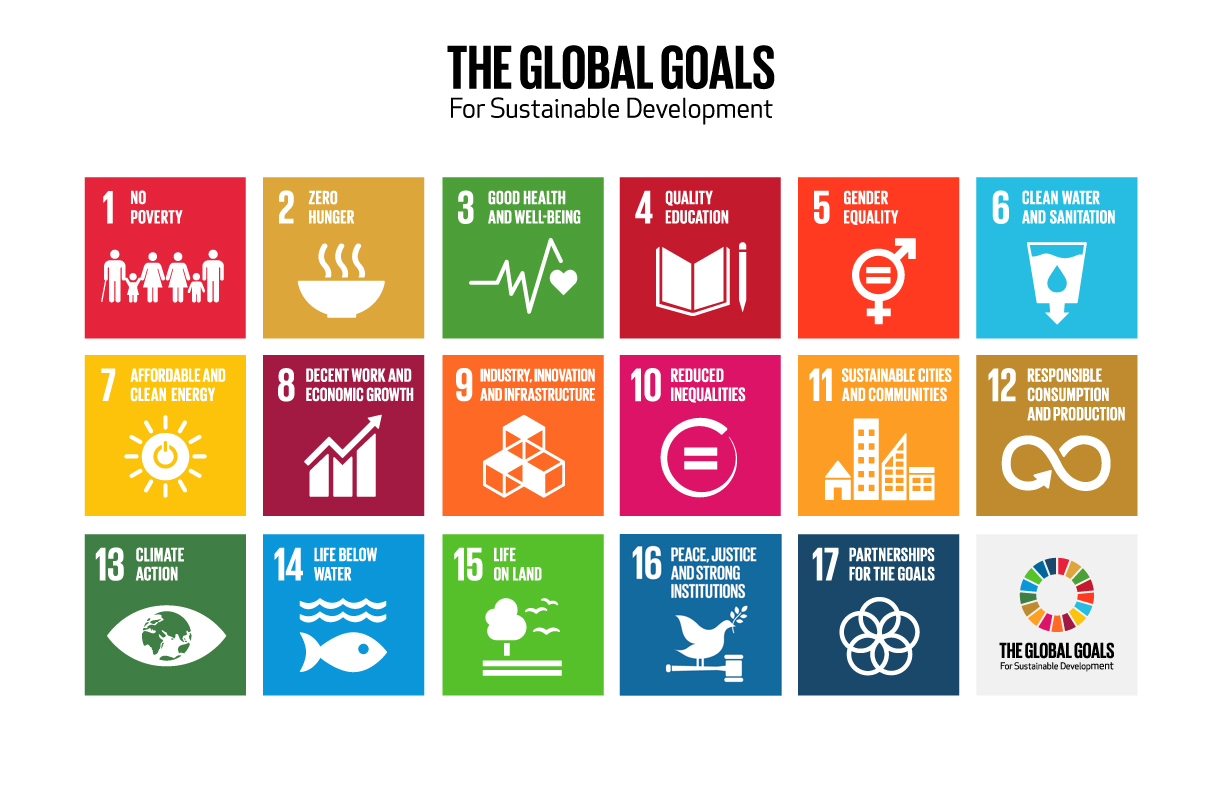 Governments have a plan to save our planet…it's our job to make sure they stick to it. The UN's Global Goals aim to achieve three main things in the next 15 years. End extreme poverty. Fight inequality and injustice. Fix climate change. To realise these Goals everyone, regardless of their age, needs to take part.
Learn more about the UN Sustainable Development Goals
Simple Steps Toward The Global Goals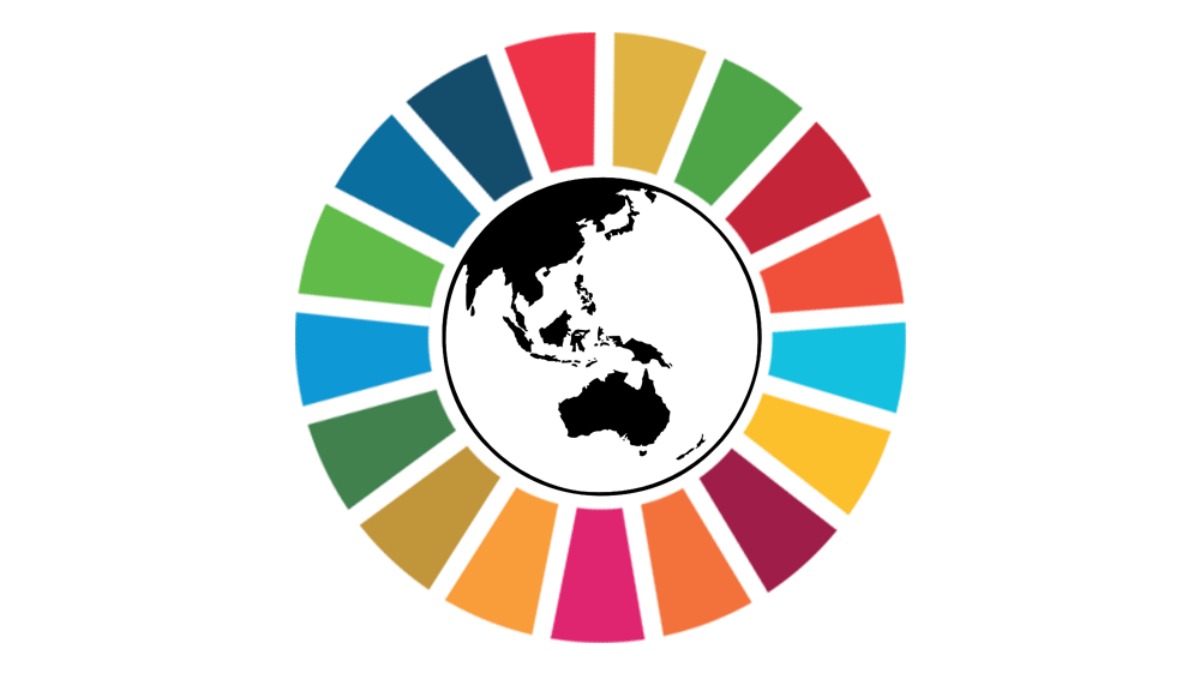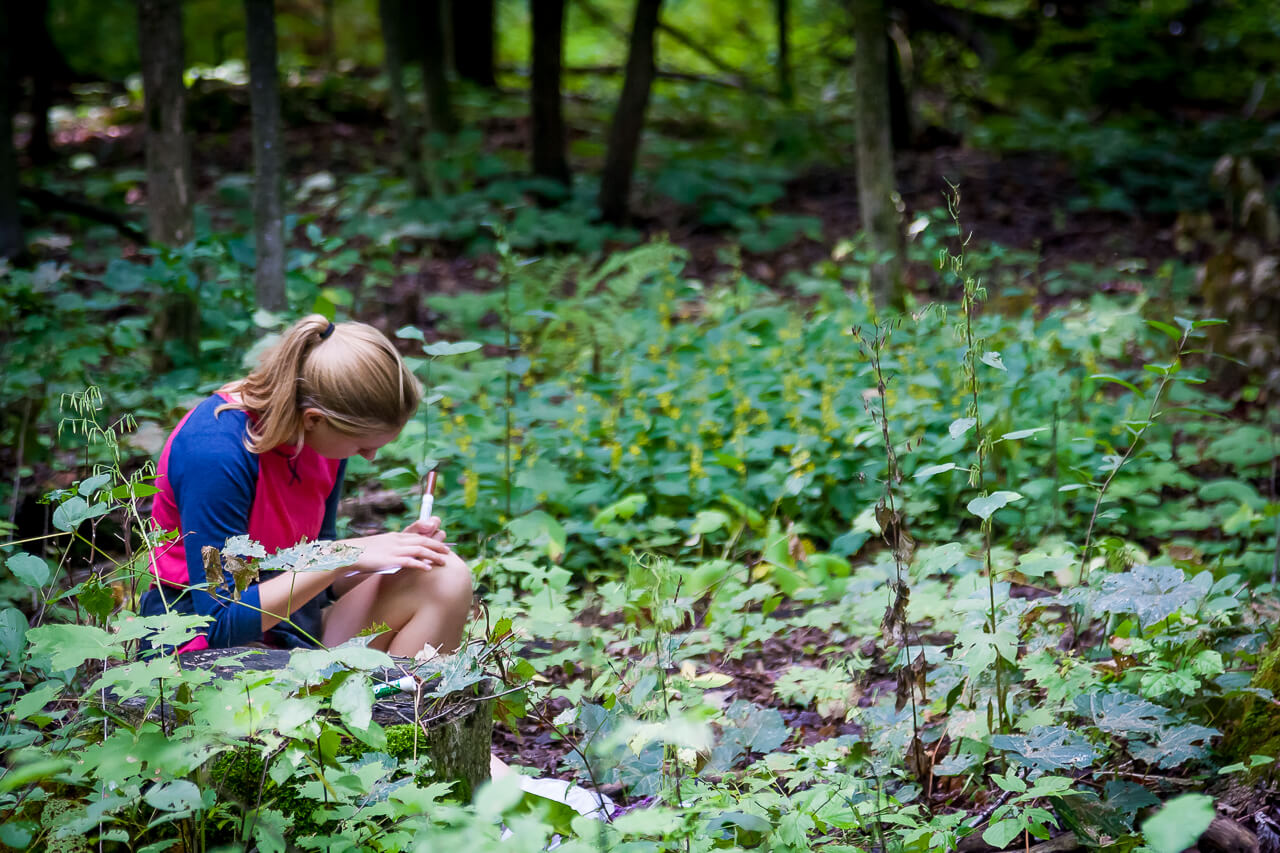 Everything you need to complete your project report can be found on this page.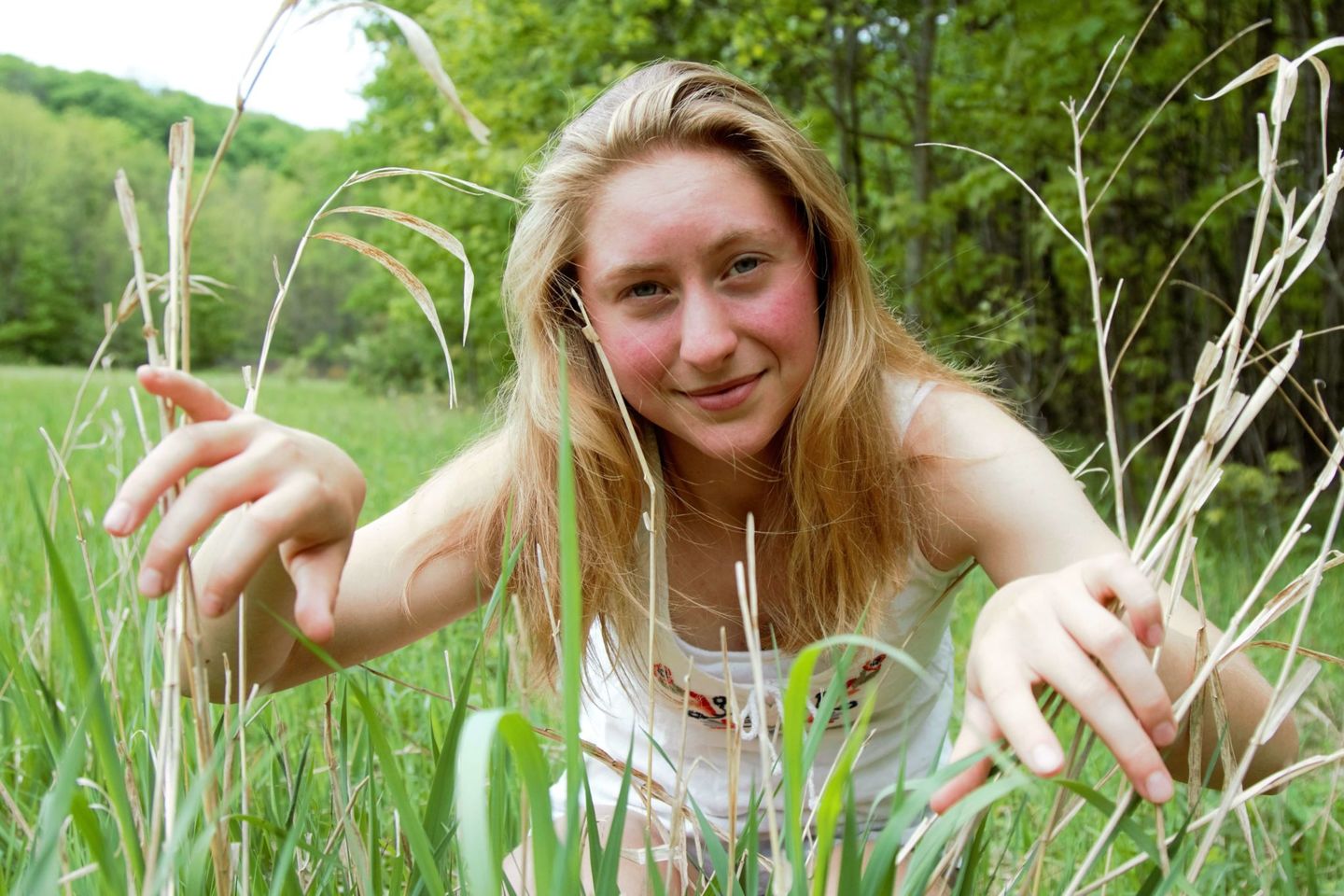 We love to show off students' accomplishments - and nothing tells a story like a great photo! You'll be asked to submit project photos for your report, but in order for us to use them, we need permission.