Press Room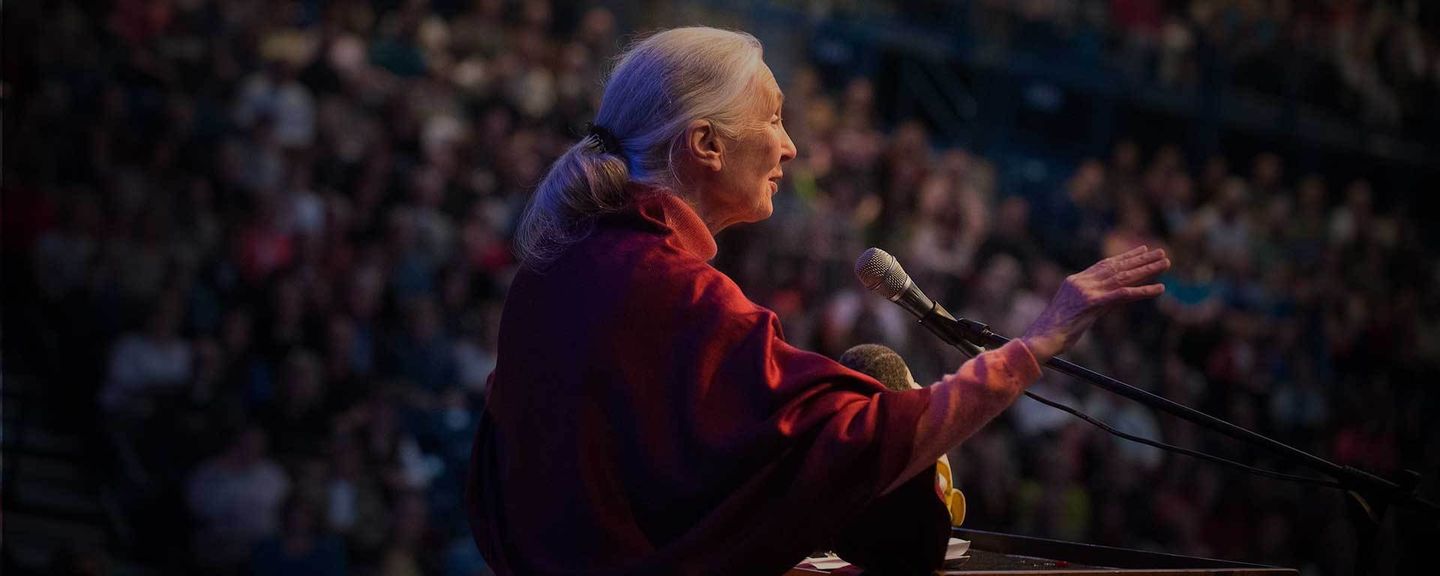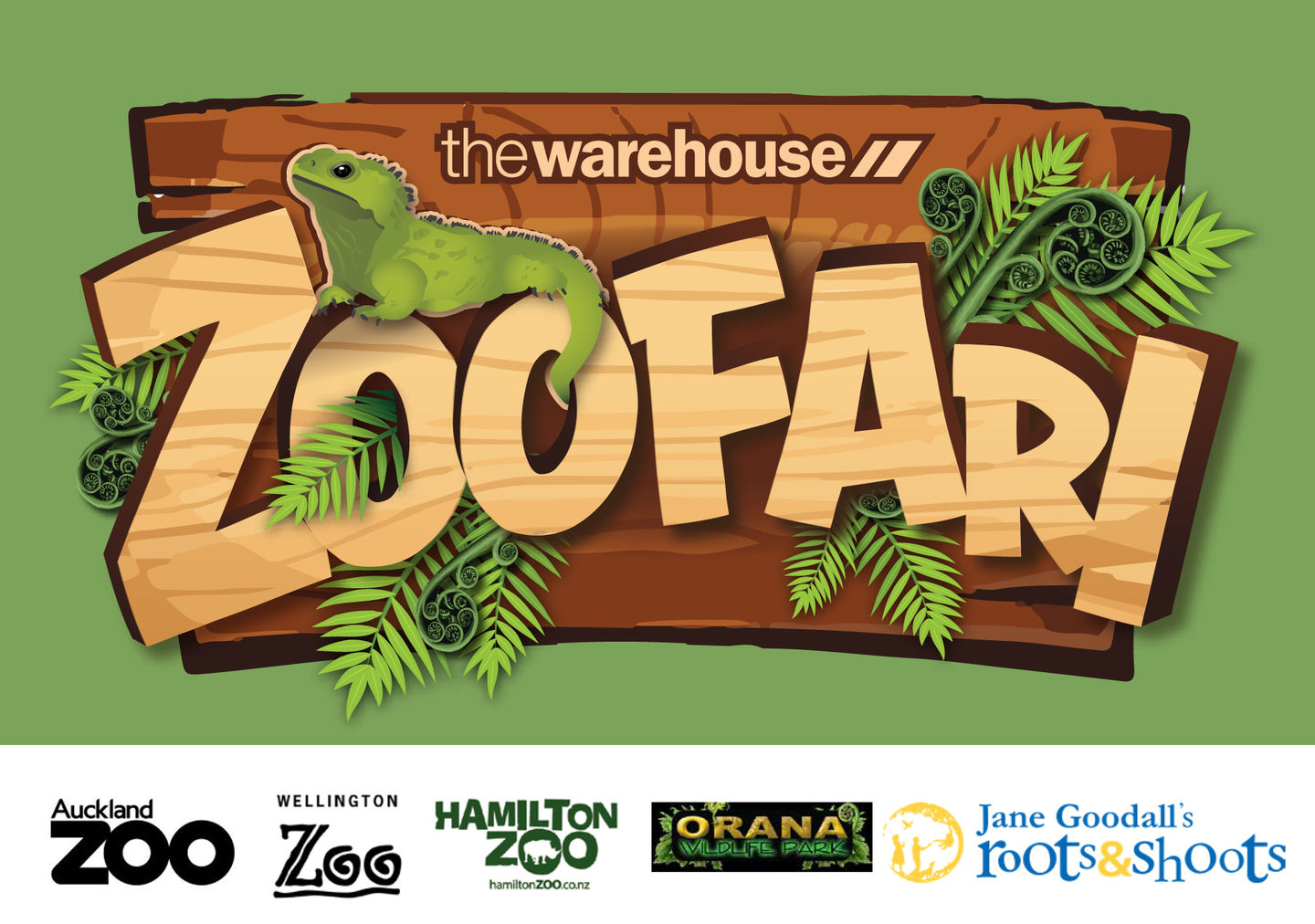 Zoofari
7 MARCH 2018
In a first, a nationwide 'Zoofari' campaign by The Warehouse begins today to enable thousands of children from low-decile schools to receive free conservation-based educational experiences at zoos across New Zealand this year.
Zoofari is an innovative partnership programme co-created by The Warehouse and zoos to provide wildlife experiences to children, partnering with the Jane Goodall Institute of New Zealand (JGINZ). The programme has now been expanded to cover all major zoos and regions across New Zealand.
Shari French, General Manager Community Relations at The Warehouse, says "There's so much a child can gain from an educational visit to a zoo beyond the enjoyment of seeing animals. They can learn about everything from caring for the environment, recycling and conservation, to the science of animals and nature. It can be an experience that really helps open up the world to a child."
Zoofari also provides students with the opportunity to participate in Dr Jane Goodall's Roots & Shoots programme, which empowers young people to change the future. Roots & Shoots can be adopted by schools to continue student learning in local and global environmental issues.
JGINZ CEO and Co-Founder, Dr Melanie Vivian, says that Zoofari provides a wonderful opportunity for the animal ambassadors to become points of inspiration. "Through our Roots & Shoots programme we empower young people of all ages to undertake action projects. Being present with animals and learning about the ways in which we can all make a difference to their lives and the wellbeing of the planet that we all share is a fabulous way to engage students to make a difference."
Ban The Bag NZ
26 FEBUARY 2018
JGINZ, in partnership with Greenpeace NZ, and with the supported by businesses, councils, non-governmental and community organisations and many thousands of New Zealanders, are asking the New Zealand government to bring in a regulatory ban on single-use plastic bags in New Zealand.
Jane Goodall Institute New Zealand CEO & Co-Founder Dr Melanie Vivian says "There is an urgent need for all to take responsibility for the impacts we are having on our planet and its inhabitants. The consequences of our conveniences are now starkly obvious. To turn the impacts around behaviour change will need to come from us all, governments, businesses, communities and individuals. What we are seeing on the issue of single-use plastic bags that is so heartening is that so many are saying they are committed to making that change. As such we are ready to support the government to make legislative change to ban the bag. Hopefully the first step in many that we can take together to make positive differences for all".
Midday Tuesday the 27th JGINZ and Greenpeace and supporters will handover a letter of request and a petition with 65,000 signatures, all calling for a ban on single-use bags in New Zealand.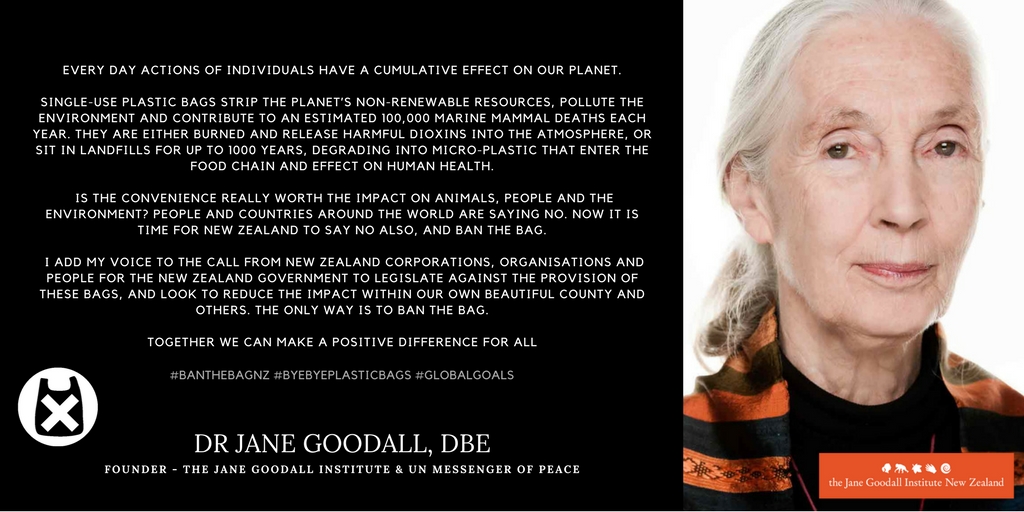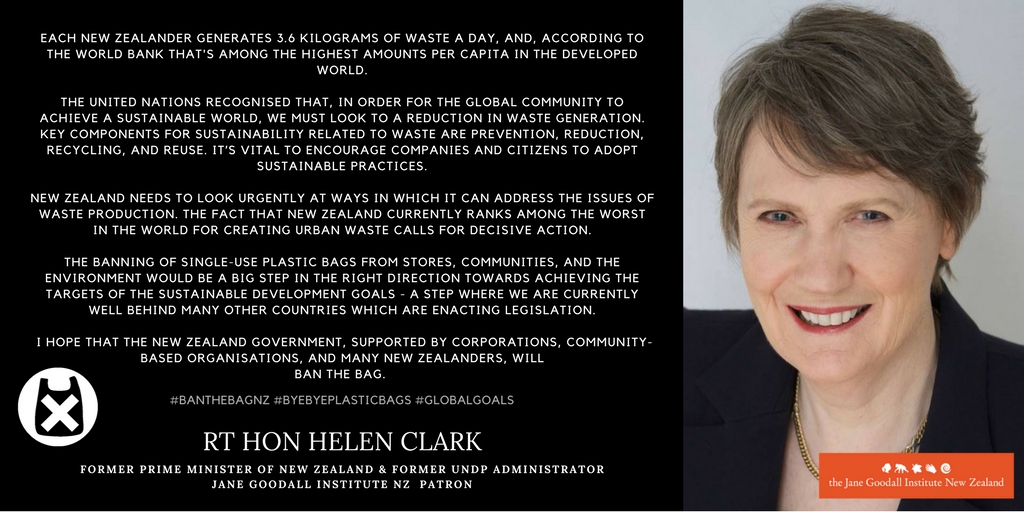 Rt Hon Helen Clark Appointed JGINZ Patron
23 FEBUARY 2018
Right Honourable Helen Clark, former Prime Minister of New Zealand and former UNDP Administrator, has been appointed patron for the Jane Goodall Institute New Zealand.
Helen Clark said she was honoured. "I have long had huge admiration for Jane Goodall and her work. We both share an appreciation for the interconnectedness of issues affecting animals, people, and the environment."
JGINZ CEO and Co-Founder, Dr Melanie Vivian said: "It is an honour to welcome Helen Clark as our inaugural patron. We are greatly looking forward to working together to bring attention to some of the most important issues facing people, animals, and our shared environments at this critical time, and the actions that can be taken to make a difference".
JGINZ is thrilled, and already enjoying Helen's input and support
New Zealand Media on Tour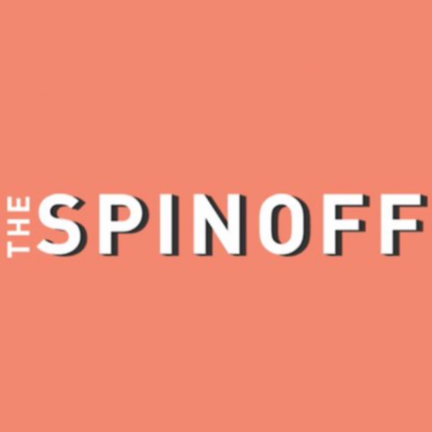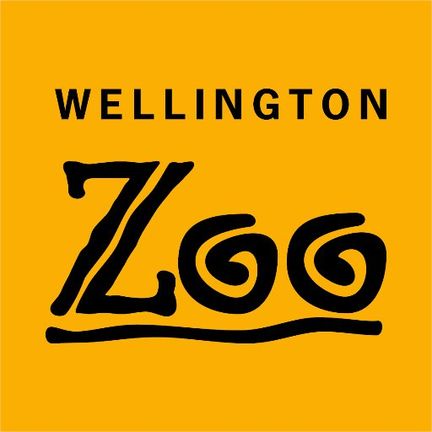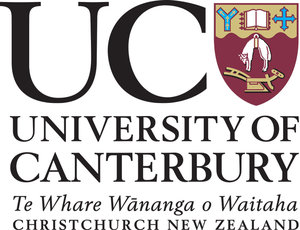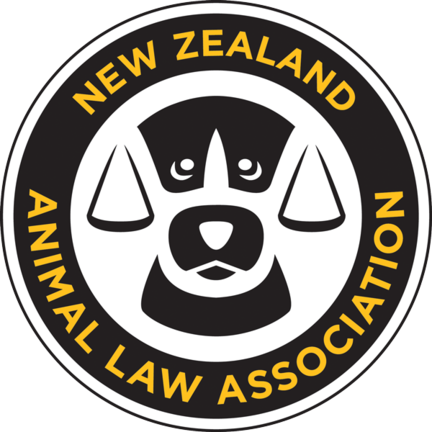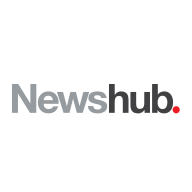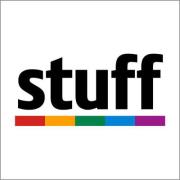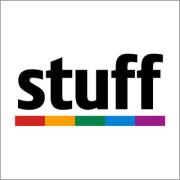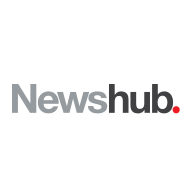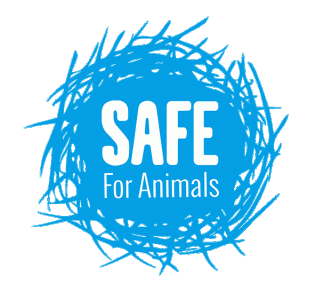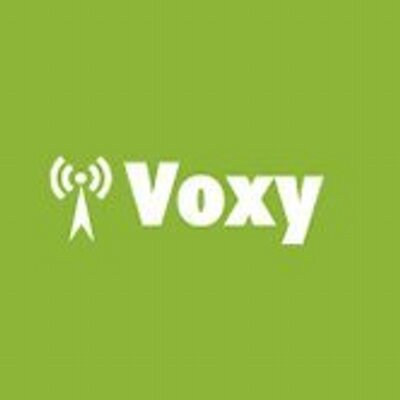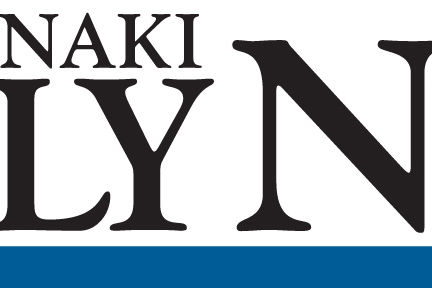 Jane Goodall's Good for All News
Jane Goodall's Good for All News shares the stories of the many positive advances being made in the world for protecting wildlife — especially chimpanzees — and how every individual can do their part to make a difference for a better world. The stories and information shared on Good for All News are guided by Dr. Jane Goodall's Reasons for Hope. With so much global media focused on doom and gloom, our stories, emphasize why we should continue to embrace hope, and inspires us all to take action. Good for All News brings stories and information written by Dr. Goodall herself, as well as the staff of the Jane Goodall Institute and members of the wider wildlife conservation community.