Press Room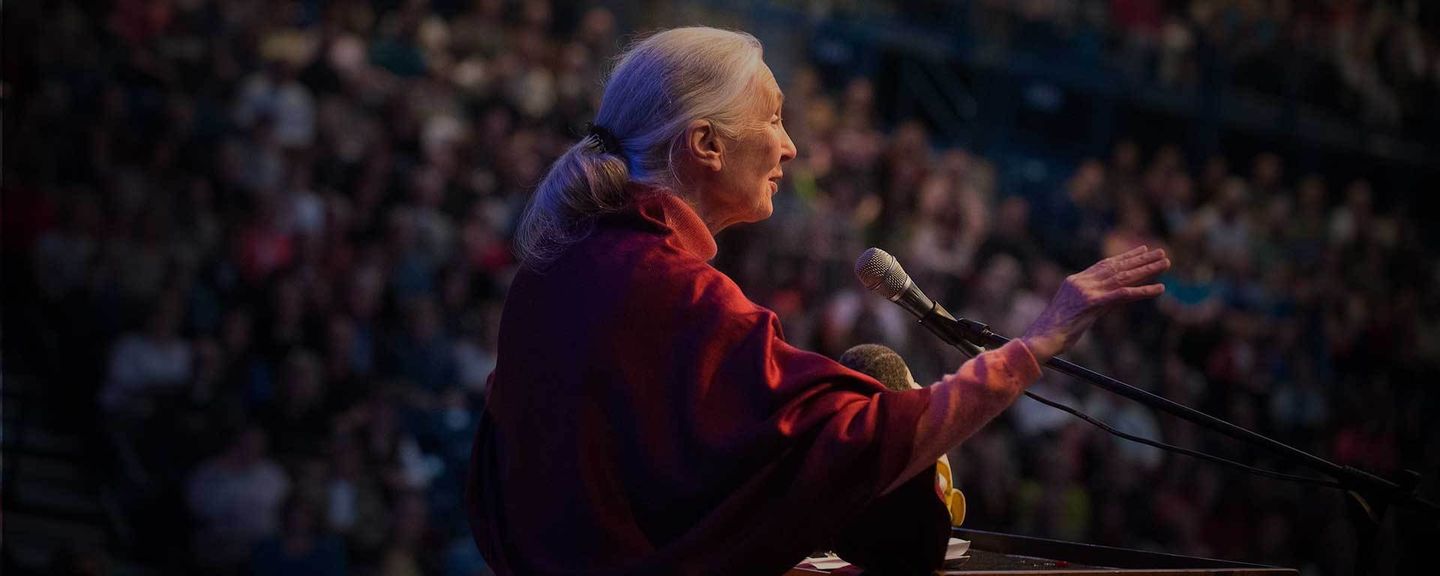 Rt Hon Helen Clark Appointed JGINZ Patron
23 FEBUARY 2018
Right Honourable Helen Clark, former Prime Minister of New Zealand and former UNDP Administrator, has been appointed patron for the Jane Goodall Institute New Zealand.
Helen Clark said she was honoured. "I have long had huge admiration for Jane Goodall and her work. We both share an appreciation for the interconnectedness of issues affecting animals, people, and the environment."
JGINZ CEO and Co-Founder, Dr Melanie Vivian said: "It is an honour to welcome Helen Clark as our inaugural patron. We are greatly looking forward to working together to bring attention to some of the most important issues facing people, animals, and our shared environments at this critical time, and the actions that can be taken to make a difference".
JGINZ is thrilled, and already enjoying Helen's input and support
New Zealand Media on Tour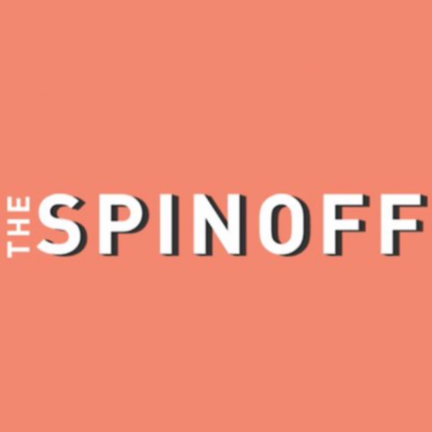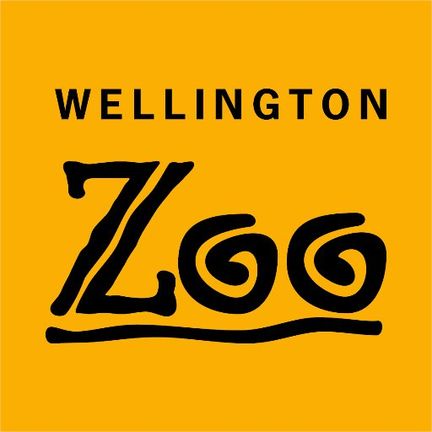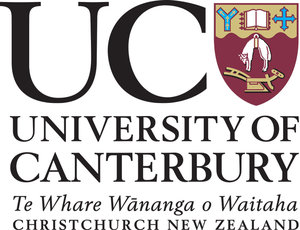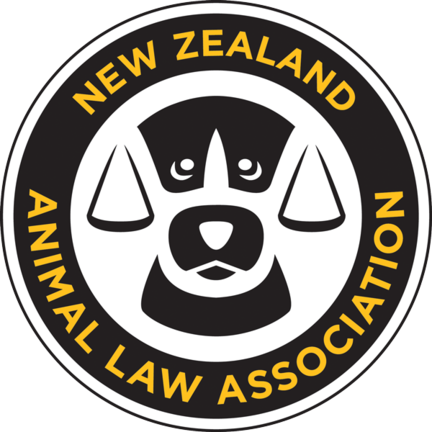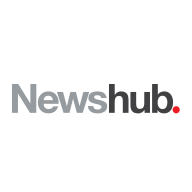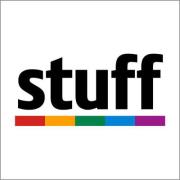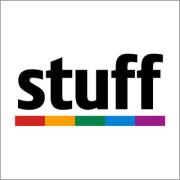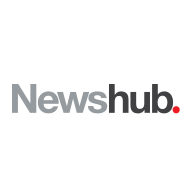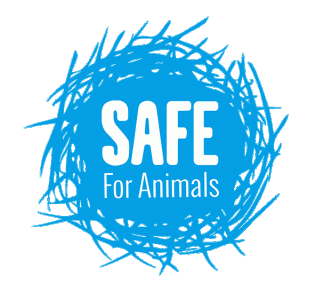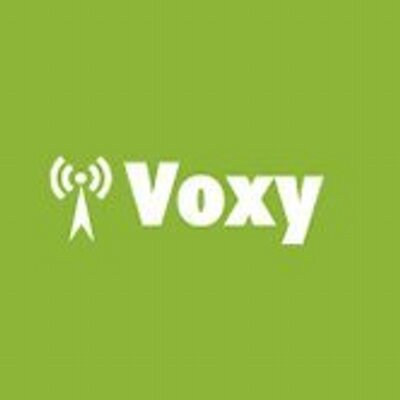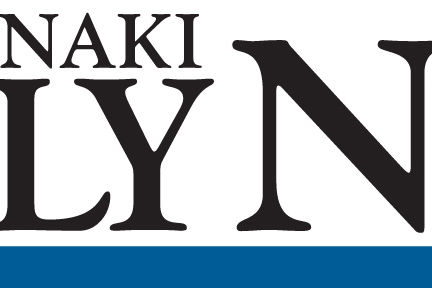 Jane Goodall's Good for All News
Jane Goodall's Good for All News shares the stories of the many positive advances being made in the world for protecting wildlife — especially chimpanzees — and how every individual can do their part to make a difference for a better world. The stories and information shared on Good for All News are guided by Dr. Jane Goodall's Reasons for Hope. With so much global media focused on doom and gloom, our stories, emphasize why we should continue to embrace hope, and inspires us all to take action. Good for All News brings stories and information written by Dr. Goodall herself, as well as the staff of the Jane Goodall Institute and members of the wider wildlife conservation community.