Work With Us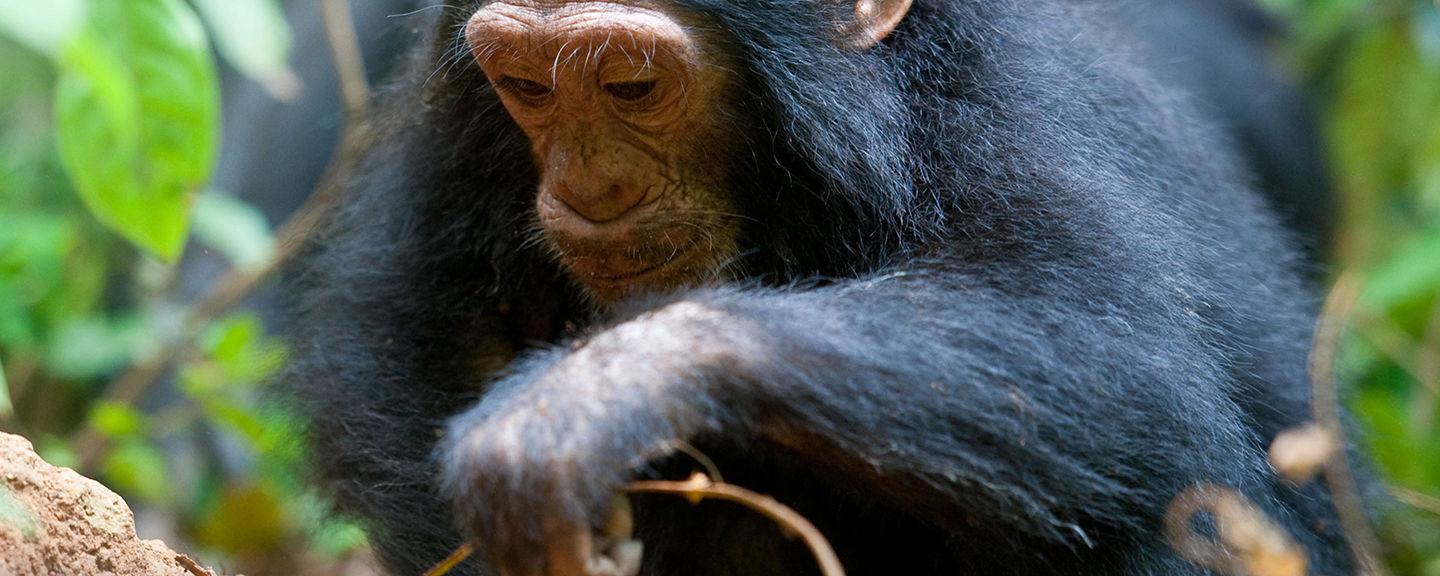 The Jane Goodall Institute New Zealand (JGI NZ) is a non-profit with an amazing brand currently going through a strong period of growth. Our roles offer the experience of being a part of a dynamic, passionate and diverse small startup. We welcome people from all backgrounds who have a drive to make a difference to join JGI NZ's mission of inspiring actions that connect people with animals and our shared environment.
The Jane Goodall Institute New Zealand seeks team members who are committed to our mission and vision of what the world can be when we all stand up to do our part. We seek exceptional people who have thought about the world around them and are committed to making it a better place. We seek people who are energized by challenges and who like to work hard for the things that inspire them. We seek people who care and who show it in both the quality of their work and the way they relate to their coworkers, our beneficiaries and to nature.
At JGI NZ, you will know that your work will contribute to the protection and understanding of great apes and to inspiring people of all ages to take action to make the world a better place for animals, people and the environment.
All roles at JGI NZ are currently voluntary - Work with us to change this!
We are currently seeking applicants for these roles:
Roots & Shoots Regional Coordinators (Waikato, Otago)
Roots & Shoots Regional Coordinators
Jane Goodall's Roots & Shoots (R&S) is a programme that empowers young people and equips them with the tools, motivation and support they need to address the problems that matter to them most. We are looking for motivated, focused and hard working individuals to join JGI NZ to help increase outreach, and provide guidance.
Locations: Auckland, Waikato, Wellington, Canterbury, Otago
20 hrs/month
About Roots & Shoots
R&S is a global network of young people empowered and inspired to take action to improve our world. It is a youth-led community action movement that is making a difference in almost 100 countries. R&S builds on Dr. Jane's vision of creating community-based solutions to big challenges. All around the world, young people are exploring problems in their communities affecting Animals, People and the Environment (APE), brainstorming solutions and creating projects that help to solve the problems. It is a programme that is different for each and every member around the world and for that reason we are seeking adaptable, enthusiastic volunteers to become key members of our team. We are looking to create an ever-expanding network of New Zealanders who are inspired to take action as change-making global citizens. For more information on Roots & Shoots click here.
About the Role
As a R&S Regional Coordinator you will be working as part of a team with other passionate, regionally-based R&S coordinators, the national coordinator, CEO and other staff and volunteers. You will be playing a pivotal part in the growth of this inspiring organisation. We offer flexible, part-time working arrangements and the opportunity for the right person to grow with the organisation.
You will manage a range of tasks including promoting R&S across your region, supporting R&S groups and individuals, building and coordinating a team of volunteers, engaging and supporting youth leaders. You will also have the opportunity to provide input and assist in the development of our events, social media, campaigns and resources. To be successful you will be dedicated, organised and compassionate. You will have excellent interpersonal communication skills, experience working with youth and an alignment with the values of JGI NZ.
Duties and Responsibilites:
Manage all R&S activities within your region, with support from R&S Coordinators
Promote R&S to individuals and groups (e.g. schools, universities)
Identify and approach potential R&S members
Regularly (4+ times/year) visit all active schools
Form a team of capable and like-minded people
Support and implement events
Establish and maintain relationships with partner organisations
Attend a minimum of 75% of online meetings
Skills and Experience:
Able to commit 20 hours per month to the role
Experience working with youth or children
Exceptional communication skills
Comfortable preparing and delivering presentations
Able to identify new members, activities and fundraising opportunities
Able to bring your expertise to raise awareness for existing programmes
Computer literate
Willing to assist in developing resources for R&S
Respond to emails within 48 hours
A current drivers license and reliable transport
Police clearance (or be willing to obtain)

Strong organisational and time management skills combined and ability to manage multiple tasks

Highly motivated and adaptable with great initiative and compassionate.
If you are interested, please send a current CV including references and a cover letter explaining how you meet the job requirements, why you would like to work with JGI NZ and how you align with our core values to info@janegoodall.org.nz using the subject line Roots & Shoots Regional Coordinator Expression of Interest.