JGI NZ Campaigns — Mobile Phone Recycling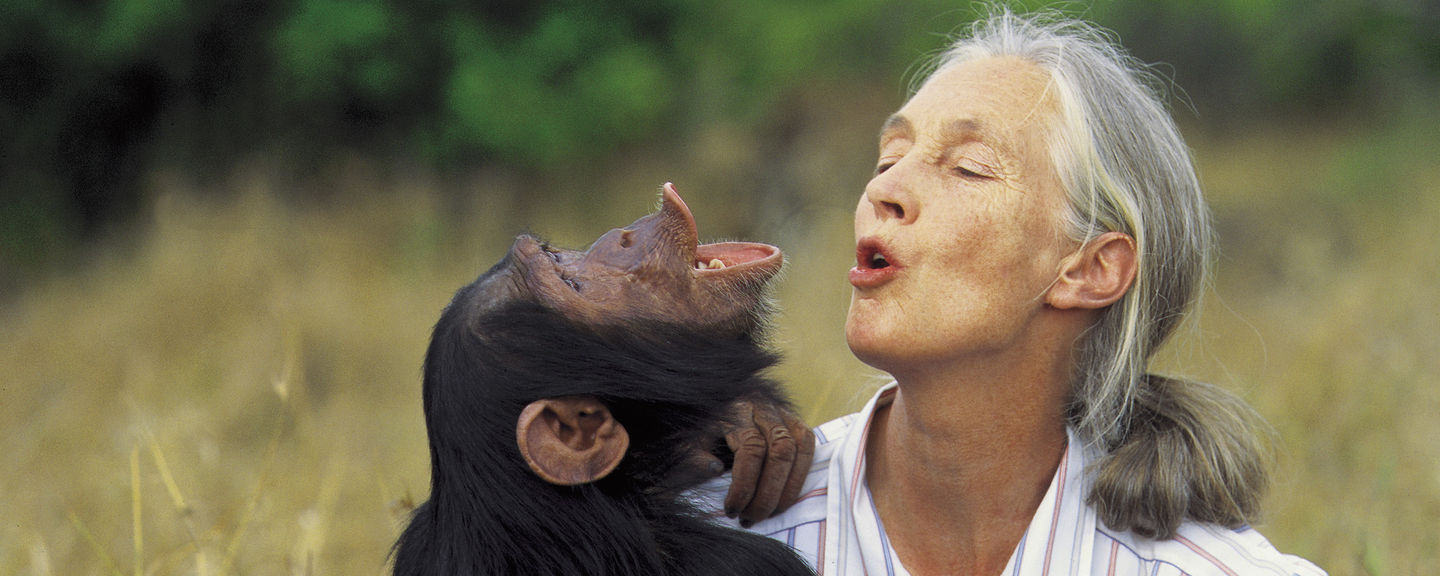 One of the biggest threats to Great Apes like chimpanzees is the mining of coltan, used in the phones and electronics in every home. You can help save Africa's Great Apes simply by recycling your old mobile phone.
Call to Action is an international effort of the Jane Goodall Institute (JGI) to inspire action around recycling mobile phones (and other used electronics). Through these actions JGI is raising awareness about how such efforts can help promote conservation of critical habitats across the Congo Basin and around the globe.
Many of the metals and minerals used in these technologies are extracted from threatened chimpanzee habitats across the Congo Basin. Control over these resources has also fueled conflict among people — conflict that has resulted in the deaths of more than five million people.
Citizens around the globe can participate in Call to Action by gathering used electronics — especially mobile phones ― and sending them to one of JGI's recycling partners. With one simple action, JGI's friends and supporters are helping protect chimpanzees and their habitat.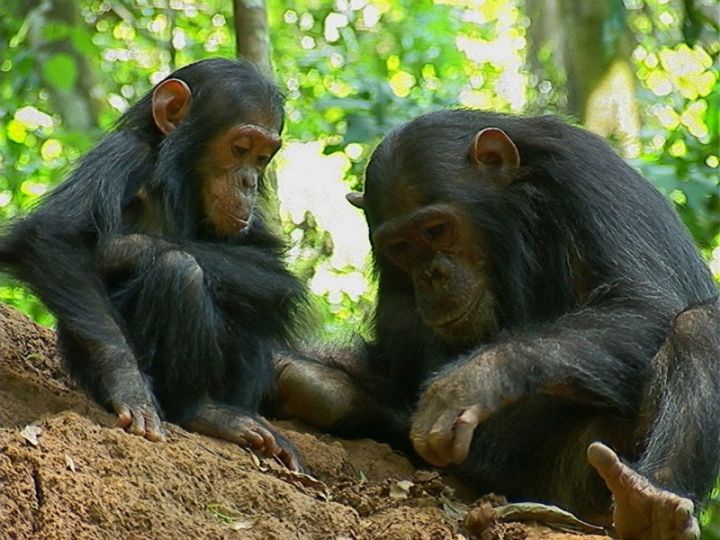 Protecting Chimpanzees
Mobile phones and many other electronics contain valuable minerals, including gold, tin, tungsten and tantalum (coltan). Some of these minerals are only found in the Congo Basin, and are extracted from the area that has one of the largest intact populations of chimpanzees. Mining results in the clearing of habitat and drives the bush meat trade, further exacerbating the decline of populations.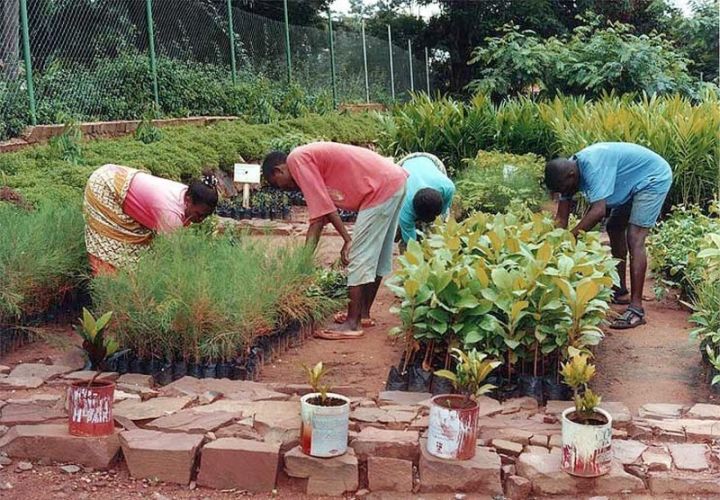 Mission Connection
The Jane Goodall Institute's work in Africa focuses on protecting chimpanzees and safeguarding their habitats through community centered conservation. Extraction of these natural resources involves destroying the forests that chimpanzees call home. Tracts of forest are cleared to make way for new roads leading to mining sites which then open up previously inaccessible forest to loggers and poachers.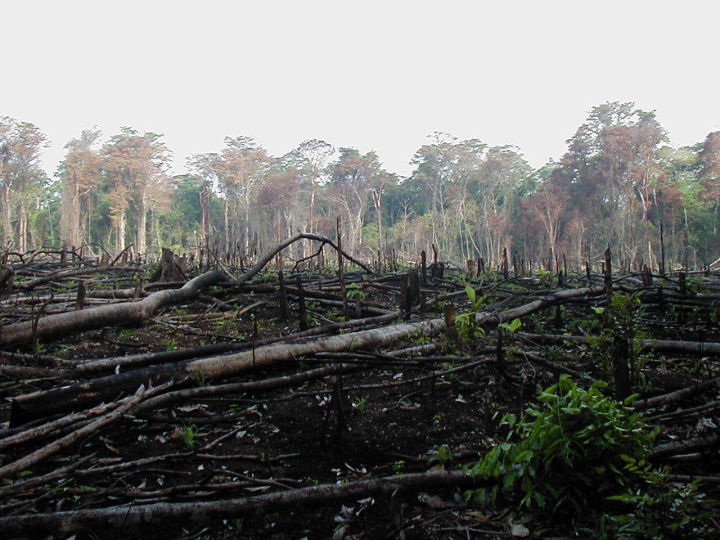 Reducing Conflict Among People
Control over the mining of these minerals has fueled conflict among human communities and perpetuated unsustainable livelihoods for the people who live among them. Conflict fueled in part by this industry has resulted in the deaths of more than five million people. Many people have moved into the forests in search of safety from the conflict, which results in hunting of local wildlife for food, including chimpanzees.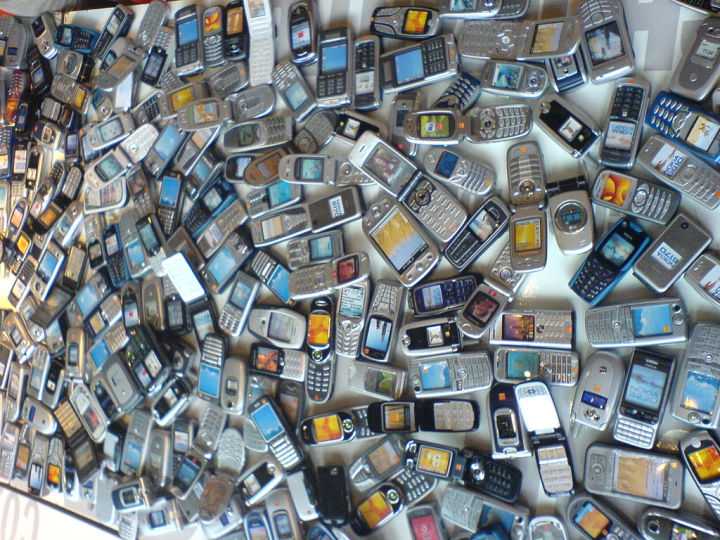 Every Individual Makes A Difference
As consumers, we can make a big difference by recycling our phones and reducing the demand for these minerals. Doing so removes these electronics from the waste stream, and also reduces the demand for extraction of resources from the habitats that many species, especially chimpanzees, other great apes, and human beings call home.
Leading Change for Global Impact
Call to Action is a united effort among JGIs around the globe. JGI's will engage our global community in taking collective action toward reducing the demand for conflict minerals and the consequent impacts on chimpanzees and their habitat in the Congo Basin.
Raise awareness about the conflict mineral crisis and declining Great Ape populations
Reduce the amount of mobiles becoming electric waste by refurbishing and recycling them
Generate funds for JGI NZ's conservation programmes in Africa, providing for park ranger salaries and them with the necessary tools and equipment to patrol parks, protection for chimpanzees and gorillas and collection of data on habitat quality.
Take Action
Our aim is to reduce the demand for mineral mining in chimpanzee habitat. All phones donated to JGI NZ will be passed on to be refurbished and recycled, lessening the need for the extraction of more minerals.
Recycling for schools
Check at home for old cell phones! Tell your family why it is important to recycle old mobile devices and ask if they have any that they'd like to give you to recycle!

Get your classroom and school involved.

Present to your class or school about how recycling mobile devices can help protect chimpanzees and declare one week as mobile recycling week. Ask teachers or your Roots & Shoots group to help you collect phones during lunch.

Make a mobile phone recycling poster to inform everyone about the issue and organise a collection box at your school.

Contact us if you would like a Roots & Shoots representative to visit your class or contact your school.

Get your community involved: request a collection box that you can set up at the local library or somewhere else in the community. Leave the collection box for a week and see how many mobile devices you can collect!
Recycling for individuals and businesses
Everyone can participate in Call to Action by sharing information about the JGI NZ Mobile Recycling campaign with family, friends and followers. You can help amplify our message about the importance of recycling mobile phones and other electronic devices.

Download our poster to promote the campaign at your work place.

Gather used electronics—especially mobile phones—and send them to JGI NZ. With one simple action, you are helping protect chimpanzees and their habitats.
For further information about mobile phone recycling, or supporting the Jane Goodall Institute New Zealand's efforts to raise awareness about the issue please contact us.
Contact us for more information