Global Goals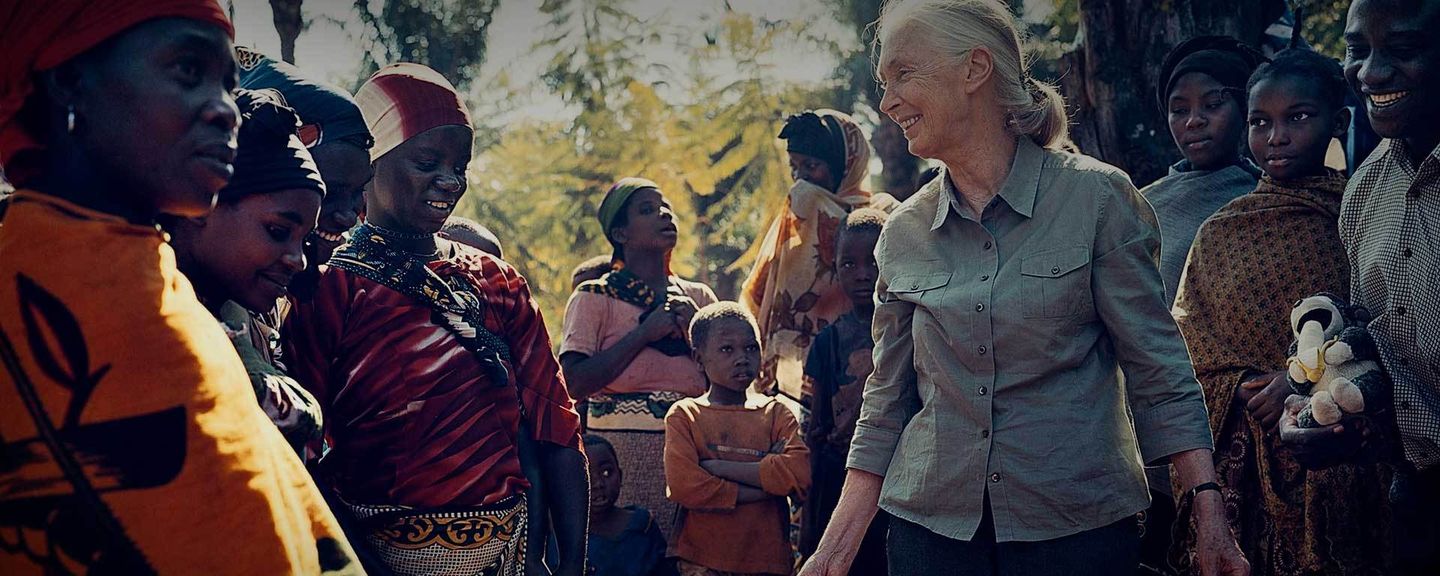 The Jane Goodall Institute work is putting into action the United Nations Sustainable Development Goals.
Individuals, families communities, businesses, and governments together with the UN mobilising efforts by all countries to improve the lives of animals, people and environments everywhere.
UN Global Goals for Sustainable Development
In September of 2015, the United Nations (UN) decided what world they wanted to see, and crafted a set of 17 goals to help us achieve that vision. 193 member countries adopted the 2030 Agenda for Sustainable Development and its 17 Sustainable Development Goals (SDGs) to tackle some of humanity's most difficult problems, from climate change to inequality.
The aim of the goals - end poverty, protect the planet, and ensure prosperity for all.
The Goals are unique in that they call for action by all countries, poor, rich and middle-income to promote prosperity while protecting the planet. They recognise that ending poverty must go hand-in-hand with strategies that build economic growth and addresses a range of social needs including education, health, social protection, and job opportunities, while tackling climate change and environmental protection.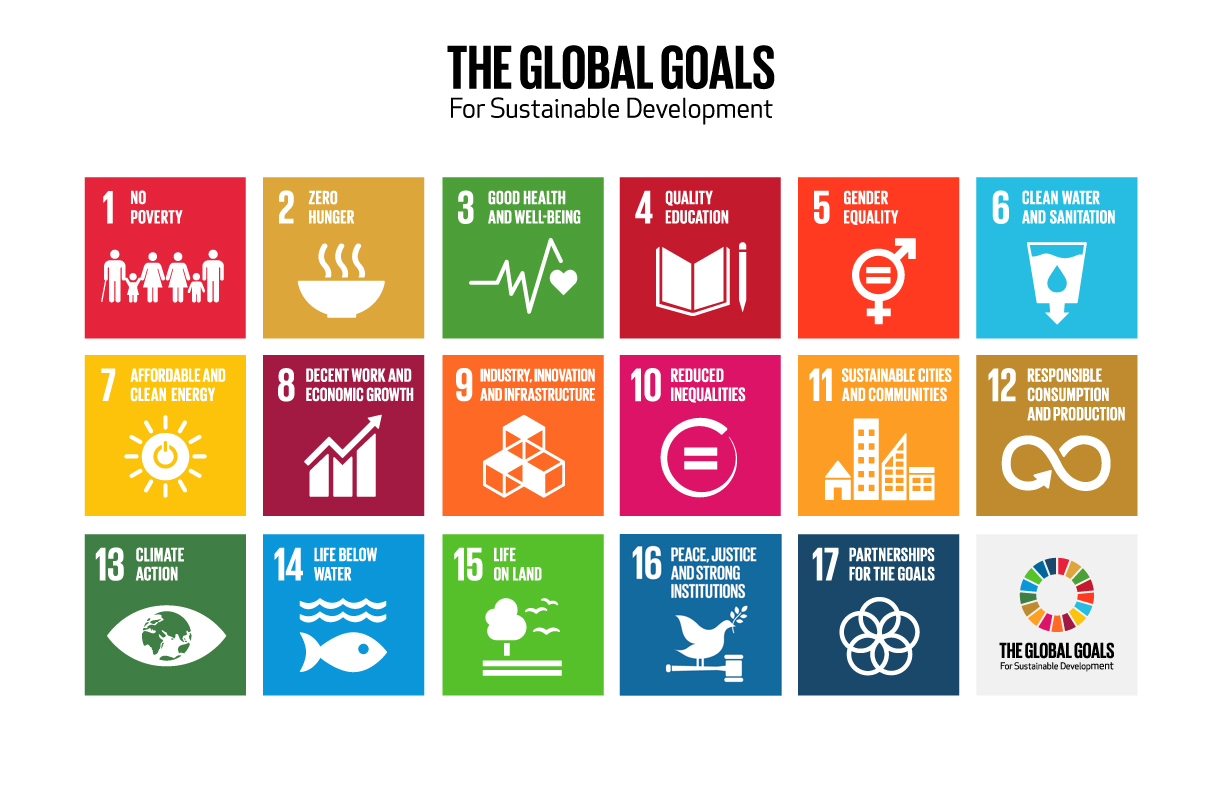 Themes Of The Global Goals
Explore each theme within the Global Goals, and in each goal - Why the goal matters; Facts and figures related to the goal; Goal targets; And ways you can take action to help us reach the goal.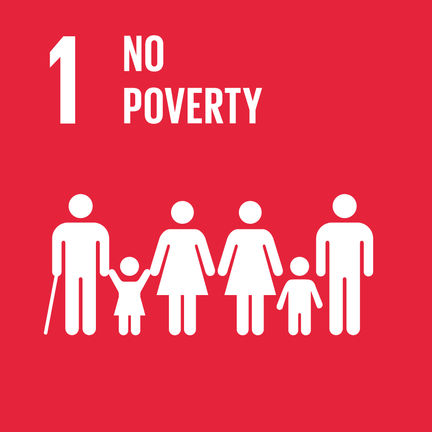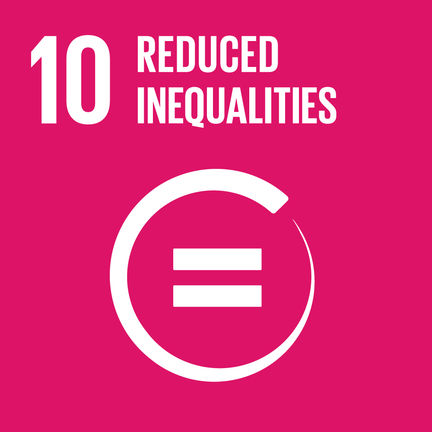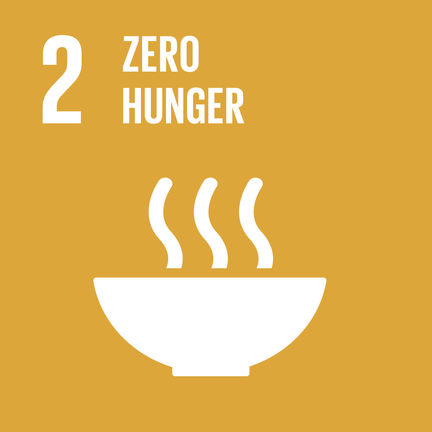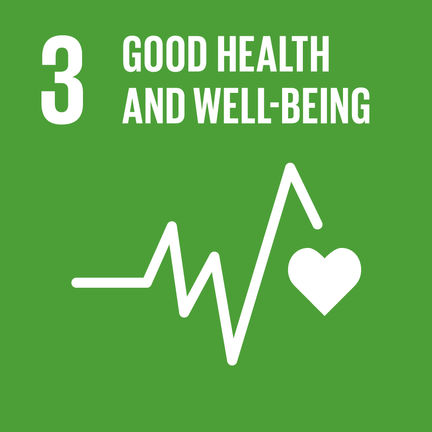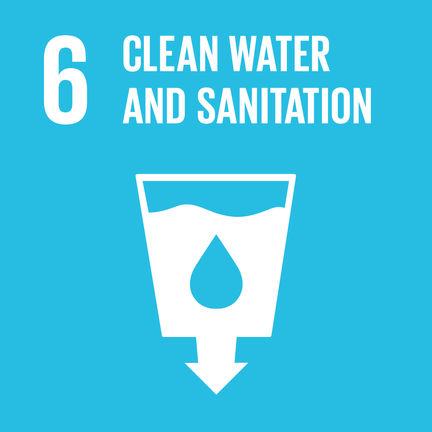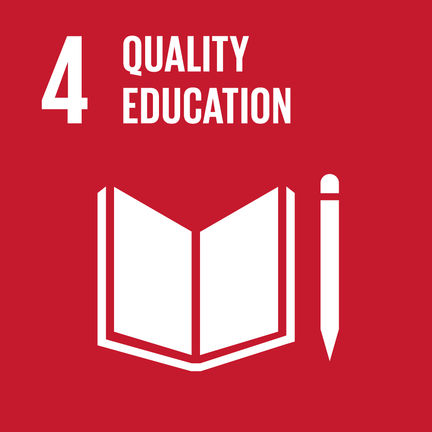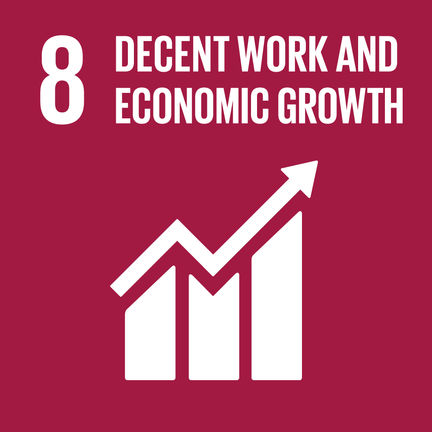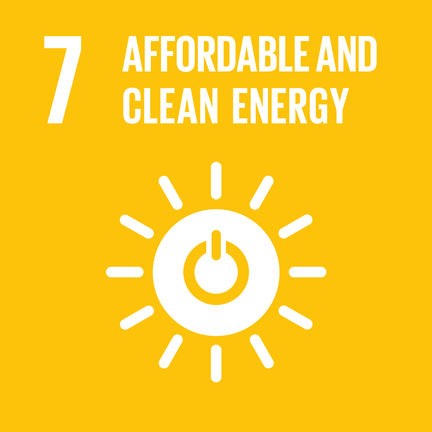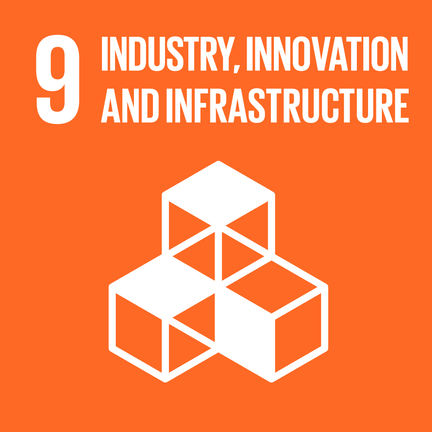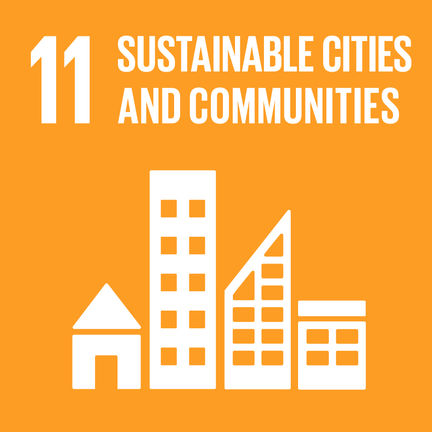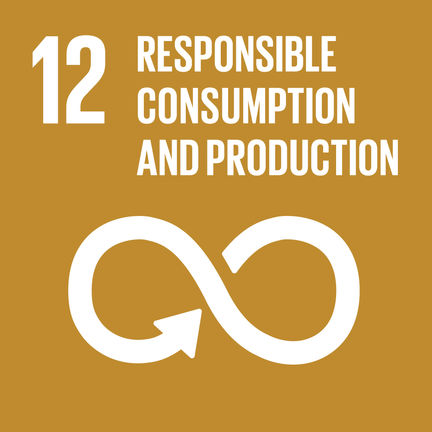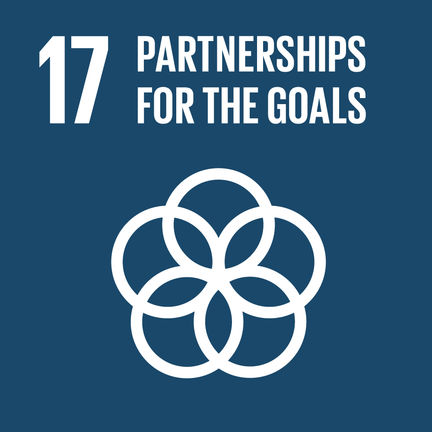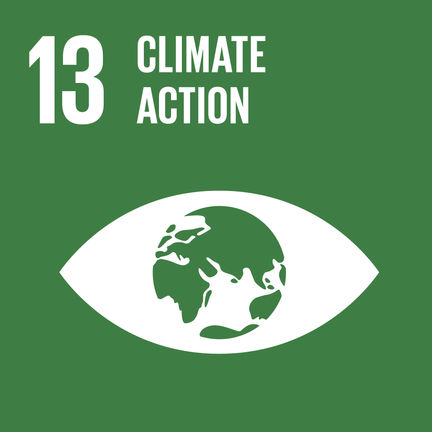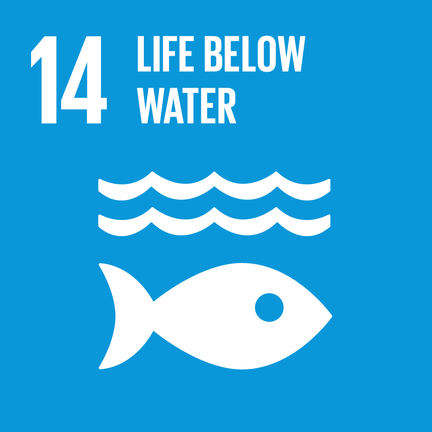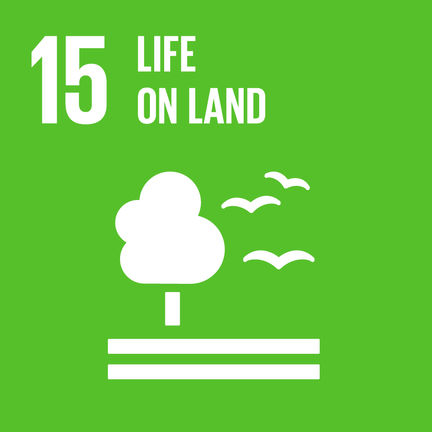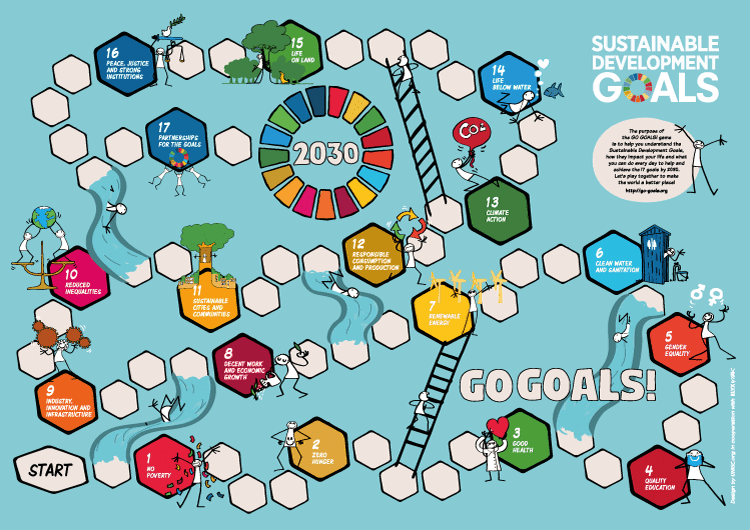 "Go Goals" is the SDG board game for children.
The game aims to help teach children around the world about the Sustainable Development Goals in a simple and child-friendly way.
Download and print the:
Game kit - With rules, cut out dice, players tokens and information
Game questions - Get to know about the SDG's
Take Action For the Global Goals