Ecotourism
Can you imagine what it's like to spend the day at a mountain lake carved by glaciers? To gaze across one of the longest continually inhabited countries in the world? Or to explore the forest where Dr Jane Goodall redefined man?
The world is becoming more connected than ever, and because of that tourism is an ever-growing industry. We need to work to bring a greater awareness of how to travel in a way that not only doesn't harm, but can even benefit animals, people and the environment.
Jane Goodall Collection by G Adventures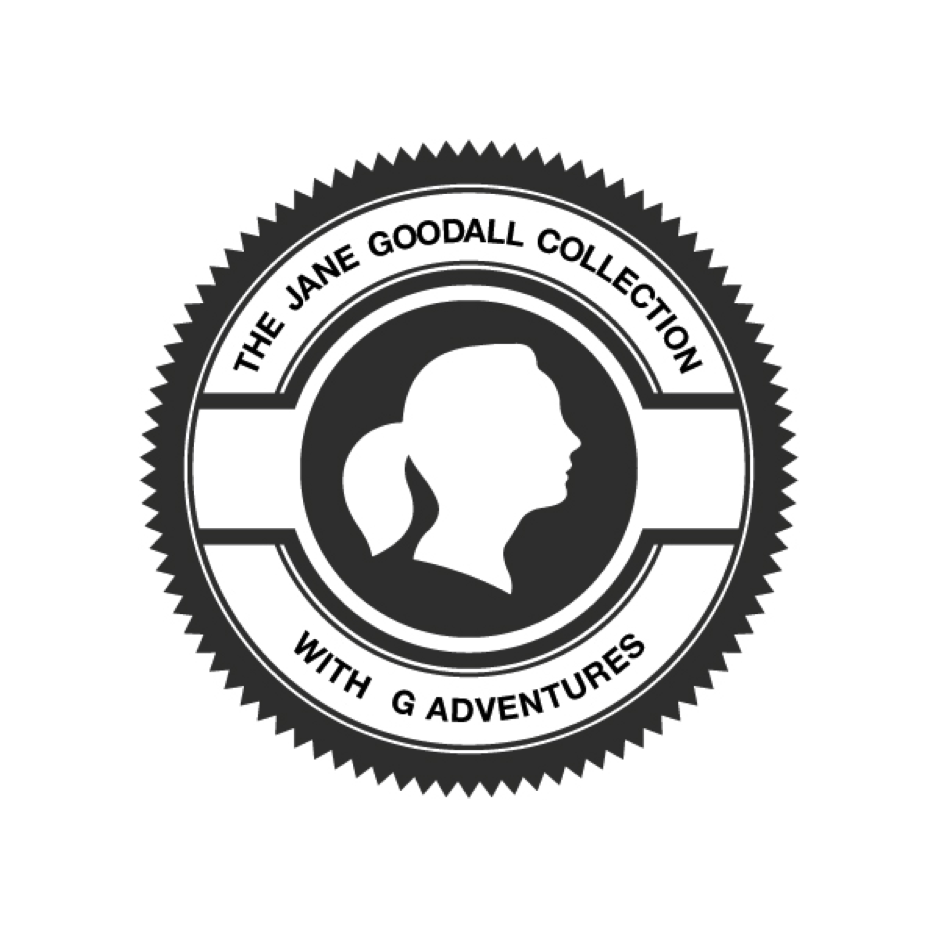 Jane Goodall Institute and G Adventures are proud to announce a new partnership. It is hoped that this collaboration will raise awareness of the importance of wildlife-friendly tourism, curating a programme of 20 wildlife trips to form the Jane Goodall Collection by G Adventures.
All trips in the collection are endorsed by Dr. Jane Goodall and with the launch of the new programme G Adventures will be helping raise awareness for the Jane Goodall Institute.
Adventures include river safari in Borneo, walking the highlights of Madagascar, safari life in Kenya and island hopping the Galapagos.
With G Adventures offices in New Zealand JGI NZ will be updating supporters about opportunities to undertake life changing travel adventures.
Discover the entire Jane Goodall Collection at G Adventures
G Adventures